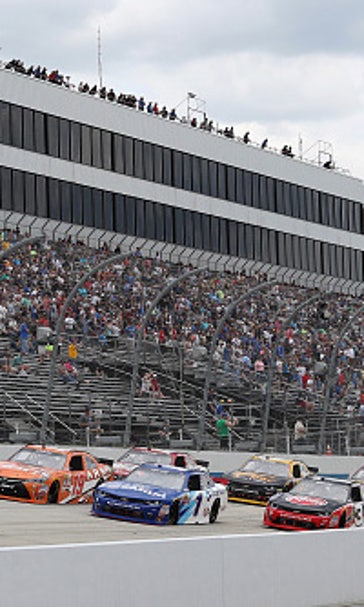 Ty Dillon claims Ollie's Bargain Outlet Heat Race 2 at Dover
May 14, 2016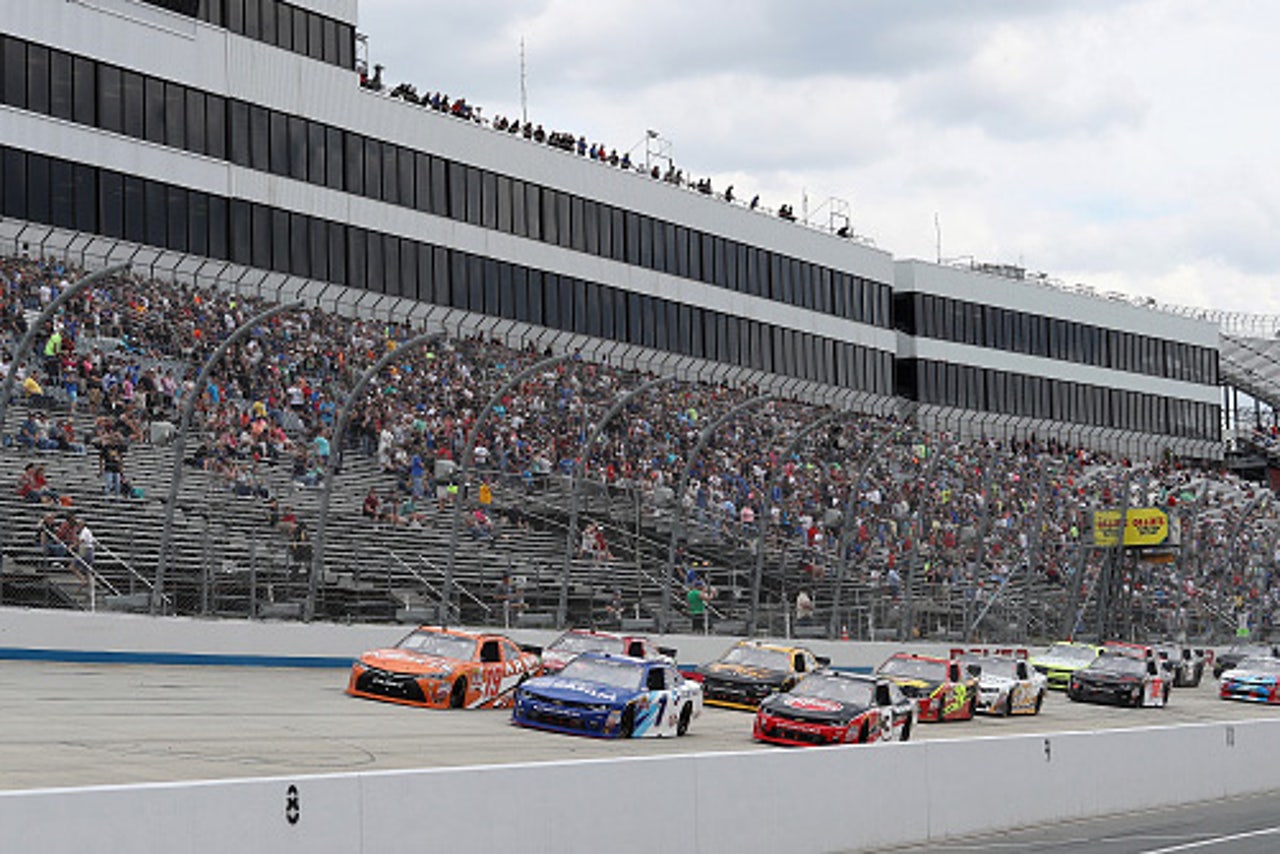 Ty Dillon won the Ollie's Bargain Outlet Heat Race 2 Saturday afternoon at Dover International Speedway, locking himself into a front-row starting spot in the 120-lap main XFINITY Series race.
In addition to locking himself into a favorable starting spot for the main event, Dillon made himself eligible for a $100,000 Dash 4 Cash bonus, as did second-place finisher Daniel Suarez. The top-two finishing XFINITY regulars in each of the heats comprise the Dash 4 Cash field, with the bonus going to whichever one of the four finishes highest in the main.
The heat was not without some drama, as Elliott Sadler was black-flagged for jumping the start of the race. Sadler was starting in the second position and NASCAR judged that he beat pole-sitter Suarez to the start line. Sadler contended that he did so because he got a shove from behind from Ty Dillon, who started in the third position -- but to no avail.
Driver Justin Marks also took a hard hit in his No. 42 Chevrolet when he spun coming out of Turn 4 while running sixth on Lap 27, bringing out a caution flag. On the ensuing restart with just five laps remaining, it appeared Dillon jumped it in similar fashion to what earned Sadler the black-flag penalty earlier -- but this time, Dillon was not penalized and went on to claim the checkered flag.
For complete results of Heat 2, see below: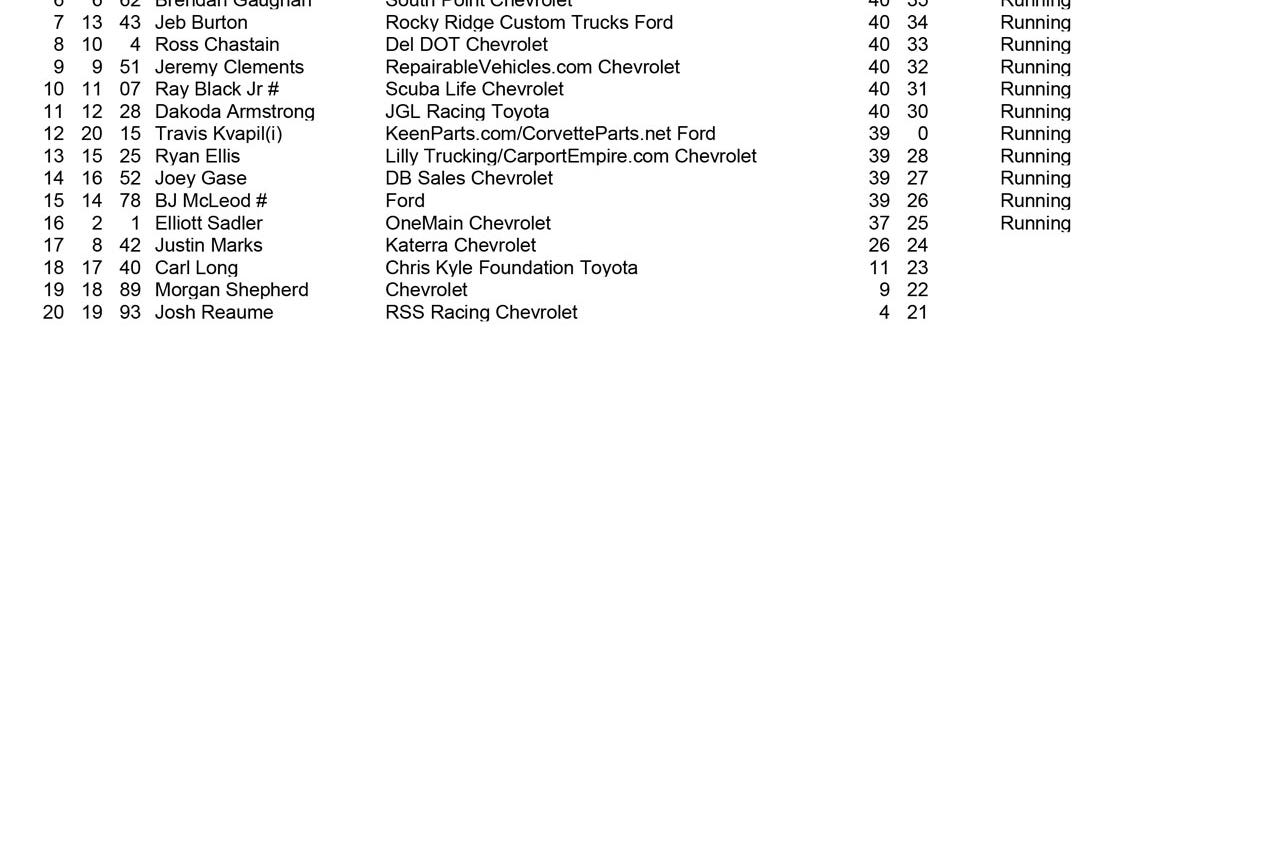 ---
---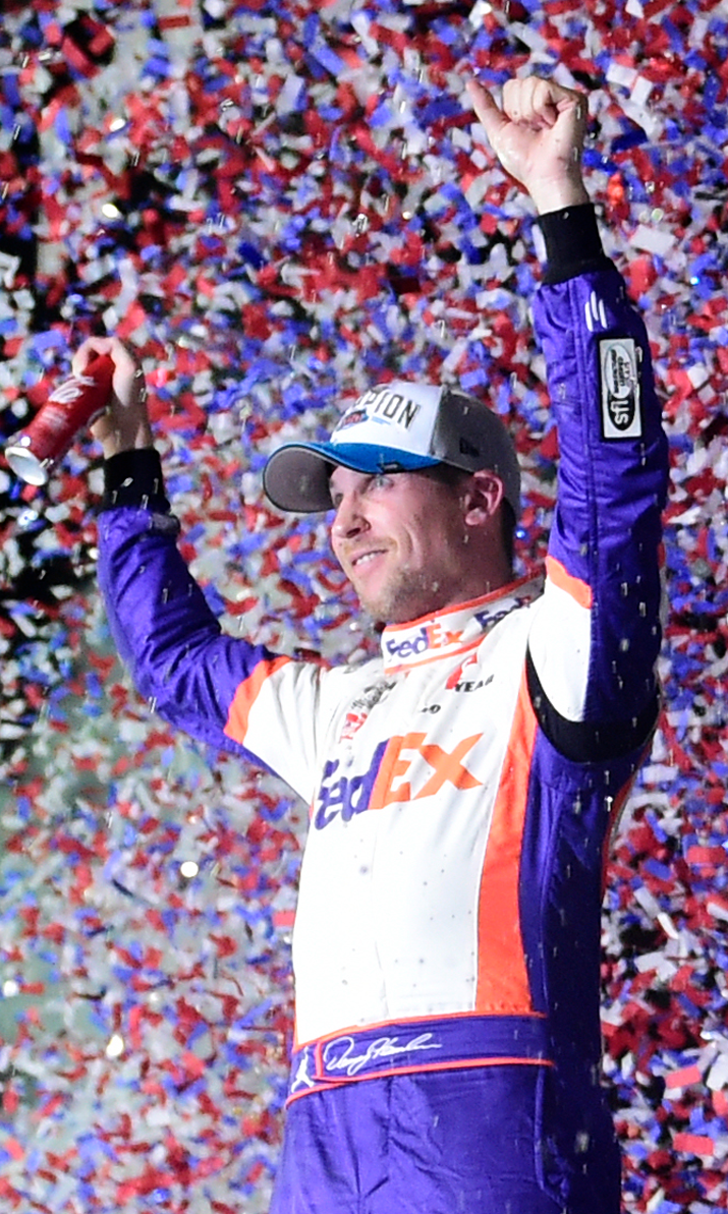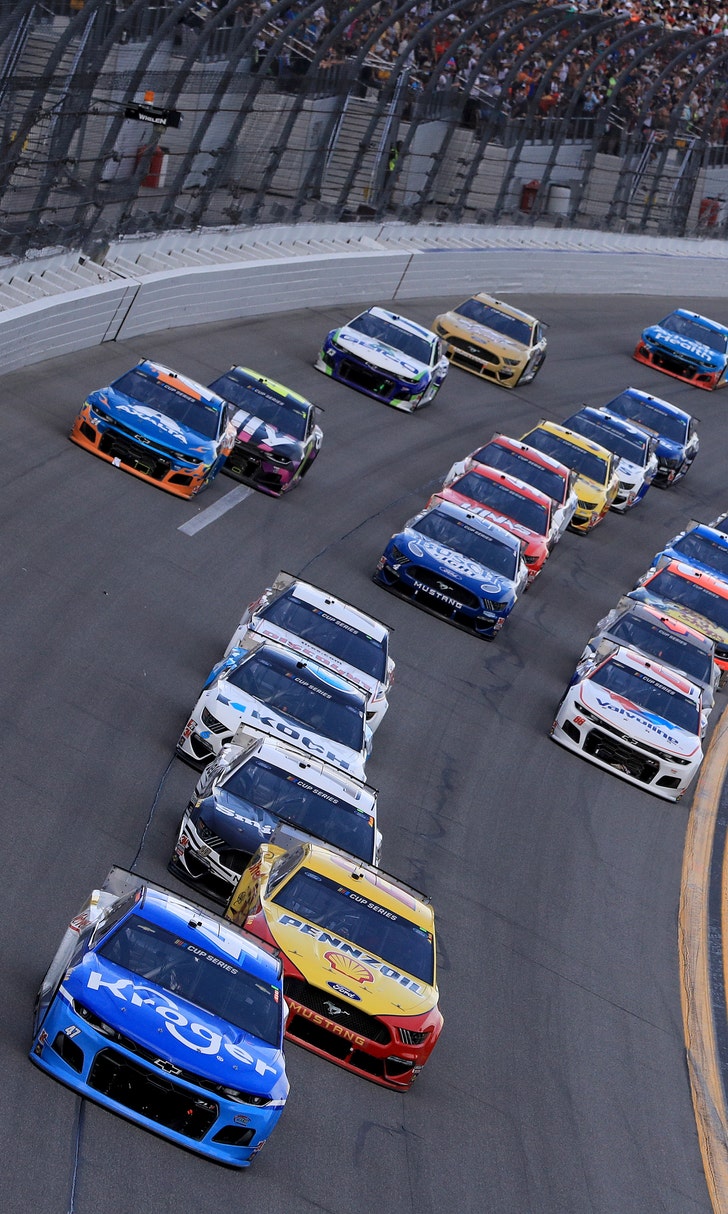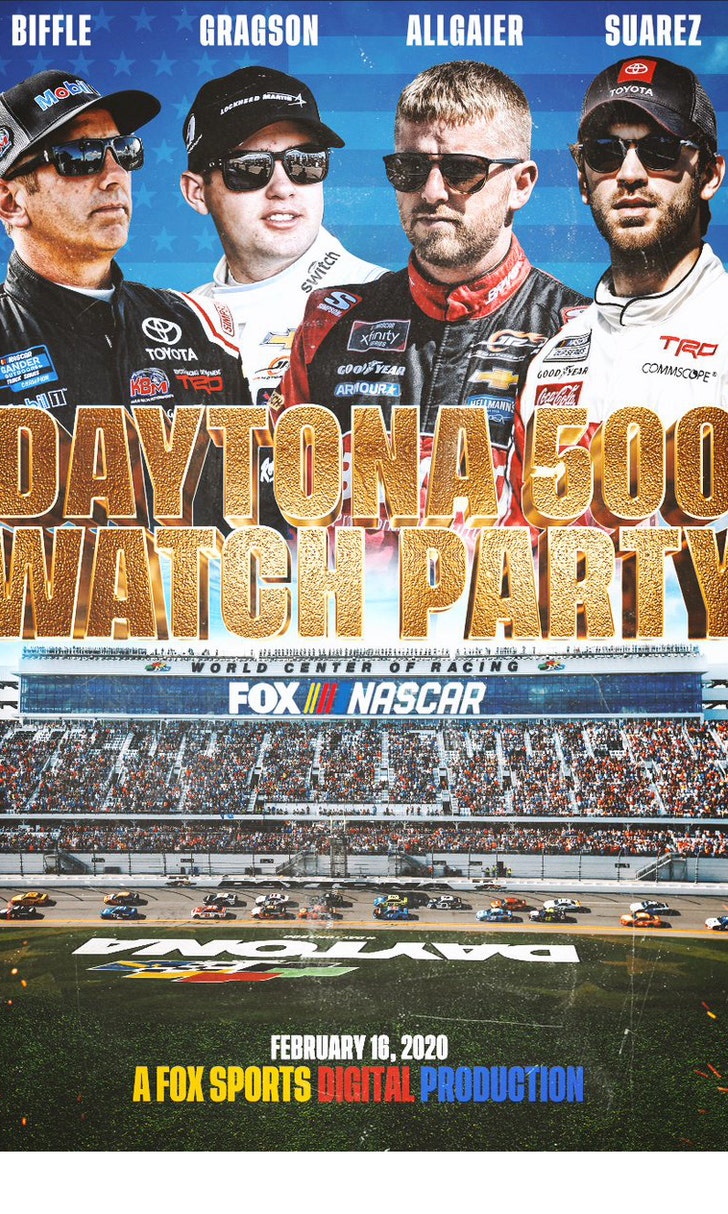 The Daytona 500 Watch Party!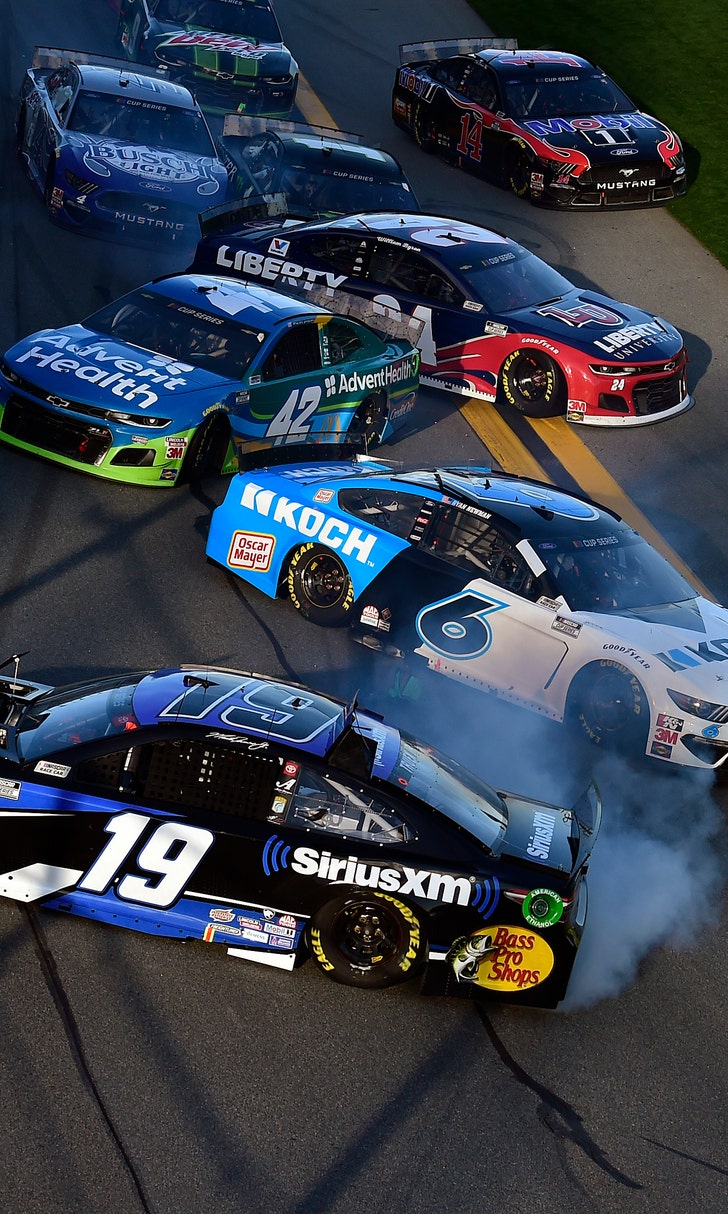 The Numbers Game At Daytona