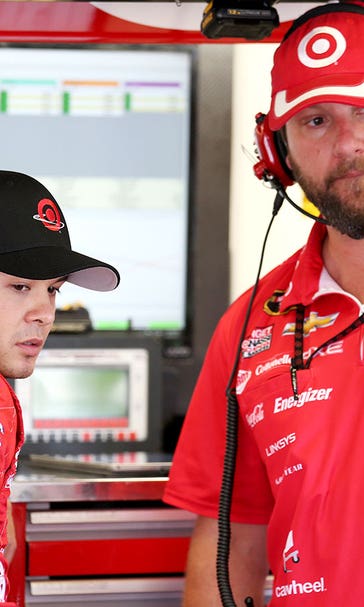 Results: First Kentucky Speedway Sprint Cup practice cut short by rain
July 10, 2015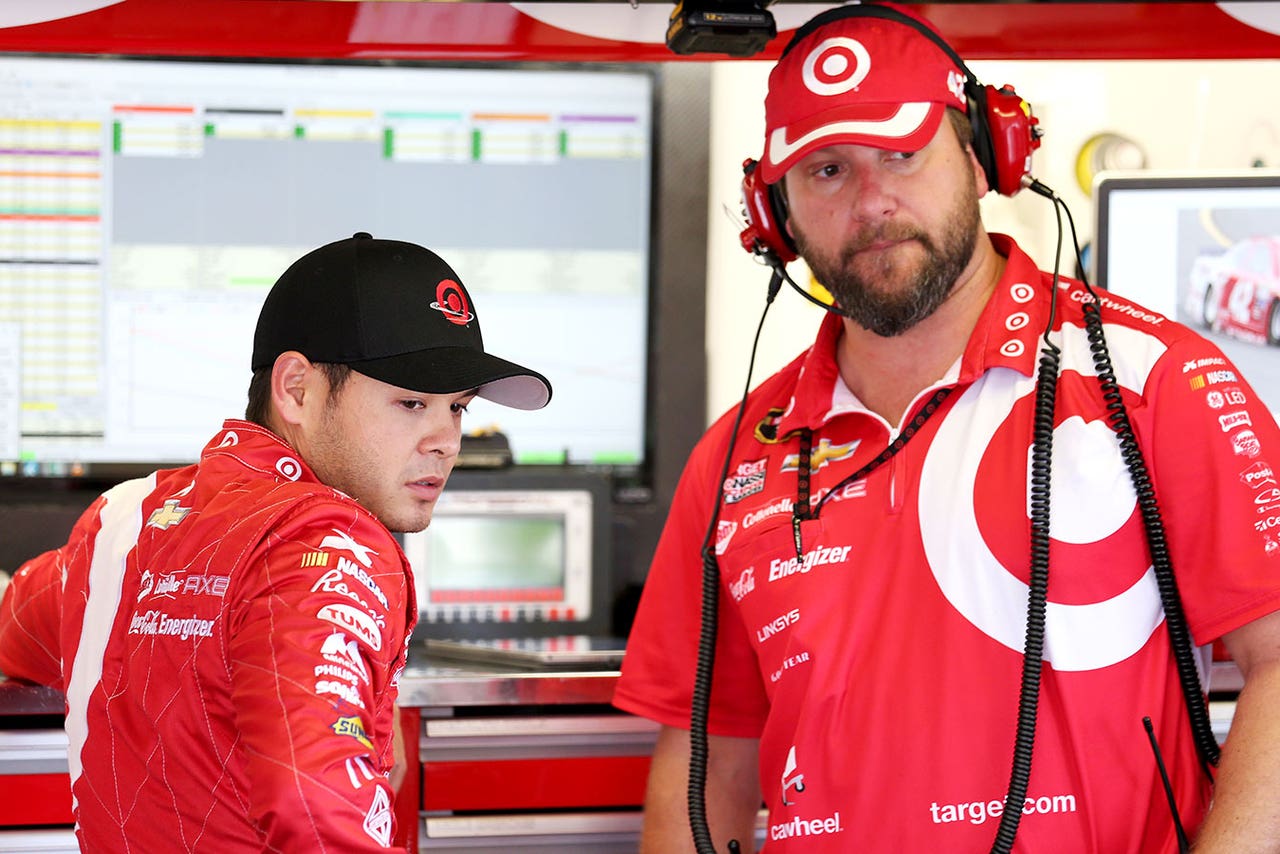 After two days of persistent rain washed out testing, Sprint Cup Series drivers finally got on track at 10:30 a.m. ET Friday at Kentucky Speedway.
The practice marked the first opportunity drivers have had to shake down the new Sprint Cup aero package debuting this weekend at the 1.5-mile track.
The package, designed to create more opportunities for passing, includes a 3.5-inch rear spoiler and a 25-inch wide splitter extension panel with 1.75 inches less overhang on the splitter, which collectively reduces aerodynamic downforce.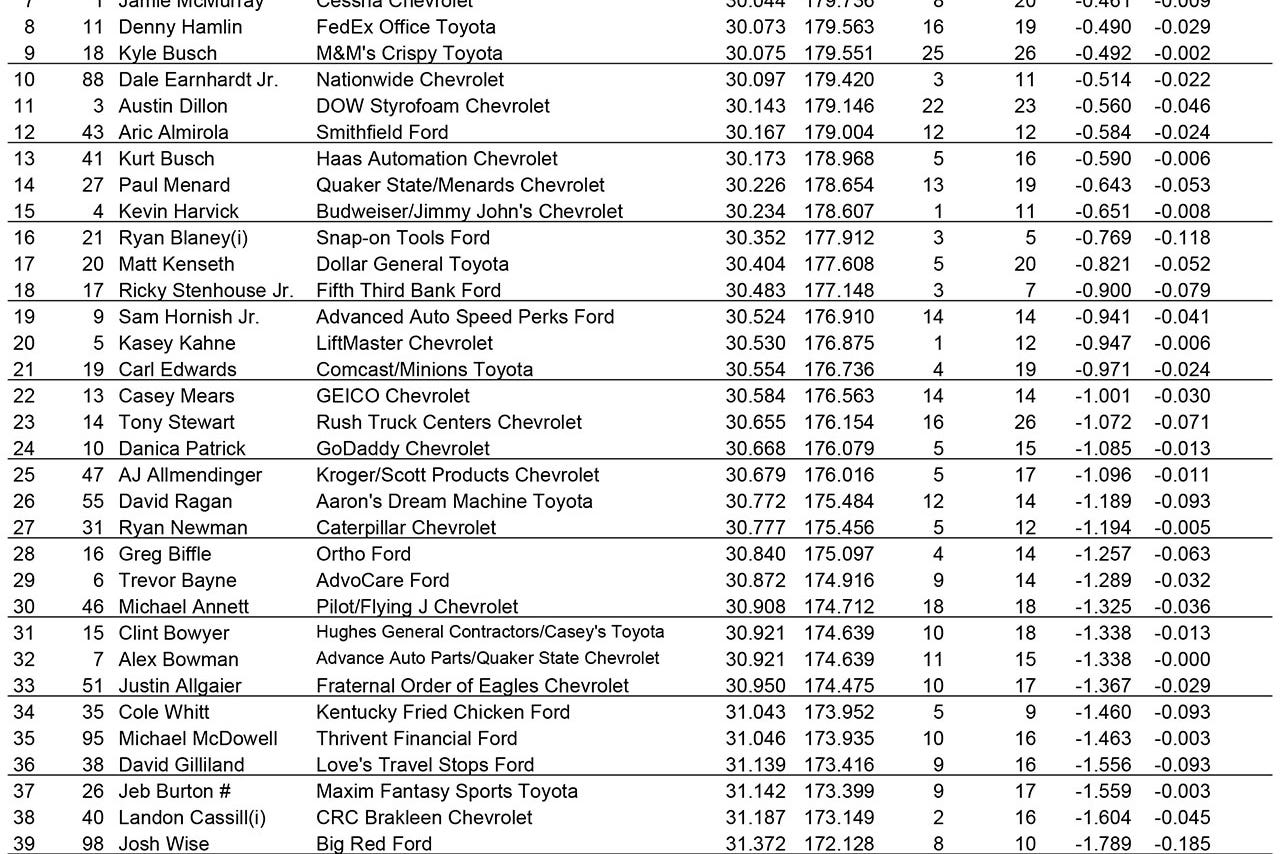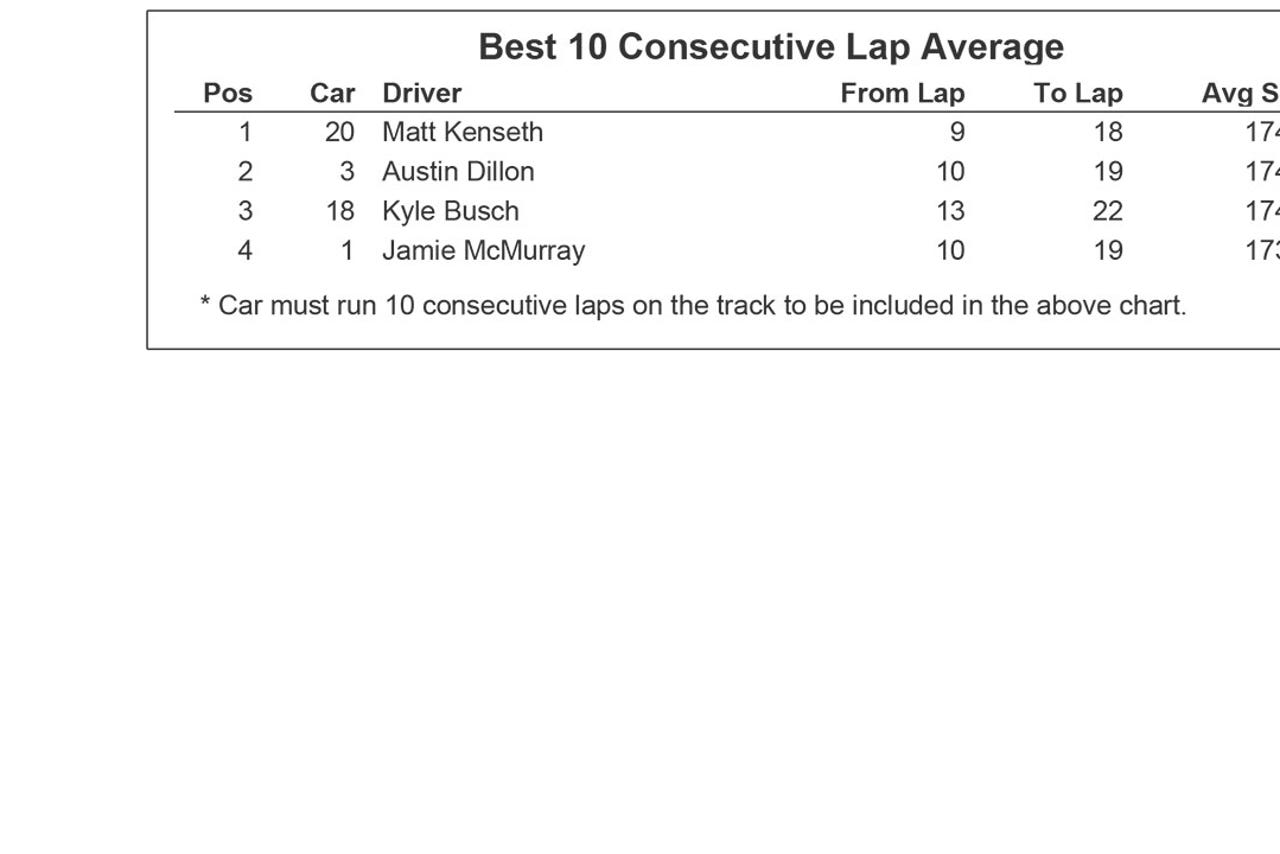 ---
---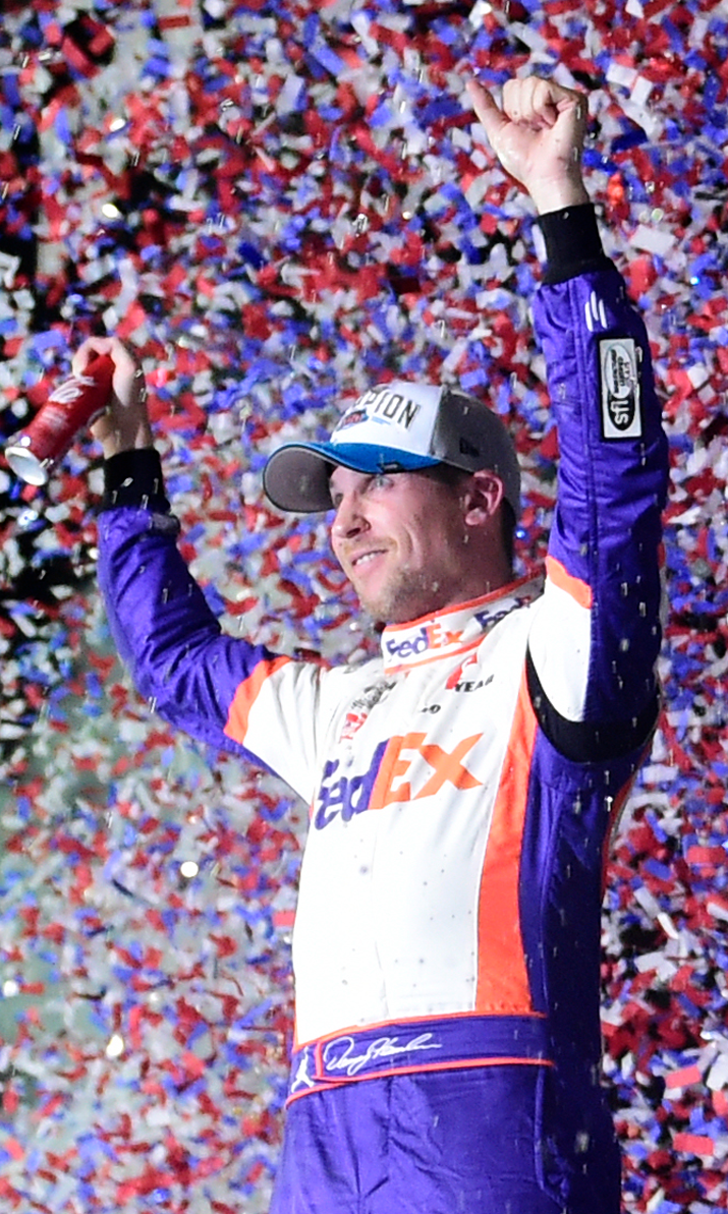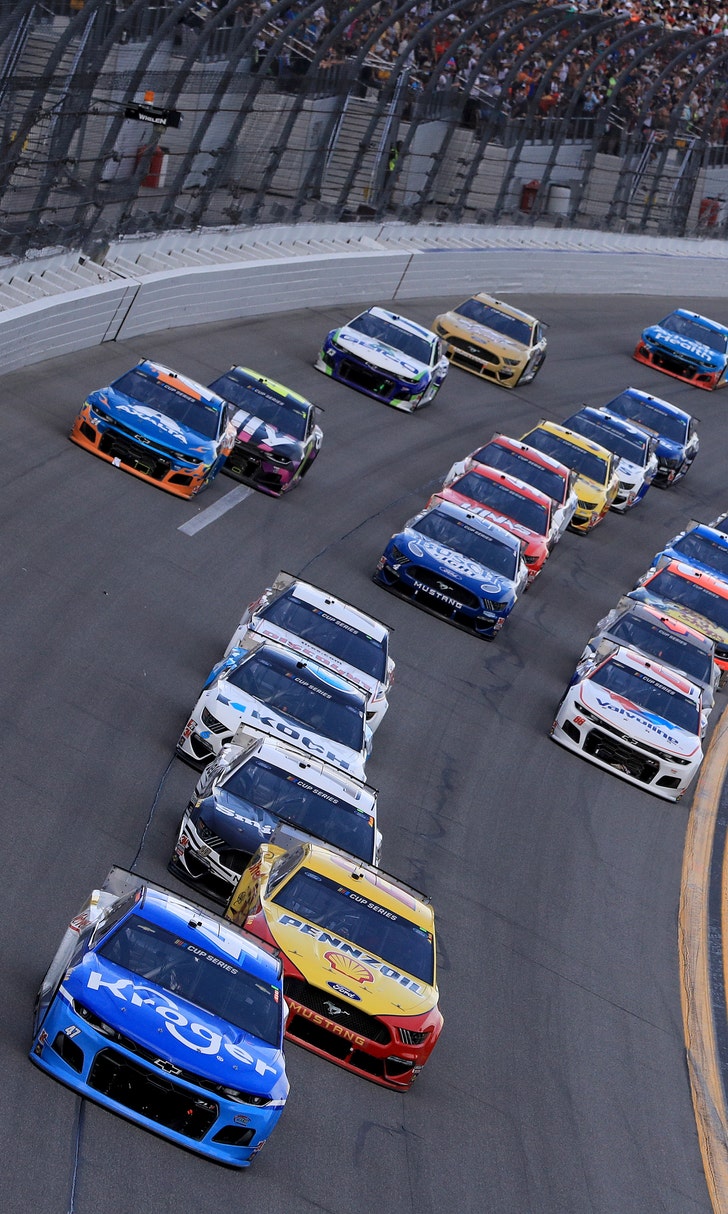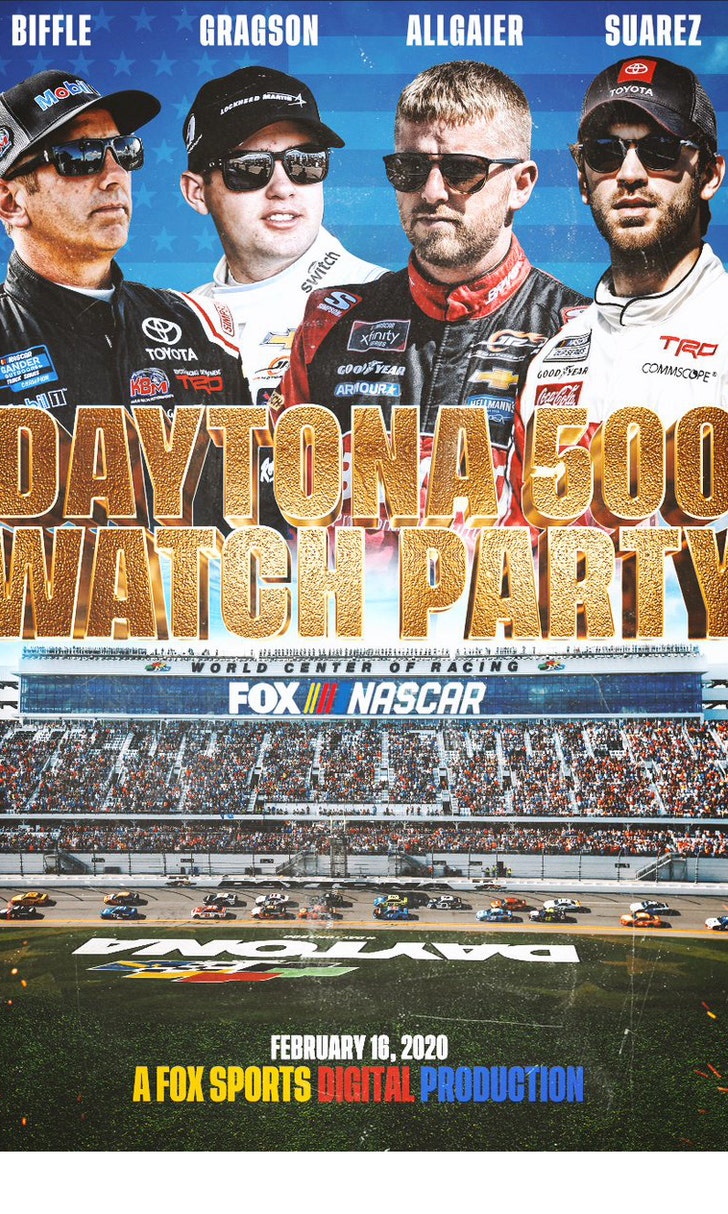 The Daytona 500 Watch Party!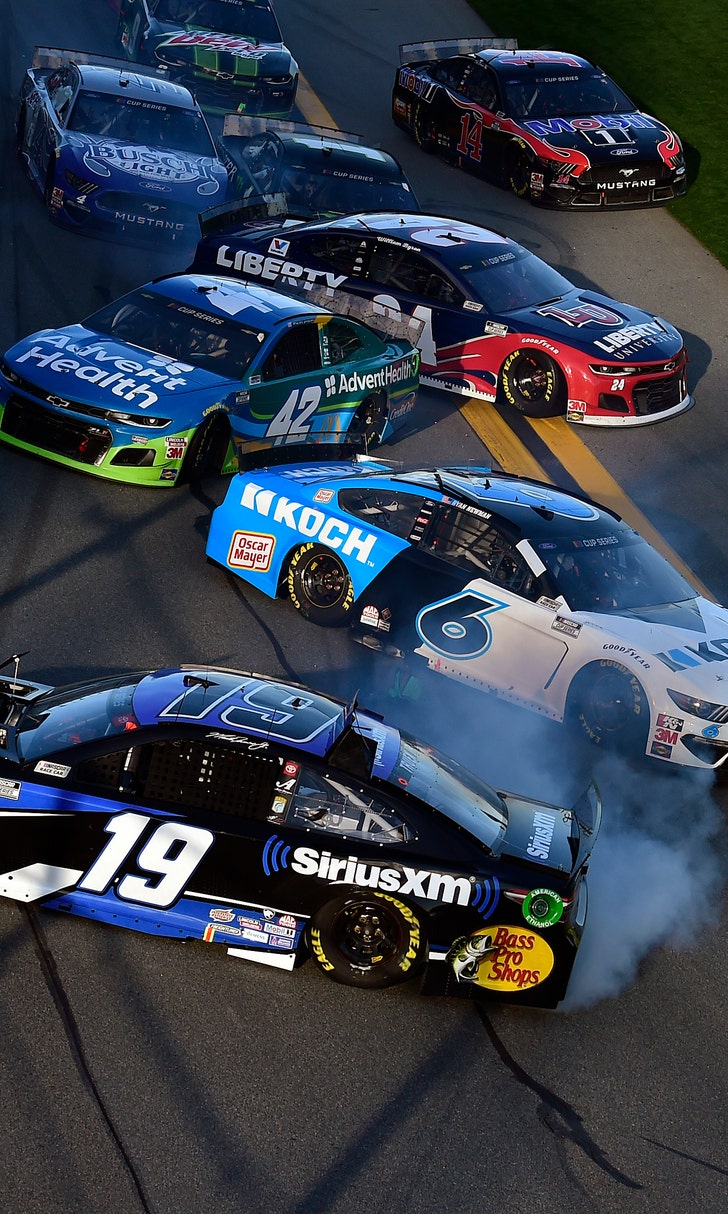 The Numbers Game At Daytona