K.I.S.S. Theory
BY Darrell Waltrip • July 25, 2013
Wednesday night's Camping World Truck Series race at Eldora Speedway on the dirt was a huge success. It was an amazing event. They had something like 25,000 fans show up to see something extremely unique. I mean, let's face it: NASCAR probably hadn't had a sanctioned event on dirt for 40 years until Wednesday night.
It was a special event, and we simply need to keep it that way. Already folks are saying, "Well, what about doing it in the Nationwide Series or what about doing it in the Cup series?" No, you don't want to do that, because when you start doing more and more of those types of events, they become commonplace and they simply aren't special anymore.
It's like our Sprint All-Star Race at Charlotte Motor Speedway or the Sprint Unlimited race at Daytona to start the season off. Just a couple special events each year that draw a lot of attention and get fans excited. Let's just keep it that way.
What you saw Wednesday night was where almost all of us started our careers. It's short track racing raw and real. You don't have to have the most horsepower, you don't have to have all that engineering, and you don't have to worry about aerodynamics.
This was the kind of racing we are used to going to every Friday or Saturday night. It's blue collar racing. It's the foundation of what the entire sport of NASCAR was built upon. Local guys and gals sponsored by local companies going out to the local track and having at it. Last night at Eldora, the Camping World Truck Series race was a flashback to that.
The best part for the fans was it was affordable. It wasn't some three night or four night minimum at the hotel with jacked up prices. Food prices and ticket prices weren't jacked up. Everything was affordable. That's what makes short track racing fun for moms and dads to take their kids to. It's affordable and it's fun.
The side-by-side racing by this group of drivers who had never raced a Camping World truck there was phenomenal. People ask me all the time about who is going to take Jeff Gordon or Tony Stewart's place whenever they decide to retire. Guess what? We saw them last night.
You saw young men like Kyle Larson and Austin Dillon. Kyle is really an impressive young man. He was making passes like no one else. Then there was Austin. He came from mid-pack and won the race. He led 64 laps, and Kyle came home second and led 51 laps. Now contrast that with Kenny Schrader. Kenny is 58 years old and he sat on the pole. You also had Norm Benning who has been in NASCAR for many years, making that race.
What a contrast but see, that's what dirt does. It is a great equalizer. Now trust me: I wouldn't necessarily call that a dirt track Wednesday night. Oh sure, it started out dirt, but by the time the night was over, it almost looked like an asphalt track.
That's simply the brilliance of track owner Tony Stewart. The man knows how to build, prepare and run a racetrack. For the last few years he had been doing the Prelude to the Dream charity race there, and he told me then he wanted the track to a point where anyone could race on it.
It can't be too slick. It can't be too tacky. It can't be too wet. It can't be too dry. He simply prepared a track that everyone had a fair shot on. That's the way the track was Wednesday night. There wasn't any mud or dust or dirt flying around. It was a nice, solid, packed down, almost-like asphalt track. It gave everybody a fair shot.
That's why we saw a young man like Timothy Peters in the No. 17 truck who isn't necessarily known for his dirt track skills still perform at a very high level. He qualified third. He led 23 laps and finished sixth in his Toyota.
The truck race at Eldora was a perfect example of not over-doing it. It wasn't over-thought, over-engineered and, like I mentioned earlier, not over-priced. Eldora Speedway is a historic track and known for its big events. Wednesday night added its own piece of history to the place.
The NASCAR Camping World Truck Series race at Eldora was a great show and a special event. We don't need to change anything. We don't need to fix anything. We don't need to think about doing it more often. Enjoy what we saw at Eldora, simply because it was perfect.
Just do it again next year. Everyone make plans to attend. Don't change a thing and remember – keep it simple. It was short-track racing at its finest.
---
---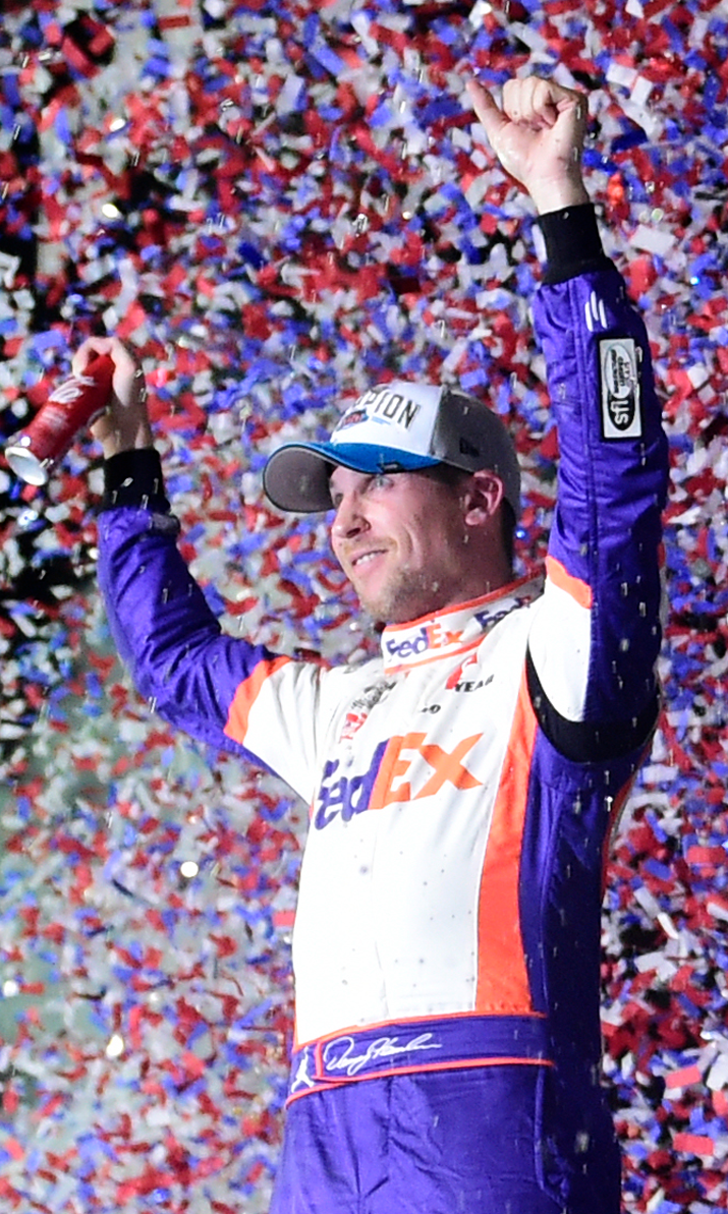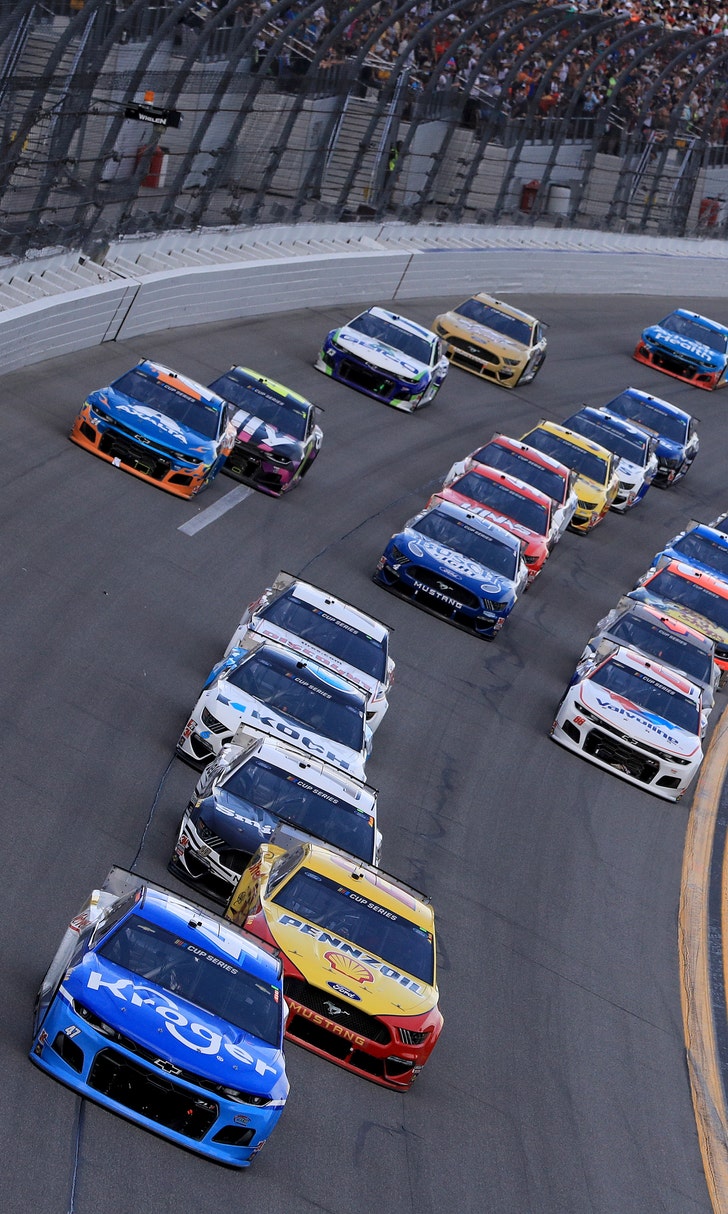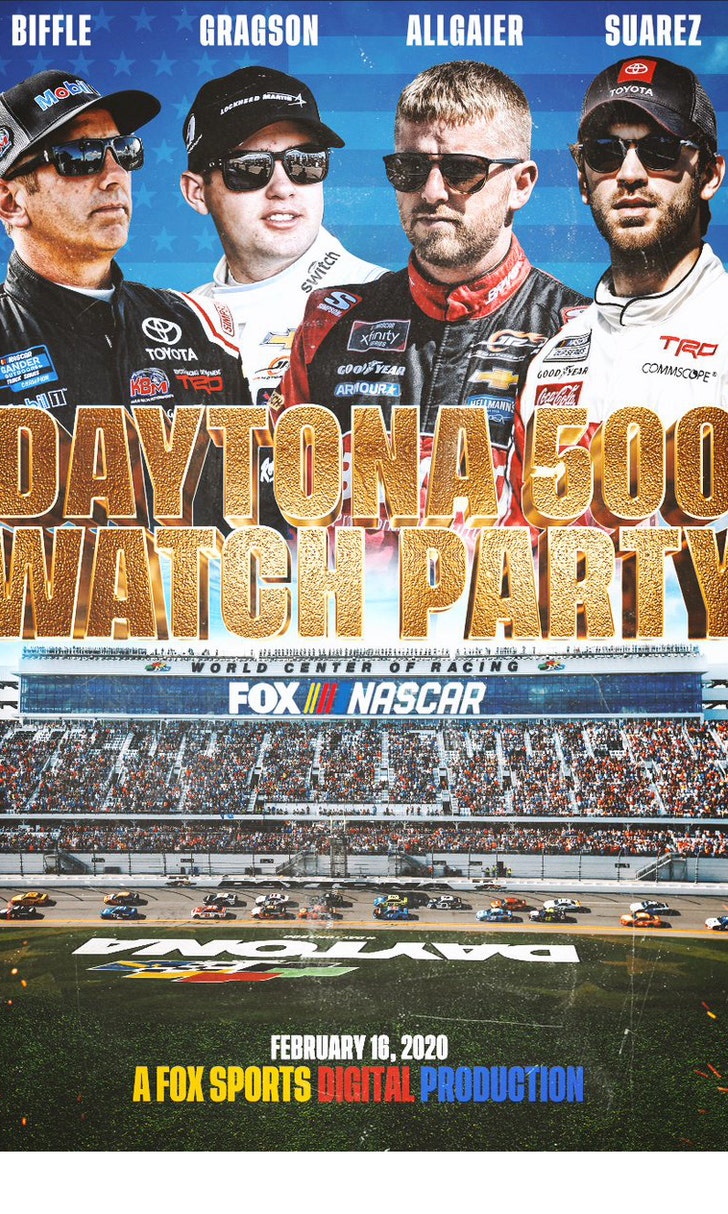 The Daytona 500 Watch Party!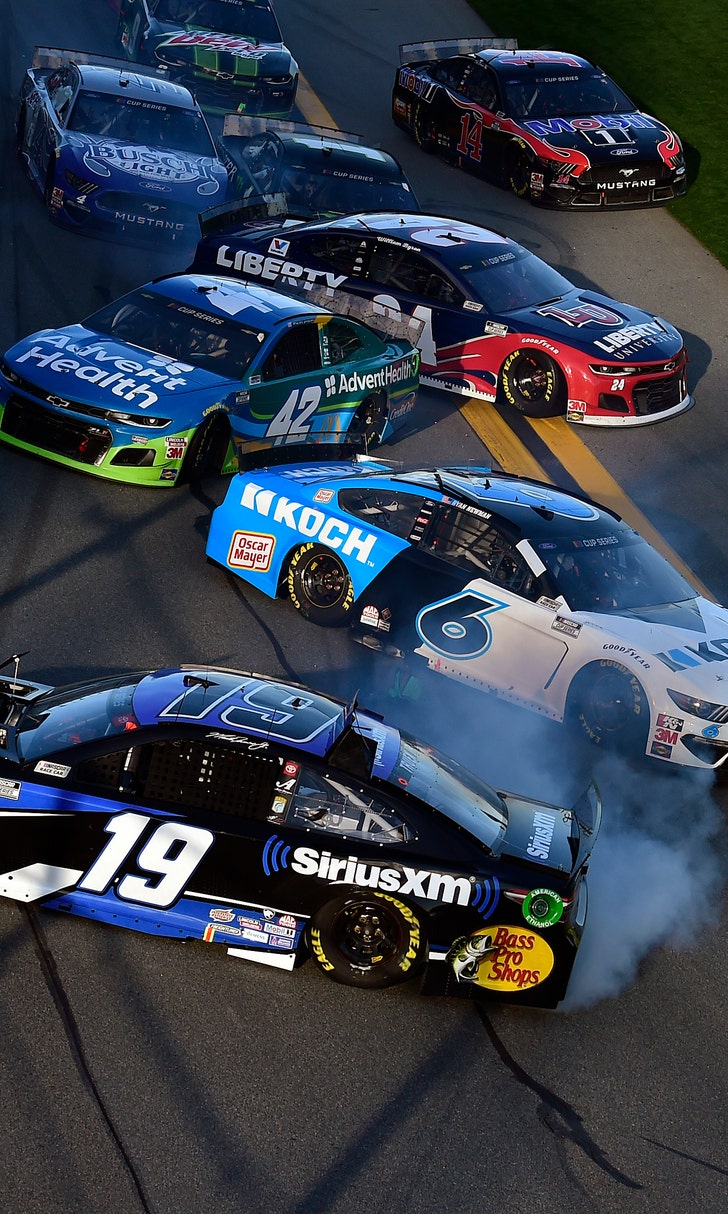 The Numbers Game At Daytona