'Dega disaster: Defining moment No. 18 did in Chase hopes of Kyle Busch
BY Tom Jensen • December 14, 2014
Editor's note: For the month of December, FOXSports.com will count down 31 moments that defined the 2014 NASCAR Sprint Cup Series season. This is No. 18.
When NASCAR Chairman and CEO Brian France decided to radically overhaul the Chase for the NASCAR Sprint Cup in 2014, he said one of his key goals was to produce "Game 7 moments." The new Chase did exactly that and then some.
Unfortunately, when you start with 16 drivers and end with one champion, 15 of the drivers are doomed to be disappointed to one degree or another. And one of this year's biggest disappointments certainly had to be Kyle Busch of Joe Gibbs Racing.
It's no secret that Busch has struggled in the Chase format. Coming into this season, he'd never finished higher than fourth in points, and from his first season at JGR in 2008 through the 2013 season, Busch finished 10th or worse four times in six years.
This year, though, it seemed as if Busch finally came to grips with the Chase. He opened this year's NASCAR playoff round with a seventh-place run at Chicagoland Speedway and followed that up with four more consecutive top-10 finishes. Busch's best race in the first half of the Chase was a third-place run at Kansas Speedway, a track where historically he had struggled.
Halfway through the Chase, Busch was second in points and appeared poised to make a real run at the series championship for the first time in his career.
Then, disaster.
It happened at Talladega Superspeedway, the one Chase track where no one is immune from chaos.
On Lap 103 of the GEICO 500, Aric Almirola turned J.J. Yeley, triggering a crash. Busch, who was running 37th after staying near the back of the field to avoid getting caught in a wreck, slowed and got hit from behind by the onrushing cars of first Austin Dillon and then AJ Allmendinger.
The contact sent Busch hard into the inside wall of the Talladega backstretch, heavily damaging his No. 18 Toyota. Though crew chief Dave Rogers and the rest of the team were able to eventually make repairs, Busch finished 40th, 49 laps down. He missed advancing to the Eliminator Round of the Chase by just four points.
"It's disappointing," Rogers told FOXSports.com's Jay Pennell after the race. "Everyone on this team has been executing really well, and I'm really proud of them, but something happened out of our control and took us out of the Chase. That's part of this sport. That's part of it. We all knew it coming into Talladega. We're the unfortunate victims this time."
Rogers also praised Busch's composure.
"Kyle's done a really good job of biting his lip and just backing the race team and letting us do our job," Rogers said. "Kyle, I can't say enough good about him. I'm really proud of him. It's been a lot of fun working with him through this Chase, and we're not done yet."
But in reality, he was done.
In the first five Chase races, Busch's average finish was 5.5. In the last five, it was 25.6.
Busch ended the year 10th in points, one of several drivers who saw his championship hopes snuffed in the late stages of the season.
---
---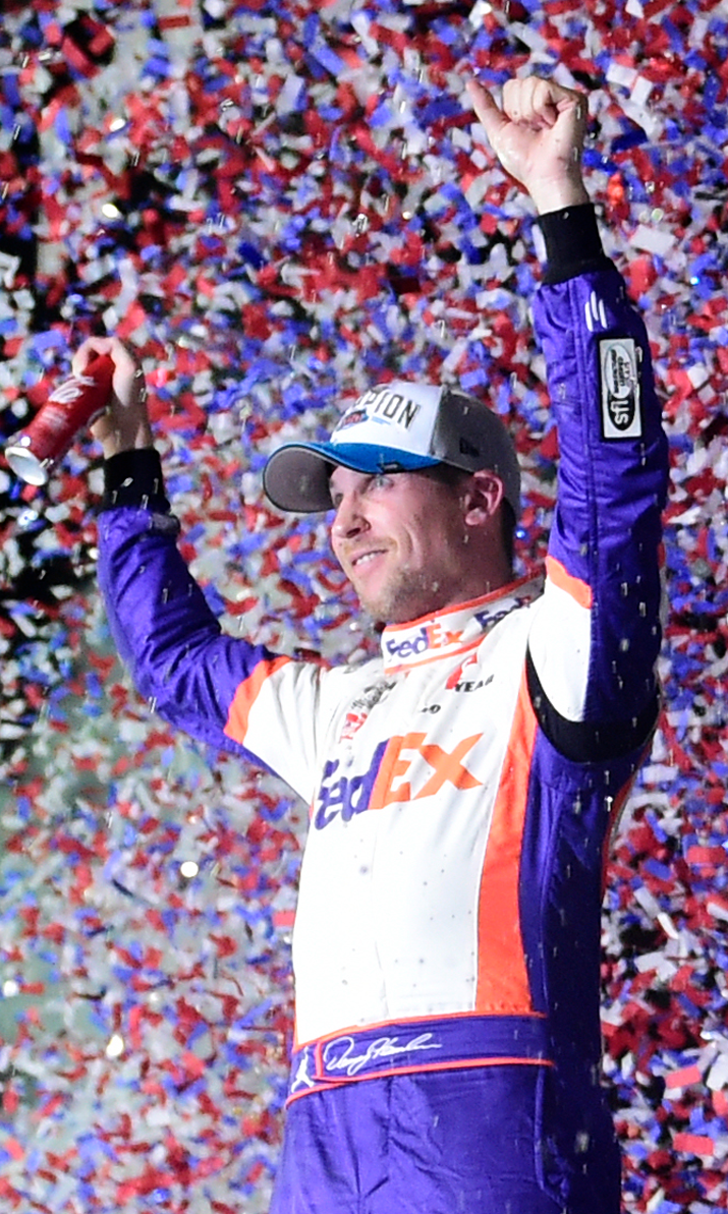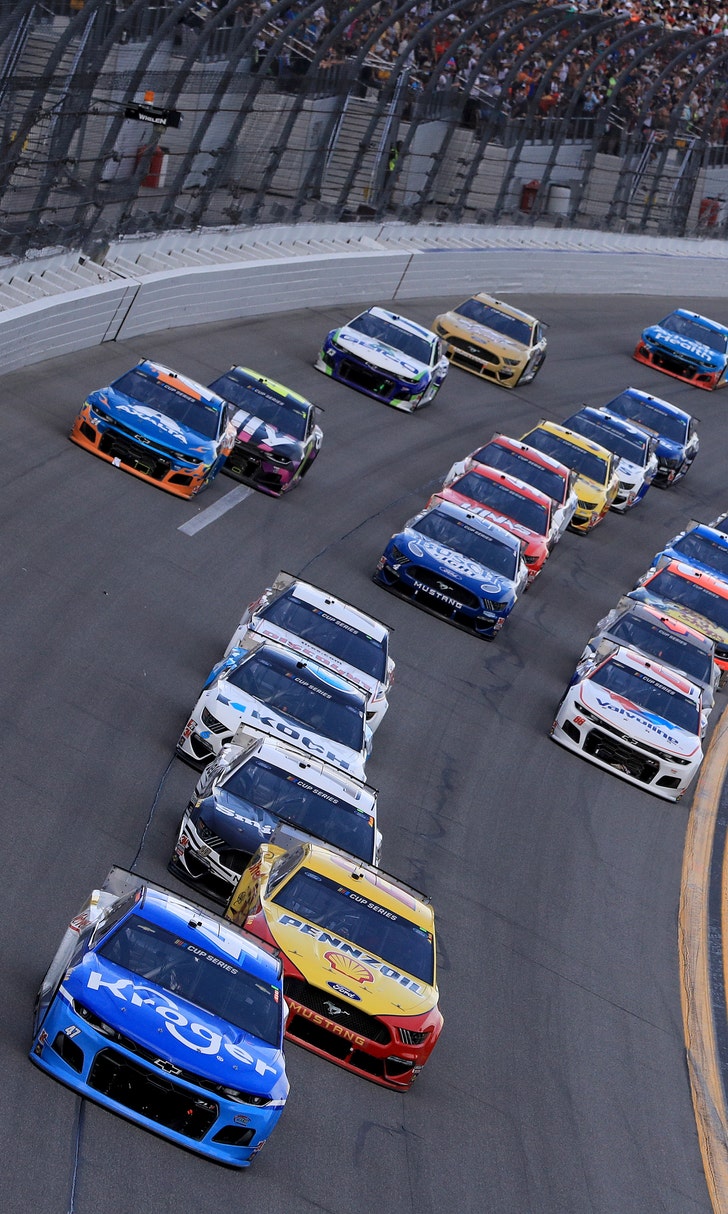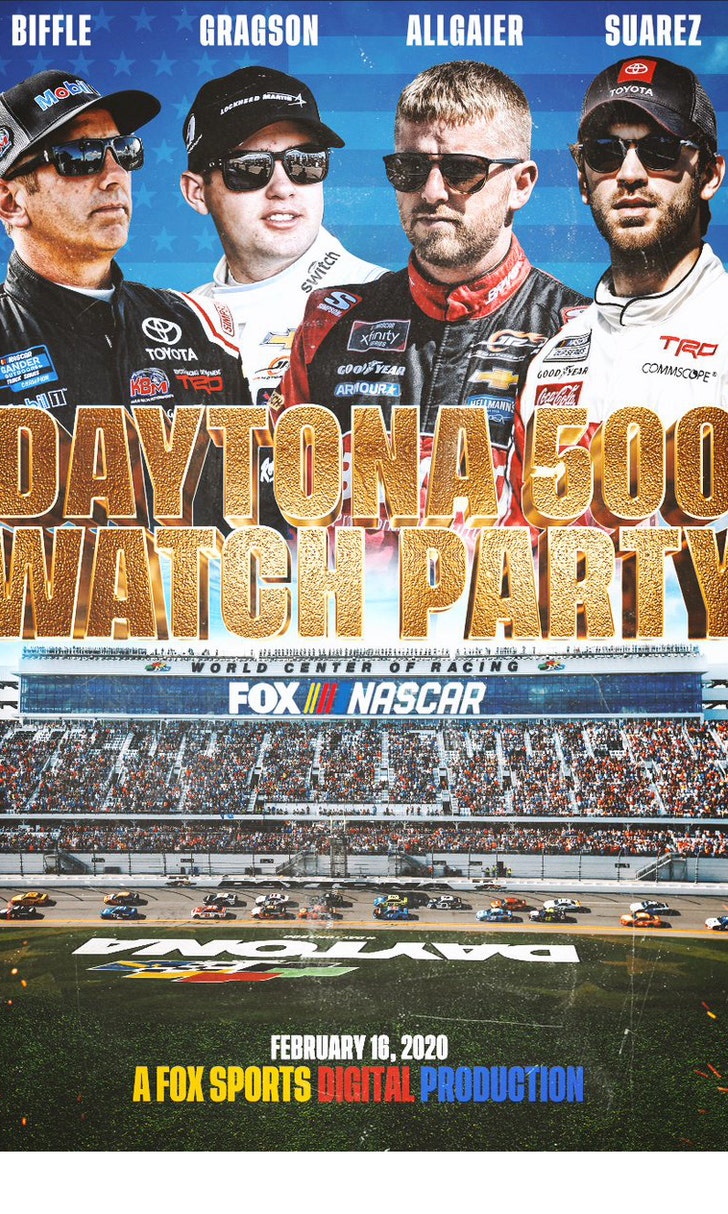 The Daytona 500 Watch Party!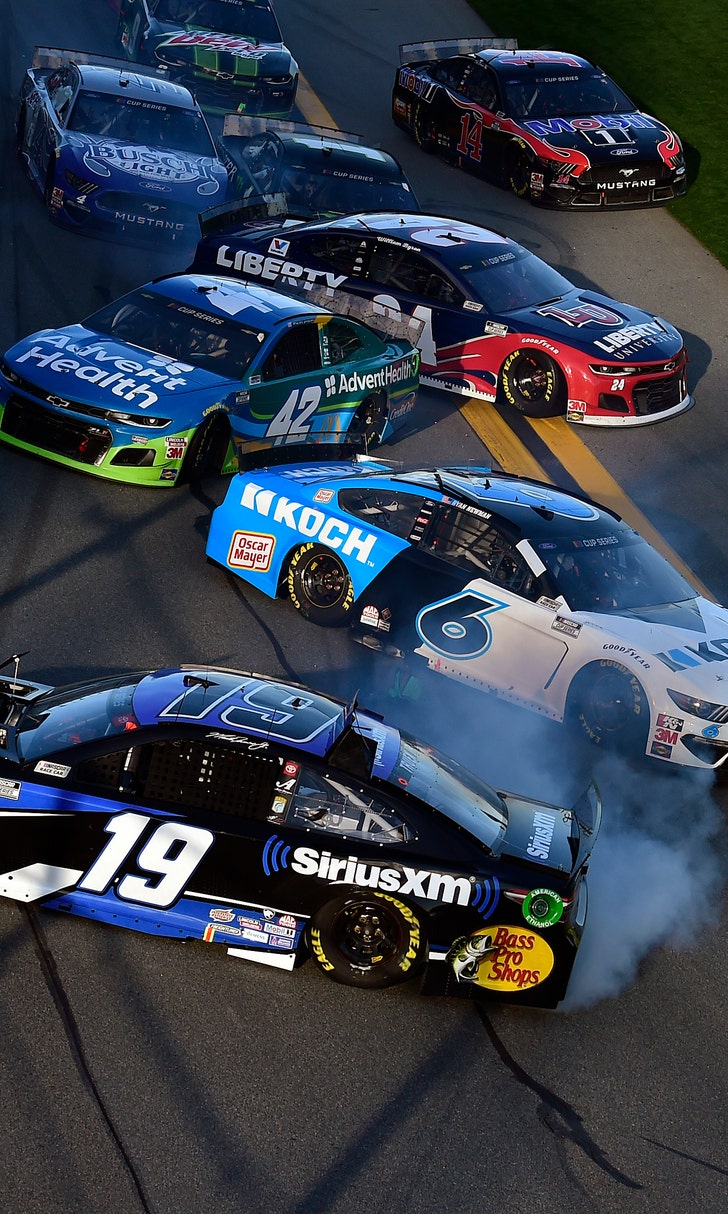 The Numbers Game At Daytona