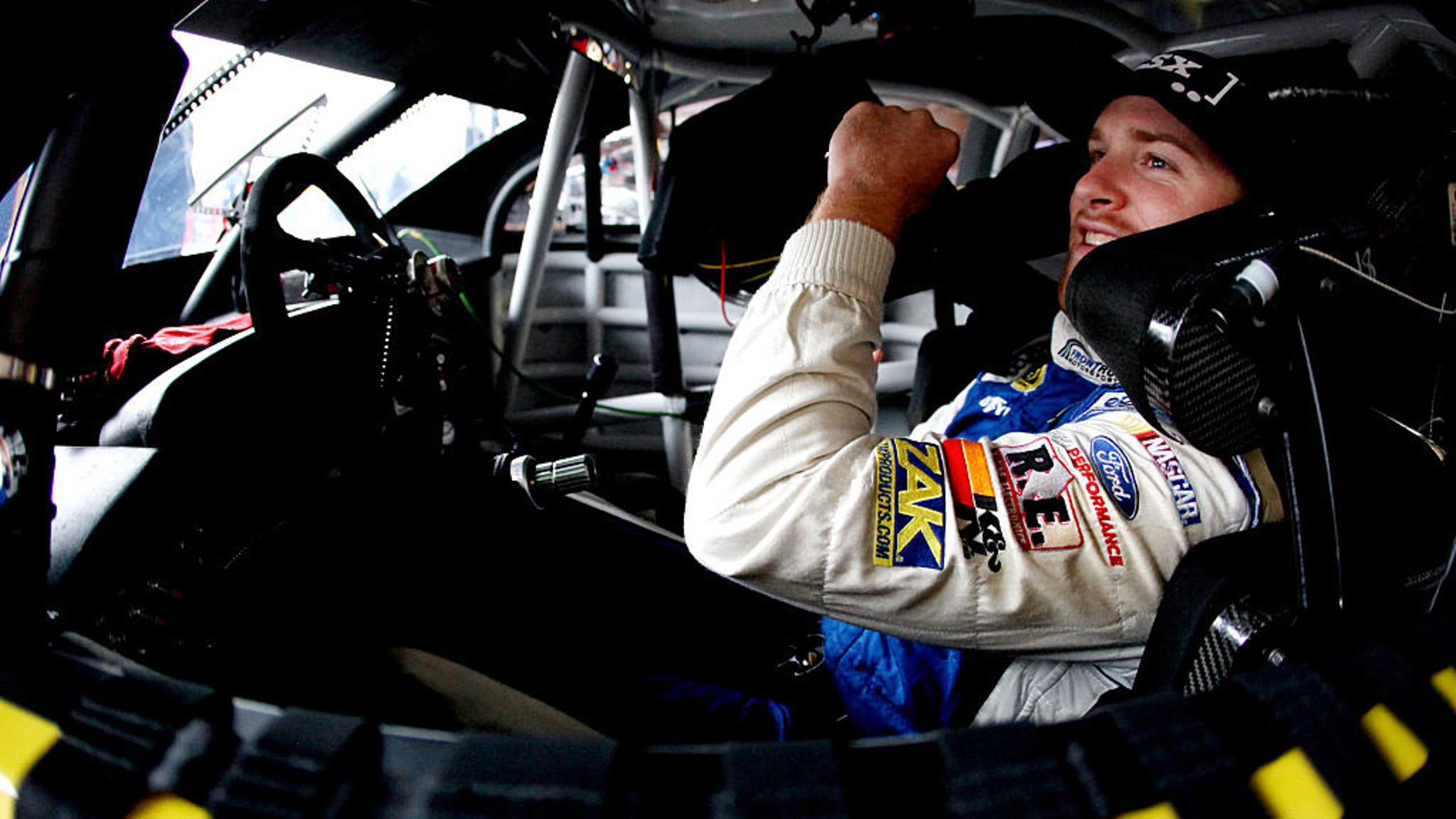 Clock strikes midnight on Chris Buescher's Cinderella story
BY foxsports • October 3, 2016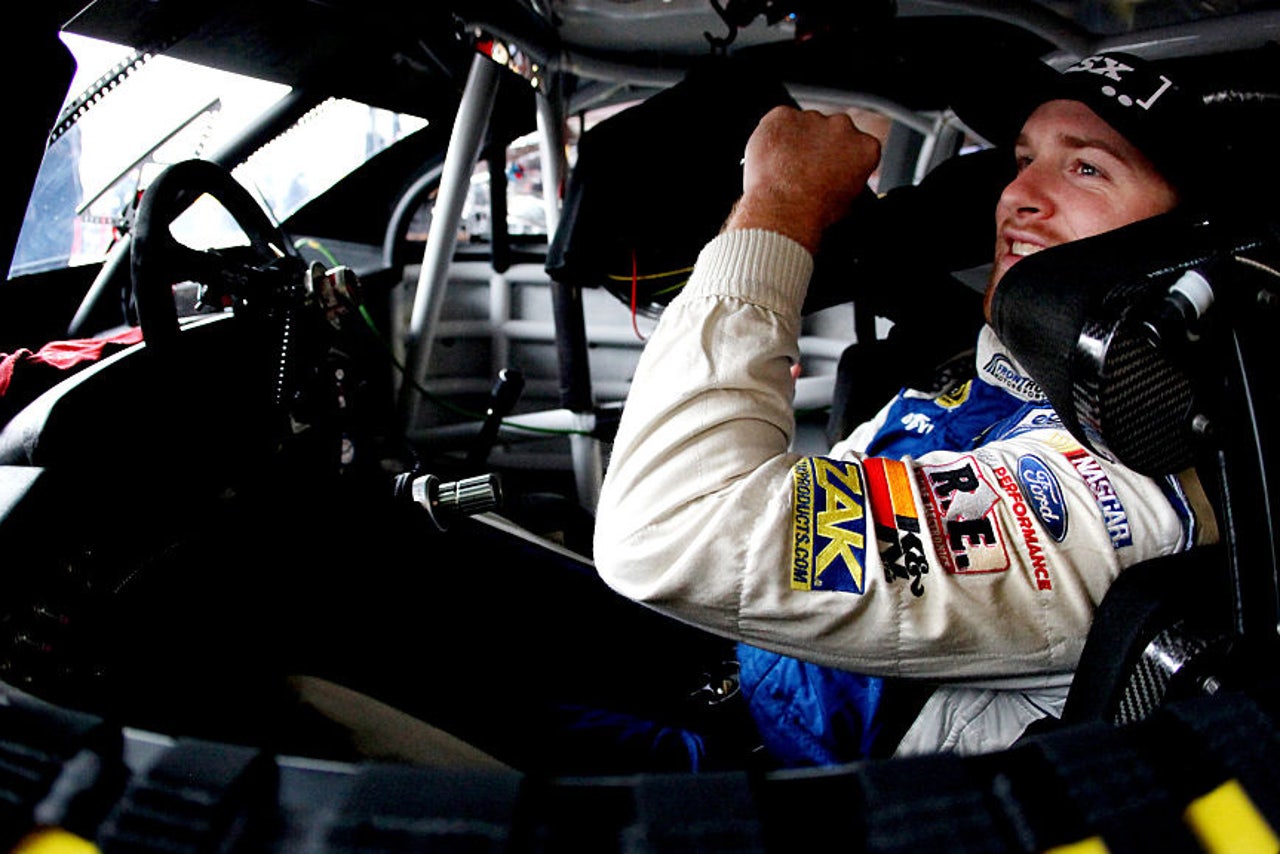 We're all familiar with the story of Cinderella, overlooked and underappreciated until she fits into the glass slipper and goes to the ball with the Prince.
The fairytale lined up quite well with Chris Buescher's rookie season in the Sprint Cup Series, until the clock struck midnight at Dover and he was eliminated from the Chase.
Nobody expected the No. 34 team to advance to the Round of 12 in the Chase but Buescher and his Front Row Motorsports team should be proud of their accomplishments in 2016.
"Now we go back to racing the same way we did this weekend. "Buescher said after Dover's race on Sunday. "Nothing really changes. We've got the opportunity to test a little bit more and we still have the opportunity to take chances for the rest of the season, but I'm really proud of the guys for all the work this year.
"To even be in the Chase was a really big deal for Front Row Motorsports and this 34 team. My hat's off to everybody who has worked so hard this season. It's unfortunate this is the end of our Chase, but it was a pretty good deal to make it in our first season."
In his first season in the Cup Series, Buescher stayed in the shadows of his rookie counterparts -- Chase Elliott and Ryan Blaney -- trying to log laps and gain experience in the top-tier NASCAR series.
Almost the entire season, the 23-year-old rookie lurked around 30th in the points standings and wasn't on anyone's list to make the Chase.
That was until his crew chief Bob Osborne unleashed some pit strategy at the Pennsylvania 400 at Pocono Raceway in August.
The metaphorical glass slipper fit for the No. 34 team and Buescher won the rain-shortened race by staying out with the lead when the red flag waved.
Buescher clawed his way into the top 30 in the points standings and clinched a spot in the Chase.
But, there was no magic left once the playoffs started at Chicagoland as Buescher posted finishes of 28th, 30th, and 23rd, respectively in the opening round Chase races.
The expectation was never for Buescher to contend for a championship or even advance past the opening round, but the fact that the team made it into the Chase is a major positive for both driver and team.
"It was great to be in the Chase. "Buescher said. "To even be in the running and be participating in it was a really special deal, especially for our first season, so that's pretty awesome. These three races never really rolled our way.  We had long green-flag runs in all three of them and we just haven't had a chance to really dial it in." 
---
---