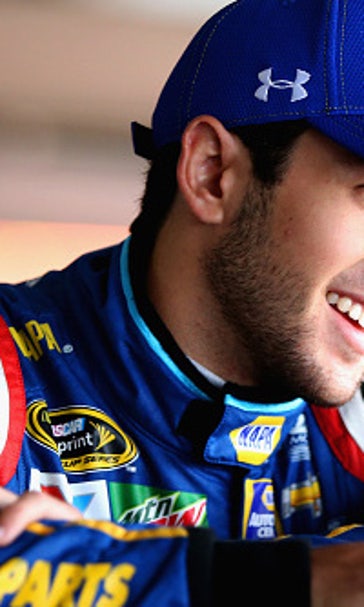 Chase Elliott displays late-race muscle to contend at Dover
May 15, 2016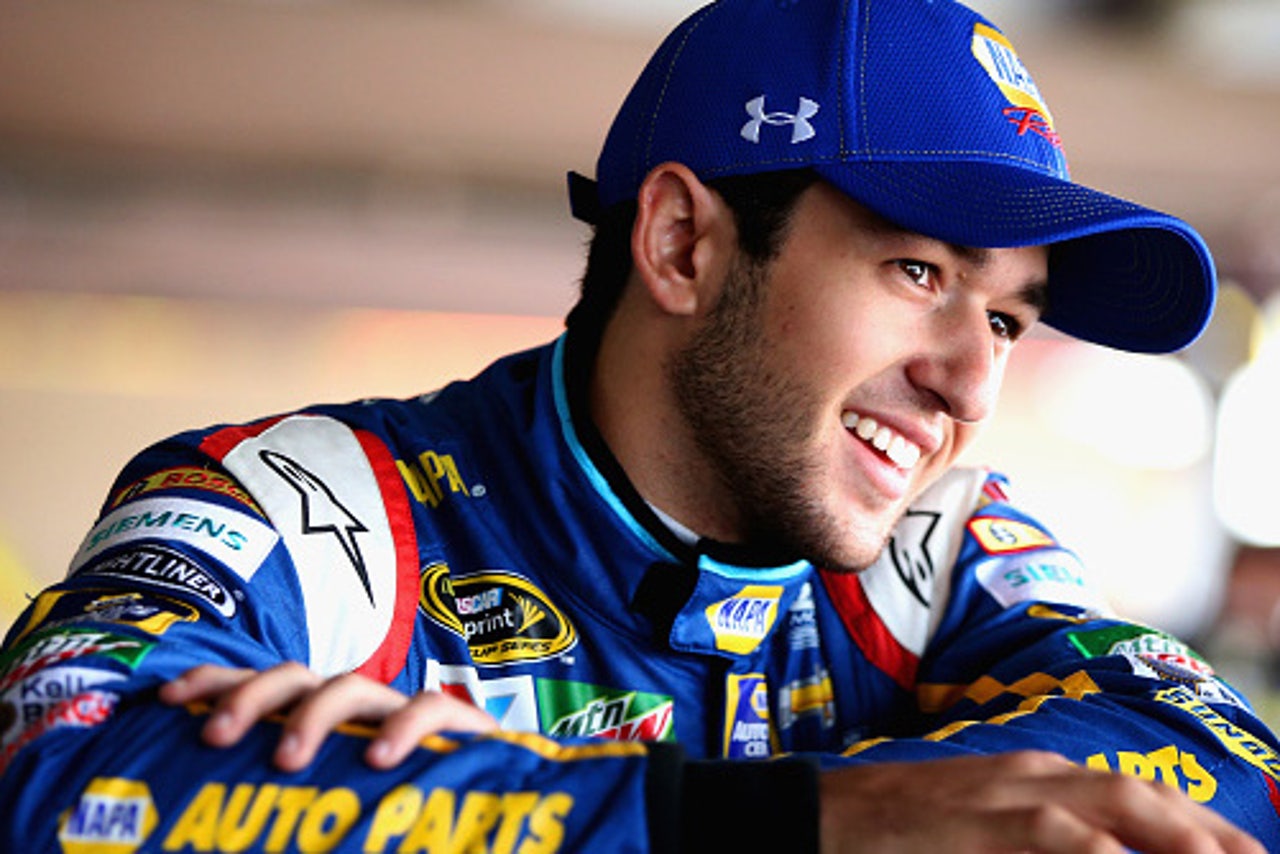 Understand this much: Chase Elliott is going to win a NASCAR Sprint Cup Series race and it's likely to be sooner rather than later.
Elliott, the second-generation racer who as a rookie replaced Jeff Gordon in the iconic No. 24 Hendrick Motorsports Chevrolet, finished a career-best third behind Matt Kenseth and Kyle Larson in Sunday's wild and wacky AAA 400 Drive For Autism at Dover International Raceway.
In a race marred by an 18-car accident on a restart in the final 50 laps, Elliott was rock steady in posting his fourth top-five and eighth top-10 finish in 12 races so far this year.
Over the closing laps of the race, Elliott took part in an exciting three-way fight for the victory, a battle that saw three drivers put on an exhibition of racing that was simultaneously aggressive and squeaky clean, a textbook example of what quintessential NASCAR racing really is.
And as he has done throughout his still very young career, after the race, Elliott was far more focused on the fact that he didn't win and not the fact that he'd just had a career-best finish.
Asked if he thought a first race victory was close, Elliott said he hoped so.
Then, he added. "Doesn't really matter what I say. Until you go get it done, it really is irrelevant. For me, I think I have a team that's capable of doing it.  The way I see today, we had our shot, we had a chance to do it today, I didn't do it. It's as simple as that. Either you do or you don't, and we haven't yet."
The key word there, of course, is "yet."
Because with Elliott's talent and humility and fast race cars from Hendrick, it's going to happen. And likely before long.
---
---