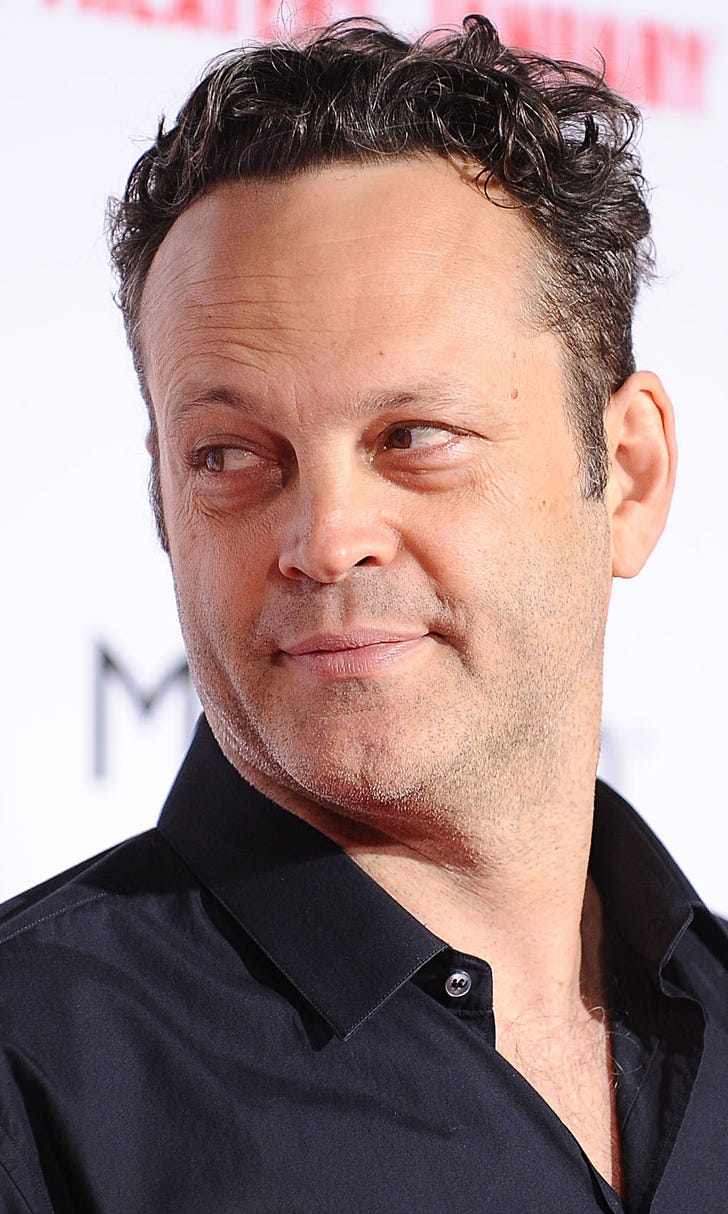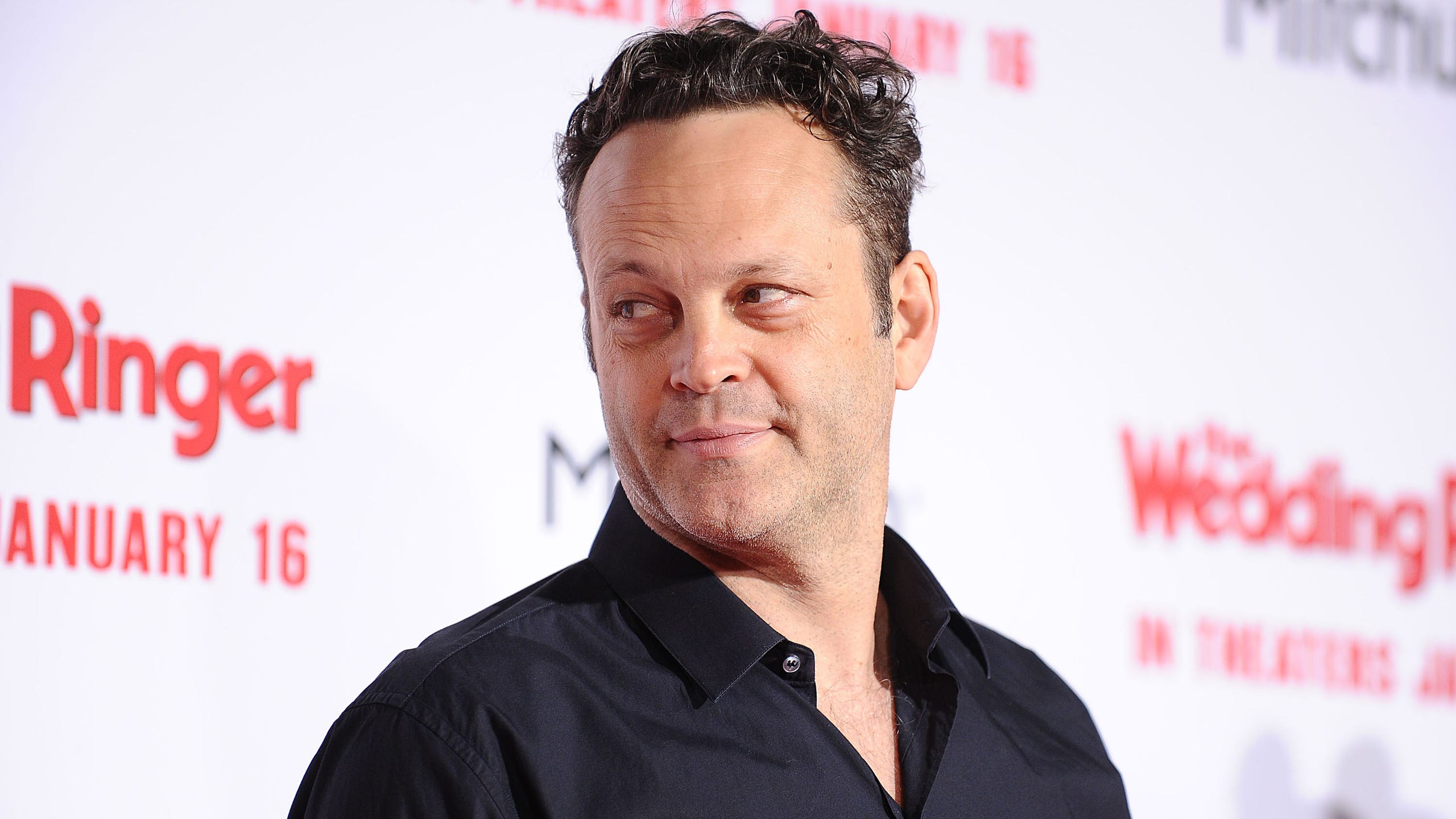 Actor Vince Vaughn named grand marshal for Daytona 500 on FOX
BY foxsports • February 10, 2015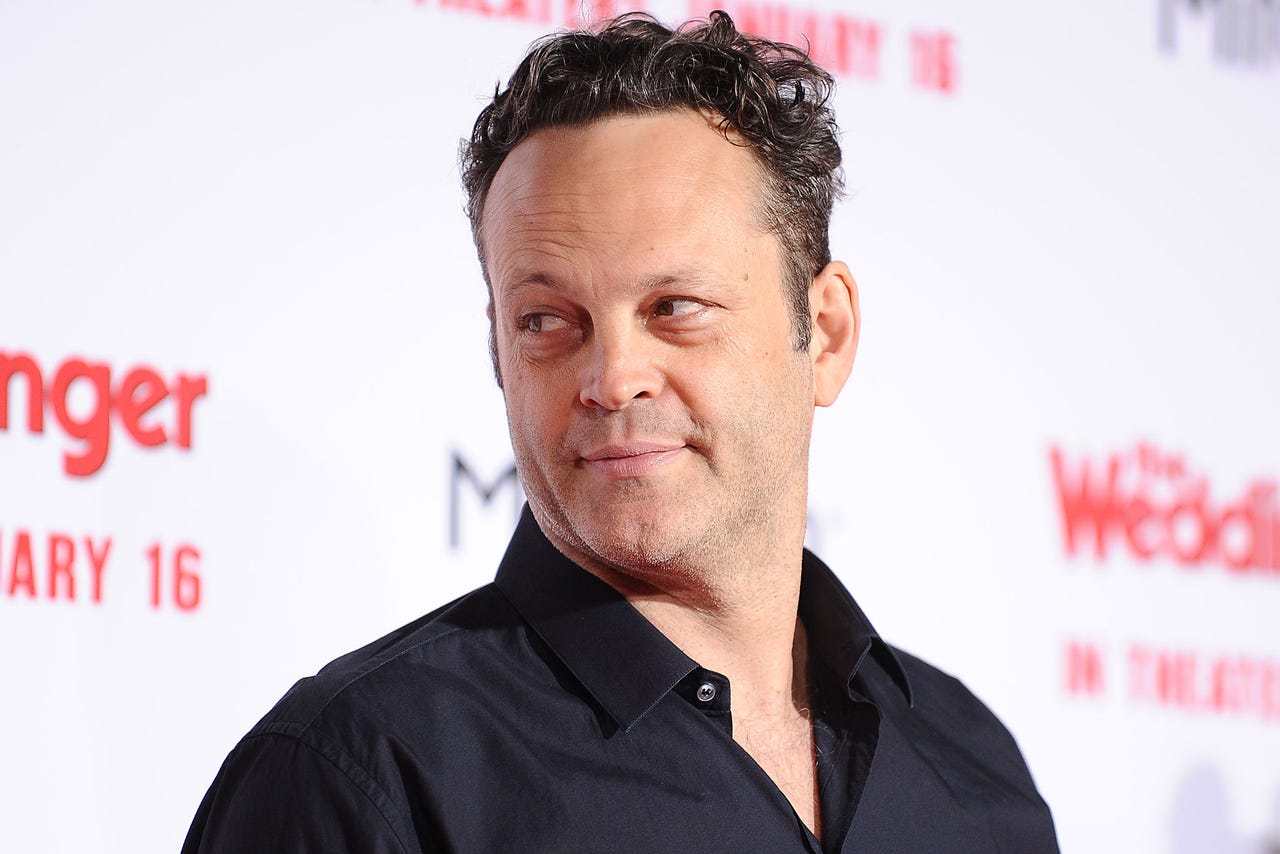 Vince Vaughn, the star of 20th Century FOX's upcoming comedy, "Unfinished Business," that is headed for theaters on March 6, will serve as grand marshal for the 57th annual Daytona 500 at Daytona International Speedway on Feb. 22 (FOX, 1 p.m. ET).
"The Great American Race" will also broadcast live on FOX Deportes.
As grand marshal, Vaughn will deliver the familiar command, "Drivers, start your engines," and participate in pre-race ceremonies that include riding in one of the grand marshal cars during the pace laps prior to the green flag for the 200-lap, 500-mile race.
"We are thrilled to welcome Vince Vaughn as grand marshal for the Daytona 500," Daytona International Speedway president Joie Chitwood III said. "We look forward to hearing Vince Vaughn's command as we kick off the new NASCAR Sprint Cup Series season in front of hundreds of thousands of fans and millions more watching on FOX."
"Last year was an exciting one for NASCAR, and I can't wait to help kick off the 2015 season as the Daytona 500 grand marshal," Vaughn said. "The Daytona 500 is one of the biggest events in all of sports, and I feel honored to be able to be a part of it in it in such a major way."
In addition to "Unfinished Business," Vaughn has starred in several hit comedies including "The Wedding Crashers," "The Break-Up" and "Couples Retreat."
Vaughn joins a long list of Hollywood actors -- including James Franco, Chris Evans, John Travolta, Ben Affleck, Nicolas Cage and Matthew McConaughey -- who have served as Daytona 500 grand marshals.
---
---