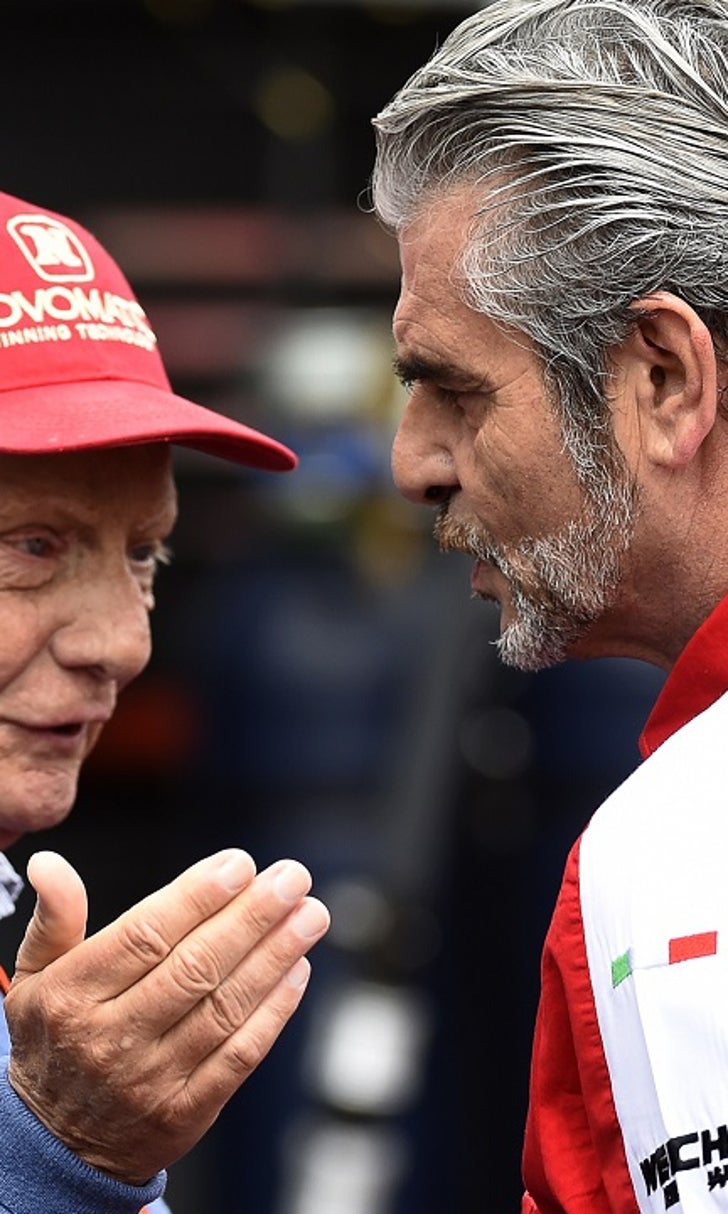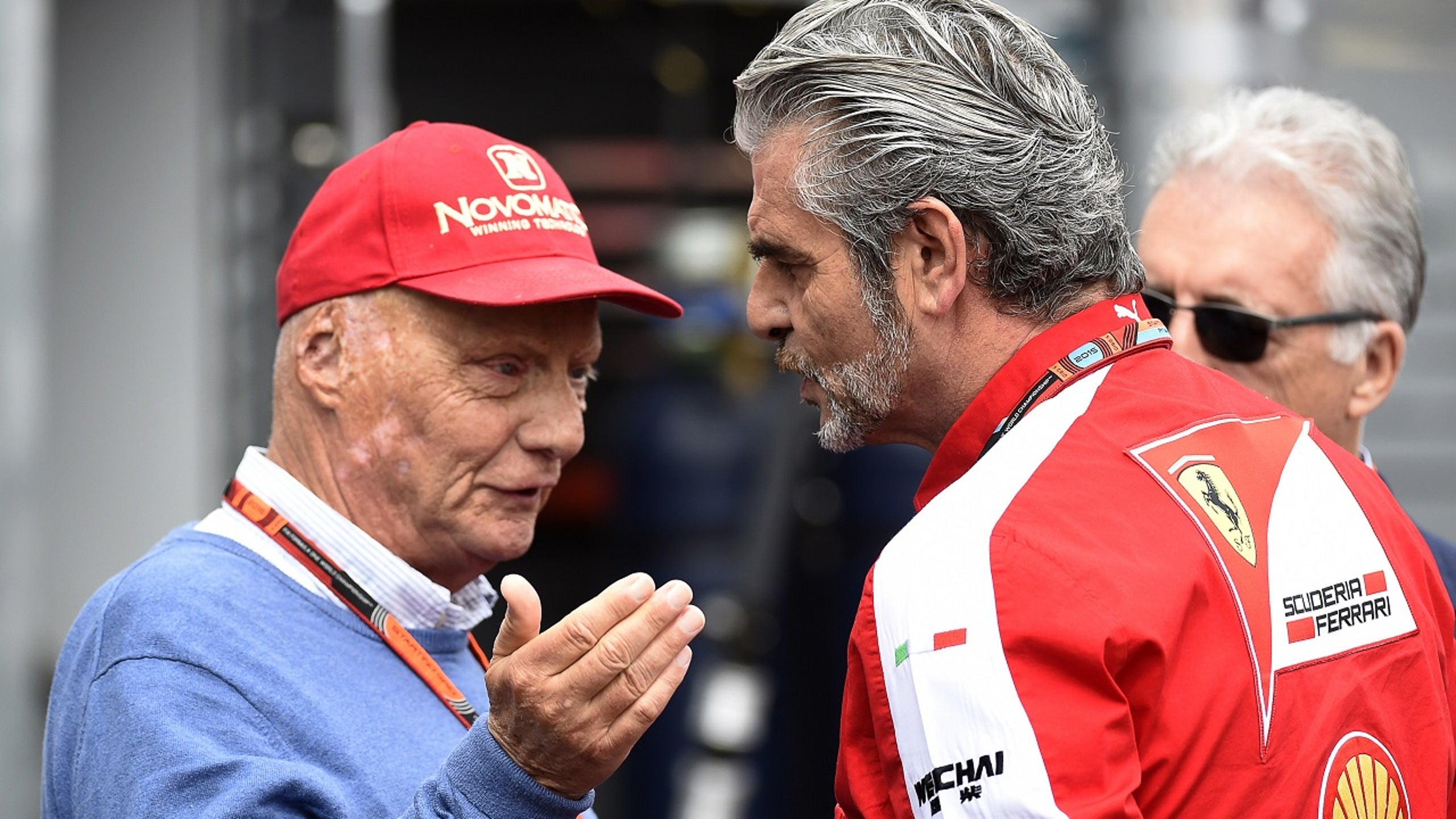 Lauda backs Raikkonen's desire for F1 to become more risky
BY foxsports • June 16, 2015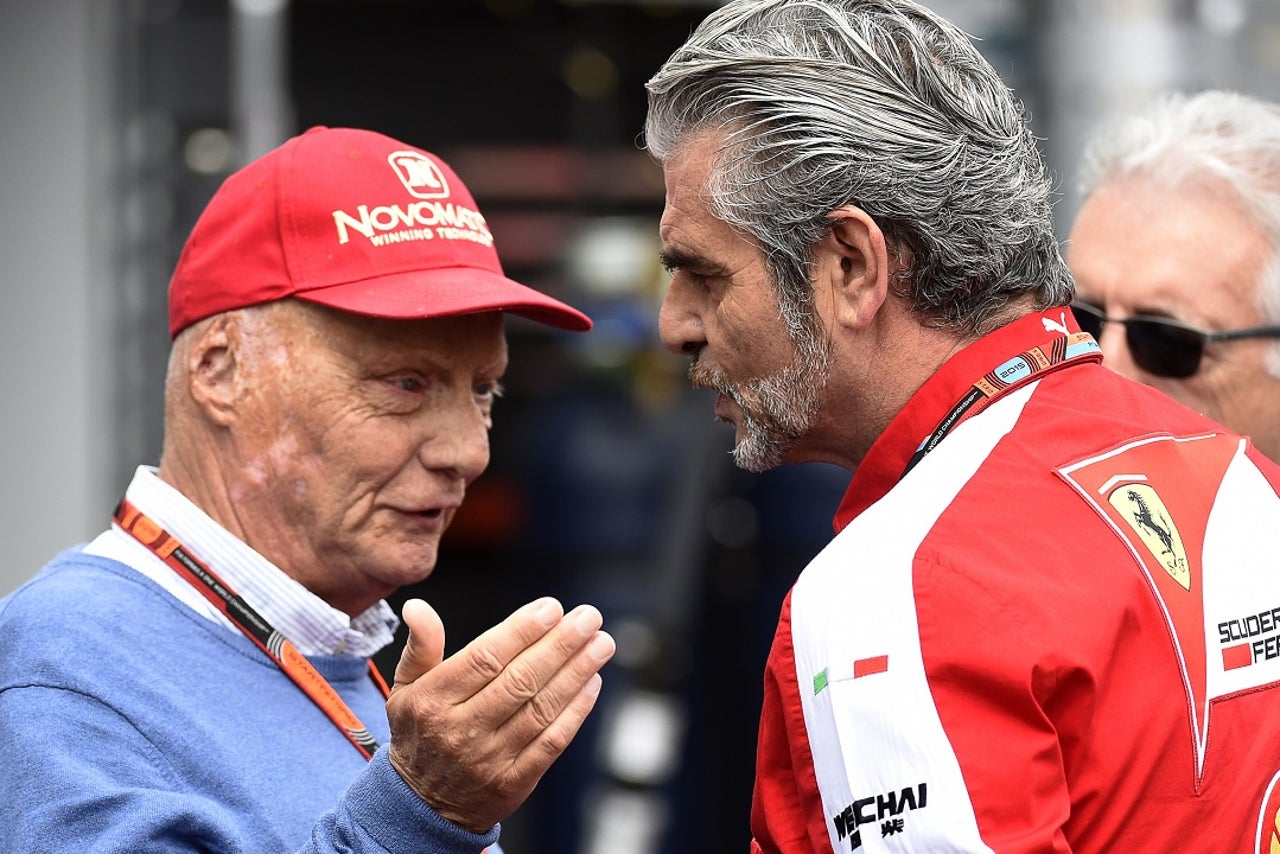 Niki Lauda has agreed with Kimi Raikkonen that Formula One would benefit from a boost of danger.
2007 champion and current Ferrari driver Raikkonen was quoted last week as saying one thing that would improve the modern face of the sport is if it was "a little more dangerous."
"It (danger) is part of the game," the Finn told French broadcaster Canal Plus. "We don't want anybody to get hurt but it does make it more exciting."
F1 legend and Mercedes team chairman Niki Lauda agrees, although he said he would choose the word risky rather than dangerous.
Laying out his main criticisms of the sport, the triple world champion said: "There's too much control, too many rules and no more characters."
And the cars, Lauda told Bild am Sonntag newspaper, should be faster.
"Dangerous, no, but riskier.
"I'm not saying that we should neglect safety," said Lauda, who in 1976 almost died and was left with lifelong scars after a fiery crash at the fearsome old Nurburgring.
"But if the cars were faster, the thrill for the drivers and the spectators would automatically increase."
He said he wants the grid to be occupied by "real men driving, not youngsters playing with their buttons on the steering wheel."
F1, argues Lauda, should be about "drivers with the highest driving skills; and I emphasize, driving skills."
"You cannot turn back the clock, but the driver should again have the car in his grasp, not as now where he is just pushing buttons.
"The highest limits and the risk factor have been lost."
And as the sport considers spicing up the sport with rule changes for 2017, Lauda said F1 must resist gimmicks like reverse grids or success ballast.
"Any kind of manipulation is the worst thing you can do to a sport. This must not happen."
---