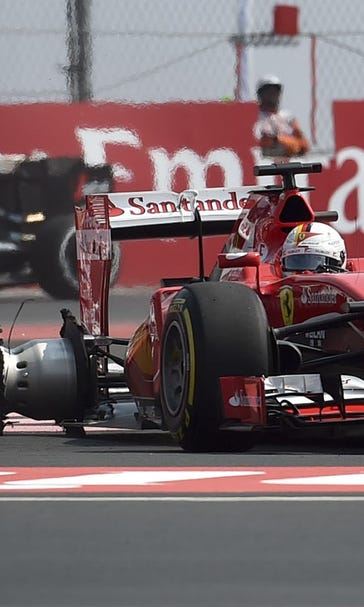 F1: Vettel reflects on disappointing weekend in Mexico
November 3, 2015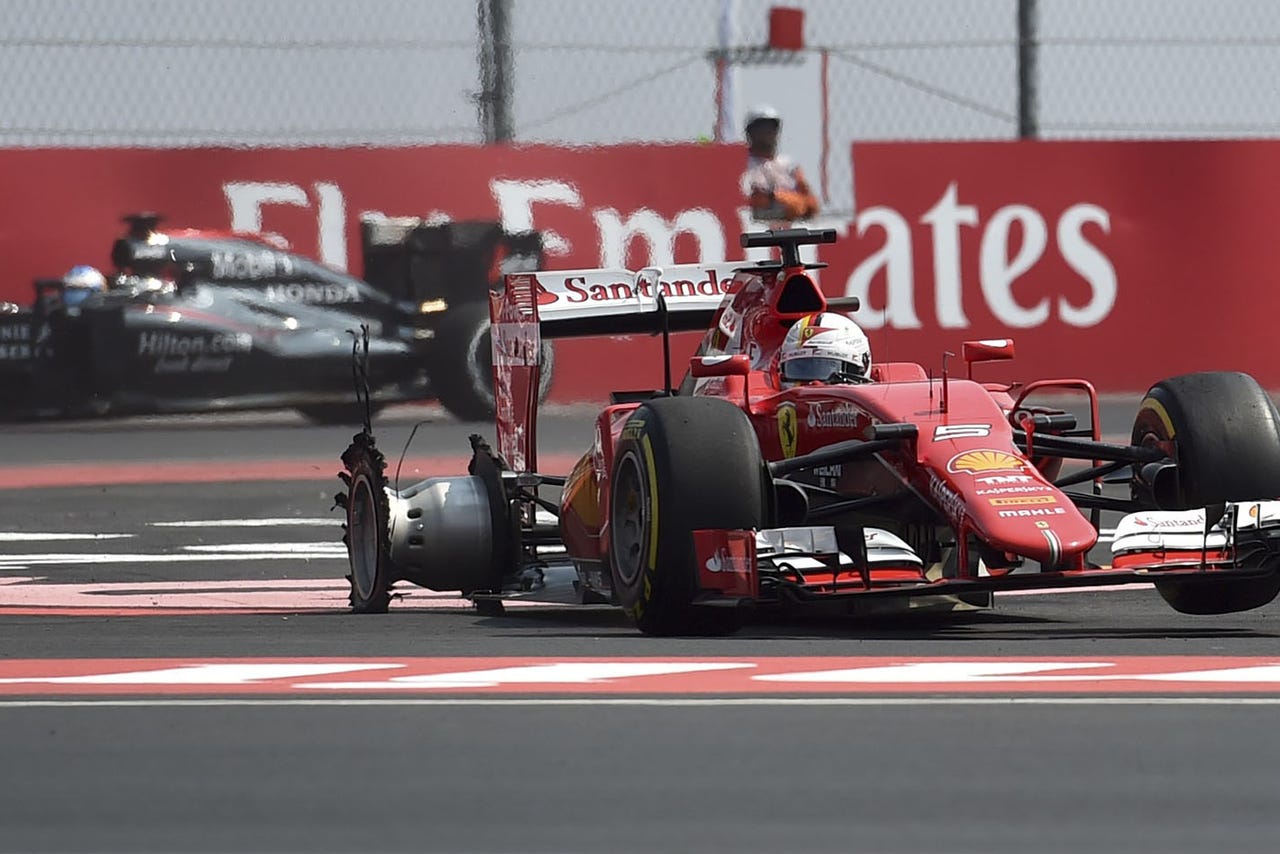 Sebastian Vettel endured the worst day of his Ferrari career in Mexico when a promising third on the grid ended in a crash.
Vettel dropped to last at the start after a nudge from Daniel Ricciardo forced him to pit with a puncture. Later he had a spin before a third incident saw him slide into the barriers.
"I didn't have any issues all weekend," said Vettel. "But twice in the race - once I spun and second time I managed to crash, so I can't be happy with how the day went. The race was pretty much lost without a Safety Car, we couldn't really come back. And then I think the car was generally good, good to drive, the pace was very promising, unfortunately not in a spot to prove that."
Vettel said it was right that Ricciardo was not punished for the collision.
"Initially I was pretty angry because I had a puncture and the race is lost, looking at it now, start of the race, I think it was correct not to take any action on it. I don't think Daniel had anywhere to go, equally he was trying, no gap really, a difficult judgment to make.
"I saw him in very last second and tried to open, but by then it was too late, plus he was too quick for the line he was trying to do. We touched and giving someone penalty like that, you cannot do that, you cannot do it on purpose. I am not blaming him but it was a shame for us."
Regarding the crash that ended his race he said: "In the end there was nothing wrong with the car. I went in with more or less the same speed, and very suddenly lost the car, similar to first time when I lost control.
"I think the car was OK to drive, we know it has been tricky all weekend but that is not for blaming the conditions or the circuit, in the end my mistake for asking or wanting a bit too much, once you lose the grip we have seen this weekend depending where it happens it can be quite costly."
Click HERE for more F1 news and features
---