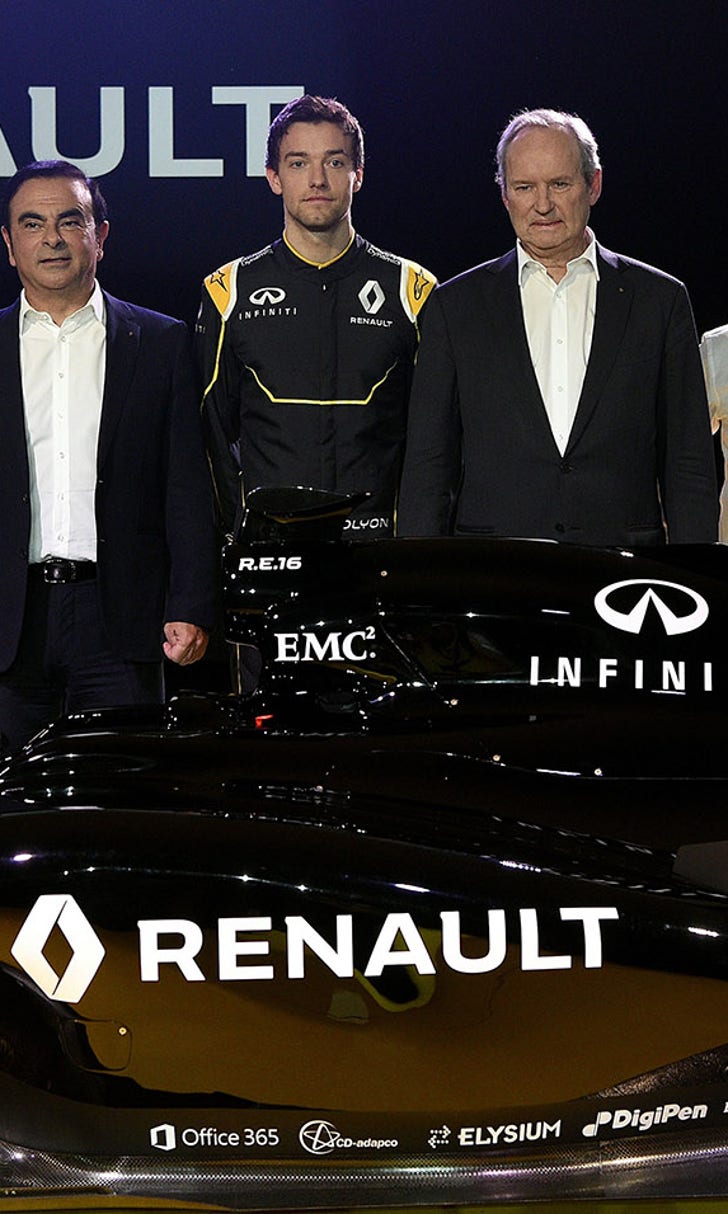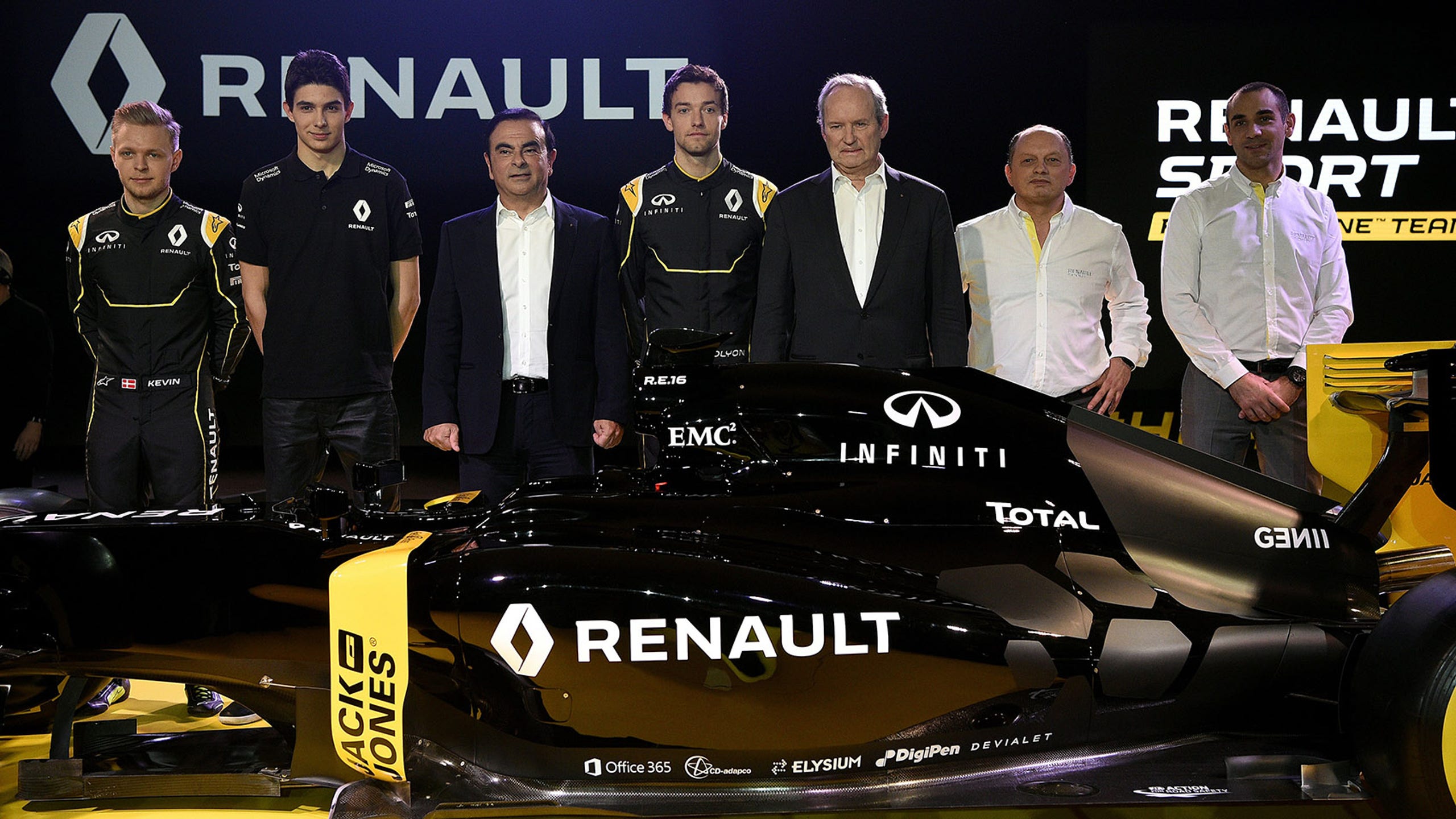 F1: Magnussen believes he can win with Renault Sport
BY Adam Cooper • February 3, 2016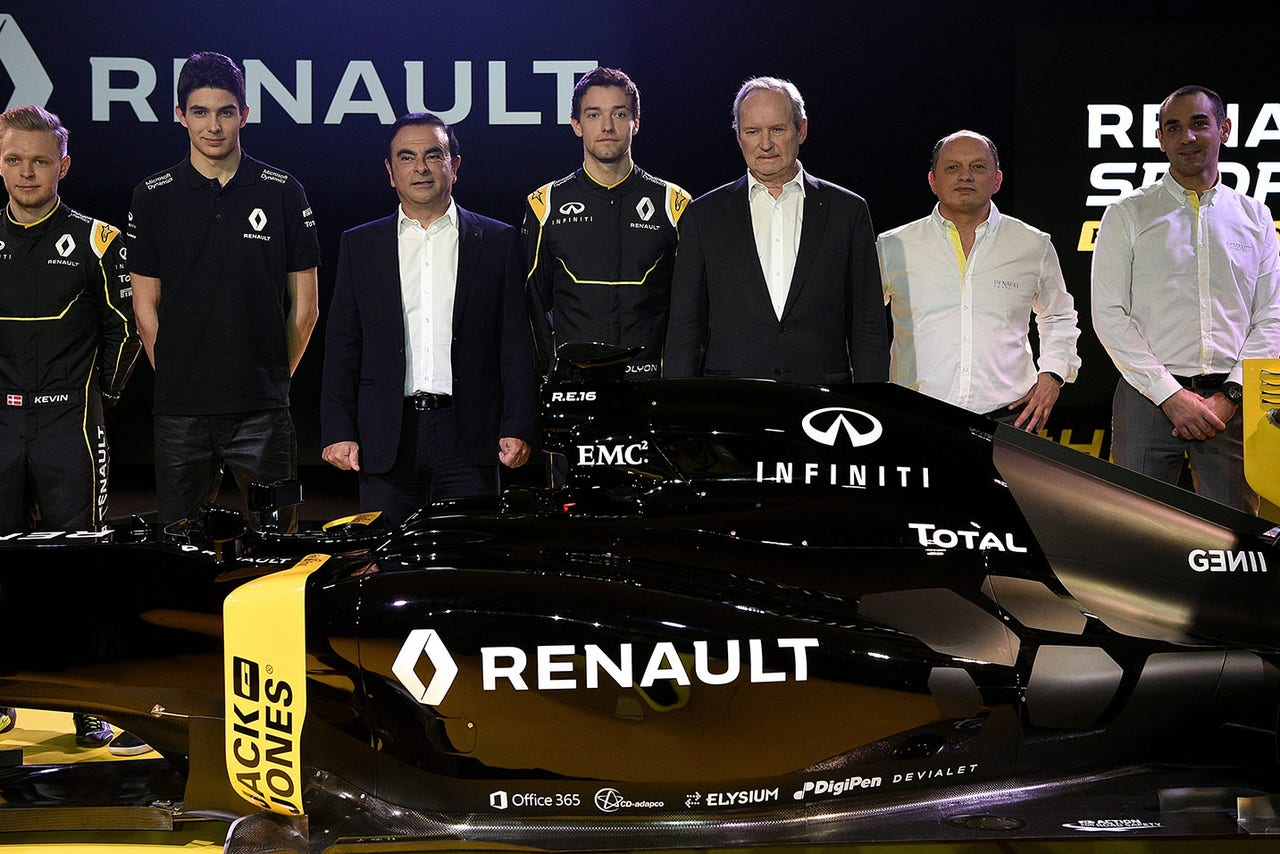 Kevin Magnussen's name has been linked to the return of Renault since last autumn, but having lost the second seat to Jolyon Palmer he appeared to be out of the picture until Pastor Maldonado's sponsors failed to pay.
"It's an incredible feeling and it means so much," Magnussen said. "It's not only a Formula One drive but it's a top drive. Renault Sport will be fighting for world championships in the future, it might have a build-up phase, but they're here to win and that's a goal I share. I can't believe I'm now a part of it.
"It's been character building. I had a season in 2014 with McLaren and I felt it went quite well pitched against a past world champion. To be replaced the following year was tough, even if the line-up the team used was very strong. I had been racing every year since I was six so to sit to the side certainly wasn't part of my plan."
Have to say thank you to every one of you guys. The support you give is amazing and I am so grateful. #OneTeam #OneTarget

— Kevin Magnussen (@KevinMagnussen) February 3, 2016
Now the Dane driver has a chance to prove McLaren was wrong to overlook him after his strong rookie season in 2014.
"Hopefully I'll prove many points," he added. "I'm extremely motivated after a whole year away. I've been sitting on the sidelines during the races for so many weekends and I'm hungry to come back and prove my worth. I've raced my whole life and I'm extremely hungry and keen to get in a race car again and even more so with Renault Sport."
Training has also been an important focus for Magnussen in order to ensure he is ready for the challenge with a new team.
"Without racing last year I actually had more time to train and I feel very fit because of that," Magnussen said. "I'm physically ready. I've not had a lot of time in a race car but the time I had, I felt good. I was always surprised at how quickly I re-adapted to driving after time out of the car. I was pretty much immediately on the pace when I tested the Porsche Le Mans car and I've been on it whenever I've been in an F1 car. I'm ready.
"I have a lot to give. I've been connected to a top F1 team for five years and three of those were in F1 in driving and testing capacities. Despite just one season racing, I've got good experience. I can't wait to get started at a great project such as a Renault factory team. I'm pleased to be a part of it."
---
---