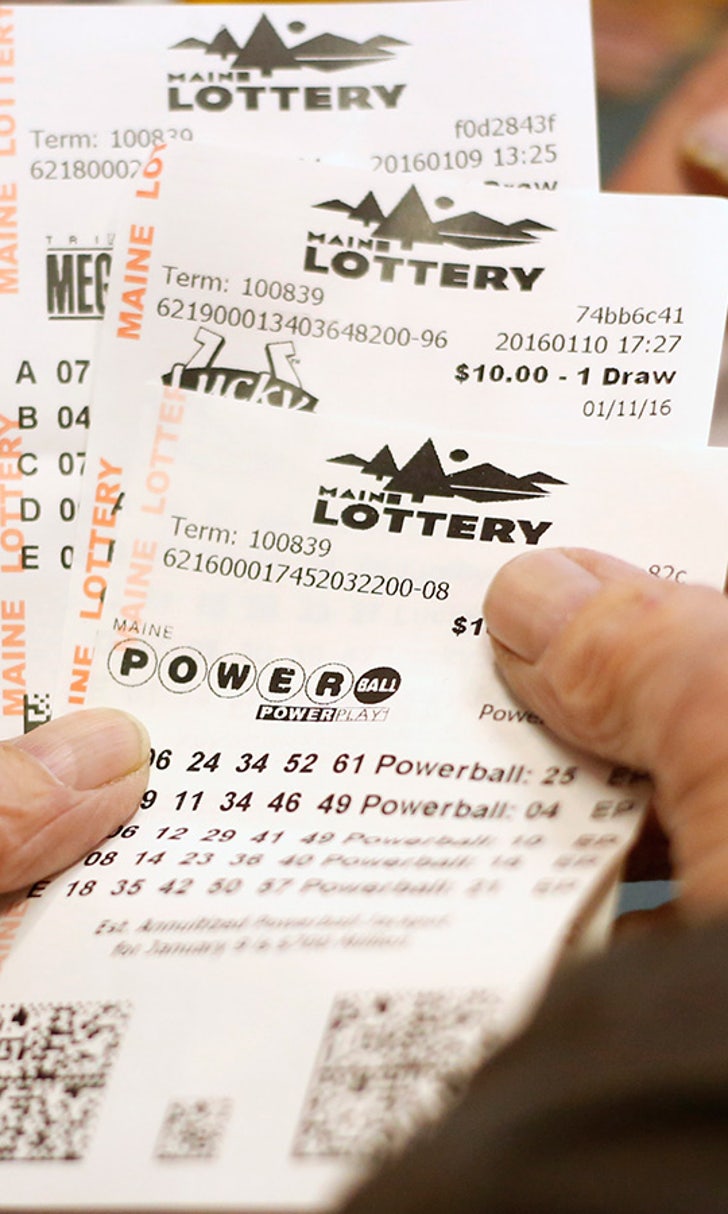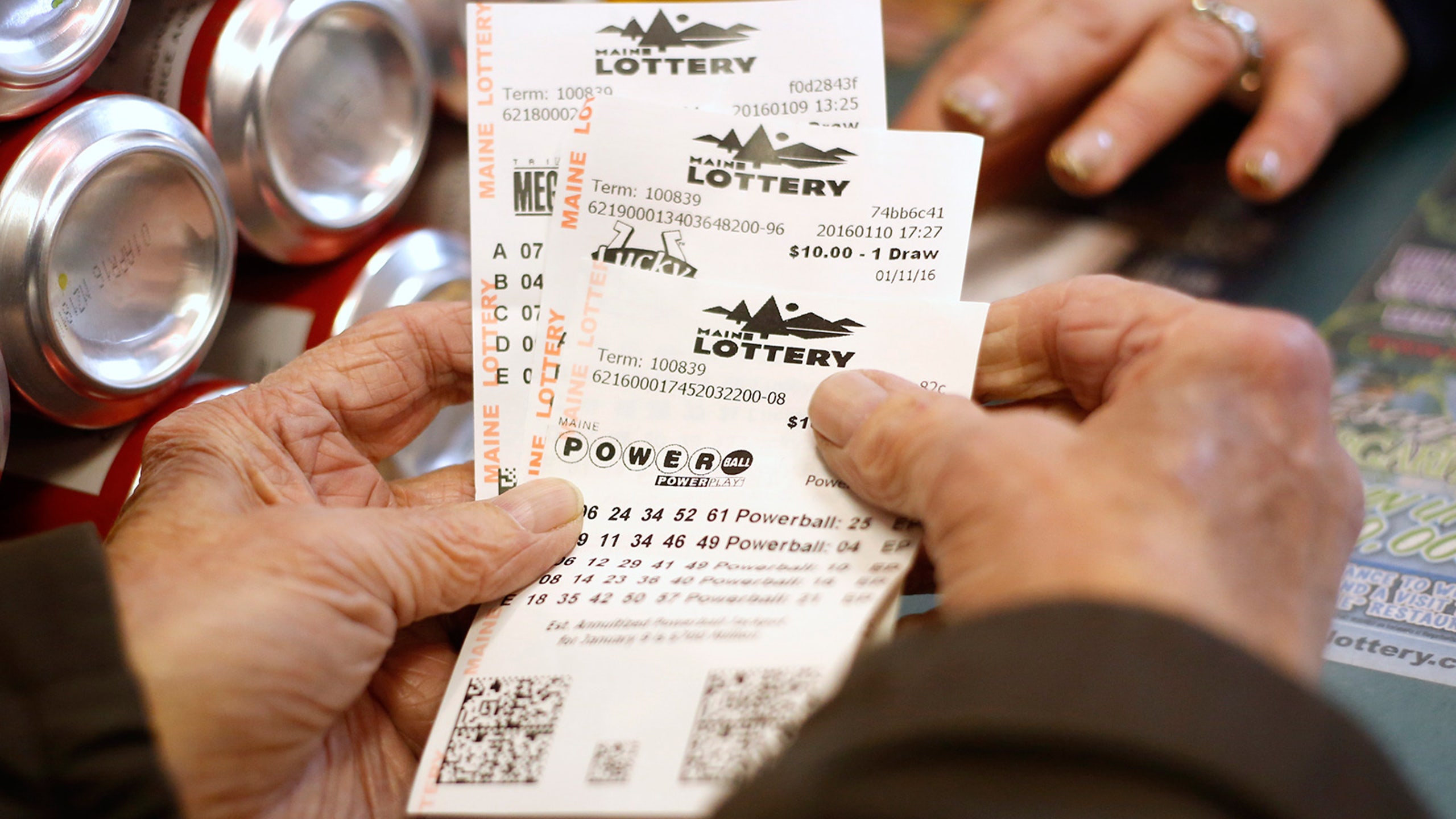 A's Reddick had big plans in place if he won the Powerball jackpot
BY foxsports • January 14, 2016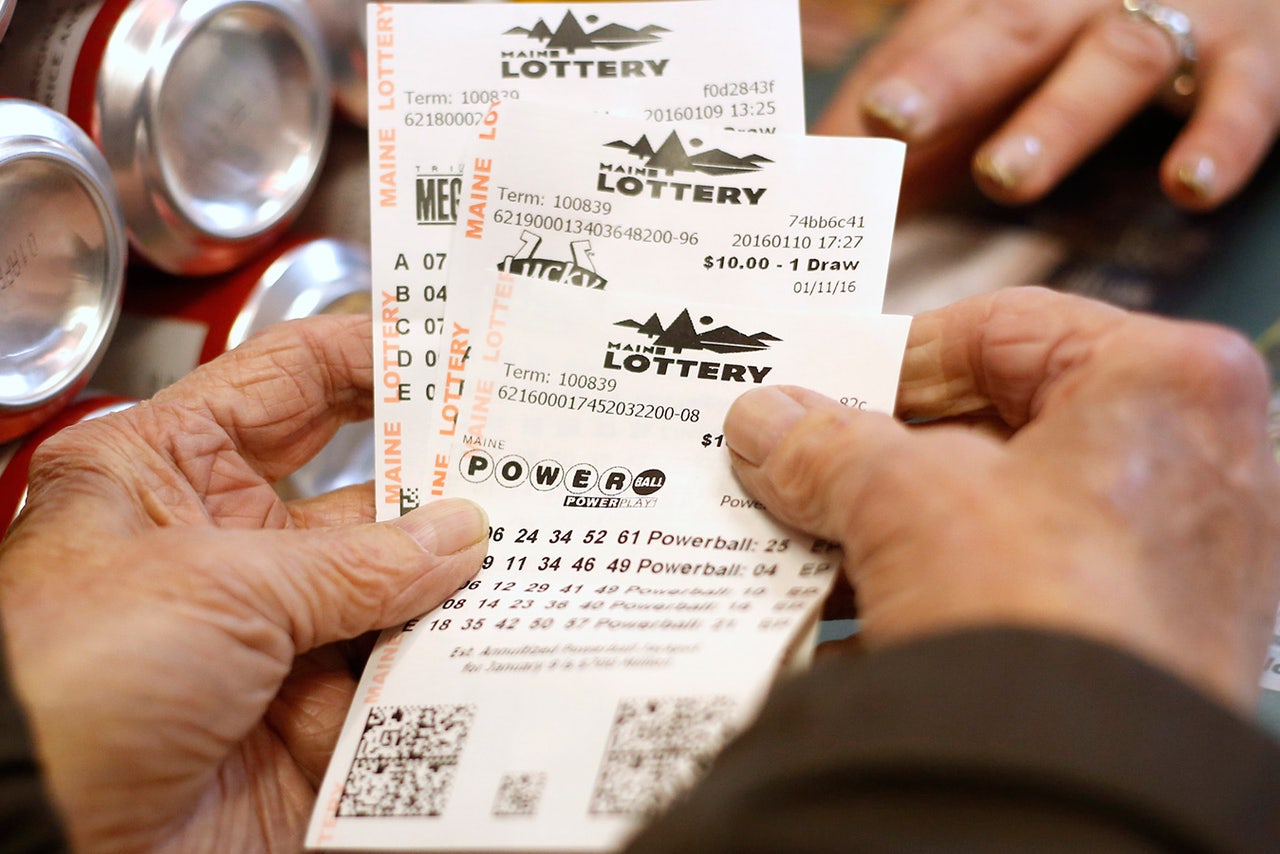 If you were somehow unaware, the Powerball jackpot on Wednesday night was a hefty $1.6 billion. With the zeroes added in, that looks like $1,600,000,000. That's a lot of money.
Some folks let their imagination run wild all day, thinking of the glorious things they would buy and places they would go with their winnings, and Oakland Athletics star Josh Reddick was one of them.
In a post to his Instagram account, the right fielder and avid pro wrestling fan promised to buy a stake in the entire WWE if he won...but he'd also keep playing baseball. 
Sadly, unless Reddick winds up being one of the three winners sold lucky tickets in Chino Hills, California, Tennessee and Florida, his dreams of being part charitable MLB star, part WWE co-owner will have to wait a bit longer. 
---
---