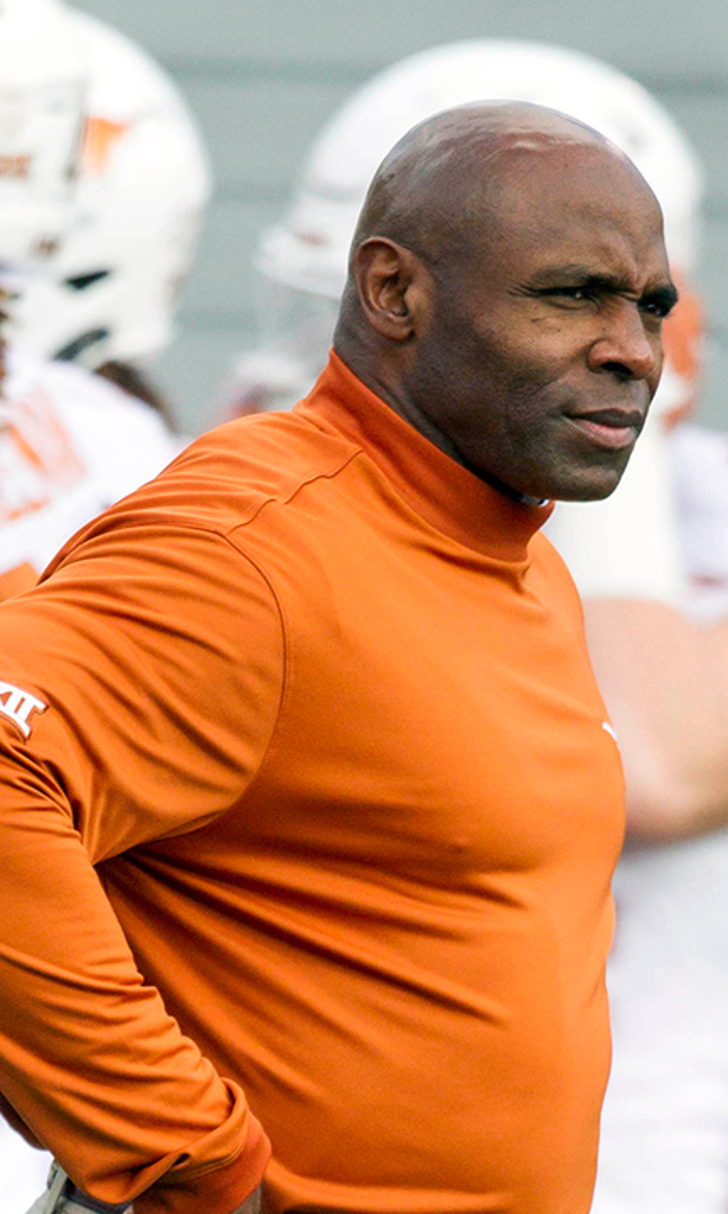 Will Texas and Oklahoma both bolt and end the Big 12?
BY Stewart Mandel • November 15, 2016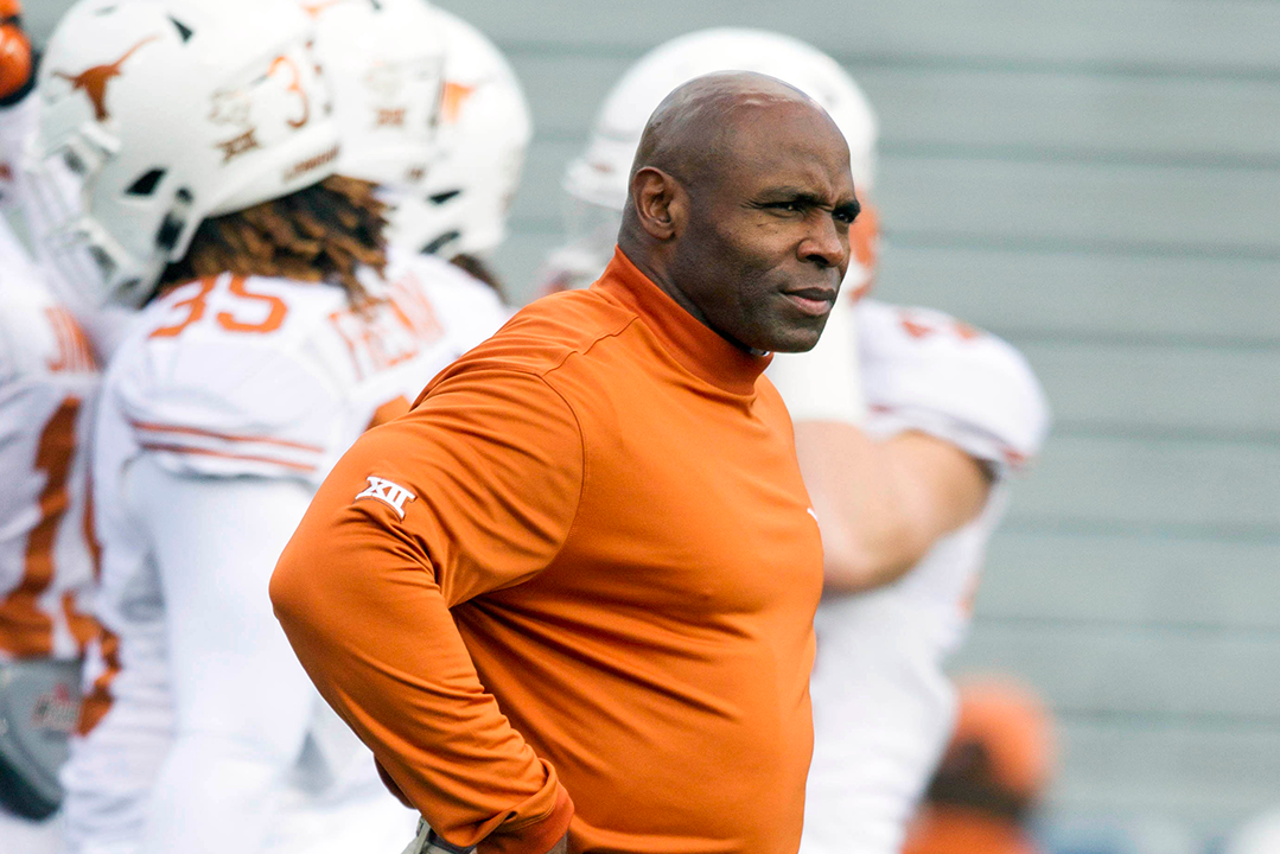 Editor's note: This is an excerpt from Stewart Mandel's Mailbag. To submit questions, email Stewart.Mandel@fox.com.
Stewart: With the Big 12 deciding not to expand, it seems the league is poised to collapse in favor of four super conferences. The Big Ten and SEC can each take two to get to 16, the Pac 12 can take four, and the ACC can take one (or two depending on what ND does). Care to speculate where teams land?
-- Foster, Wilmington, North Carolina
Foster, did you not get the memo from Boren? He said Monday, "No one's looking to walk away from this conference. Any feelings to the contrary are just mistaken. They don't understand the strong commitment that we all have to it." Why don't you believe him?
IF the league comes apart in 2025, when its current TV deals and Grant of Rights expire, and IF the conference landscape looks generally similar to what it does now, the biggest question would be whether Texas and Oklahoma bind together or act on their own. If the latter, Texas goes to the Big Ten and Oklahoma the SEC. Those two leagues are the clear alpha dog conferences, and those two schools are the only ones with the leverage to essentially pick their spot.
As for the other schools, Oklahoma State would go wherever Oklahoma does. Texas Tech in the Big Ten seems like an odd fit, but if that's what it takes to get Texas, Jim Delany's successor would likely do it.
After that … I'm not sure any of the others would land in a current Power 5 conference. The ACC would be more likely to take Connecticut than West Virginia, and if the Pac-12 can't get Texas or Oklahoma it either stays put or grabs a couple of closer schools like Boise State. So Baylor, TCU, Kansas, Kansas State, Iowa State and West Virginia would be in much the same boat as the schools trying to get into the Big 12 now. Perhaps there would be some sort of marriage between the Big 12's leftovers and the best of the Group of 5.
---