Why is Urban Meyer never mentioned for NFL head coaching jobs?
BY Aaron Torres • January 4, 2017
The NFL coaching carousel is in full swing, with six teams now looking for new head coaches. In the process of finding them, the same few names have popped up in virtually every search: Tom Coughlin, Kyle Shanahan and Josh McDaniels, with the always fun – and random – Jon Gruden rumor surfacing at various points as well.

In terms of the college coaches, it has been a surprisingly quiet year on that front, with the same few names – Jim Harbaugh, Nick Saban and David Shaw, to name a few – quickly discussed and then quickly dismissed, after each coach either privately or (very) publicly said he was not interested in the NFL.

But while the same few names continue to be cycled through the coaching carousel, another year has come and gone without one of the most successful coaches in football history even being mentioned for these openings. He's a coach with a championship pedigree who has an astonishing level of success at taking over programs and quickly rebuilding them into championship-caliber outfits. He's one with a keen eye for talent and the ability to coach it up. He's a coach with, quite literally, every credential an owner or GM could be looking for.

That man is Urban Meyer, and as another NFL coaching carousel has begun without his name even being mentioned for these vacancies, I've got to ask: Why has Meyer's name never been more seriously considered for NFL head coaching gigs?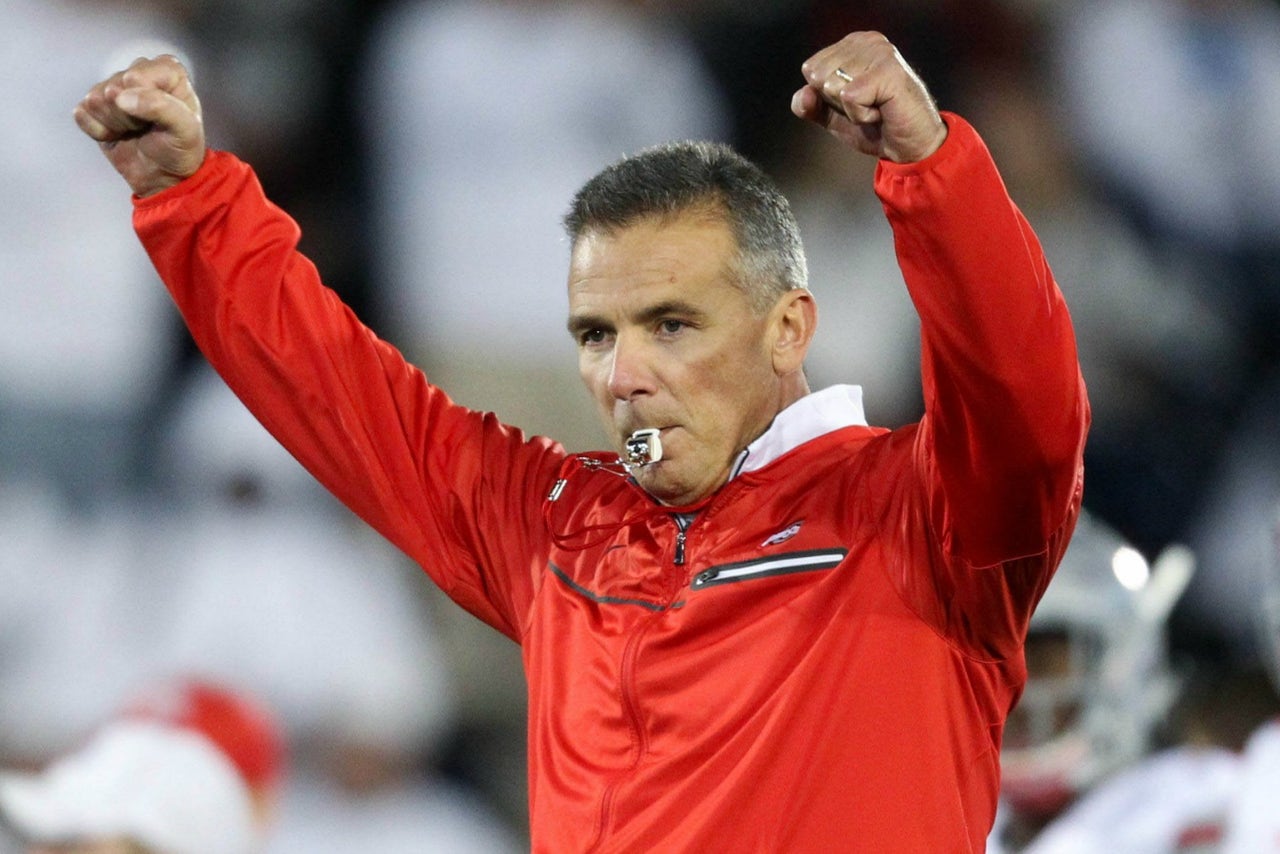 In terms of credentials, Meyer does the most important thing a coach can do, and does it at an insanely high level: He wins.  Meyer is an incredible 165-29 as a head coach, an average of 11 wins per year at the college level with an 85 percent win percentage overall. And Meyer seems to be doing his best coaching as he's gotten older, with an absurd 61-6 record at Ohio State.

So that's a good place to start, but with Meyer it isn't just about the wins; it's the process with which he goes about obtaining them. There isn't a coach in college football who is better at taking over a program and rebuilding it from "decent" to "championship caliber" in a shorter amount of time. Considering that the NFL is a league where fortunes can flip from season to season quicker than Odell Beckham Jr. jump cuts, this seems like an important trait for a coach to have.

Meyer's track record of quick turnarounds is startling. When he arrived at Utah back in 2003, he took a team that had been 5-6 the previous season and had it at 12-0 and in the Fiesta Bowl two years later. At Florida, he took a club that had gone 7-5 the year before he arrived to a national championship in two years. Heck, at Ohio State it didn't even take that long. Meyer went 12-0 in his first year in Columbus, with the same team that had gone 6-7 the year before. That track record is staggering, and Meyer has such an incredible ability to build programs on the fly, implementing everything from practice schedules to nutrition to strength and conditioning programs in the blink of an eye.

In terms of the on-the-field matters, consider this: The NFL is a league that is defined by quarterbacks. If you've got a great one, you win Super Bowls. A good one gets you to the playoffs, and a bad one gets you fired. Except that Meyer might be the best coach in college football at taking his talent and adapting on the fly. Remember, this is a guy who juggled Chris Leak and Tim Tebow at quarterback on his way to a national title in 2006. Eight years later, he lost two starters – Braxton Miller and J.T. Barrett – before watching some third-stringer named Cardale Jones lead the Buckeyes to a title.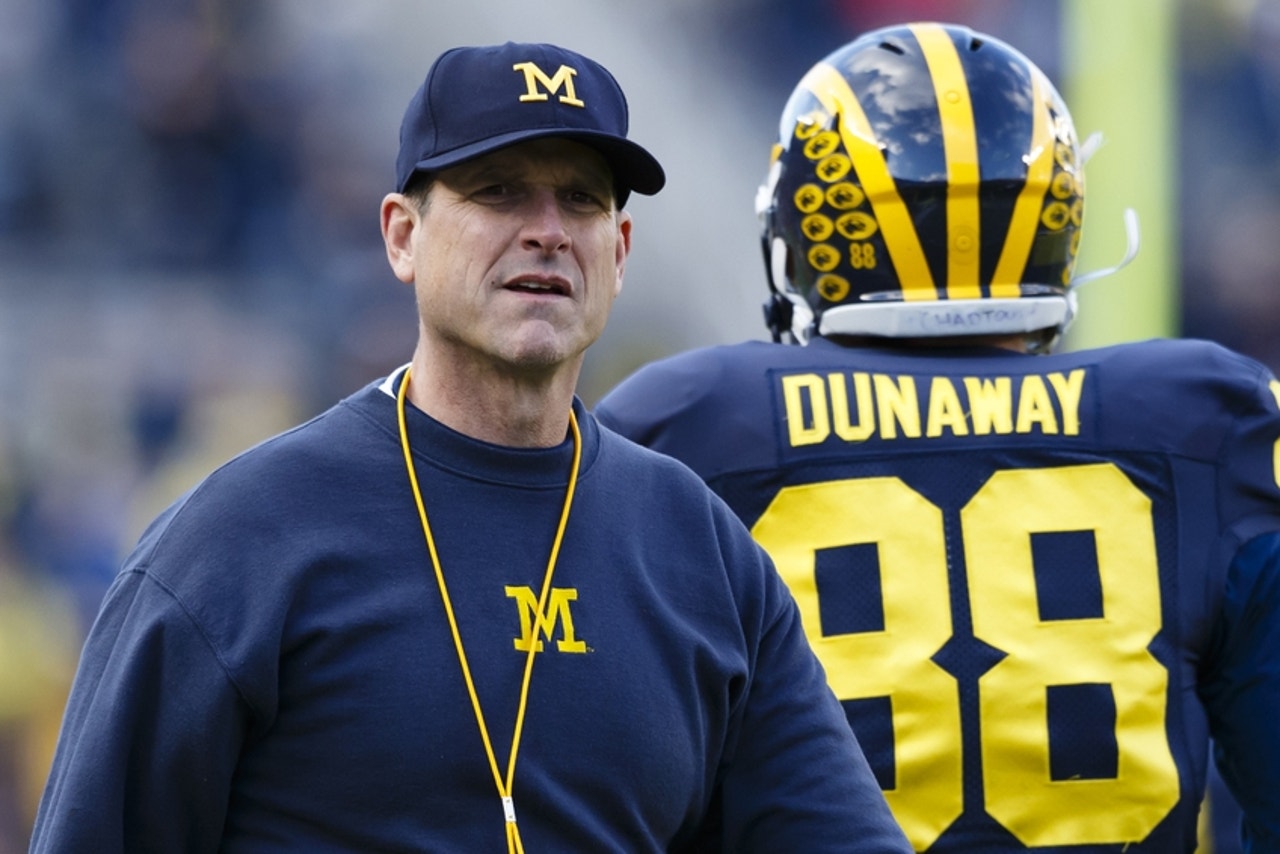 Then there was this season, when Ohio State returned just six starters – after losing 12 NFL draftees a season ago – and still went 11-1 and made the College Football Playoff. No one is better at looking at his roster and figuring out how to best utilize the pieces he's given. Again, this seems like an important trait for any NFL head coach to have in a place where rosters change on the fly thanks to injuries, free agency and the draft.

And finally, speaking of talent acquisition, Meyer has proven to be one of the keenest talent evaluators in college football -- something that also seems like it would come in handy in the NFL.

Obviously, Meyer has been able to lure an abundance of superstars to every place he's coached, but what he doesn't get credit for is his ability to spot raw football talent and develop it. For every five-star, can't-miss talent like Ezekiel Elliott, there is a Darron Lee, who Meyer helped develop from a raw, rangy three-star quarterback into a first-round NFL linebacker. For every Joe Haden, Joey Bosa or Tebow, there is Malik Hooker, who evolved from a three-star athlete without a position to an All-American this year and potential first-round NFL pick.

So with a nearly impeccable resume, why isn't Meyer more seriously considered for NFL coaching gigs? In a world where Harbaugh and Saban are brought up for the same few vacancies every year – even though they repeatedly decline interest – why does Meyer's name never get mentioned for the same gigs? Outside of a few inquiries from the home-state Browns, it seems that there has been little interest throughout the years in Meyer and the pro game.

The only obvious answer is that most of the guys who are routinely mentioned (Saban, Harbaugh, Bobby Petrino) have NFL head coaching experience, while others like Shaw have previously served as assistants in the league. Meyer has never coached in the NFL at any point in his career, serving first as an assistant in high school, before latching on as a GA at Ohio State and never looking back. In theory, it's probably best to have coached in the NFL in some capacity before getting a head coaching job there, if only to know the ins and outs and nuances of things like the practice and weekly schedules.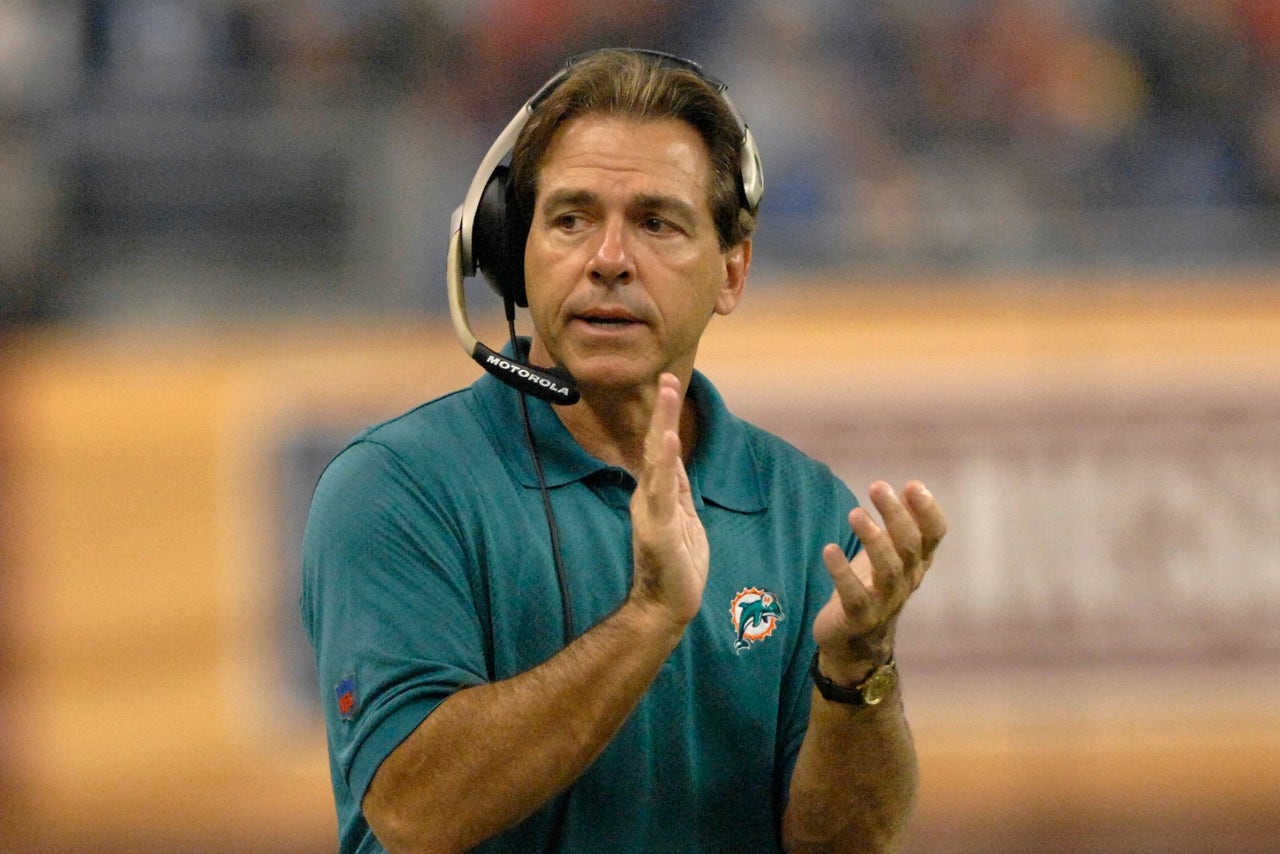 However, previous pro experience isn't a be-all, end-all. Plenty of guys have come to the NFL from college without any previous experience and had plenty of success. The most obvious one is Jimmy Johnson, who jumped to the NFL from the Miami Hurricanes and led the Cowboys to a pair of Super Bowl titles. Barry Switzer took over for him – again with no pro coaching experience – and won a Super Bowl shortly after Johnson departed.

So while there isn't a huge track record of success when transitioning directly from college to the pros, it can be done. Beyond that and a few other small things (Meyer doesn't run a pro-style offense; neither did Chip Kelly before he got wooed by the Eagles), there don't appear to be any other obvious reasons why he hasn't been more seriously considered.

At the end of the day, the biggest reason might just be that Meyer has never shown much interest in the pro game. I asked a former NFL exec last week why Meyer's name never seems to pop up in these coaching searches and his response was simple, "Urban has made it clear he's happy in the college game."

Of course, Harbaugh has made it clear he's happy in the college game, and so has Saban. And that doesn't stop NFL teams from pursuing them.

Ultimately, who knows why Meyer's name isn't more seriously considered in NFL circles.

But if I was looking to hire a head coach to run my organization, he's the first person I'd call.


---