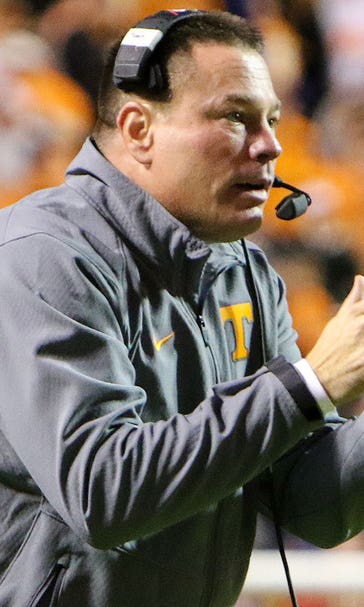 Expect a new defensive starter for Tennessee this weekend against Kentucky
October 28, 2015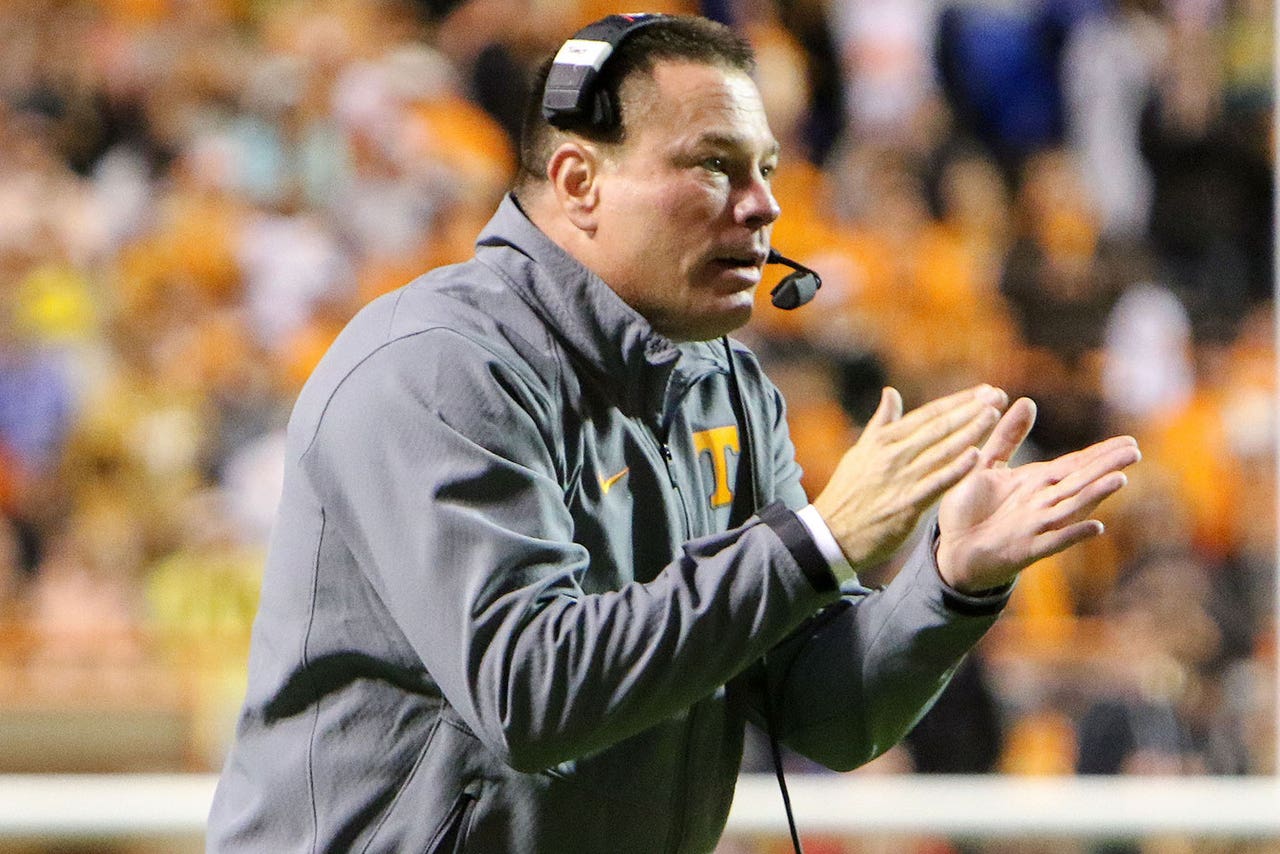 While not officially slotted to start against Kentucky just yet, head coach Butch Jones revealed sophomore cornerback Justin Martin is preparing to be the starting corner opposite Cam Sutton. 
"He is starting right now," Jones said. "Everything is about competition. Both Emmanuel (Moseley) and Justin had good days of practice yesterday.
"And we need them all. Again, starting is just, we say it all the time, who takes the first rep. But right now Justin was running with the first-team defense (Tuesday)."
Martin played a significant amount of snaps in the loss to Alabama, giving up a few big plays down the stretch that put the Tide is a position to score the game-winning touchdown. In Martin's defense, Alabama quarterback Jake Coker completed a couple back shoulder throws against him that are nearly indefensible for any defender. 
"I think he did a lot of good things on Saturday. I've got a lot more confidence in him," defensive coordinator John Jancek said Tuesday. "I know Coach Martinez has more confidence in him, and he's in a competitive situation with Emmanuel."
"I really wanted to see Justin get out there and execute. He's been in some ballgames, but, really, that was the most significant playing time he's had, obviously, in a big game for us. And he did a good job. Couple things here and there, but, like always, they've got to learn from them. I was pleased."
Martin was a highly coveted junior college prospect last offseason, who despite not starting, has played in all seven games for the Volunteers this season. 
Don't expect Martin and Moseley to take the field at the same time unless Sutton slides into the nickelback position. Jancek indicated both Martin and Moseley are outside corners and would not be moved to the inside of the defense. 
---
---