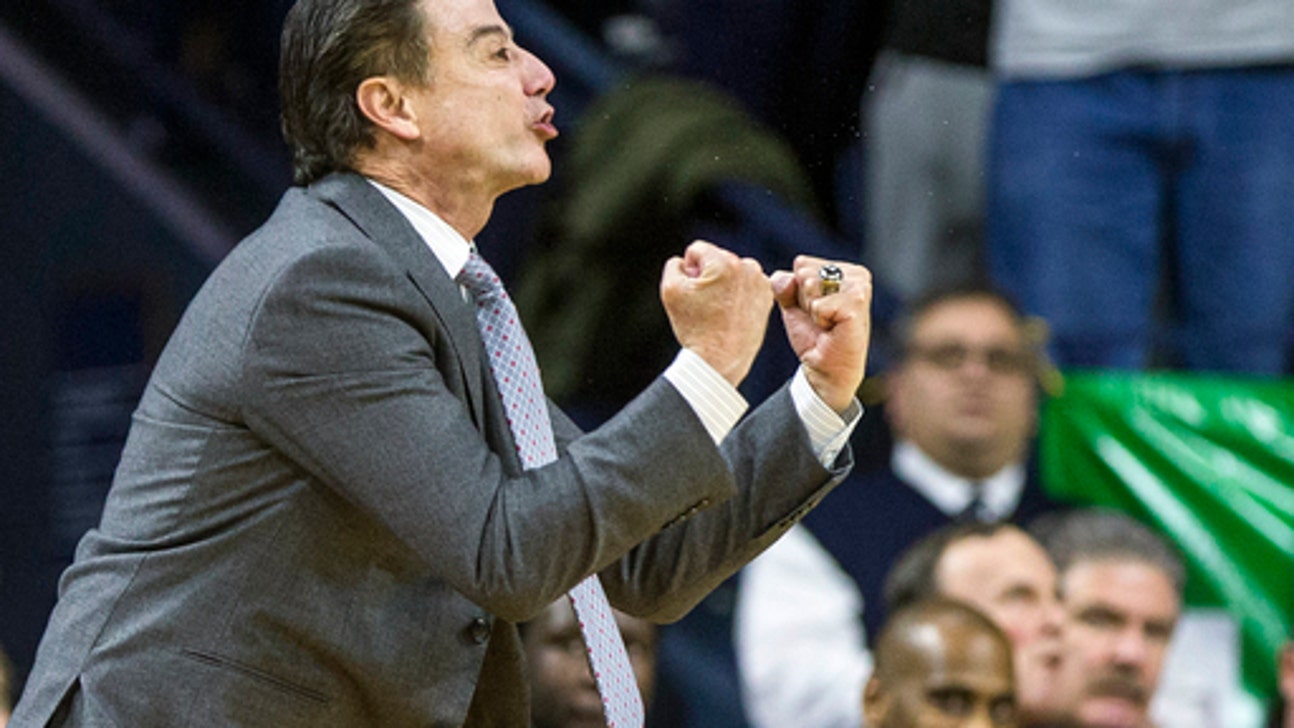 University of Louisville president James Ramsey resigning
Published
Jun. 17, 2016 6:19 p.m. ET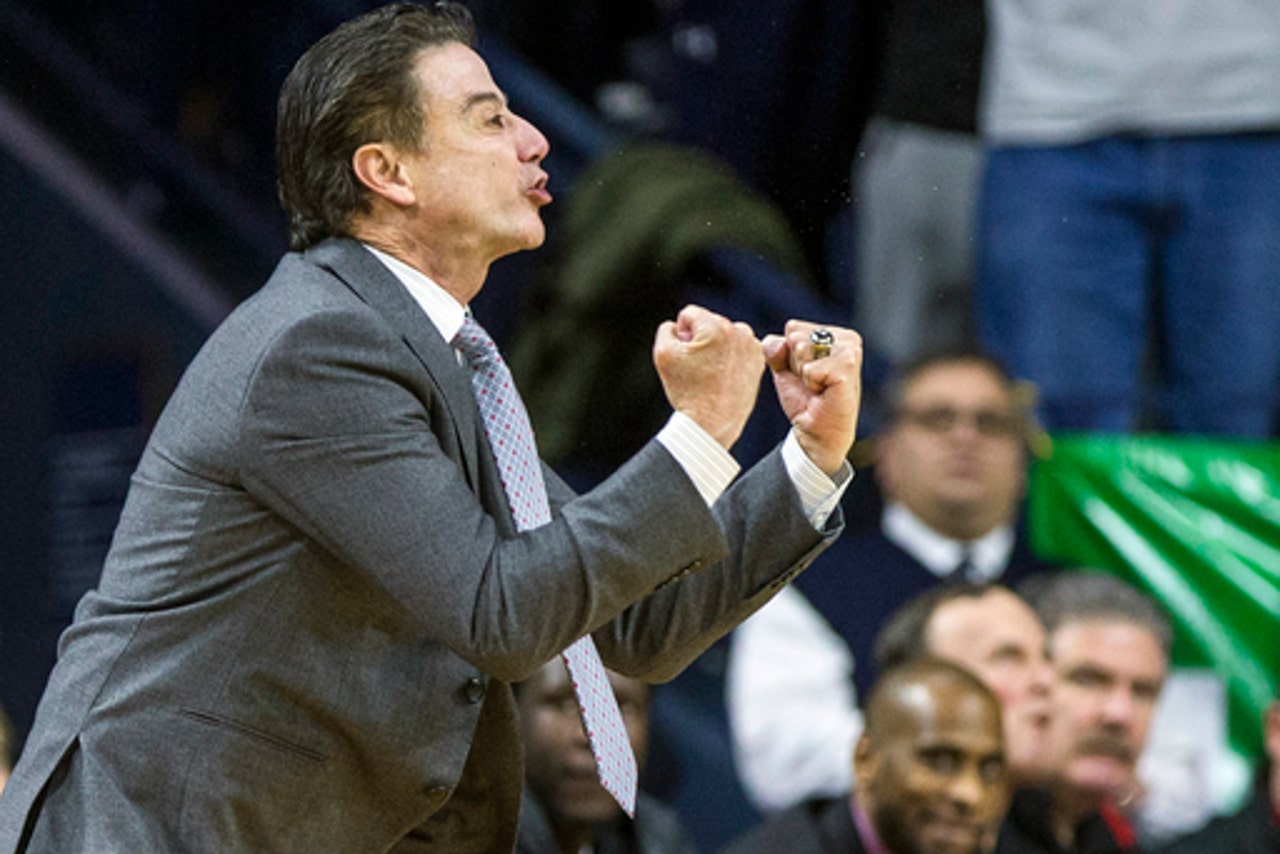 FRANKFORT, Ky. (AP) University of Louisville president James Ramsey is stepping down and Kentucky Gov. Matt Bevin will appoint a new board of trustees at the school, which has been plagued by scandal in recent years.
Bevin announced Friday that he will disband the public university's 17-member board and replace it with a 10-member board that he appoints. Ramsey, who has led the university for 14 years, submitted a letter saying he will offer his resignation to the newly appointed board.
Bevin says he met with Ramsey and both agreed the university needs a ''fresh start.''
''This is something that needed to be done for quite some time,'' Bevin said during a news conference in front of the governor's office. Bevin lauded Ramsey's service at the university, saying it is ''so remarkably better on any measurable front'' than when Ramsey arrived in 2002.
But the governor said there have been too many ''bumps in the road'' in recent years. Bevin said Ramsey is currently traveling out of the country.
Bevin said he did not alert board of trustee members of his decision to dismiss them.
The school is part of the Kentucky state university system.
The state's Council of Postsecondary Education has been given two weeks to prepare a list of 30 candidates for the board, and Bevin will appoint the new board from that list. Bevin said it's possible some current board members could be reappointed.
Among the school's recent problems is an NCAA investigation of the basketball program related to an ex-coach arranging female escorts for players and an FBI investigation of top university officials for alleged misuse of federal money.
In February, Ramsey announced a self-imposed postseason ban for the Cardinals men's basketball team in the aftermath of escort Katina Powell's book allegations that former Louisville men's basketball staffer Andre McGee paid her and other dancers to strip and have sex with Cardinals players and recruits.
---