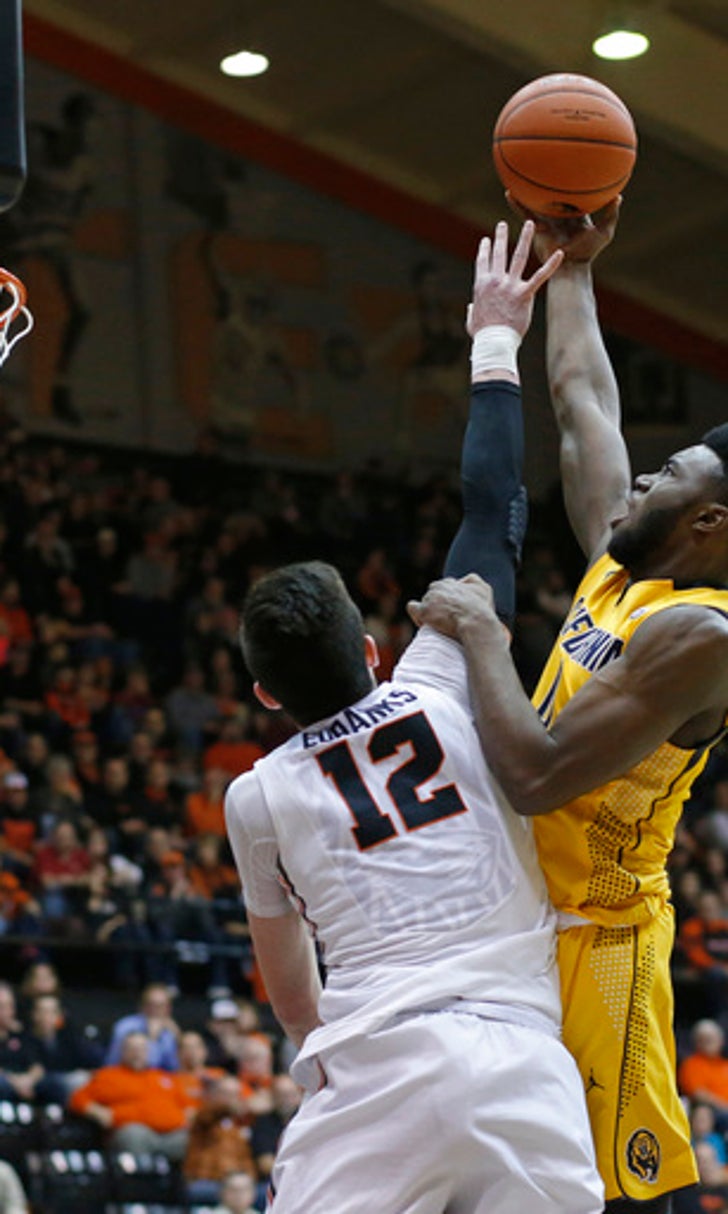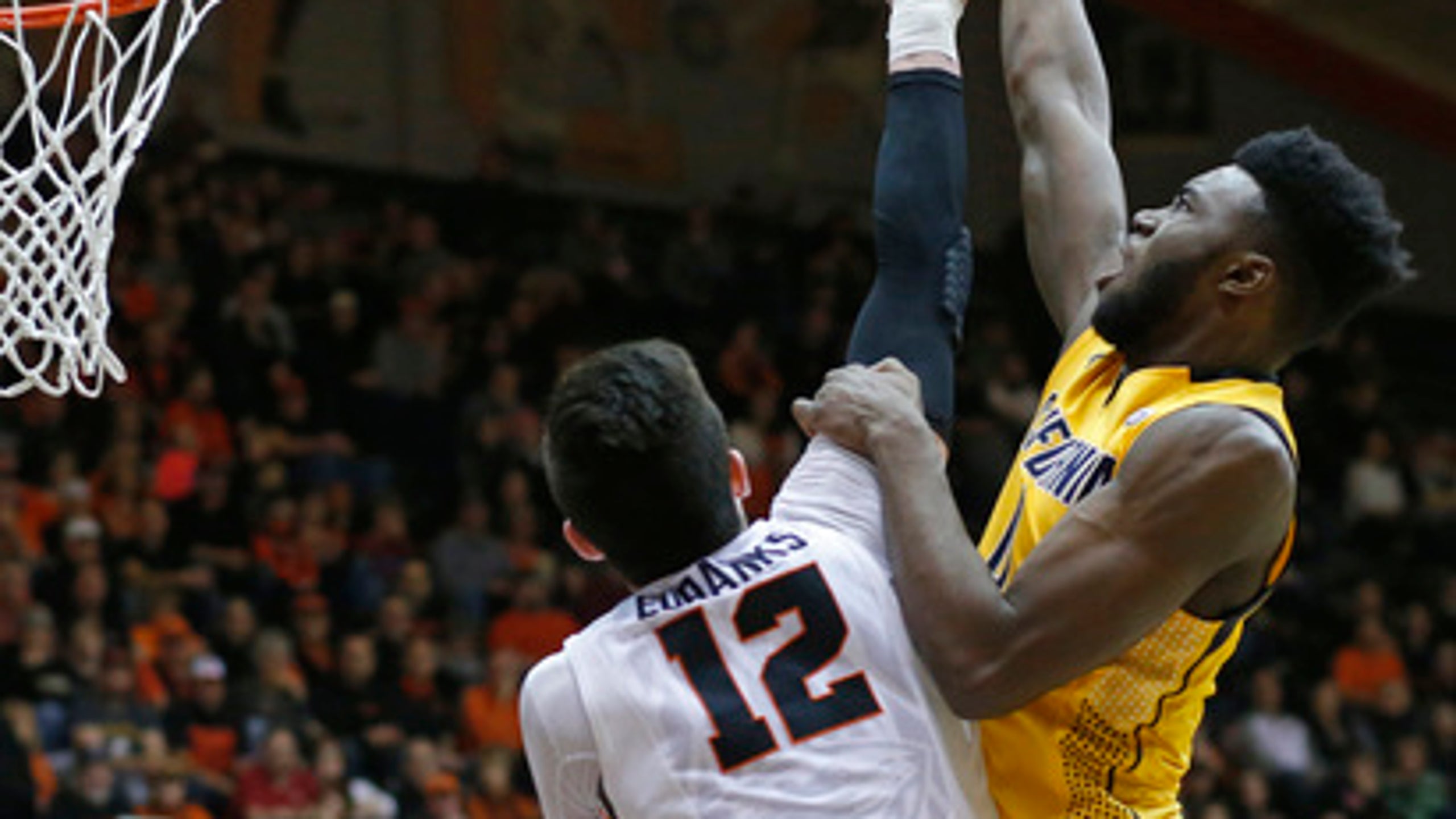 Payton II scores 20, Oregon State beats Cal 77-71
BY foxsports • January 10, 2016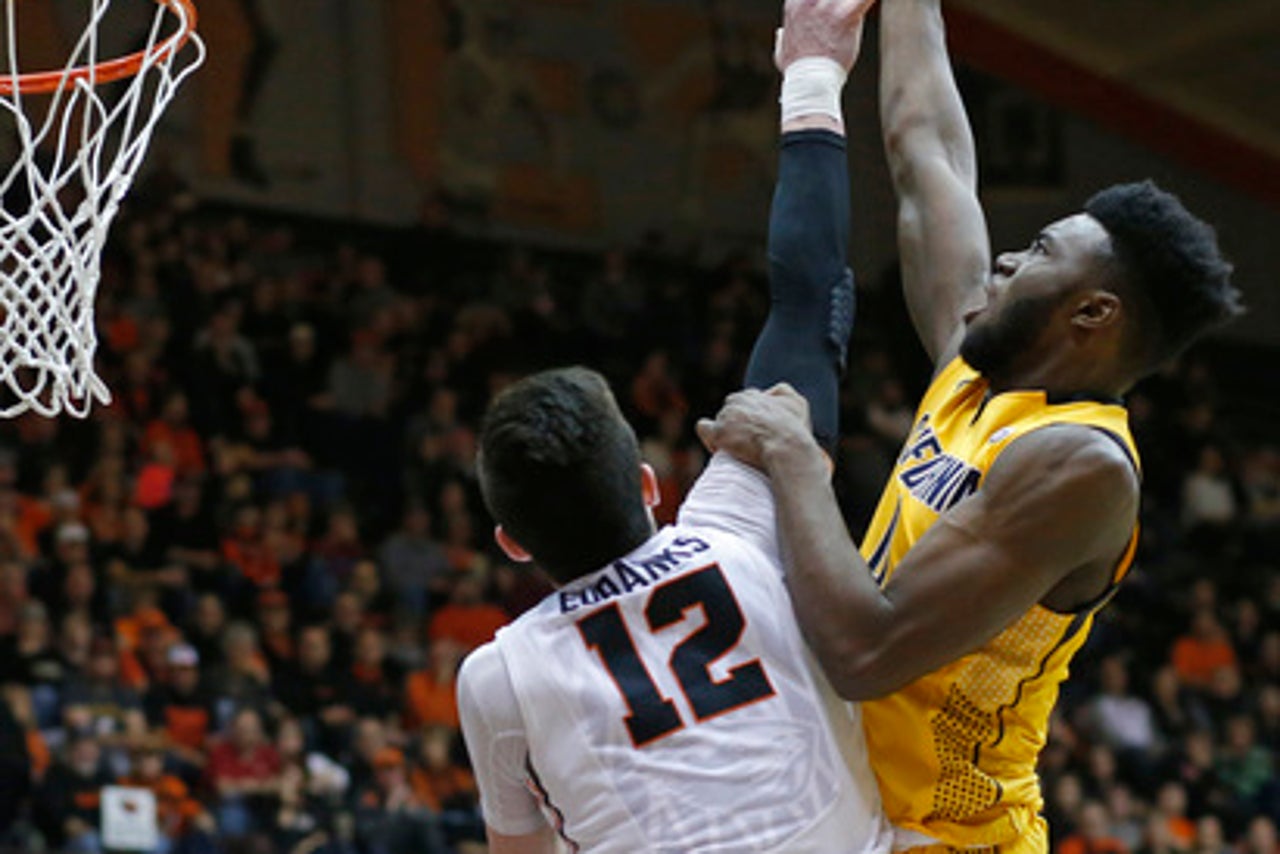 CORVALLIS, Ore. (AP) Gary Payton II had 20 points, 11 rebounds, eight assists and four steals as Oregon State hung on to beat California 77-71 Saturday night.
Tres Tinkle scored 15 points and Stephen Thompson Jr. added 11 points for the Beavers (11-3, 2-1 Pac-12), who broke a five-game losing streak to Cal.
Jaylen Brown had 20 points and seven rebounds, Tyrone Wallace added 17 points and Jordan Mathews had 16 points, including four 3-pointers, for the Golden Bears (12-5, 2-2).
Mathews hit a 3-pointer with 1:49 left to make the score 71-68. Tinkle responded for the Beavers with a rainbow jumper from the corner, behind the basket. Mathews hit another three with 1:01 remaining and the Golden Bears trailed 73-71.
With 30 seconds left, however, Payton made a jumper, was fouled, and sunk the free throw, putting Oregon State up 76-71.
Mathews missed his first 3-pointer with 16 seconds left.
---
---