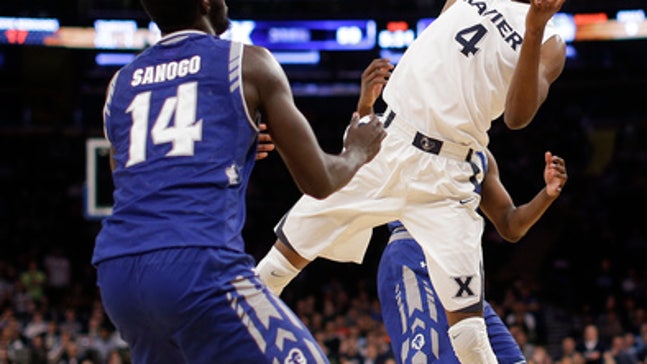 North Carolina No. 1 seed in East and opens close to home
Published
Mar. 13, 2016 9:52 p.m. ET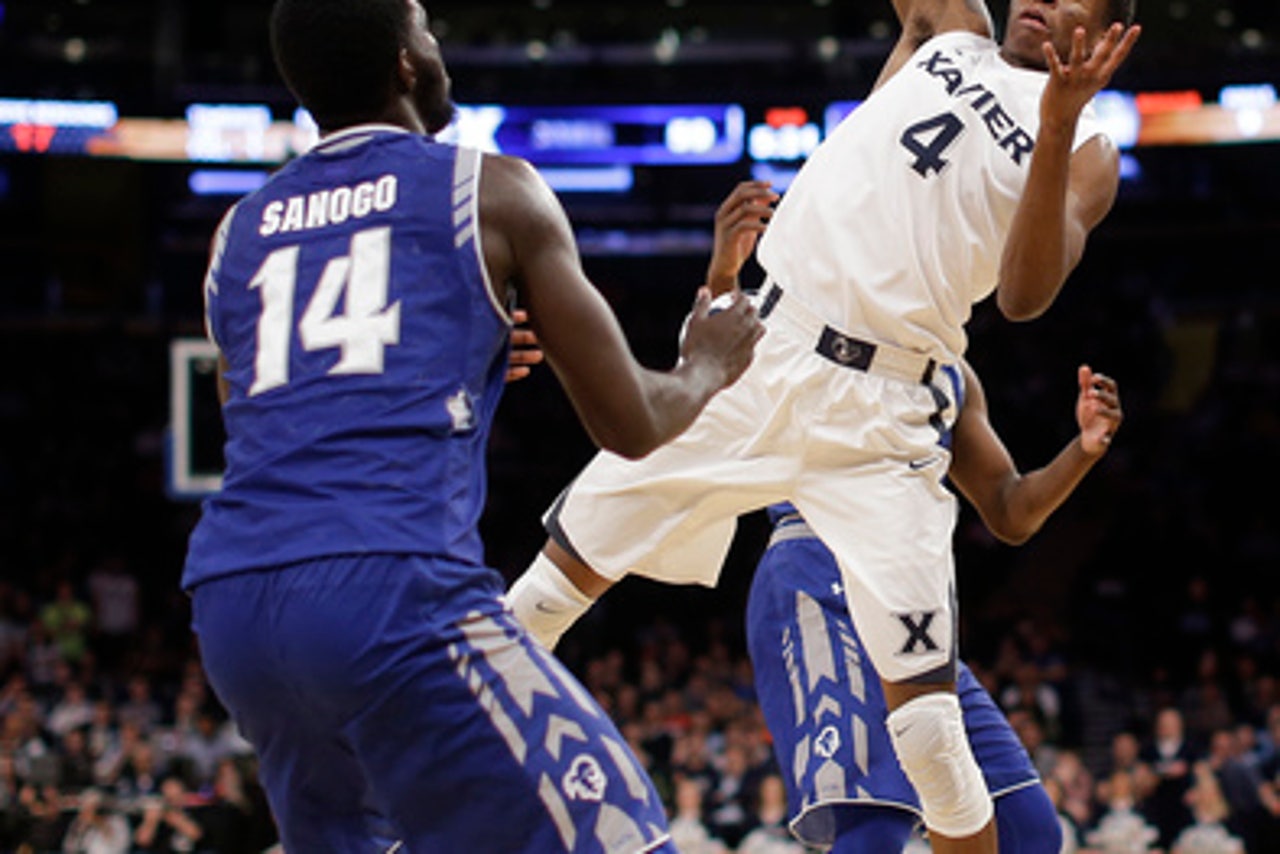 VILLANOVA, Pa. (AP) North Carolina has earned the No. 1 seed in the East Region of the NCAA Tournament.
The Tar Heels (28-6) won the ACC Tournament and open against the Florida Gulf Coast-Fairleigh Dickinson winner about 30 miles away from campus in Raleigh, North Carolina.
North Carolina won its 18th ACC championship, one shy of Duke's conference record. The Tar Heels played tournament games in Raleigh in 2008, and rolled to two easy wins in the opening weekend on their way to the Final Four. The Tar Heels won their last national championship in 2009.
Xavier earned the No. 2 seed, followed by West Virginia, Kentucky and Indiana.
Florida Gulf Coast is back in the tournament for the second time in program history and first since it reached the Sweet 16 in 2013.
The East Regional final is March 27 in Philadelphia, with the winner advancing to the Final Four.
---