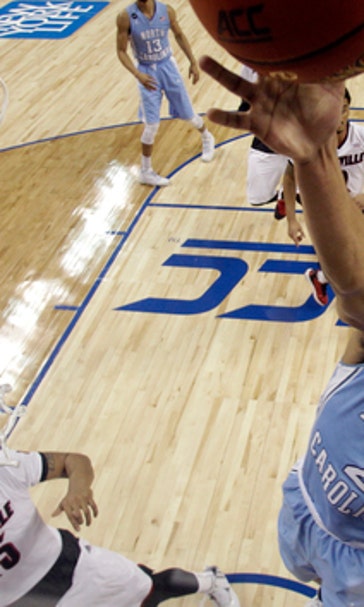 No. 2 Tar Heels know things about to get tougher in ACC
BY foxsports • January 29, 2016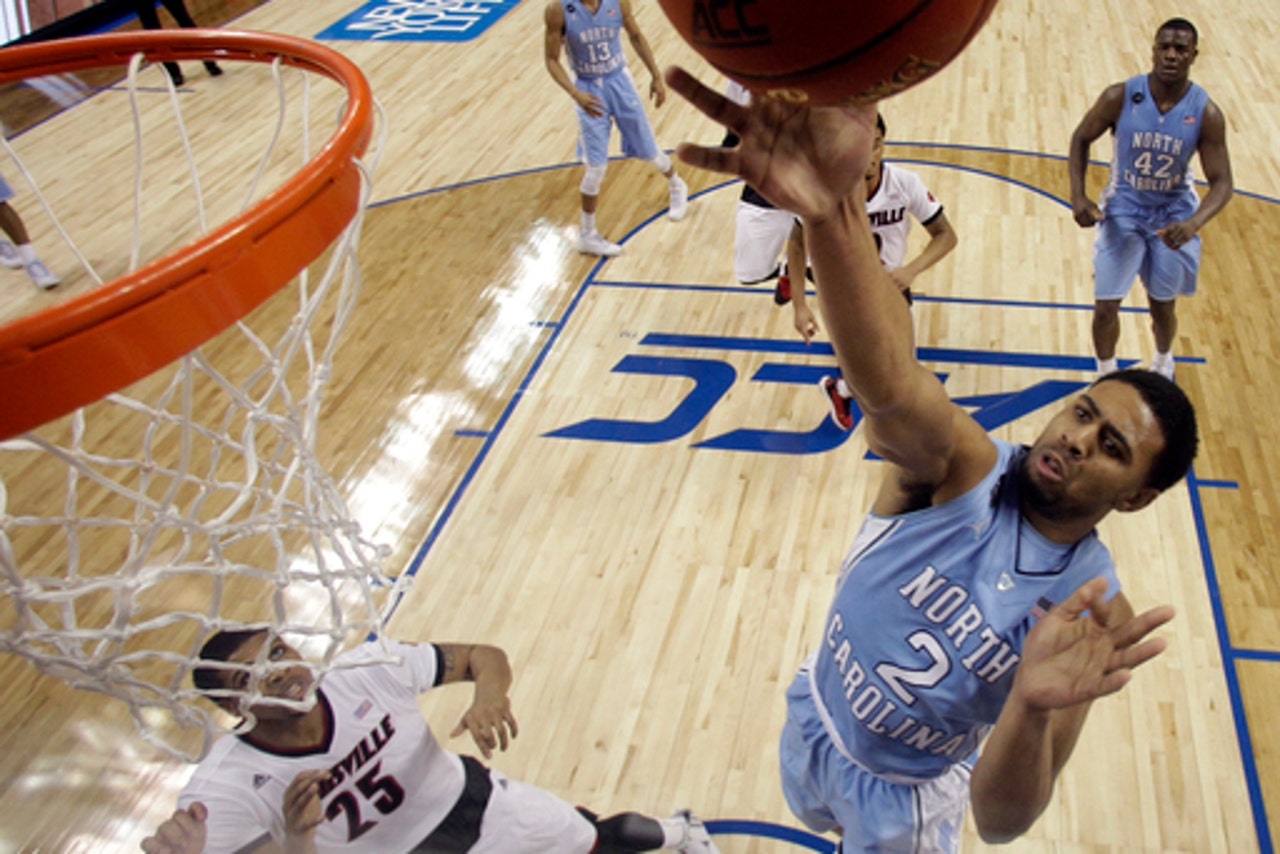 CHAPEL HILL, N.C. (AP) North Carolina coach Roy Williams has long promised his teams that things would get tougher as they entered the conference schedule.
It's taken a month for his second-ranked Tar Heels to reach that point in their Atlantic Coast Conference slate, thanks to a quirk in the schedule that loaded up the second half of the schedule with the teams to finish in the top third of the conference race.
''We don't necessarily think about it,'' sophomore guard Joel Berry II said Friday. ''I think we just know what's coming up and we know what we have to do the next couple of games.''
The Tar Heels (18-2, 7-0 ACC) are off to their best league start in 15 years, hardly a surprise for a team ranked No. 1 nationally in the preseason and picked to win the league title. But only one of their league wins have come against a team currently in the top half of the ACC standings and they have yet to play a team picked in the preseason to finish in the top five of the 15-team league.
Their opponent Saturday is Boston College (7-13, 0-7), checking in at 214th in the NCAA's most recent RPI rankings.
The tests are lined up immediately afterward, starting with Monday's trip to No. 16 Louisville (17-3, 6-1) to start a three-game road swing. And after facing no team ranked in the AP Top 25 through their first eight ACC games, the Tar Heels will have six games against teams currently ranked during the month of February.
The most pressing issue for the Tar Heels is to recalibrate their shooting touch. After shooting at least 45 percent in their first 17 games to rank among the nation's most accurate teams, they've failed to crack 40 percent in their last three games against North Carolina State, Wake Forest and Virginia Tech.
The most obvious example is preseason ACC co-player of the year Marcus Paige, who has made 5 of 35 shots (14 percent) since scoring 30 in a win at Florida State. Another perimeter scorer, Justin Jackson, has made just 10 of 33 shots (30 percent) over the last three games.
And with those two struggling in particular, UNC has made just 11 of 61 3-pointers (18 percent) in those games.
Williams said the team has spent a little more time on honing its shooting in practice of late, with him telling players to ''think technique, don't think result.''
''There's no question we need to fix the shooting because we've won some games because we had more talent,'' Williams said. ''But you've got to play better to win some games we've got coming up too. You can't say that you should play better if you don't put the ball in the basket.''
After the visit to Louisville, UNC travels No. 25 Notre Dame on Feb. 6, hosts No. 15 Miami on Feb. 20 and travels to No. 11 Virginia on Feb. 27 in addition to a pair of rivalry games against No. 24 Duke. And five of the last 10 games overall are on the road.
Berry said he felt the earlier games had still done enough to prepare the Tar Heels for ''a heavy backload.''
''I don't think it's necessarily a thing where we're worried about it,'' he said. ''We just have to continue to play - and hopefully those jumpshots will start going in.''
---
Follow Aaron Beard on Twitter at http://www.twitter.com/aaronbeardap and the AP's college basketball site at http://collegebasketball.ap.org
---