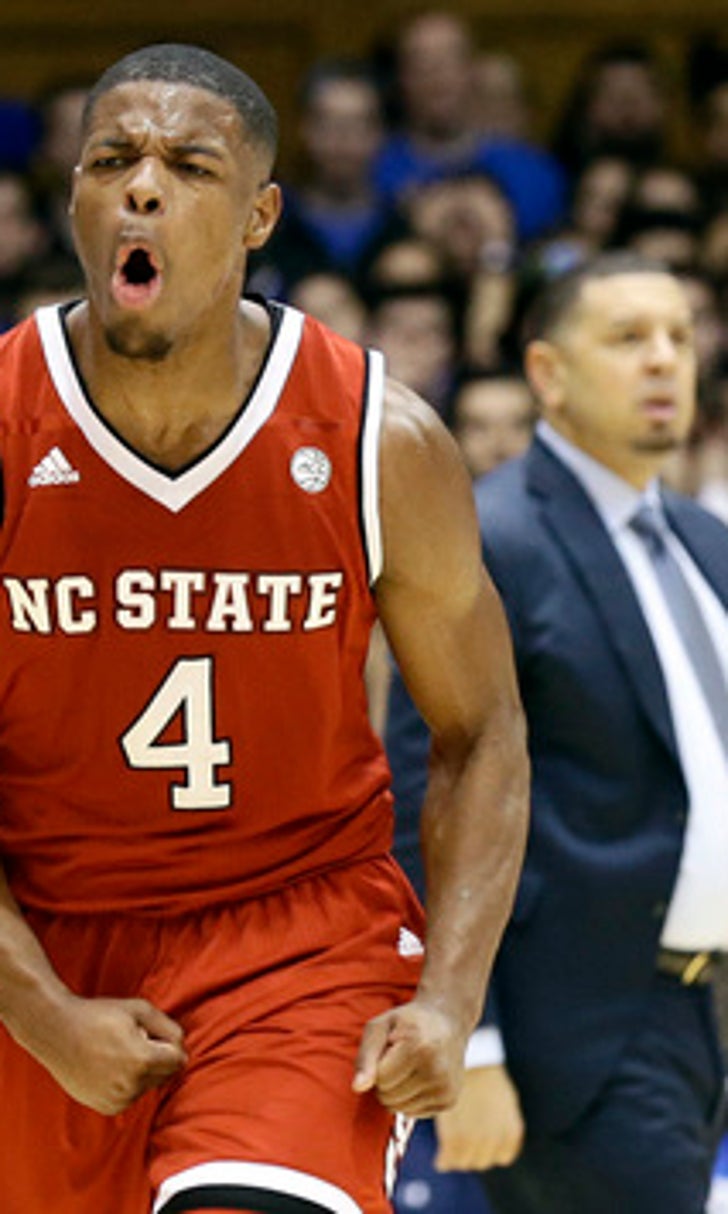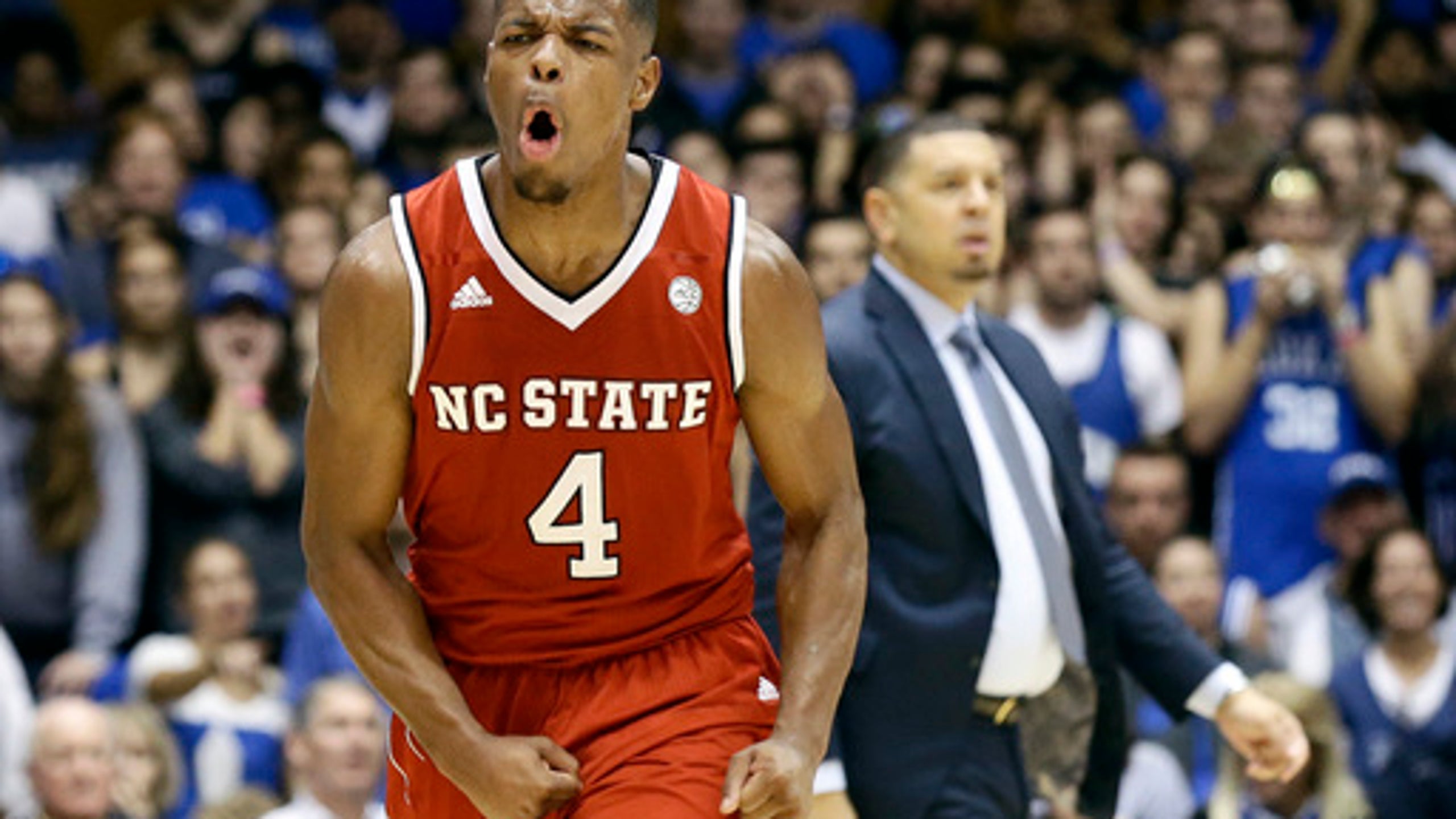 It's time to accept that Duke just isn't a very good basketball team
BY Aaron Torres • January 24, 2017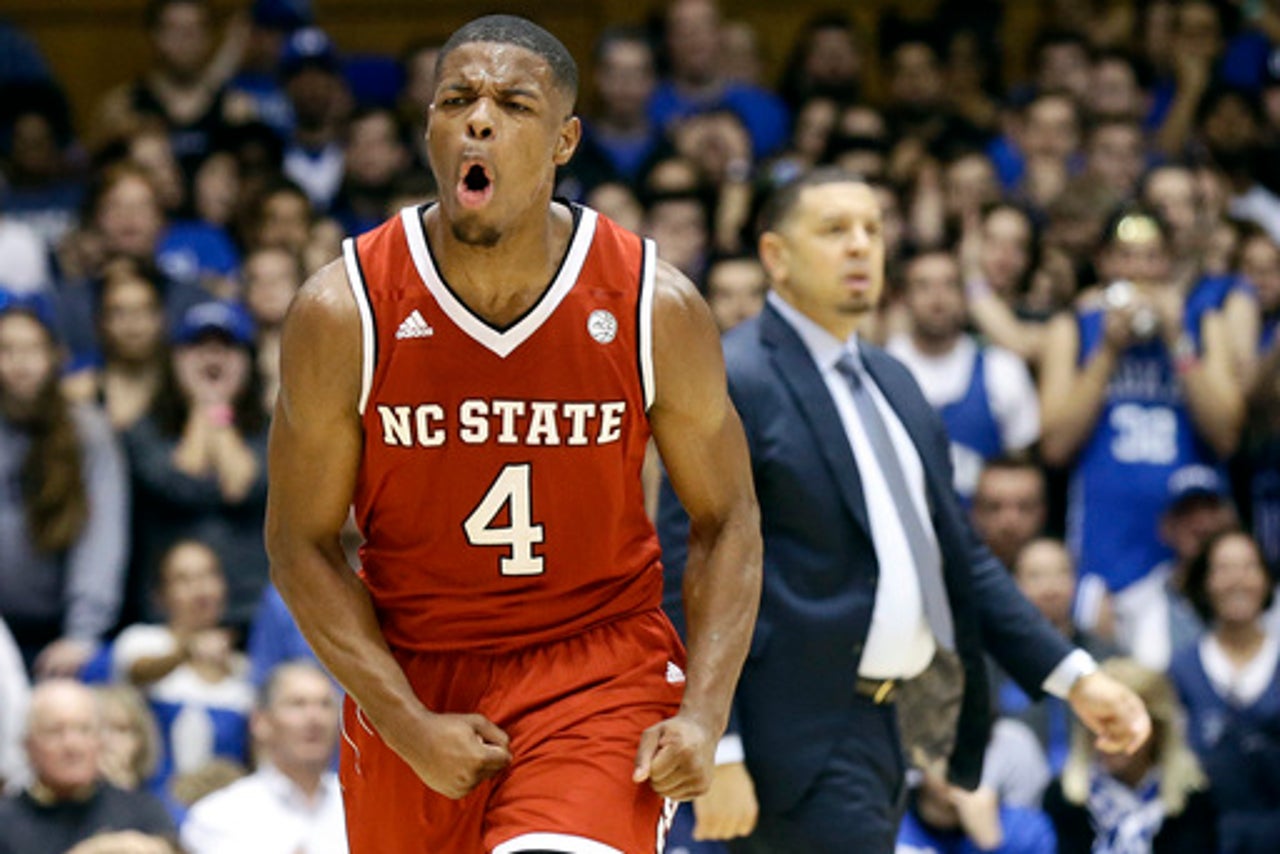 The college basketball season is now nearly three months old, but in a season full of twists, turns and bizarre results we may have gotten the strangest one yet on Monday night.

The Duke Blue Devils -- fresh off an impressive victory over Miami -- lost 84-82 to NC State at Cameron Indoor Stadium. After beginning the season ranked No. 1 in the country (and with a few even arguing they would go undefeated) Duke is now just 15-5 overall and 3-4 in ACC play.

The loss isn't just about another "L" beside their name, but instead a sad reality of who the 2016-2017 Duke Blue Devils are. In a season where people have made every excuse for Duke -- from injuries to suspensions to the absence of Coach K -- the reality is that this club just isn't that good. They're not a play or game away from turning the season around, but instead a fundamentally flawed team. And right now there's little reason to think they'll get things figured out before March.

https://twitter.com/PackMensBball/status/823715465004457984

On the surface, the loss to NC State doesn't seem so bad. The Wolfpack are a talented team, led by a future Top 5 NBA Draft pick (Dennis Smith Jr., who had a phenomenal 32-point performance Monday night) with at least one other first-rounder (forward Omer Yurtseven) on their roster. When the Wolfpack can tap into their potential, they're a club that is dangerous and capable of playing with anyone in college basketball.

The problem is that NC State hasn't tapped into that potential much, if at all, this year and is one of the most disappointing teams in college basketball. The Wolfpack entered Monday at just 13-7 overall and coming off an embarrassing home loss to Wake Forest, which doubled as the Demon Deacons' first ACC road win in three years. They have also lost to ACC bottom-dwellers Georgia Tech and Boston College, and oh by the way, lost by 51 points -- 51!!! -- at North Carolina earlier this season.

None of that mattered on Monday night though, as the Wolfpack walked into Cameron Indoor Arena and walked out with a victory. And the scary part for Duke fans was that NC State really didn't play all that well. They shot just 20 of 30 from the foul line, including three misses in the final minute. They also committed dumb turnovers and fouls late in the game, when they seemingly had a victory in hand. If the Wolfpack had simply cleaned up the little things they would have beaten Duke by double-digits.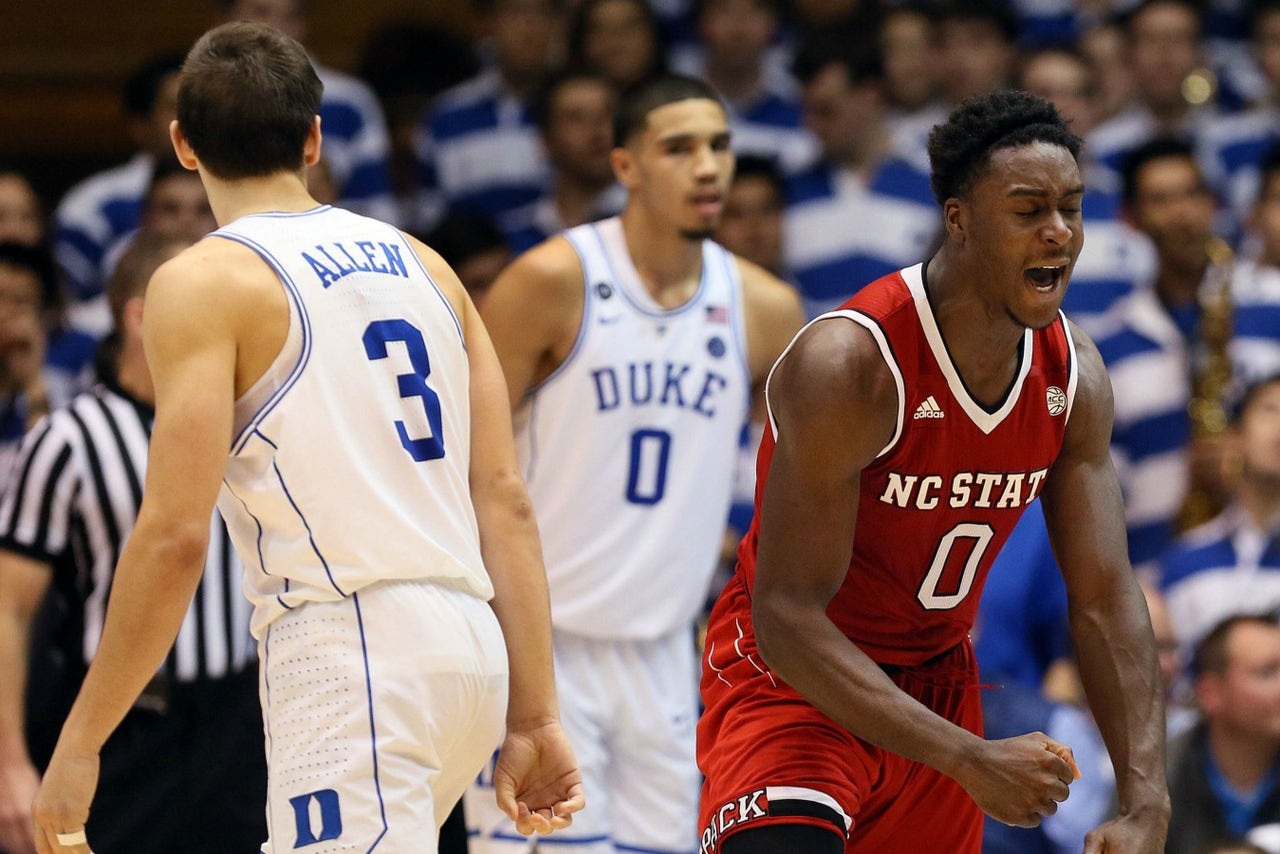 Instead NC State held on to win by two, not that the final score matters much for their opponents. With the loss, Duke is now just 3-4 in league play, and has lost three of its last four games overall. Their only victory over that stretch came against a decent Miami team (2-4 in conference play), when the Blue Devils played at home with a full week to prepare. At this point, they don't have a single victory over a team ranked in the Top 25.

Even worse for Duke is that this is the first time all year that it really has no excuses. Early in the season the Blue Devils could point to injuries to Harry Giles, Jayson Tatum and Marques Bolden. Later it was Grayson Allen's suspension, and then an injury to Amile Jeferson. Well on Monday, the Blue Devils had the closest thing they've had to a complete roster all year. Yes, you can point to Coach K's absence. But shouldn't the Blue Devils be able to take care of a middle-of-the-road ACC team without him?

Apparently not, and all the same problems that have plagued Duke all season resurfaced on Monday night. They still can't really guard anyone on the perimeter, as Smith torched them for 32 points. In their last loss, Louisville's Quentin Snider went for 13-5-6 and the game before that Florida State's Xavier Rathan-Mayes dropped 21). On the other end of the court, they still don't have a point guard to run their half-court offense when it matters most. On the season, Duke ranks just 181st nationally in assists per game, horrible for a team so talented. On the two biggest possessions late in the game, Allen and Tatum tossed up haphazard threes, without even thinking about running an offense.

To outside observers it might seem like a random loss on a random night, to an underachieving but talented team. But to people who have watched Duke closely it was pretty much who they've been all season long.

At a certain point, it's time to stop making excuses for the Blue Devils and realize they're just not that good right now.


---