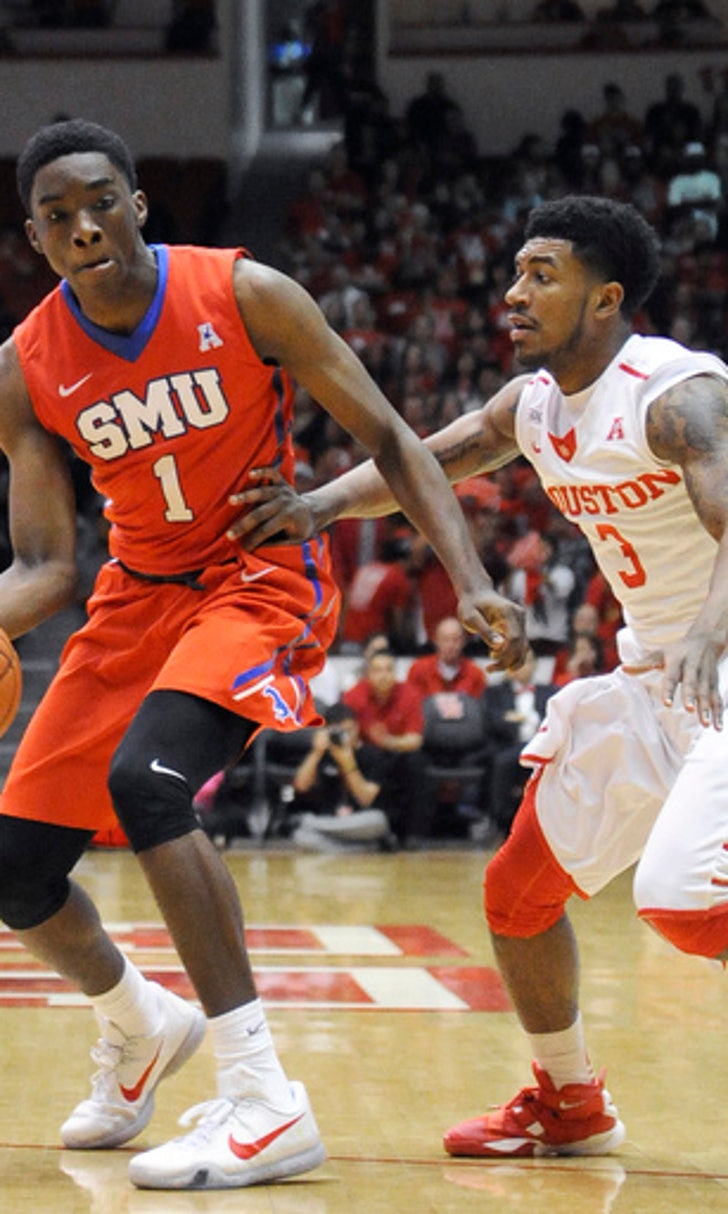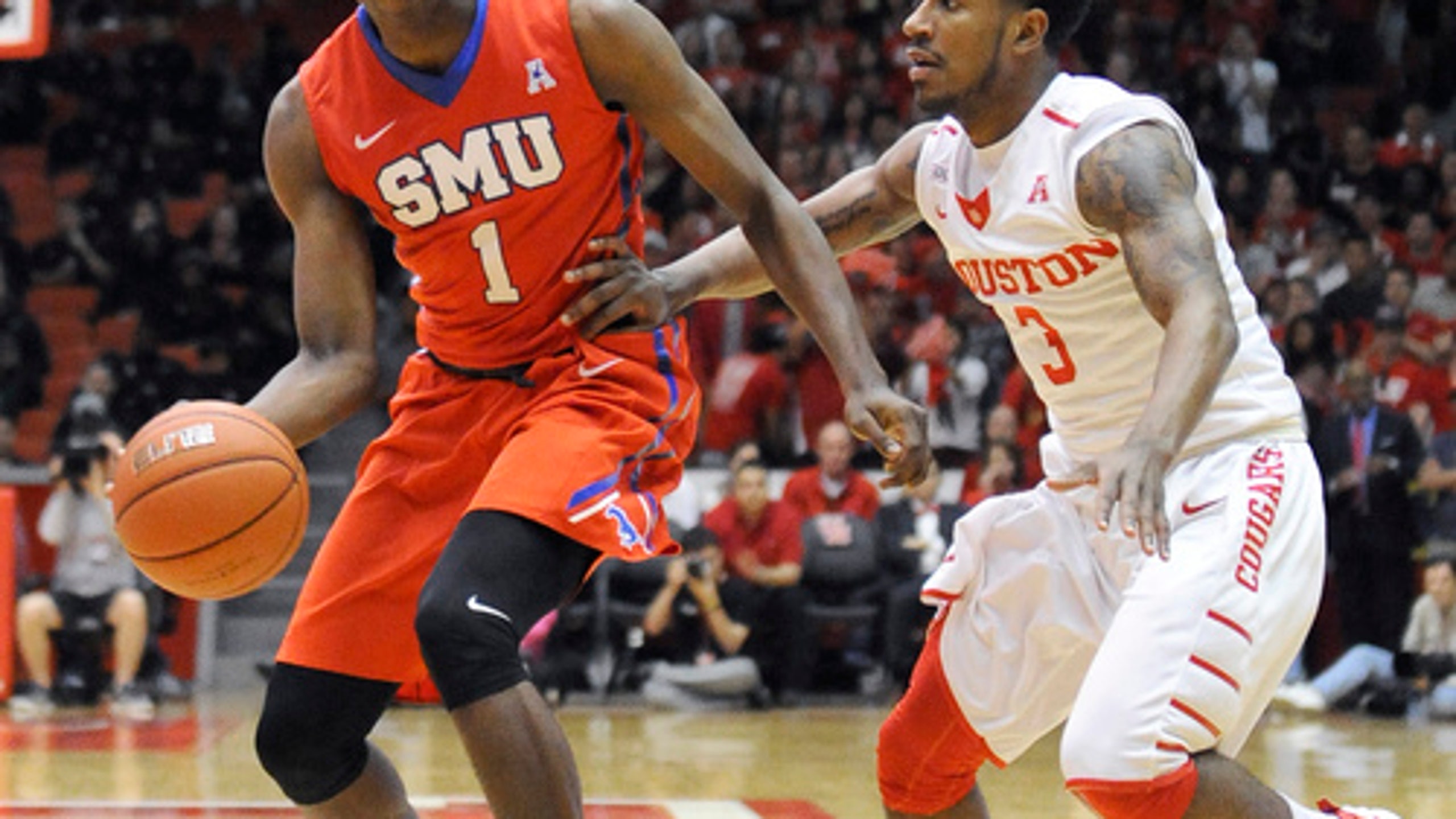 Houston rallies to upset No. 12 SMU, 71-68
BY foxsports • February 1, 2016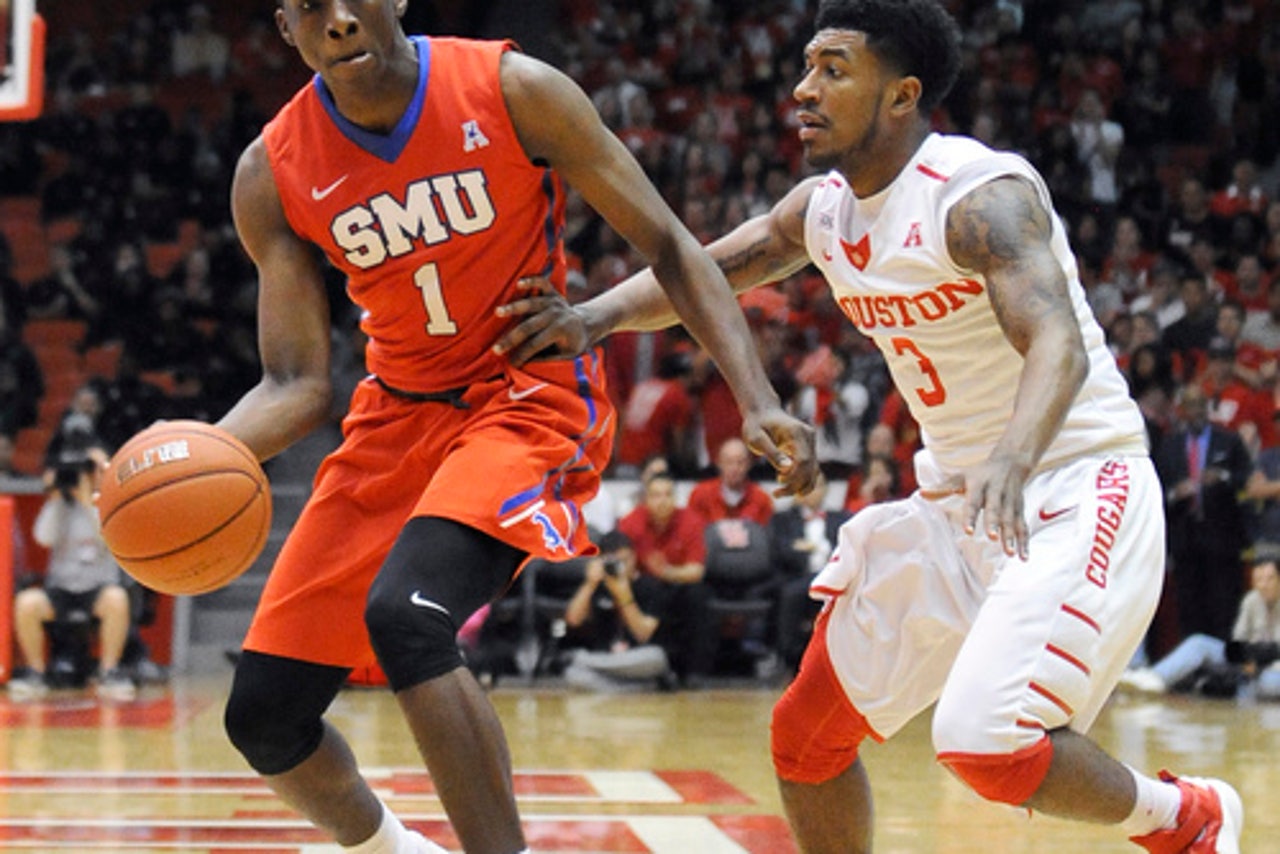 HOUSTON (AP) Devonta Pollard scored 23 points and Damyean Dotson added 13 as Houston rallied for a 71-68 victory over No. 12 SMU on Monday night, just the second loss of the season for the Mustangs.
Pollard and Dotson keyed a 21-4 run midway through the second half for the Cougars (16-6, 6-4 American), which defeated a ranked team for the first time since beating No. 25 SMU in February 2014. The win was the first over a team ranked this high or higher since beating No. 3 Memphis in January 1996.
Nic Moore had 16 points for SMU (19-2, 8-2), which has lost two of its last three. Ben Moore scored 12 points and Markus Kennedy had 12 points and nine rebounds.
The Mustangs shot 8 of 27 in the second half and finished shooting 40 percent, compared to Houston's 55 percent in the second half and 46 percent for the game.
---