Balanced Illinois State beats Tennessee State 66-55
December 22, 2015

NORMAL, Ill. (AP) Deontae Hawkins, Roland Griffin and DeVaughn Akoon-Purcell each scored 10 points as balanced scoring lifted Illinois State over Tennessee State 66-55 Tuesday night.
The Redbirds (6-7), shot a season-high 54 percent in the first half while holding Tennessee State (9-3) to 23 points - Illinois State's fewest points allowed in a half. The combination of good shooting and tight defense derailed Tennessee State's seven-game winning streak.
MiKyle McIntosh scored nine points for the Redbirds, as did Tony Wills. Nick Banyard grabbed 11 rebounds and scored eight points. Eight of nine Illinois State players scored at least four points.
Keron Deshields scored 16 points and Christian Griggs-Williams added 12 with three 3-pointers for Tennessee State. The Tigers, picked to finish last in the Ohio Valley east conference, were 9-2 for the first time since the 1994-95 season.
---
---
Spring Top 25 and takeaways: How long before USC competes with SEC?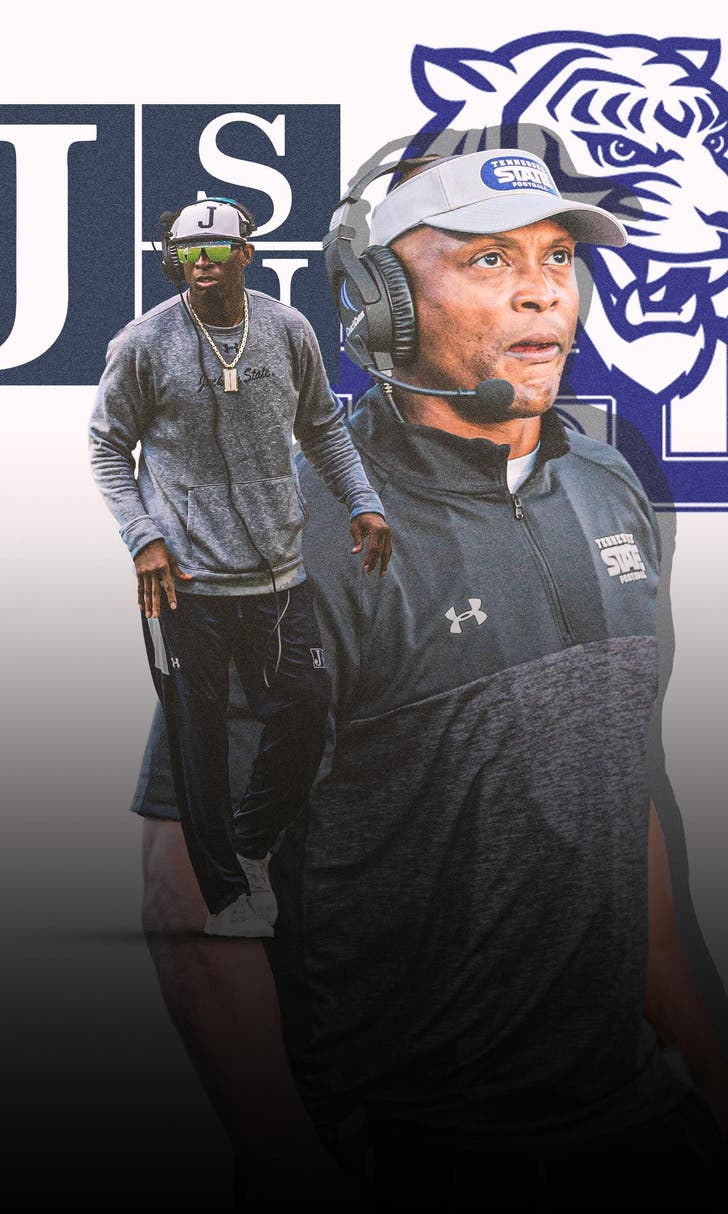 Deion Sanders, Eddie George working for more than wins as new college coaches