8 reasons to be excited about Super Bowl 50
Here we go.
Super Bowl 50 is set. It will be the Denver Broncos taking on the Carolina Panthers on Feb. 7 at Levi's Stadium. A matchup of the top seeds in the NFC and AFC. Is anyone else on the edge of their seat?
The sizzle factor is rising with every passing minute. Soon it will be at a fever pitch. So, that being said, here are some reasons to be excited for the big game.
1. Peyton Manning's chance to ride off in glory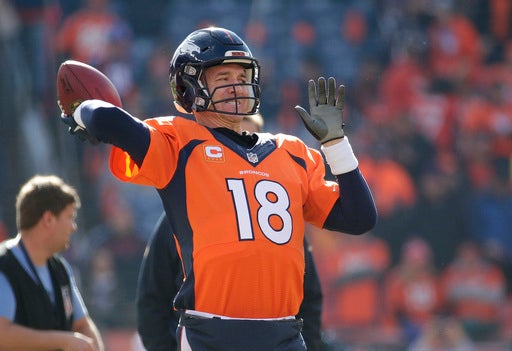 The man is 39-years-old and will be the oldest quarterback to ever start a Super Bowl. And he got here in dramatic fashion, having shook off a horrifying start to the season, a series of injuries that caused him to miss several games and the ignomy of being Brock Osweiler's backup for one half of football.
This will be his fourth appearance in the Super Bowl and it could be the last time he puts on an NFL uniform. Anyone who wouldn't take pleasure in seeing one of the all-time greats walk off with a Super Bowl win is clearly dead inside.
2. Two outstanding defenses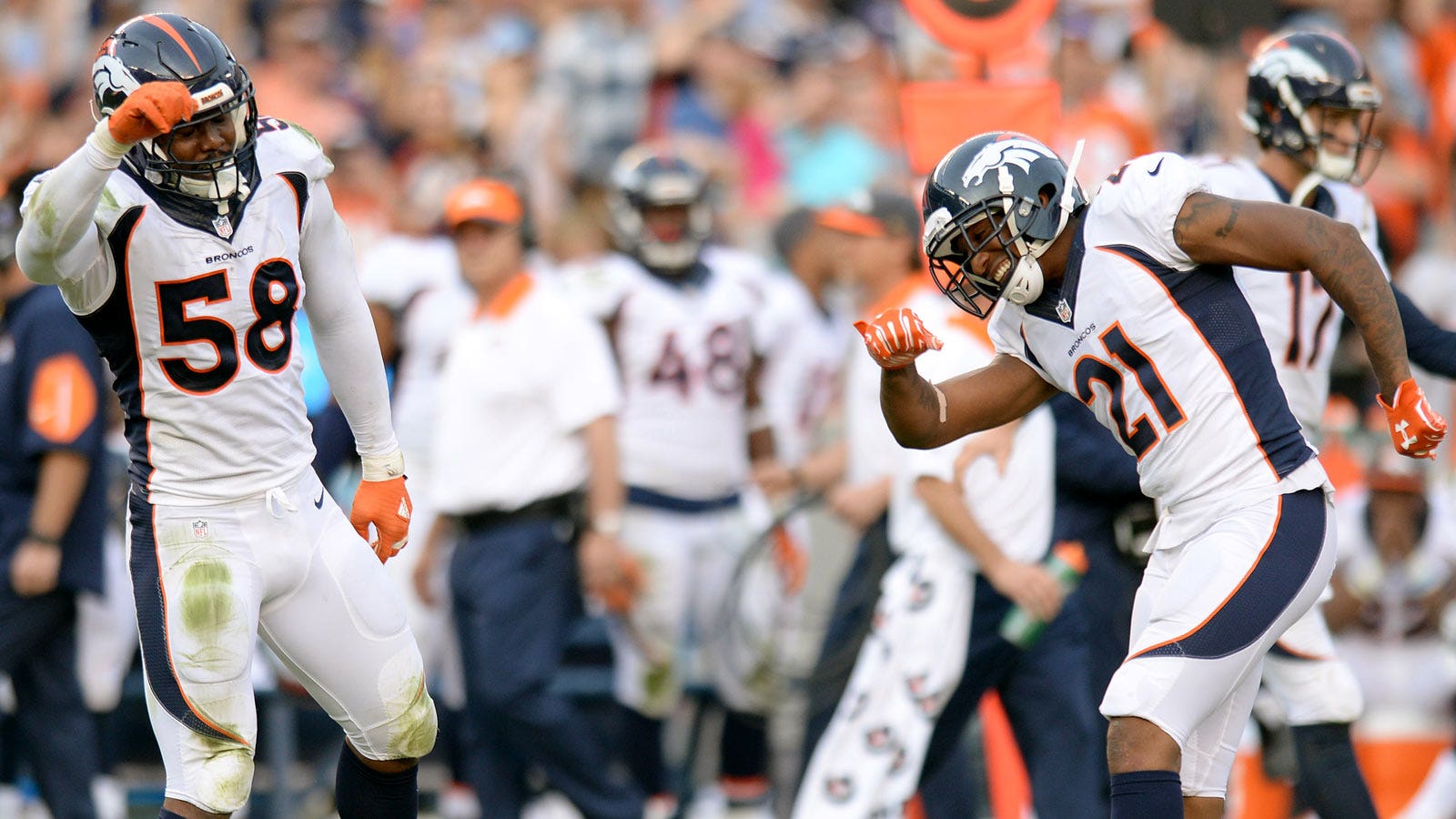 The Broncos led the league in yards allowed and sacks. The Panthers were sixth in both categories. Both were in the top 10 in scoring defense. Denver and Carolina dominate up front and can cover anyone. Those of us who love watching old-school football with two teams refusing to give up an inch will be in heaven. Will Peyton Manning be able to function against a defense that just took apart the high-flying Arizona Cardinals? Will Cam Newton be able to maneuver under a withering pass rush that just took Tom Brady to school? Those pads are going to be cracking. Grab your popcorn.
3. Dabbing!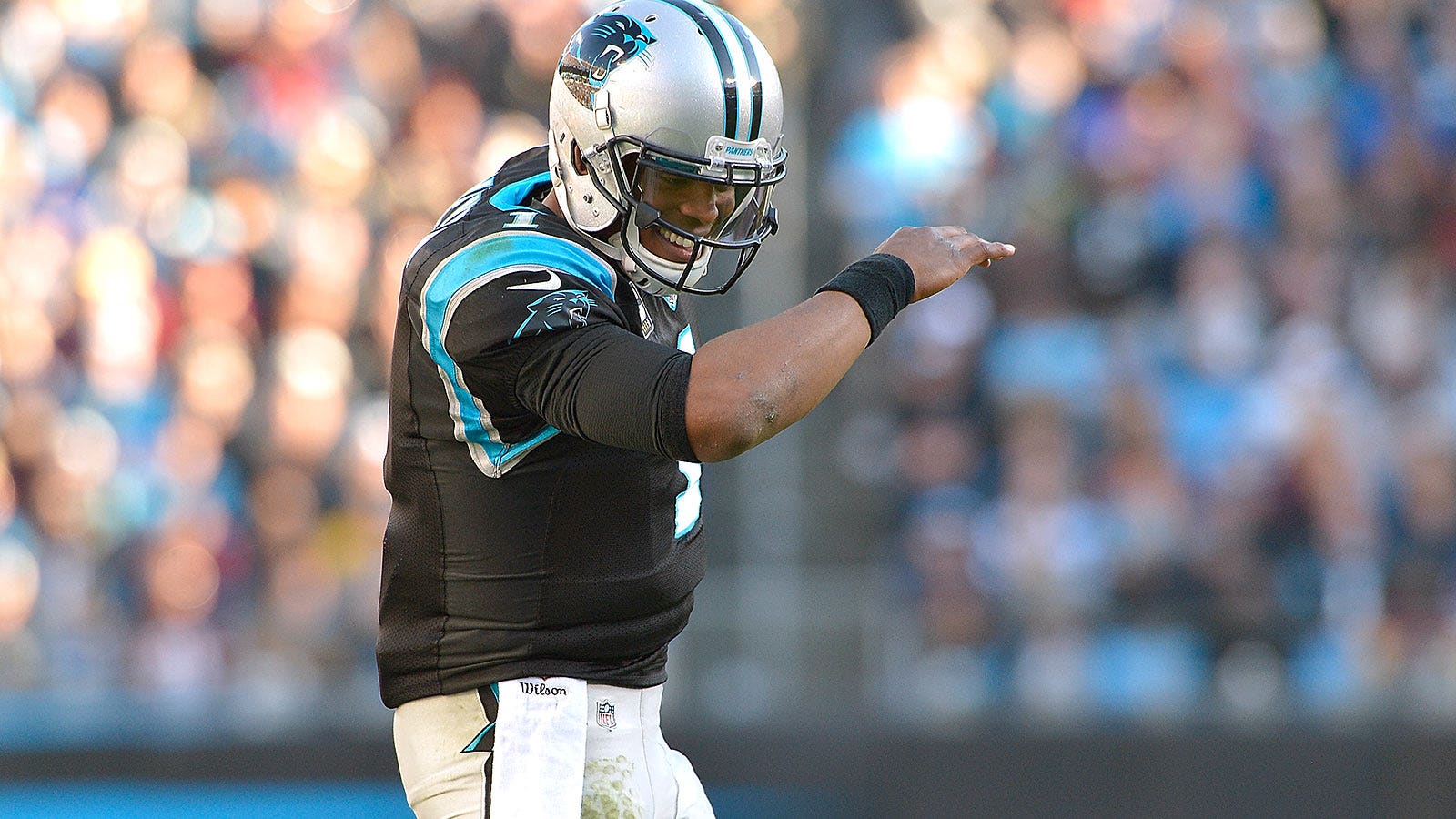 Do you hate it when Cam Newton dances? Well, then you're a silly person who should be ignored. Newton doesn't care what you think and will Dab his heart out when he reaches the end zone. Here's hoping we get a big dose of that with the entire world watching.
4. Aqib Talib looking for redemption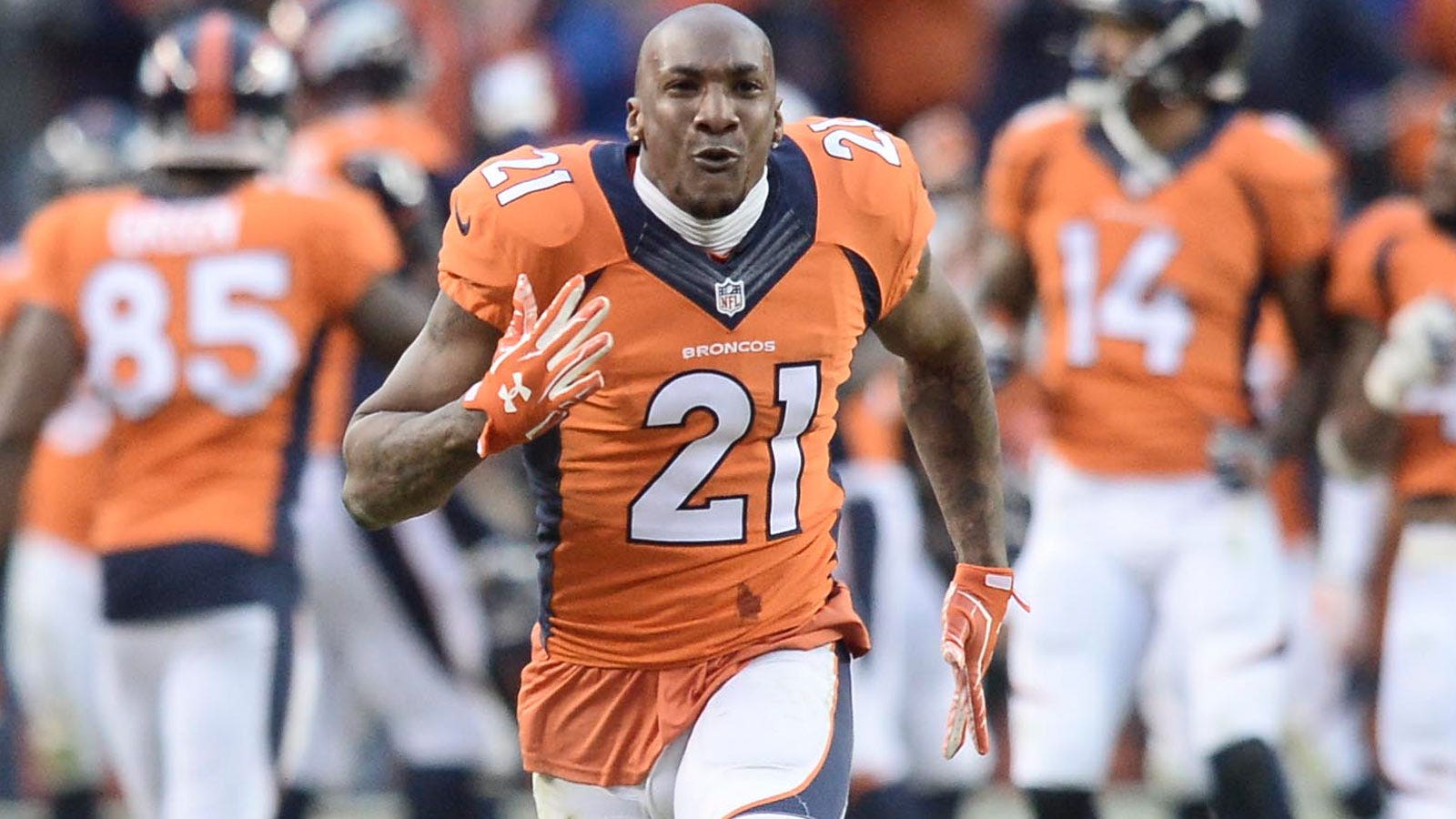 Talib is looking win a Super Bowl after missing out on getting to one with the Patriots last season. Talib joined the Broncos last year, but ironically enough, Talib was on the Patriots the last time they lost the AFC title game at Denver. Talib didn't play long, though, because he was knocked out on a hit by Wes Welker. Peyton Manning picked apart the Patriots secondary that day. Now, Talib has a chance at redemption with Manning on his squad. Welker, however, will not.
5. Kids getting game balls!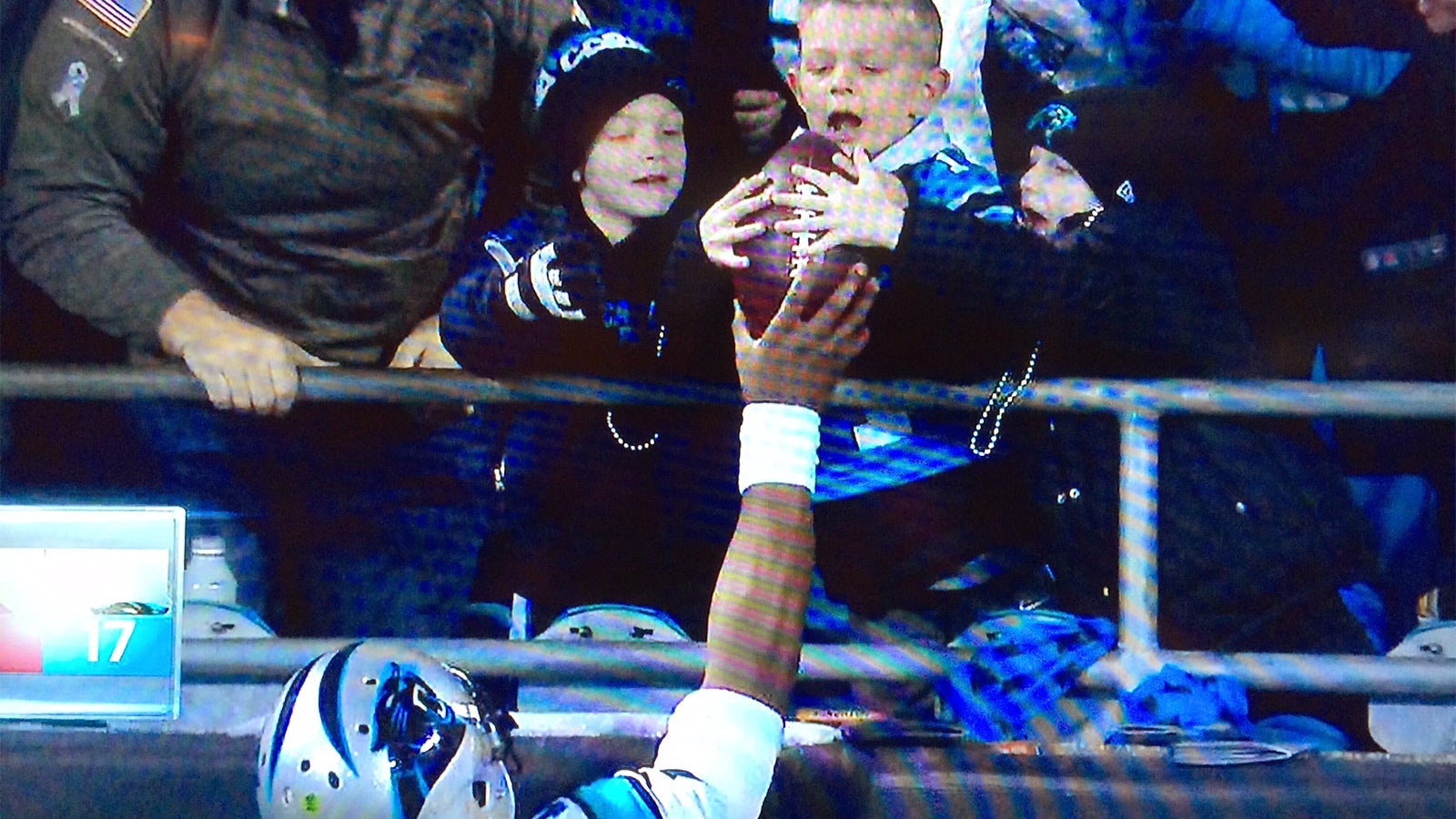 The Panthers have made it a habit of handing touchdown balls to eager youngsters in the stands. That tradition will undoubtedly continue during Super Bowl 50. So, make sure you find a spot, kids. You might not go home empty-handed.
6. Beyonce faces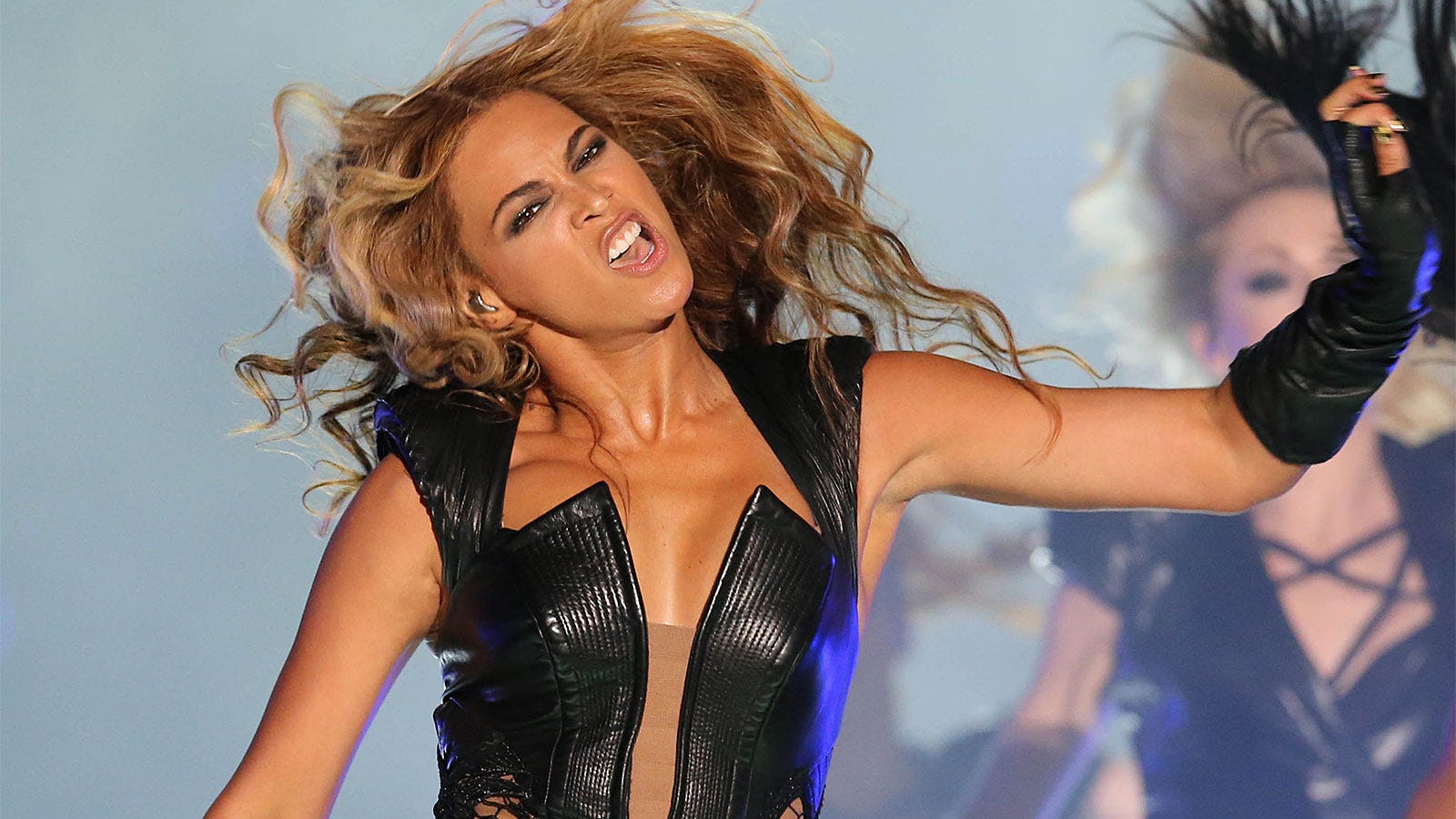 It was just three years ago when Queen Bey graced the Super Bowl with her presence as the lead act of the halftime show. There was also some funny moments when cameras caught her making some funny faces in mid-dance move. They were so funny that Beyonce went on the offensive to have those photos scrubbed from the internet.
Well, she's back now, albeit as an undercard to Coldplay. Here's hoping we get more of those bad pause images. Many more.
7. Roger Goodell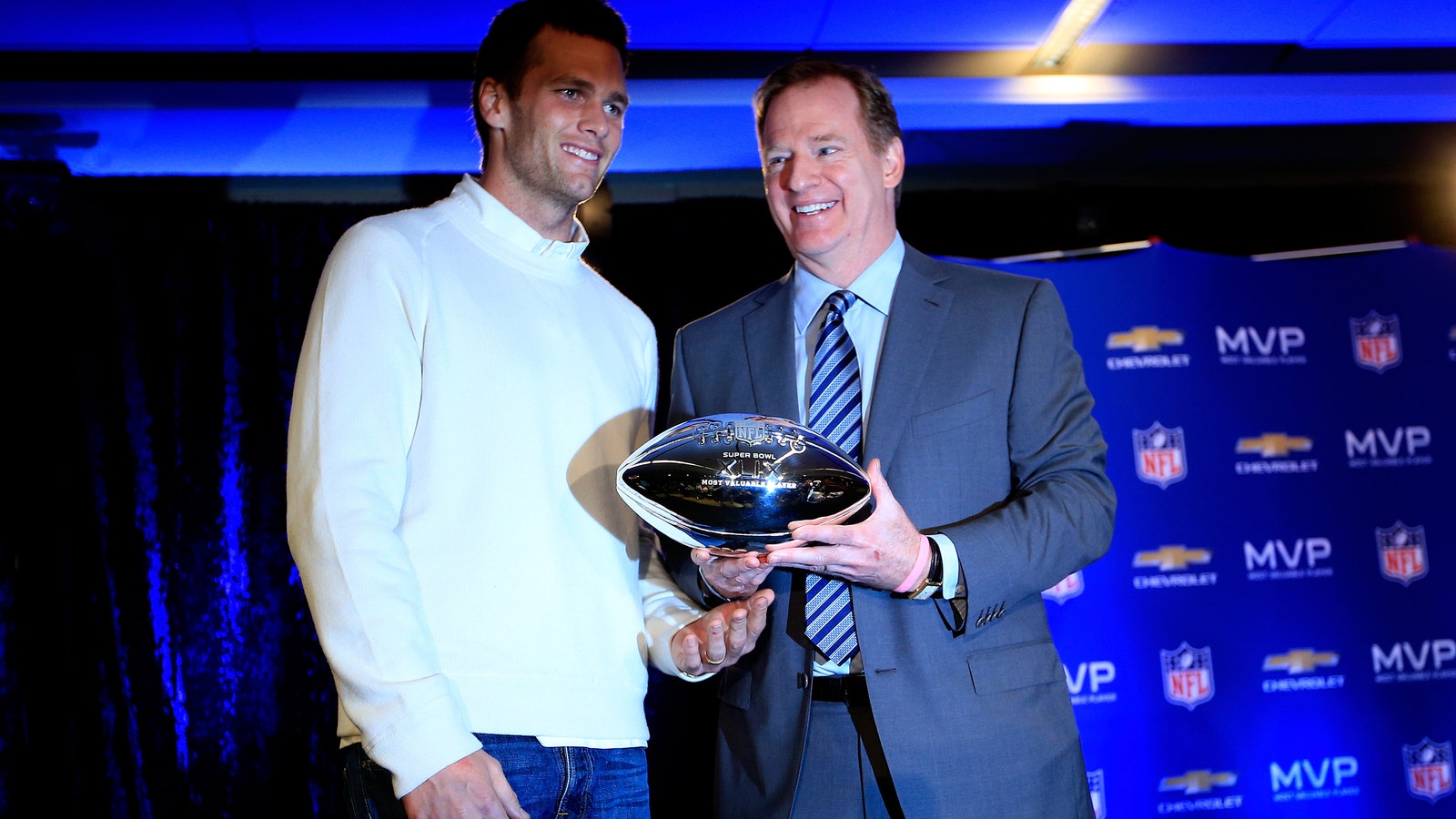 Remember that whole Deflategate thing? One good thing about the Patriots not reaching the Super Bowl is we won't have to see that awkward moment when the commish would hand owner Robert Kraft the Lombardy Trophy if New England came away with the win.. Or maybe you would have liked to see that. Personally, that would have made me cringe.
8. Cam Newton and Steph Curry together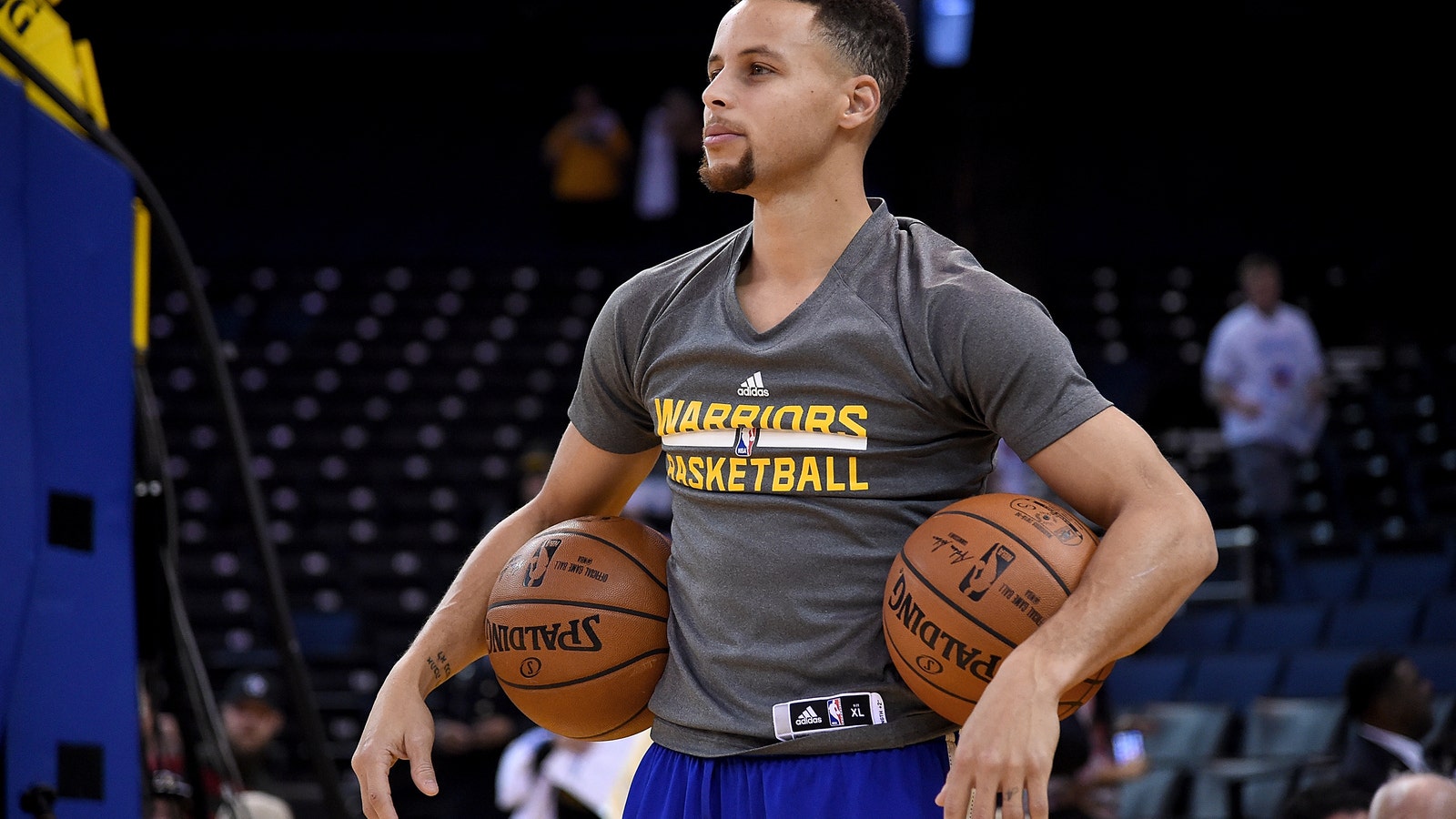 The Panthers quarterback and Golden State Warriors point guard have set up a mutual admiration society. Both are big fans of the other, with Curry sending out his best wishes for Newton and Co. throughout their 15-1 run through the regular season. Well, since this year's Super Bowl is in the Bay Area, the two will probably have a chance to hang out a bit. In fact, a quick check of the NBA season schedule shows the Warriors aren't playing on Feb. 7 or the following day. Maybe Steph will get a chance to get to the game.
Greatness with greatness. It would be very appropriate for the defending MVP and NBA champ see the possibly newly crowned MVP Newton win his first ring.