Carson Palmer defends Ryan Fitzpatrick in his standoff against the Jets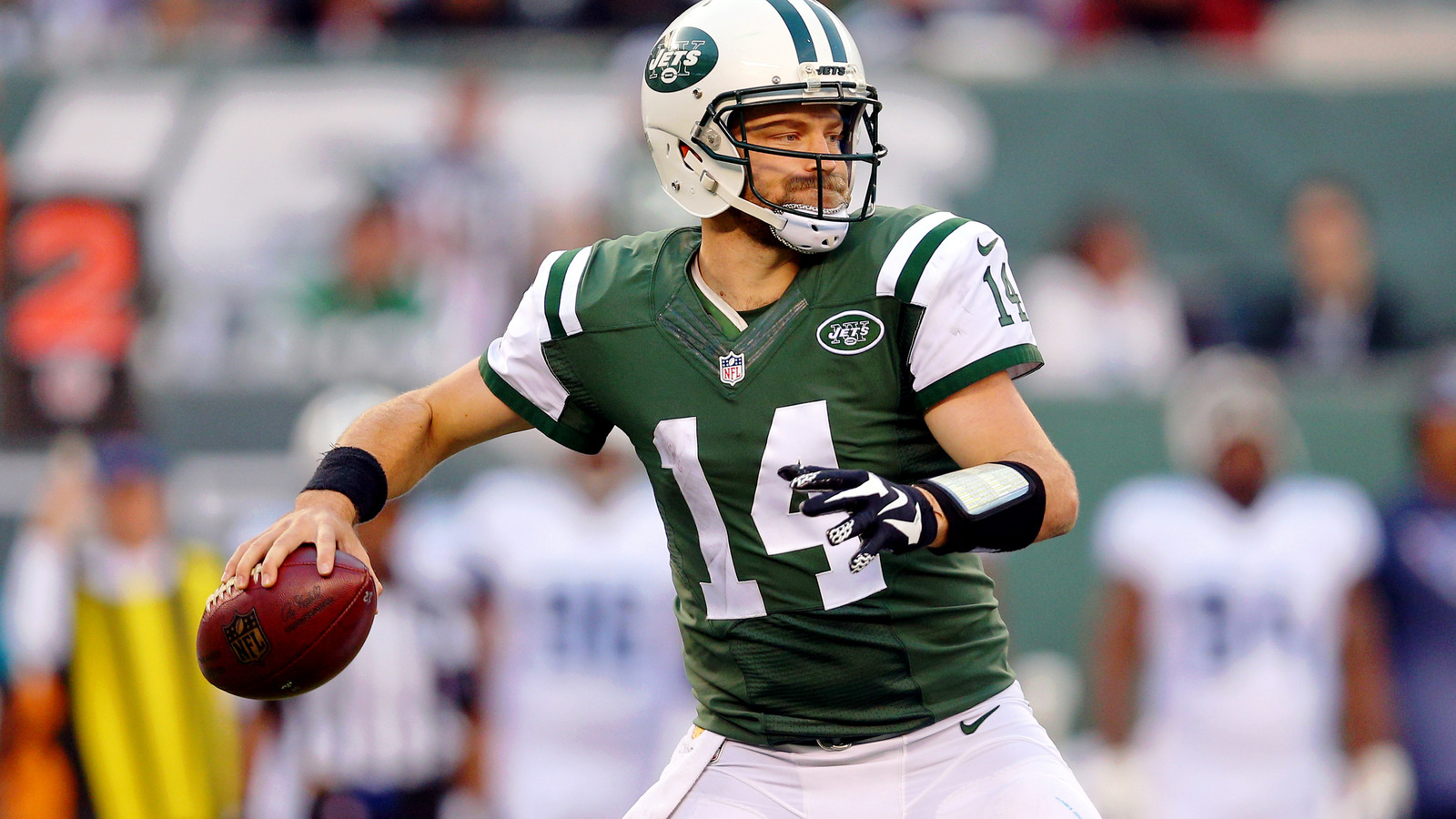 Time marches on, Jets wideout Brandon Marshall is getting scared by Fitzpatrick's nonresponsiveness, and training camp opens in one week.
Fitzpatrick is coming off a career year in 2015 in which he threw Jets record 31 touchdown passes. Unfortunately he crumbled in a win-and-in Week 17 game against the Bills, and the 10-6 Jets missed the playoffs.
The Jets' standing offer to him is for three-years and $24 million with $12 million in the first year. Not exactly Brock Osweiler money (to name one recent free agent) but not bad.
It's possible that the Jets think that Geno Smith gives them a legit shot to win, too.