Paul George sounds like he wants out of Indiana — the Lakers should pounce
The Indiana Pacers are a mess. Just ask their superstar, Paul George.
After the Pacers blew a fourth-quarter lead to the Timberwolves Tuesday — scoring only two points in the final 3:19 — George lit into his team through the media.
"I'm pissed," George said. "At this point in the season, you don't have games like this, being up four with under a minute and letting an opponent come in and beat you, especially a young team … You don't give that up. It's a very frustrating loss."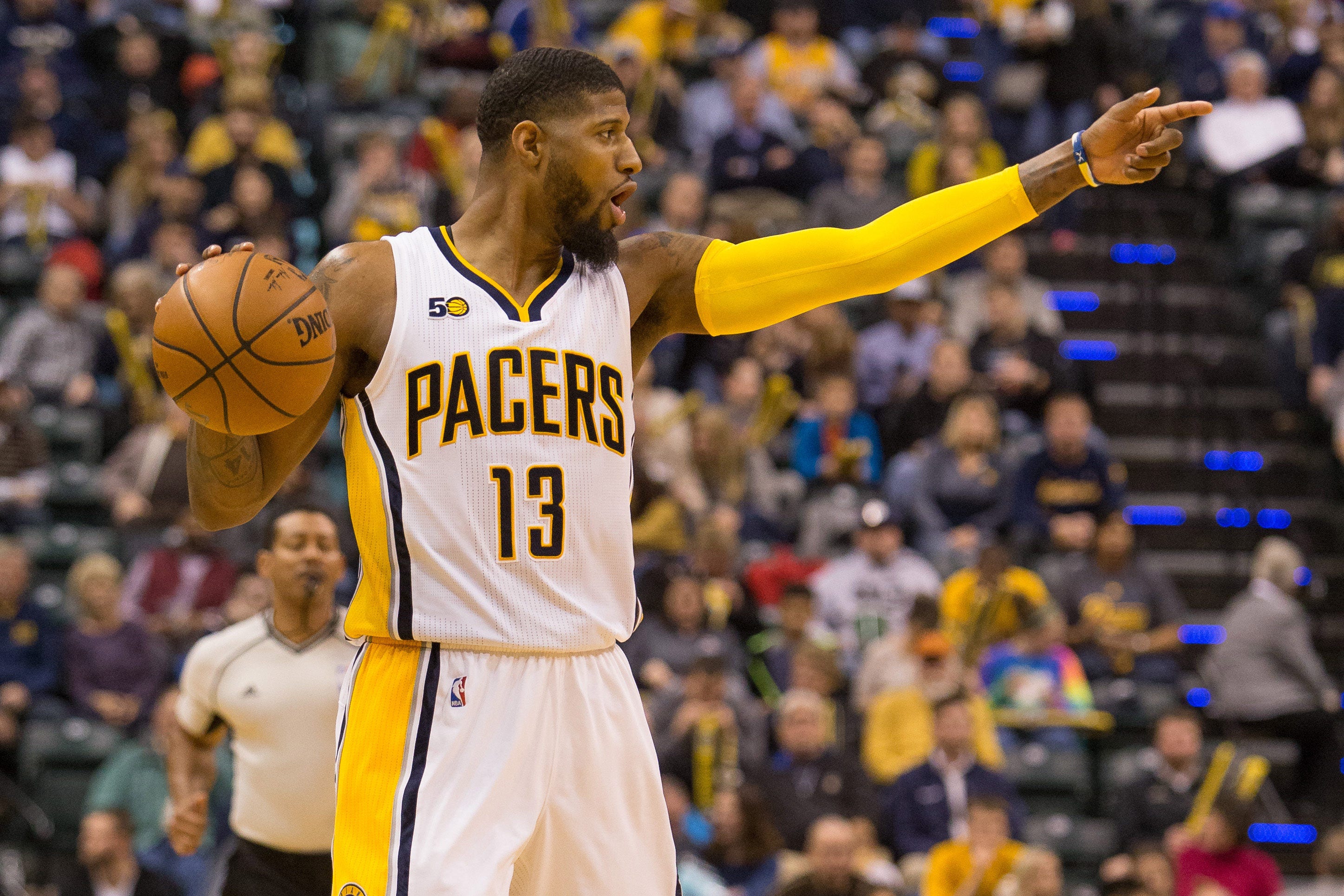 And the reason for the loss?
"There's no urgency, no sense of urgency, no winning pride," George said. "This locker room is just not pissed off enough… We should have a professional approach, man… As a team, we've got to have a grit and we've got to own up, man up."
"And to be honest, I don't think I got the ball enough down the stretch."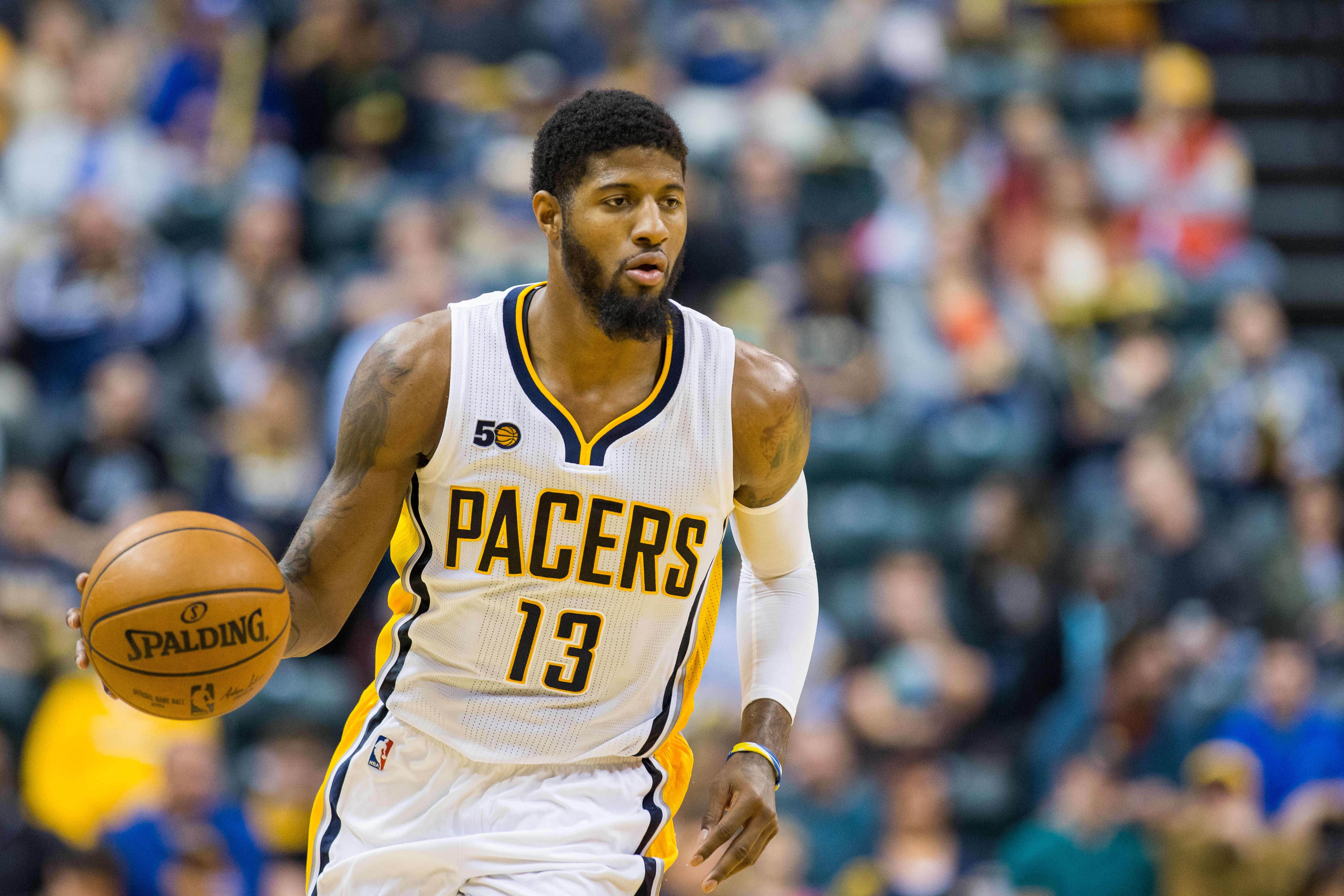 The Pacers, at 37-37, are currently slotted seventh in the Eastern Conference playoffs, but are only one game up on the Miami Heat for the eighth seed and two games away from falling out of the postseason altogether.
Either way, the Pacers are playing bad basketball at the worst possible time, and unless that changes, any postseason appearance is poised to be short-lived.
George, 25, has one year remaining on his contract, and because he's not going to make the All-NBA team this year, it's in question if the Pacers will be able to offer him a supermax contract, which would pay him far more than any team could offer on the open market in 2018.
But it doesn't sound as if George wants to be in Indiana. Alas, the future of the Pacers is murky, and by proxy, so is George's.
The Los Angeles Lakers should take advantage of that situation.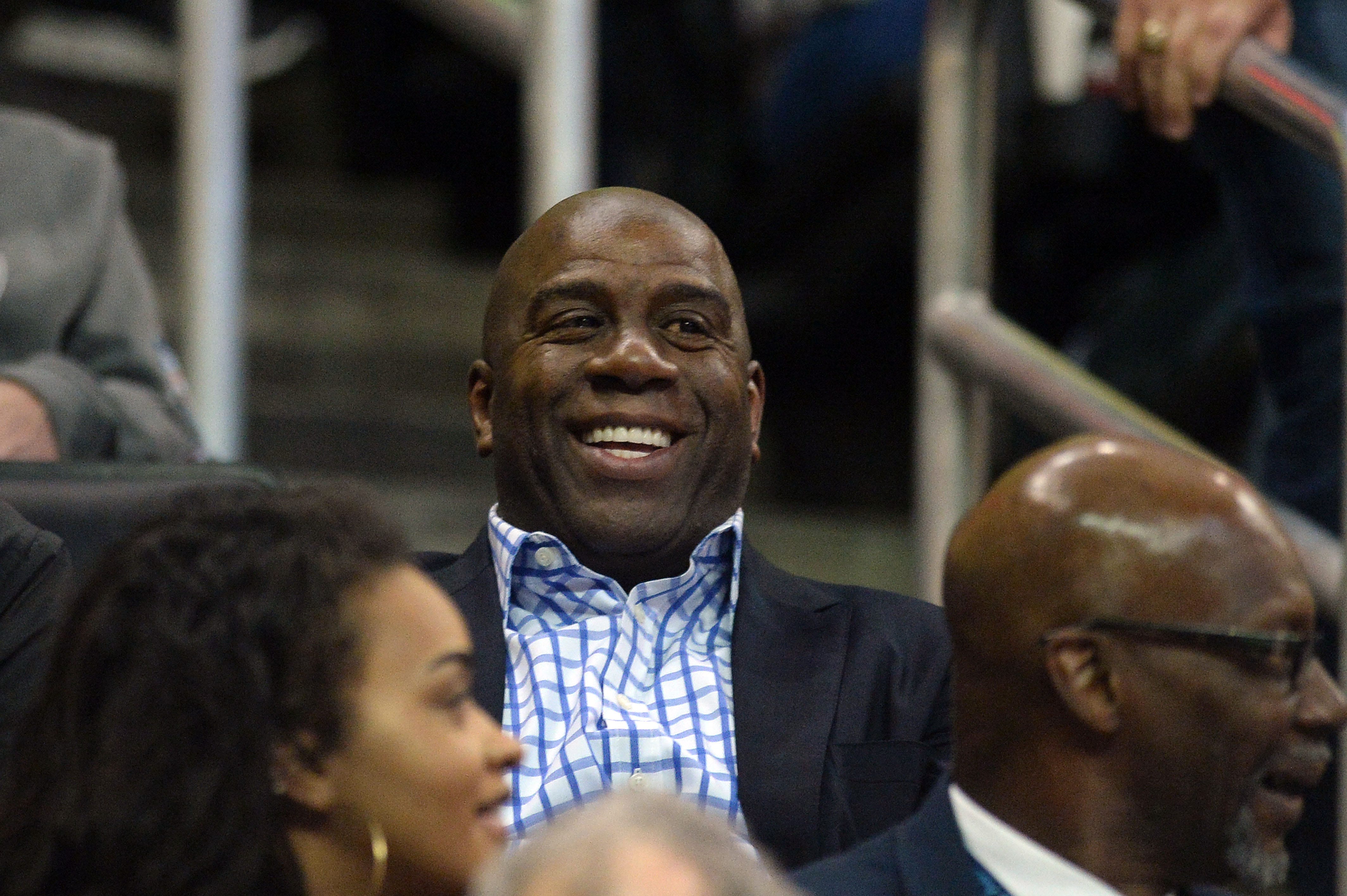 One of the most prevalent rumors in the NBA is that George wants to return to his home state of California and play for the Lakers — Magic Johnson could make that "dream" come true this summer.
The Lakers are in full-on, no-questions-asked tank mode — after starting the year 10-10, they've dropped 43 of 54. They're doing that because they're desperate to have one of the worst records in the league, which would significantly increase their chance of getting a top-3 pick in the upcoming draft. If the Lakers get that, they avoid having to send this year's first-round pick to the Sixers (and a 2019 first-round pick to the Magic). It's a big deal to the future of the Lakers.
But if the Lakers do keep their pick, they shouldn't use it to select a player — they should trade it to Indiana as part of a package to land George.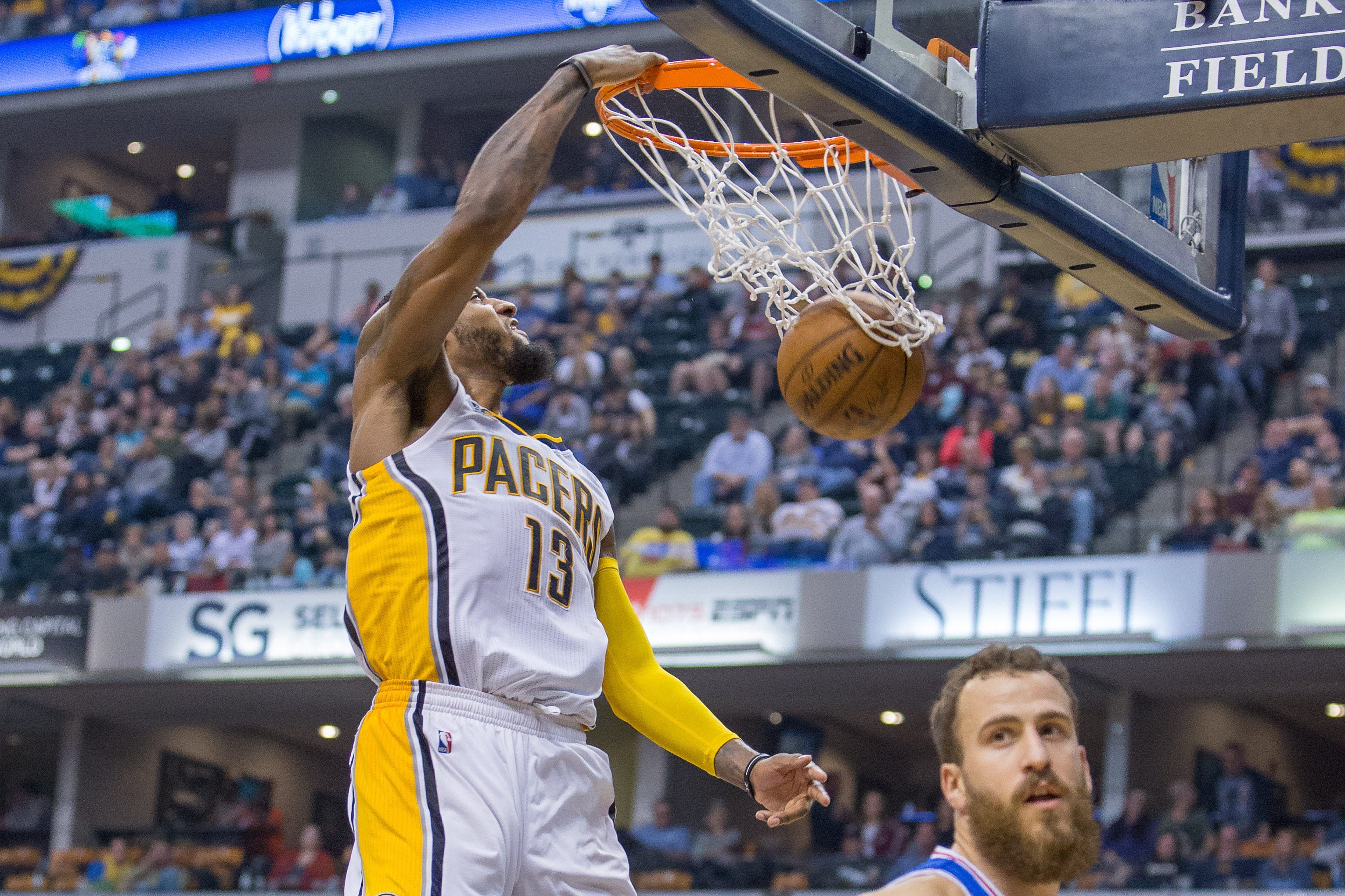 The Pacers can't risk having George walk at the end of next season — it would send the team back to square one, looking for a superstar talent to pair with promising center Myles Turner.
The only way to get a player like that, if you're Indiana, is through the draft. And if George appears poised to leave, why wait a year to buy your own lottery ticket if someone is willing to trade you one that's already won?
It's a trade that will work for both sides, so long as Indiana is willing to hedge against George leaving them for nothing in 2018.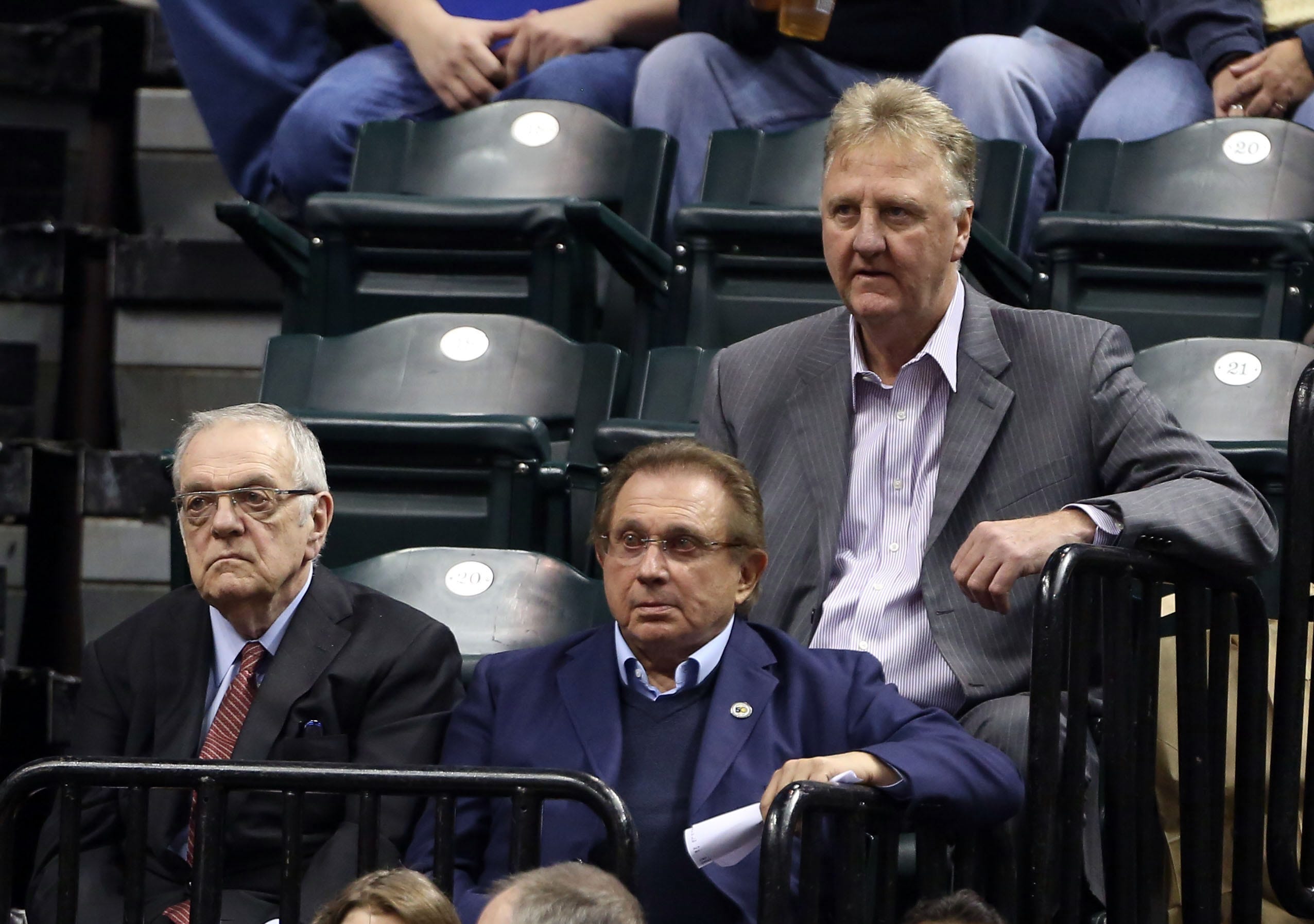 No matter what you think of this highly touted draft class, the Lakers aren't going to pick a player who is going to help them compete this decade. And make no mistake, the Lakers need to compete this decade — they've won only 86 games in the last four years and they can't justify those high ticket prices at Staples Center much longer. L.A. has a bunch of cap money in 2018, but who knows who they will be able to use that on — one in the hand is better than two in the bush.
And the Pacers, who would be moving on from their superstar, wouldn't have to wait a year to land that viable talent worthy of rebuilding around.
It's a move so pragmatic — and perhaps even cynical — for both teams that it's unlikely to go down. But we're in a new era of the NBA — perhaps pragmatism is the new order of business.