Lopsided DeMarcus Cousins deal proves Kings are worst franchise in sports
The NBA will never again veto a trade — there was far too much blowback from the last time the league did that.
But commissioner Adam Silver should seriously consider following in the bold footsteps of his predecessor, David Stern, and veto a deal involving New Orleans.
That's how lopsided the Sacramento Kings' trade with the New Orleans Pelicans for DeMarcus Cousins was Sunday night.
In a word, it was comical. Then again, the Sacramento Kings were involved, so that should go without saying.
And because the Kings were involved, you already know whom the joke is on.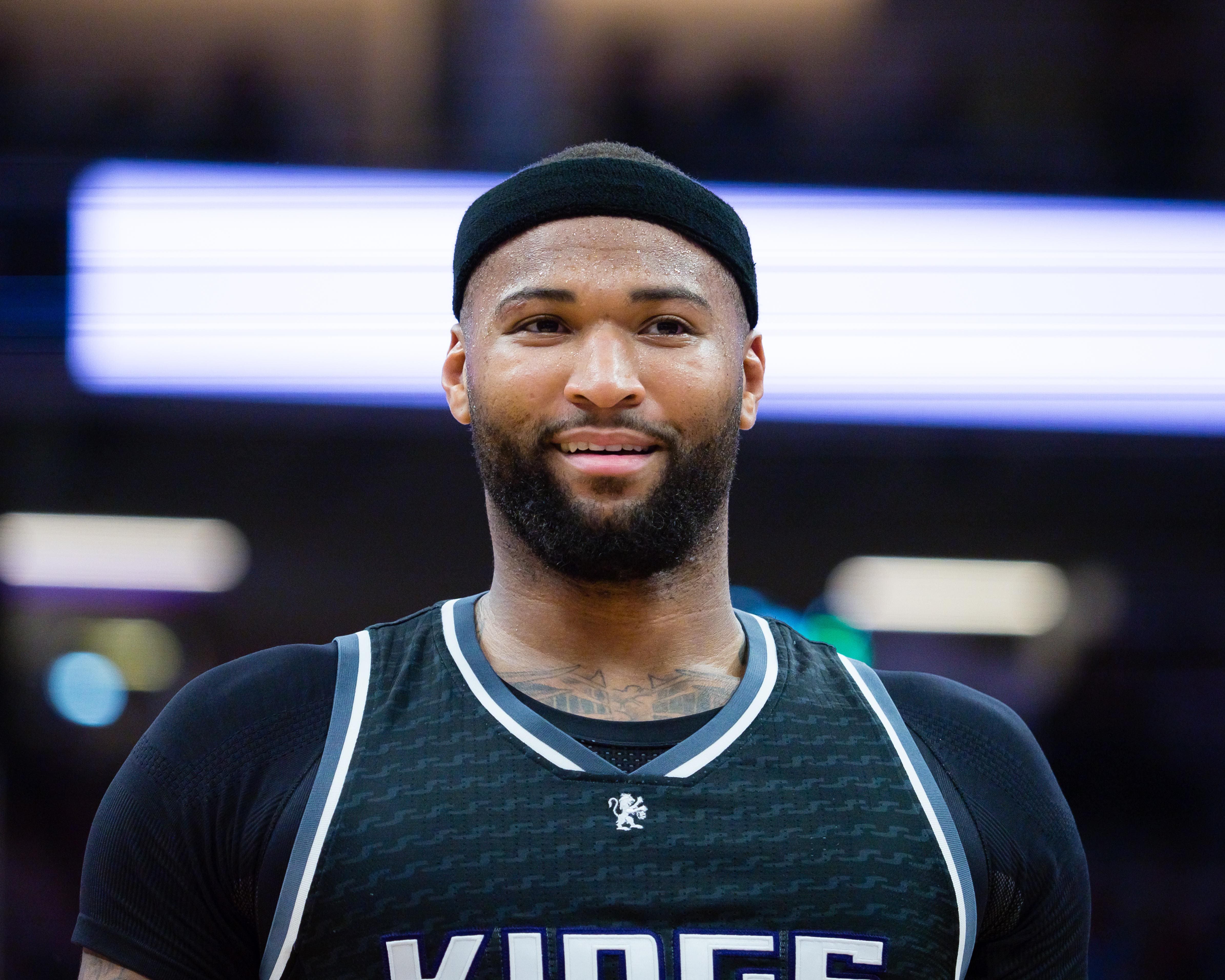 While Cousins' being traded didn't raise eyebrows Sunday — he's been subject to trade rumors for most of his career — the destination did. No one foresaw New Orleans being the team that landed the perennial All-Star big man, because no one could have predicted that the Kings would accept such a lopsided deal.
In exchange for one of the best players in the NBA, the Kings will receive Buddy Hield, two players they reportedly intend to waive or buyout in the coming days (Langston Galloway and Tyreke Evans), and a 2017 first-round pick and second-round pick.
It's not a joke — that's the package. Even if there was another first-round pick included in the deal, it would still stand as one of the most ridiculously lopsided deals in recent NBA history. (Stern would have vetoed this in a heartbeat.)
But why would we expect logic or competence from the Sacramento Kings?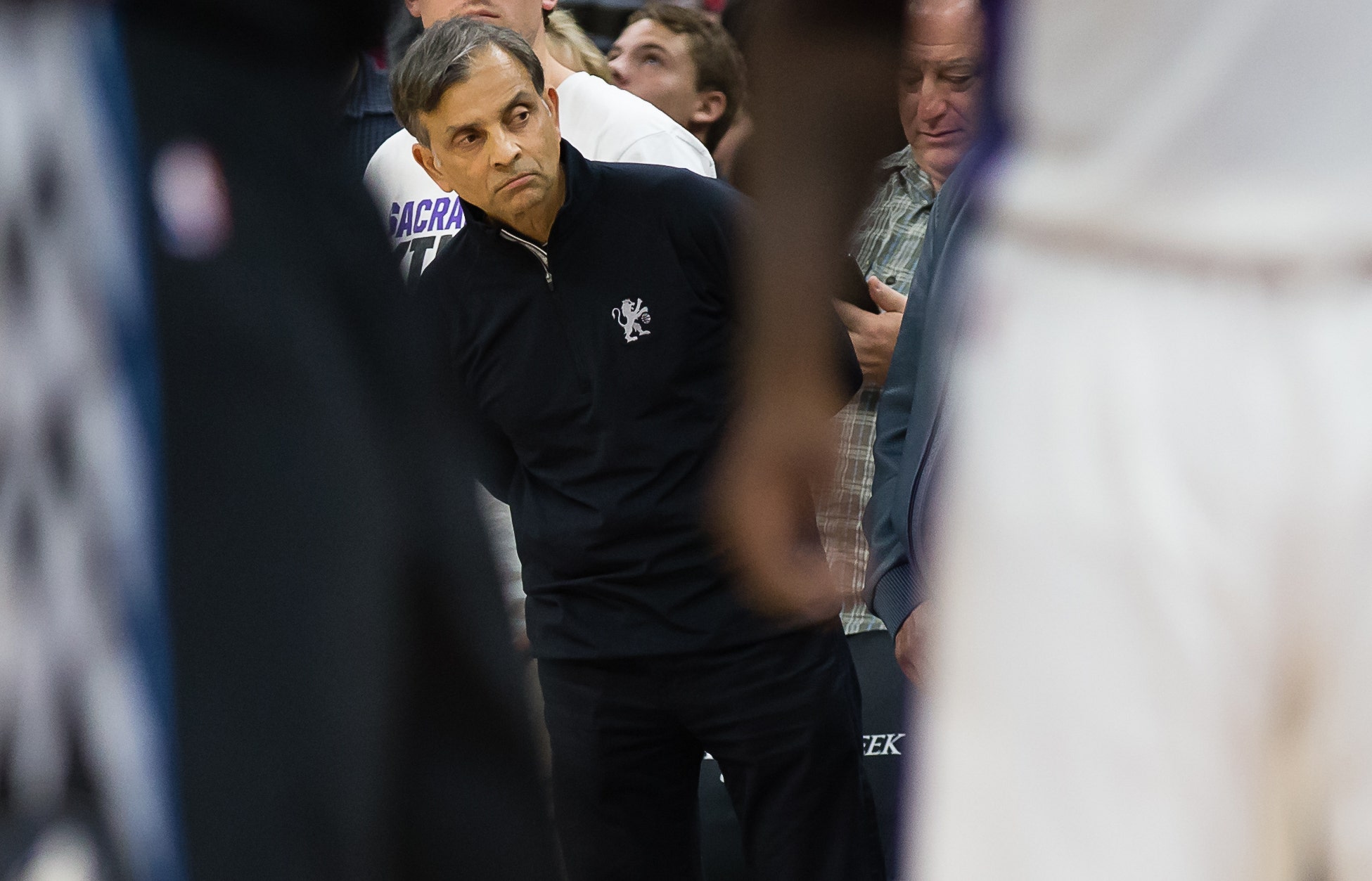 Sunday's deal only proved again that the Kings are not only the worst franchise in the NBA — that's not even a debate anymore (and that's incredible, considering the state of the Knicks and Bulls) — but also in all of North American professional sports.
Congratulations Jacksonville Jaguars, Cleveland Browns, and Oakland A's — you're all off the hook for a while.
Yes, even the Browns look competent compared to the Kings right now.
In exchange for a package that seemed better suited to land a player like Brook Lopez, (Brooklyn is looking for two first-round picks for their center), the Pelicans were able to land one of the top talents in the NBA and perhaps create one of the most imposing frontcourts in NBA history.
Bully for the Pelicans, whose front office probably was shocked their deal went through, even with Cousins' baggage (and there's plenty) driving down the price.
That was the deal the Kings accepted — it probably made the other team double-take.
Can the city of Sacramento get out of paying the $255 million it owes on the Kings' new downtown arena?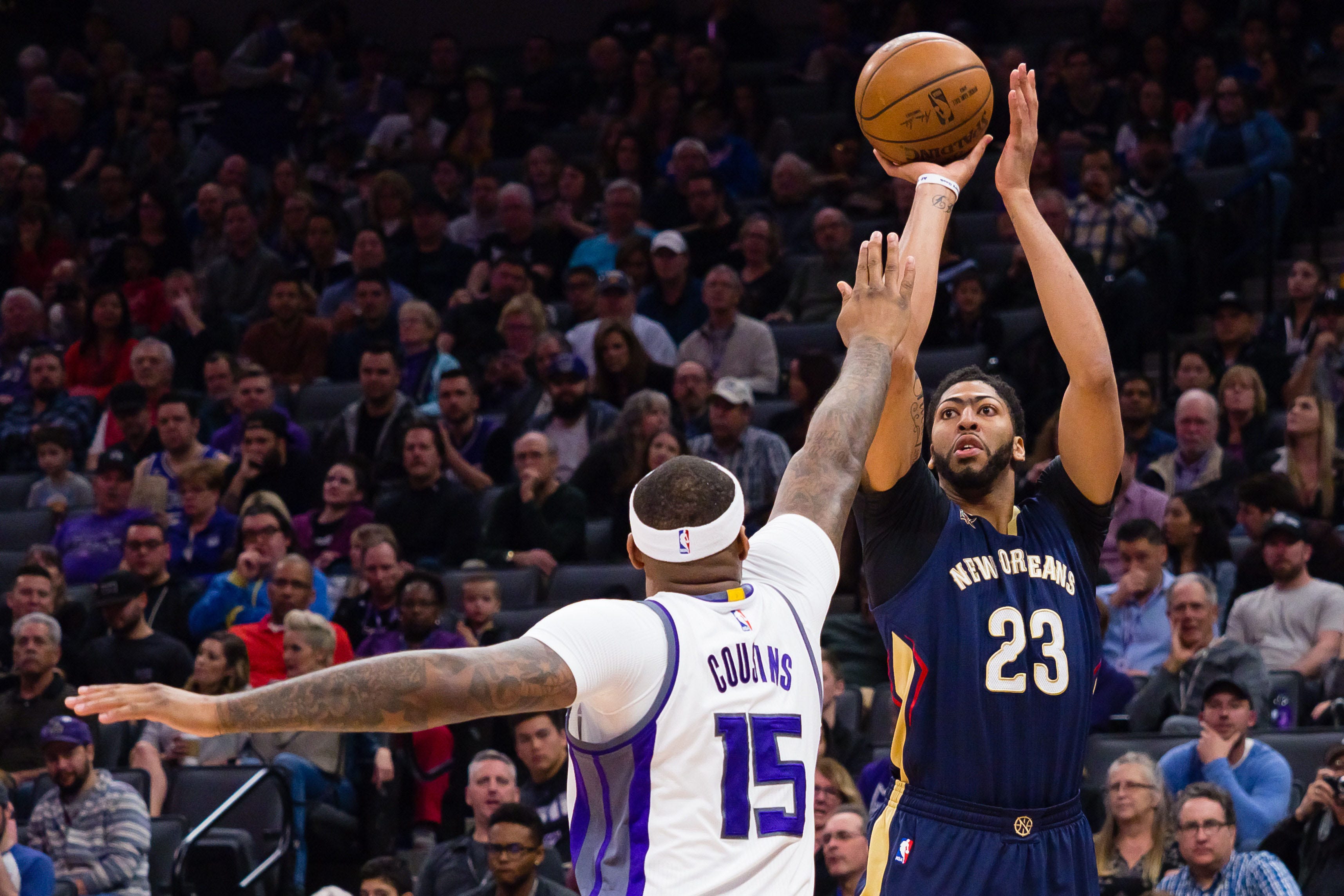 The Kings were never going to get fair value for Cousins — that was a given. There is no attainable fair value for a talent like Boogie, who was on the trade block because of his attitude.
But it's impossible to believe that the Kings, even though they don't know how to conduct themselves like a real professional basketball team, couldn't have garnered a stronger offer from the other 28 teams in the league.
Cousins has been on the market for years — there is no possible way that was the best offer the Kings ever received.
If the cornerstone of a return package for a perennial All-Star is Buddy Hield and one first-round draft pick, you failed, miserably.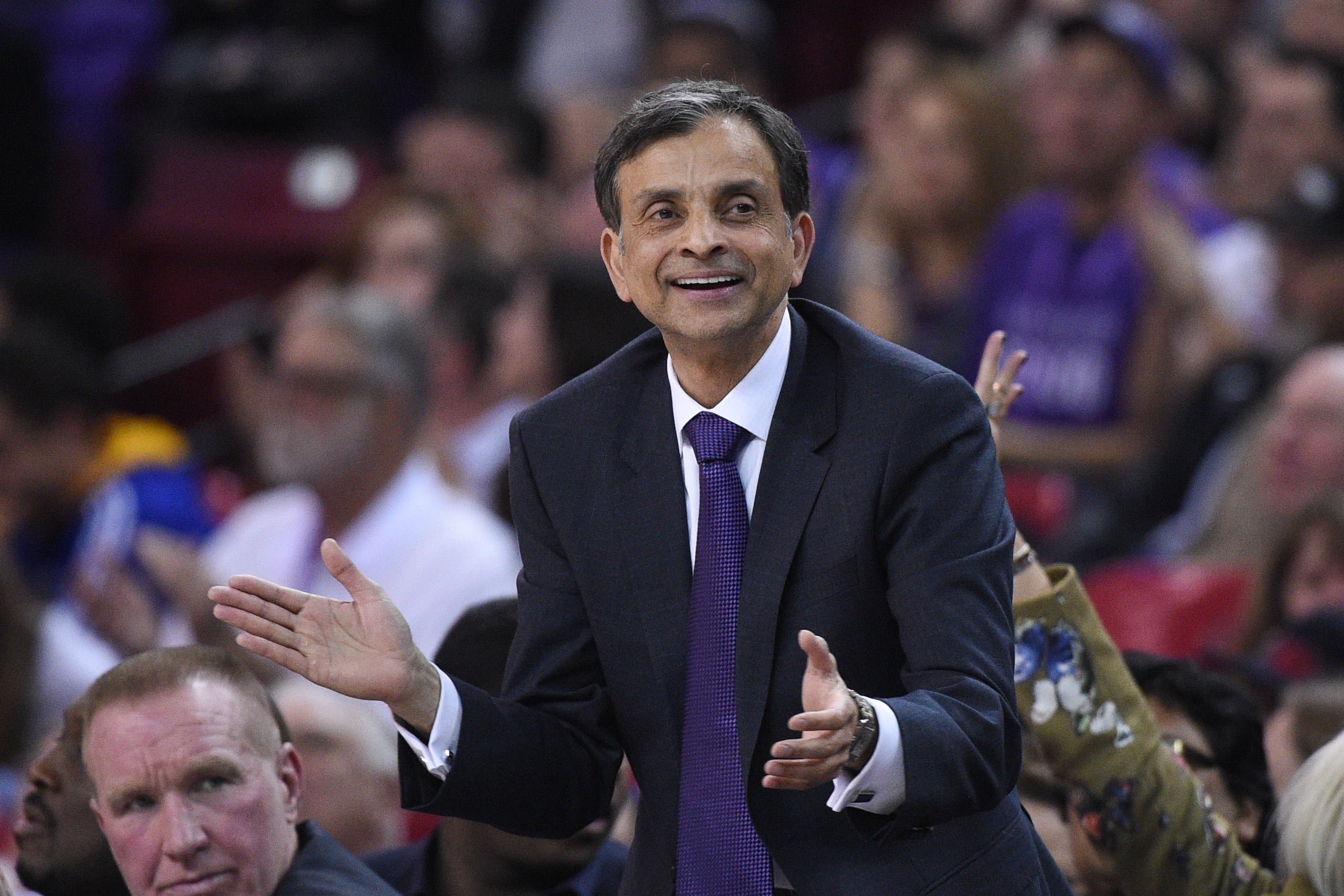 Yes, it was less-than-ideal for the Kings to pin their hopes to a player as emotionally temperamental as Cousins, but now the Kings are pinning their franchise to Hield, a player who would not have been selected in the top 20 of either the 2015 or this upcoming 2017 draft [and that's if he had his breakout senior season (red flag) leading up to those drafts], and the team's drafting ability in what is a tremendously deep 2017 player pool.
But Hield is a rotation player in this league at best (he's not the second coming of Klay Thompson) and the Kings are horrific at drafting. Outside of selecting Cousins, Sacramento's best picks (Bismack Biyombo, Isaiah Thomas, Hassan Whiteside) have played their best basketball away from Sacramento. Even when the Kings found talent, they didn't know what to do with it.
But more often than not, the Kings botched their picks. Over the past five years, Sacramento has selected or traded for on draft day these players in the first round:
Georgios Papagiannis, Skal Labissiere, and Malachi Richardson (Nos. 13, 22, 28), Willie Cauley-Stein (No. 6), Nik Stauskas (No. 7), Ben McLemore (No. 7), and Thomas Robinson (No. 5).
That doesn't even include Jimmer Fredette (No. 10 pick in 2011).
Judging by that, the Kings have virtually no shot of finding the cornerstone of their franchise with what will likely be their two first-round picks in 2017.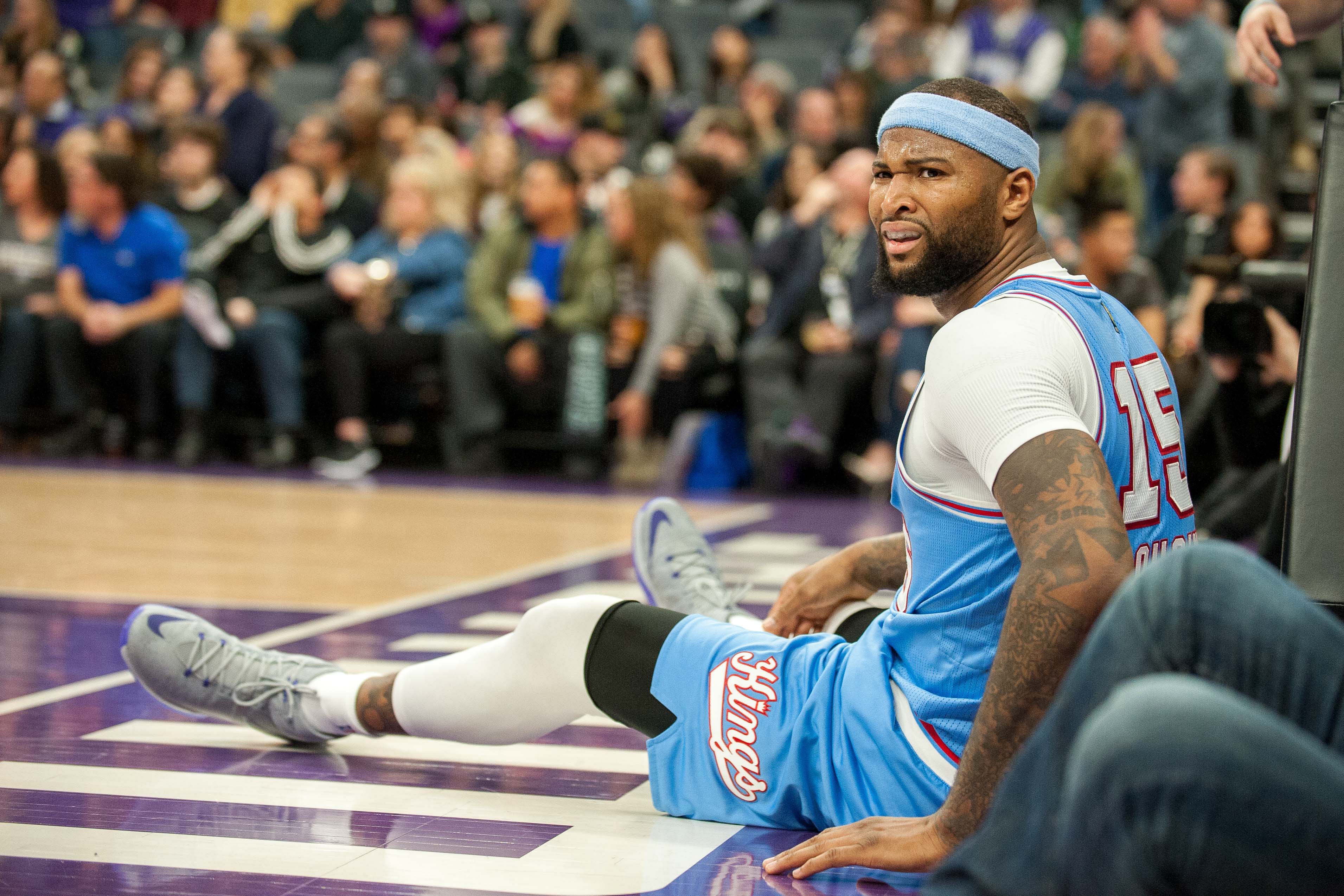 There were dozens of viable reasons for the Kings to trade Cousins — did the Kings really want to invest $200 million to keep him? — and again, fair value was never going to be found, but the Kings did what they always do in critical situations: They spit up all over themselves.
And worse yet, they'll only continue to do so in their effort to rebuilt after Cousins.