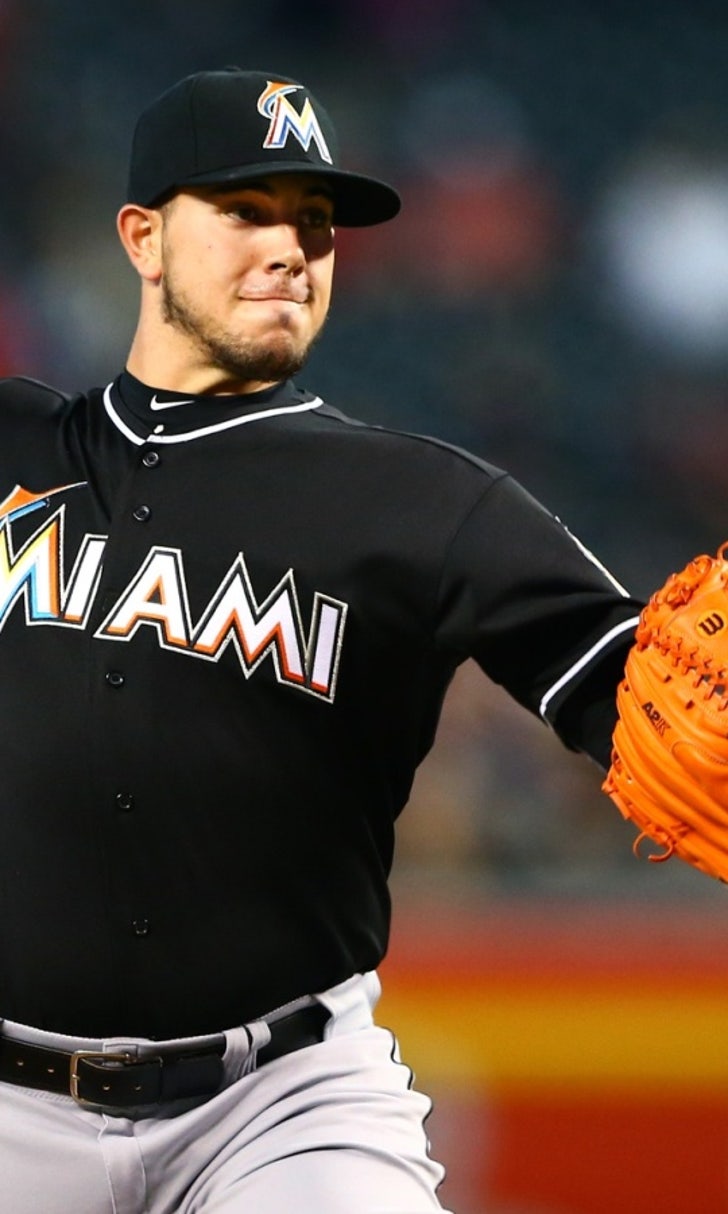 Week 16: Fantasy Baseball Two-Start Pitchers
BY Fox Sports • July 26, 2015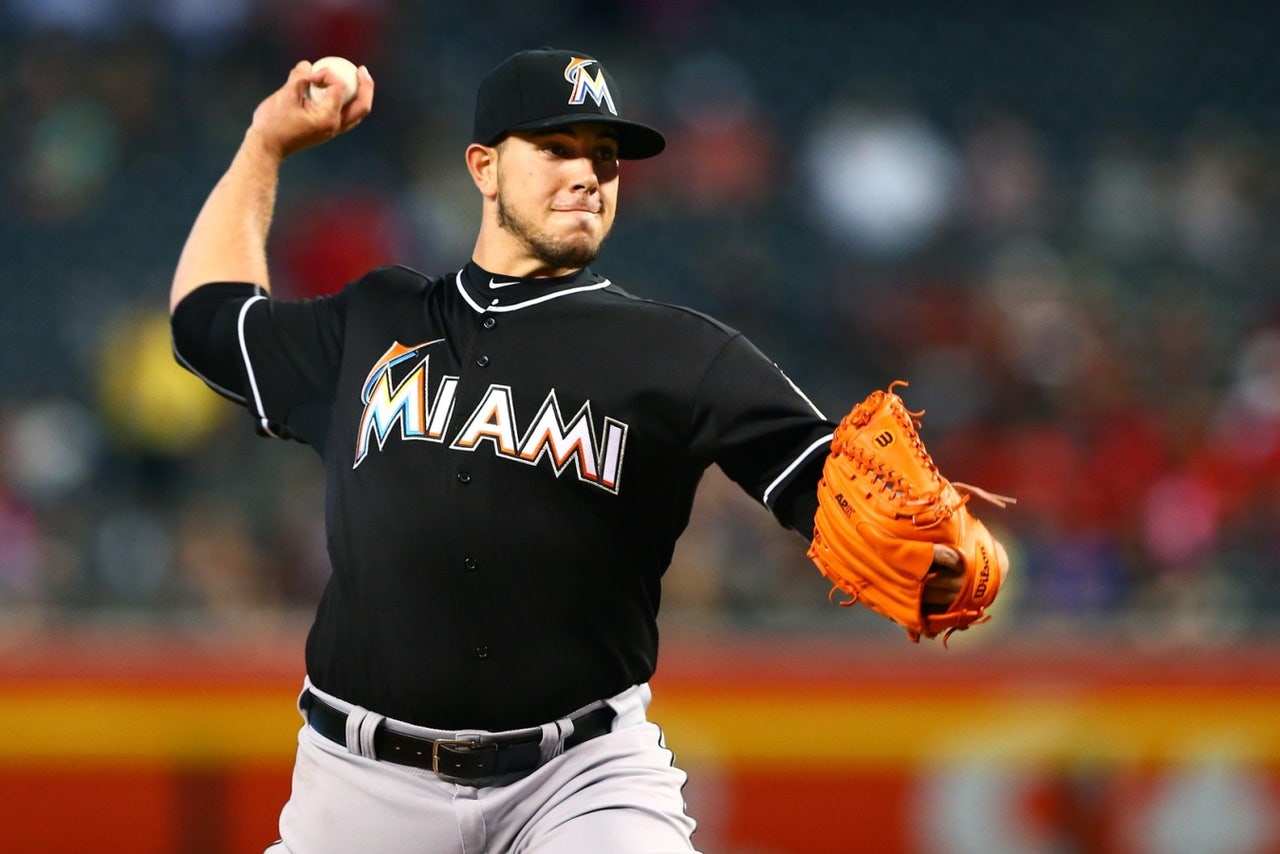 Probable Two-Start Pitchers:
Cream of the crop:
Jose Fernandez, MIA (vs. WAS, vs. SD) – In his career, Fernandez is 14-0 with a 1.17 ERA at home. His first opponent, the Nationals, have struck out 81 times in the past week (third-most). San Diego has scored only 19 runs in their last six games (.212 AVG).
Noah Syndergaard, NYM (vs. SD, vs. WAS) – Thor's numbers aren't as impressive as Fernandez, but they are close. Syndergaard is 4-1 with a 1.74 ERA this season at home. He will also face the same teams as Fernandez this week.
David Price, DET (@ TB, @ BAL) – Price has struck out at least seven batters in five of his last six starts. This week, both of his outings will be on the road. In 2015, Price is 6-1 with a 1.65 ERA away from Comerica Park.
Sonny Gray, OAK (@ LAD, vs. CLE) – Oakland's ace sits in third place on the AL ERA leaderboard (2.30 ERA). He will have multiple chances this week to climb to the top. Gray is 7-1 with a 1.84 ERA on the road, which comes in handy against the Dodgers. As for his home start, on July 12, Gray pitched a complete game shutout with six strikeouts (two hits) against the Tribe.
Potential bargains:
Wade Miley, BOS (vs. CHC, vs. TB) – He is an extremely difficult pitcher to predict, but I'm going to try. In his last two performances, Miley has pitched a combined 13 innings and allowed only one earned run (10 strikeouts). The Cubs lead the league with 83 whiffs in the past week and the Rays have scored the fewest runs (15 runs) in the last seven days.
Chris Heston, SF (vs. MIL, @ TEX) – Heston has only allowed one earned run in his last combined three starts. In July, he is 2-0 with a 1.32 ERA in four games (27.1 innings of work).
I'll pass:
Julio Teheran, ATL (@ BAL, @ PHI) – The Strange Case of Dr. Jekyll and Mr. Hyde continues. Teheran is 1-4 with a 6.95 ERA (5-1, 2.37 ERA at home).
---
---