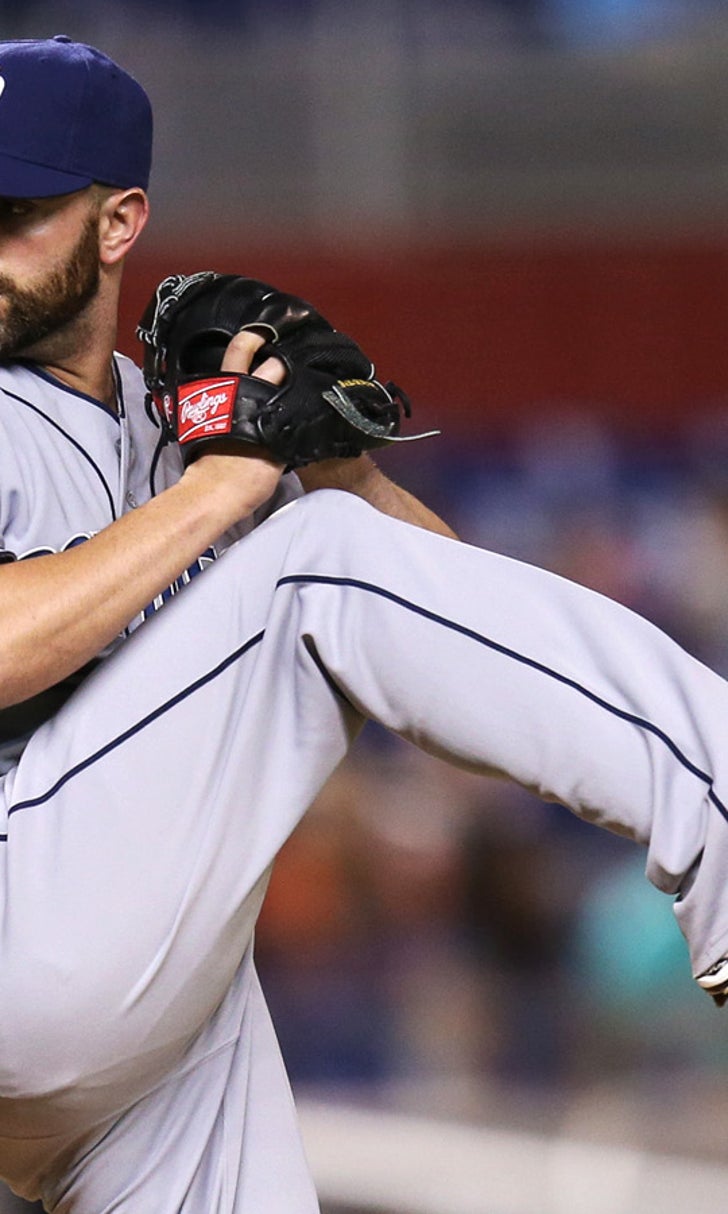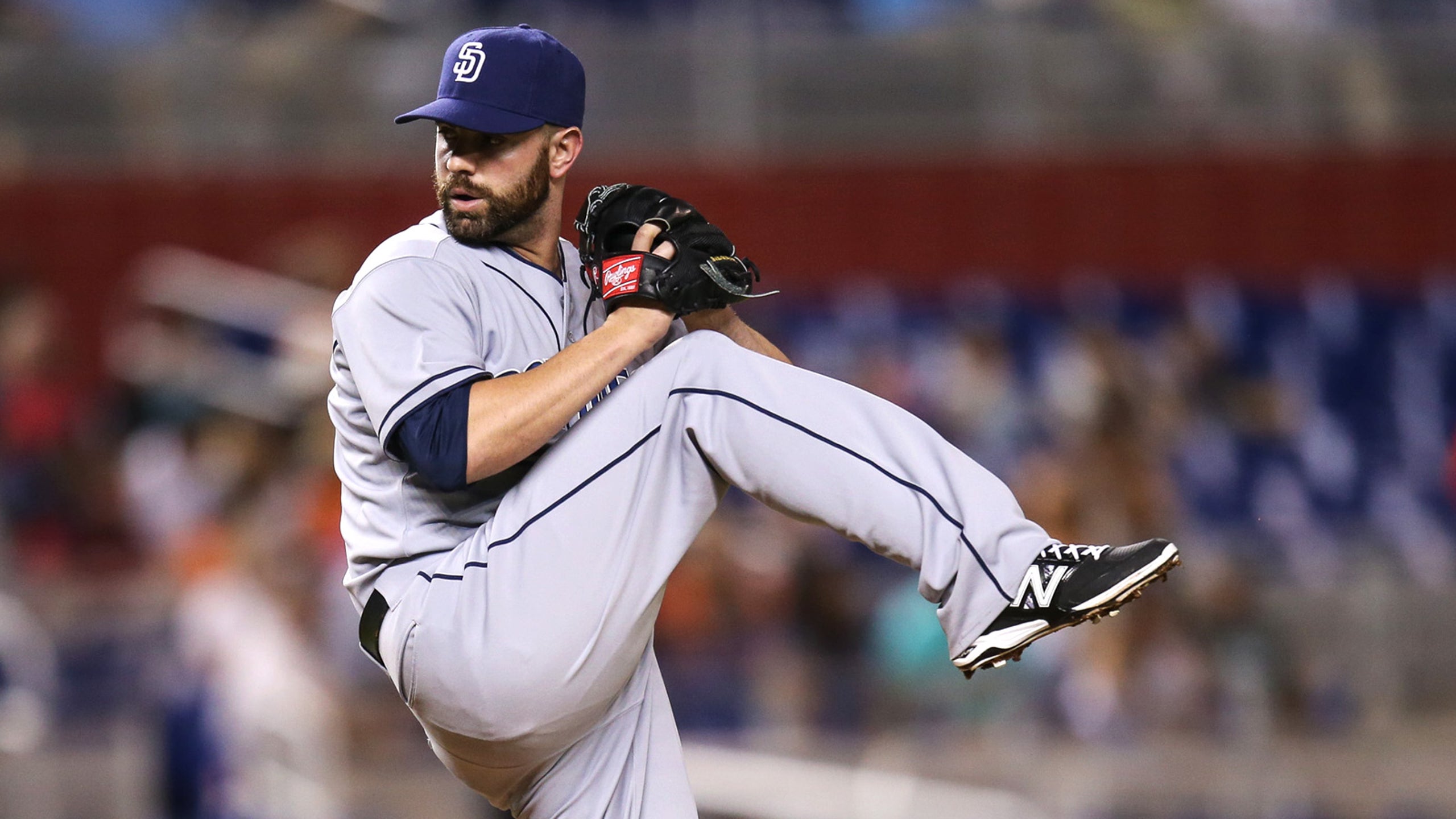 Constant trades keep reliever Rzepczynski fresh, motivated
BY foxsports • August 13, 2015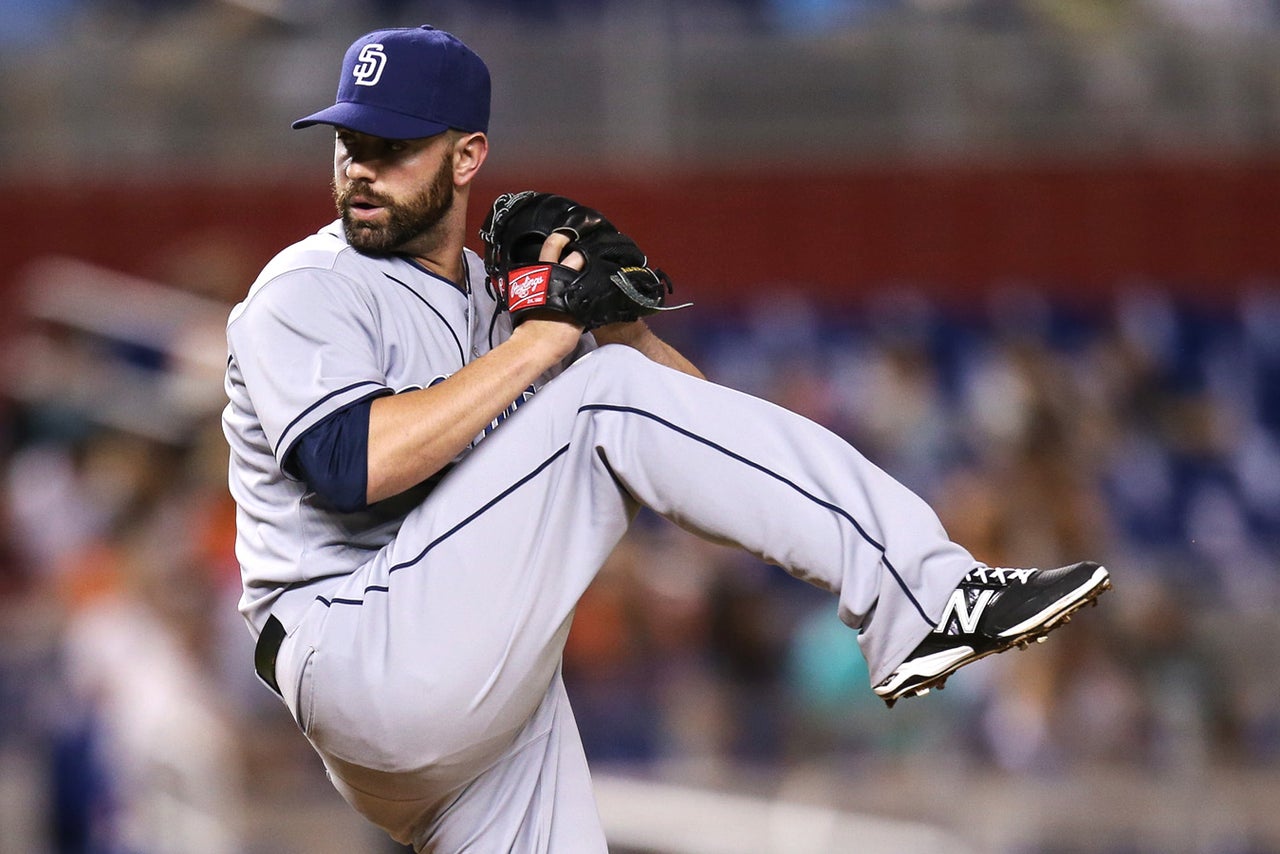 Marc Rzepczynski has learned not to get too comfortable with a team, a reality that has motivated rather than discouraged him in his major-league career.
Rzepczynski's trade from the Cleveland Indians to the San Diego Padres at this year's trade deadline meant that he would be playing for his fourth team in five years.
In his six-plus seasons in MLB, the left-handed reliever has only gone two consecutive full seasons without being traded, which came in 2009 and 2010 when he made his major-league debut as a starter with the Toronto Blue Jays.
Rzepczynski's explained the philosophy that has kept him successful throughout his tour around MLB.
"Every time I have been traded now, the team has usually needed a left-hander," said the 29-year-old, who was selected by the Blue Jays in 2007 in the fifth round. "I just try to come over and do my job, help guys out."
Since joining the Padres at the deadline, Rzepczynski has provided stellar relief for San Diego, only allowing one earned run and three hits in four innings scattered over seven appearances.
Rzepczynski, who holds a 3.79 career ERA with 316 strikeouts over 334 2/3 innings, had had success wherever he has gone, most notably playing a big role in the St. Louis Cardinals' World Series campaign in 2011.
Rzepczynski threw 2 2/3 scoreless innings with four strikeouts over four appearances in the World Series.
As successful as he was in St. Louis, Toronto, and Cleveland, the UC Riverside alum seems to thrive from a change in scenery.
"I am going out there the same way," Rzepczynski said. "I want to prove to them this is why you got me. I have been able to locate my pitches so far and have had some good defensive plays behind me."
(h/t MLB.com)
---
---