Philadelphia Phillies History: William Cox Banned from Baseball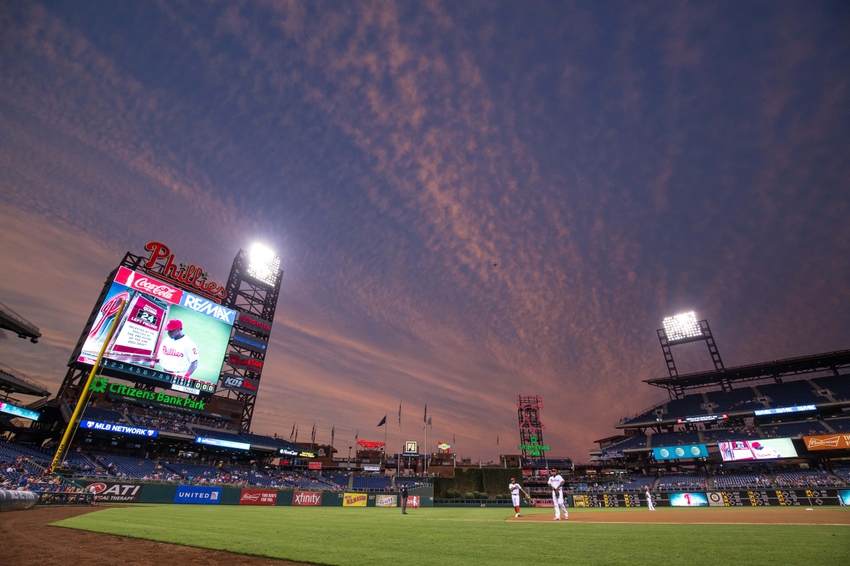 Pete Rose is the most infamous figure in baseball to be banned for betting on his own team. However, on this day in 1943, Philadelphia Phillies owner William Cox was banned for doing the exact same thing.
Ever since the infamous Chicago Black Sox, gambling had become an instant death sentence in baseball. Gambling, be it on one's team or on an opponent, would lead to a lifetime ban from the game. It was the cardinal sin in baseball, and one that would never be forgiven.
That stain touched the Philadelphia Phillies on this day in 1943. William Cox had become the youngest owner in baseball the year before, purchasing the team for $850,000. He had made his fortune in lumber, and saved the team from bankruptcy after Ford Frick, then President of the National League, refused to give ownership any more money to help make ends meet.
That change in ownership lasted for less than a year. Cox, who was frustrated with the Phillies lack of improvement, intimated to the media that manager Bucky Harris would be fired. The only problem was, he had not mentioned this to Harris. When asked by the press about Cox's comments, Harris let slip with some news of his own.
More from Call to the Pen
As it turns out, Cox had been wagering on the Phillies routinely, something that Harris was aware of. Now that his job was, presumably, on the line, Harris let the media know of the owner's transgressions.
This captured the interest of Kenesaw Landis, who launched an investigation into Cox and his dealings. As it turned out, he had wagered on 15 to 20 games. Given this revelation, Cox was banned for life on this day in 1943.
The following day, Cox admitted his guilt in an interview on the radio. No longer eligible to be a part of the game, he sold the Phillies to Bob Carpenter, who oversaw the team during the Whiz Kids of 1950.
In the end, Cox was trying to build a team that would be a perennial contender. His frustrations with Harris stemmed from that lack of progress towards the ultimate goal, leading to his ill-fated conversation with the media. In this case, Cox would have been best served to keep his frustrations to himself.
At some point in time, William Cox's gambling on the Philadelphia Phillies would have come to light. However, as his gambling issues were known by the manager he was looking to fire, those transgressions came to light sooner.
This article originally appeared on