Indians president Mark Shapiro addresses the state of the team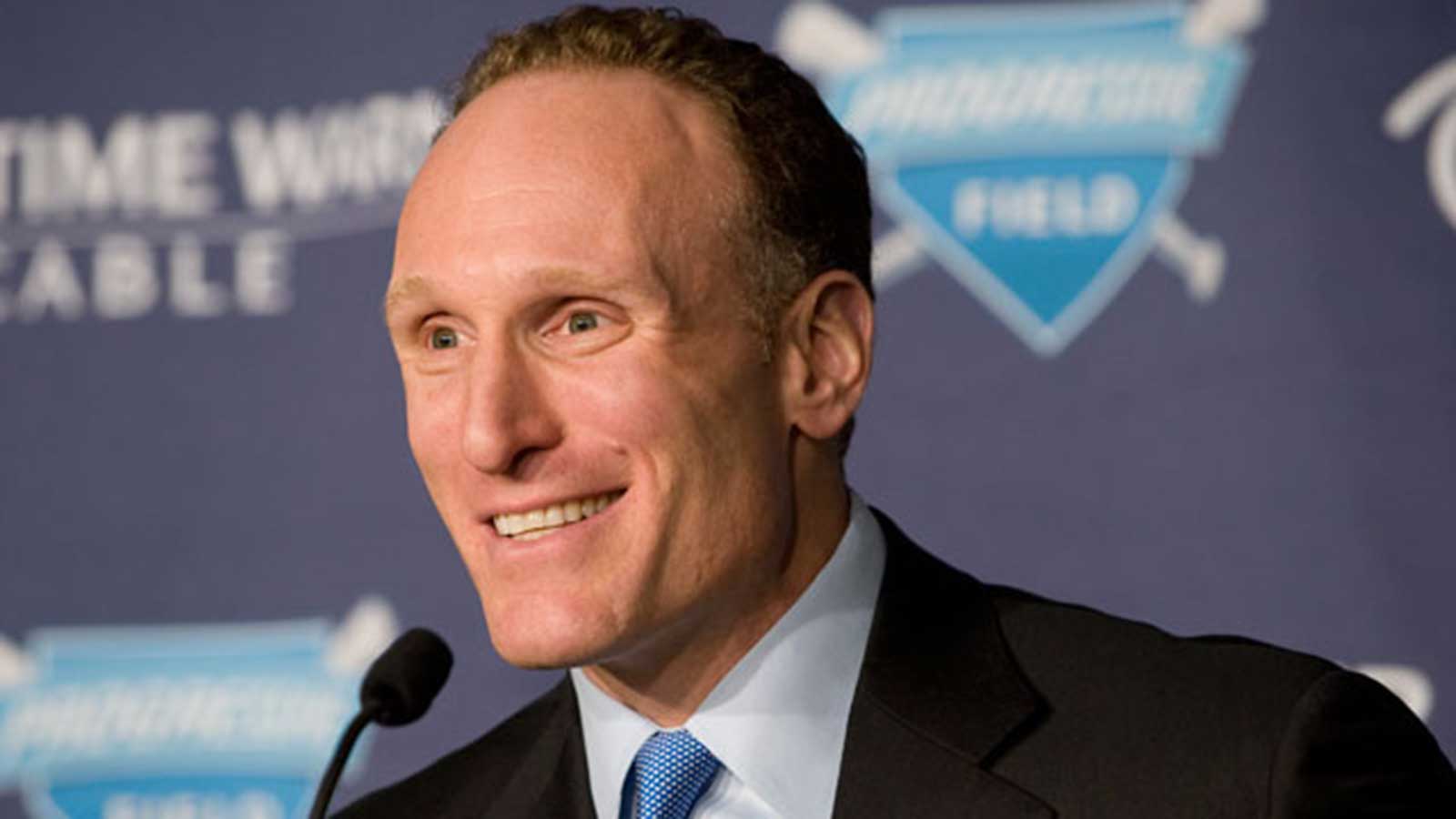 With the second half of the season starting on Friday, Indians president Mark Shaprio sat down with Marla Ridenour of the Akron Beacon Journal to discuss the state of the team.
The Indians, who sit at 42-46 at the midway point, have been disappointing through the first half of the season. Shapiro discussed the team's struggles this season, including the lack of success from highly-paid players Michael Bourn and Nick Swisher.
"I think Bournie's healthy, he's played better the last week, hopefully that continues. Swish has never had injuries before, so it's not only dealing with things physically, it's dealing with things mentally he's never dealt with before. He's done everything he can humanly do, from reshaping his entire body physically and nutritionally. We'll see if his body can recover."
Shapiro also talked about whether the Indians will be buyers or sellers at the trade deadline.
"It's tough to categorize us any one way because we're normally a team that's almost always out there looking. We could be buyers and sellers. We could be a team that looks to get better. We're an interesting team because we're so young, it's hard to see us giving up on anyone. If we're sellers, we're not going to be sellers in a big way. It will be smaller pieces, veteran players in the last years of deals that might be able to help a contender. I'm not even sure that would mean that much to our ability to do what we were going to do this year. I don't think you'll see the team change in a material way in the second half."
Click here to read the full Q&A from the Akron Beacon Journal.