Ian Desmond's hand fracture crushes fantasy draft appeal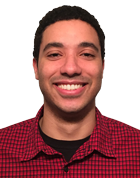 After an arduous week for the Colorado Rockies the baseball gods decided to pile on Sunday. Newly acquired first baseman Ian Desmond broke a bone in his hand when he was struck by an errant pitch from Reds' pitcher Rookie Davis.
Desmond's fractured hand comes on the heels of several key injuries for the Rockies including Chad Bettis' unfortunate cancer news, David Dahl's rib issue, starting pitcher Chris Rusin's oblique strain and relief pitcher Chad Qualls dealing with an elbow injury.
This spring marks the first time Desmond is playing first base at the major league level. The former shortstop had previously been converted to the outfield in 2016 with the Rangers. Desmond remained steady after the switch managing .285/.335/.446 splits, 22 homers and 86 RBI. Desmond also did damage on the base paths with 21 stolen bases tied for third highest in his career. If Desmond can cut down on his strikeouts (23.6 K% in 2016), he should be on pace for another strong offensive campaign.
With Desmond almost certain to miss opening day, the question becomes who will replace him at first? Mark Reynolds appears to be the most likely candidate as he was the Rockies starter at first base in 2016. Reynolds, expected to be a utility/bench role-player for the Rockies this season, was serviceable in 118 appearances for the Rockies last year. His offensive numbers were eerily similar to Desmond's with the caveat that he played 38 fewer games. Reynolds posted .282/.356/.450 splits with 14 HR and 53 RBI. Reynolds also showed a little more patience than Desmond at times times, tallying a 9.5 BB%.
As we are in the midst of draft season for most fantasy players, it should be noted that FOX Fantasy contributor John Halpin has dropped Desmond to OF41 and recommends staying away from Reynolds outside of NL-only leagues. The Rockies are still unclear on the timeline of Desmond's injury making it difficult to peg how much of a fantasy impact Reynolds will have in the former's absence.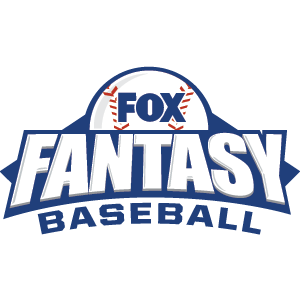 FOX Fantasy Baseball
Join or Create a Free League
Play Now!