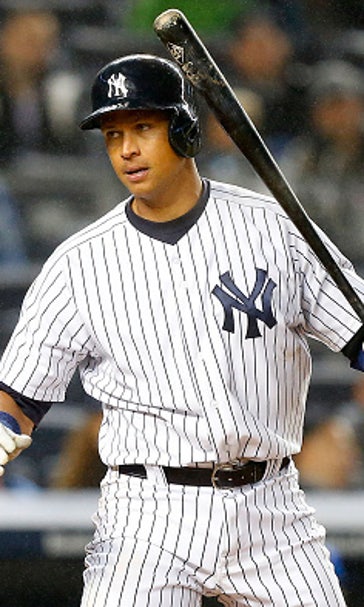 Bonds on A-Rod nearing milestone: 'Why the hate?'
April 13, 2015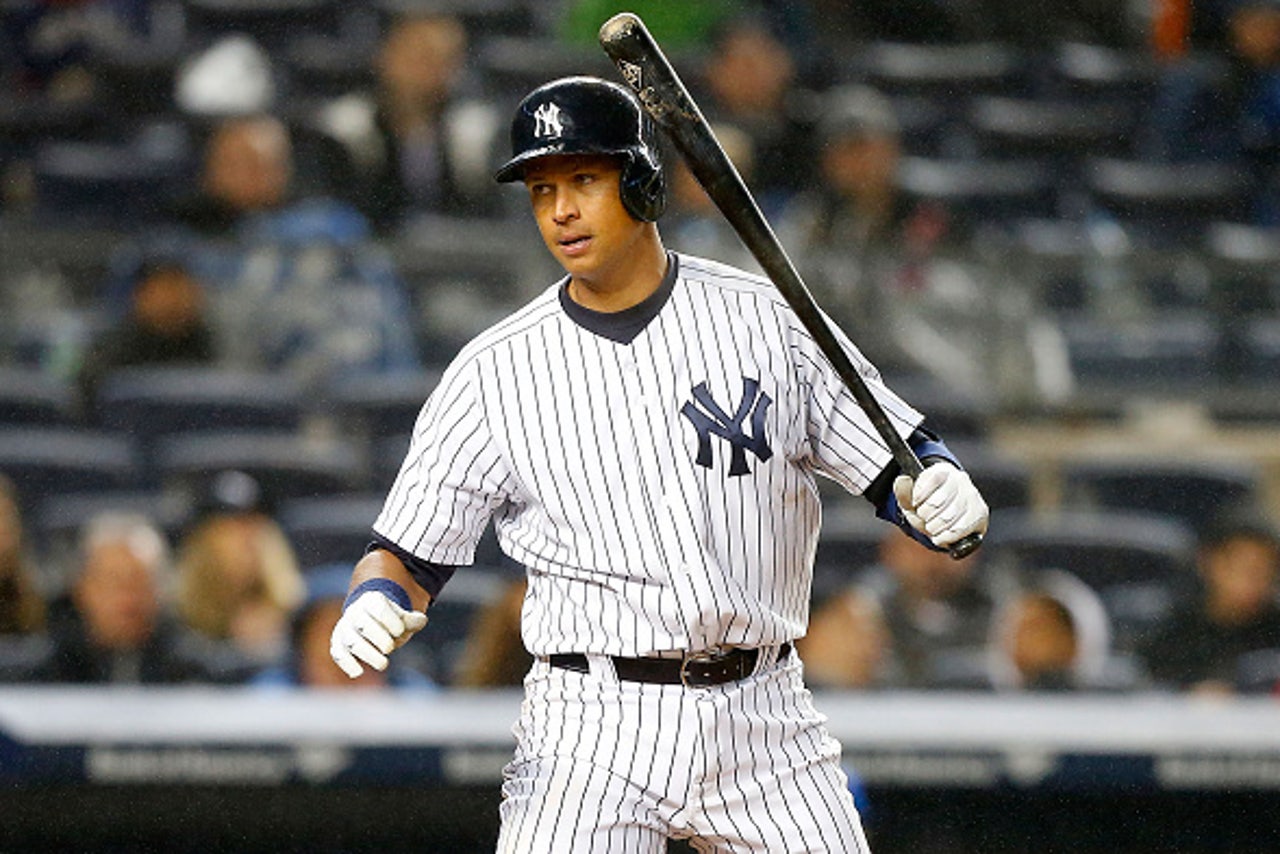 By Steve DelVecchio
Alex Rodriguez is just five home runs shy of tying Willie Mays for fourth on baseball's all-time home run list with 660, but we all know every home run the New York Yankees slugger hits is accompanied by an asterisk. Barry Bonds wishes it didn't have to be like that.
During a recent interview with Bob Nightengale of USA Today Sports, Bonds said he is dumbfounded that the Yankees are not planning to acknowledge A-Rod if and when he hits homer No. 660.
"My godfather (Mays) means the world to me. I love him to a T," Bonds said. "But when Alex hits No. 660, I'll be happy for him. Willie will be happy for him. Everybody should be happy for him.
"Any time anybody in the game does something that's a great accomplishment, the game of baseball should celebrate that. No matter what. Baseball is benefiting from that person's hard work, so baseball should at least celebrate."
Of course, Bonds' opinion on the subject is in no way biased. It has nothing to do with the fact that he is the Home Run King*, right?
"Why the hate?" he asked. "Why hate on something you're paying to see? I don't understand it. He's entertaining us. I wish life wasn't like that.
"This guy is not running for president of the United States. He's not running for commissioner. We're not running for political office. We're just ballplayers."
Some would argue that superstar athletes have a responsibility as role models who kids look up to, but apparently Bonds has no use for that. If you're entertaining people by hitting baseballs over the outfield wall, it doesn't matter if you play by the rules. Cheating should be celebrated, as long as it entertains us.
A-Rod has three years and $61 million remaining on his contract, and it seems highly unlikely that he will break Bonds' all-time record of 762 home runs. He can obviously still hit the ball out of the yard, but averaging 30-plus homers a year will be a major challenge.
The Yankees have told Rodriguez that he can chase them for his milestone bonus money if he wants the $6 million. They have no intention of acknowledging him at Yankee Stadium if he breaks Mays' record, which is almost hypocritical. If you think what A-Rod has done is so wrong, why not just release him and eat the money? We all know the answer to that.
More from Larry Brown Sports:
---
---