Yankees Rumors: NY Setting Limits on Top Free Agents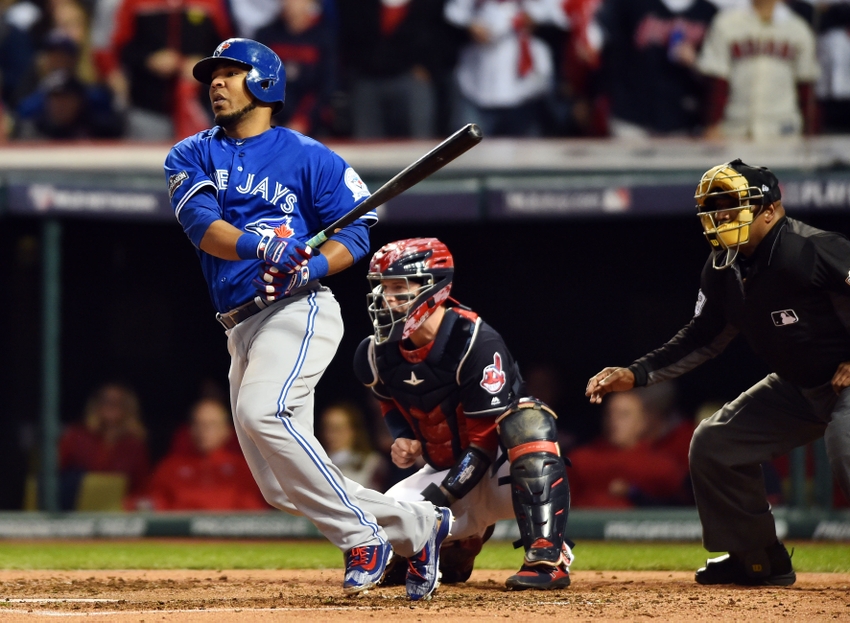 Several recent reports indicate that the New York Yankees are not comfortable exceeding certain dollar amounts for even their top free agent targets this winter.
While the New York Yankees have been linked to many of the biggest names on the free-agent market this winter, that doesn't mean they will return to their free-spending ways.
According to George A. King III of the New York Post, they have set clear limits on what they are willing to spend on particular players this offseason and are not expected to budge from those numbers.
At this point, many fans are assuming it is inevitable that former closer Aroldis Chapman will return to the Bronx for 2017, but King hears that they have no interest in the Cuban Missile if the bidding reaches the nine-figure range many expect.
MLB Trade Rumors predicts a five-year $90 million deal for Chapman while Dave Cameron of FanGraphs expects him to land a sixth year and a $105 million commitment. King specifically says that five years and $100 million would be too rich for New York, but isn't clear on whether the high annual value would be the issue or the total commitment.
This report may have been intentionally leaked as a negotiating ploy by the team, but honestly, five years and $100 million is probably in the ballpark of what it will take to sign Chapman, so if the Yankees aren't willing to enter that range, they will more than likely lose out on the top pitcher available this winter.
Want your voice heard? Join the Yanks Go Yard team!
King also notes that the Yankees are not willing to go to five years on Edwin Encarnacion, which seems like a more reasonable position to take. Encarnacion is pegged by MLBTR for four years and $92 million, while Cameron has him at four and $84 million.
EE may be one of the premier power hitters available, but there are plenty of fine alternatives that New York could slot into their DH role on a one or two year deal if the Yankees aren't the top bidder. Matt Holliday, Carlos Beltran, and Steve Pearce stand out as quality options on one or two-year pacts.
This article originally appeared on