Young fan came this close to snagging a Kris Bryant home run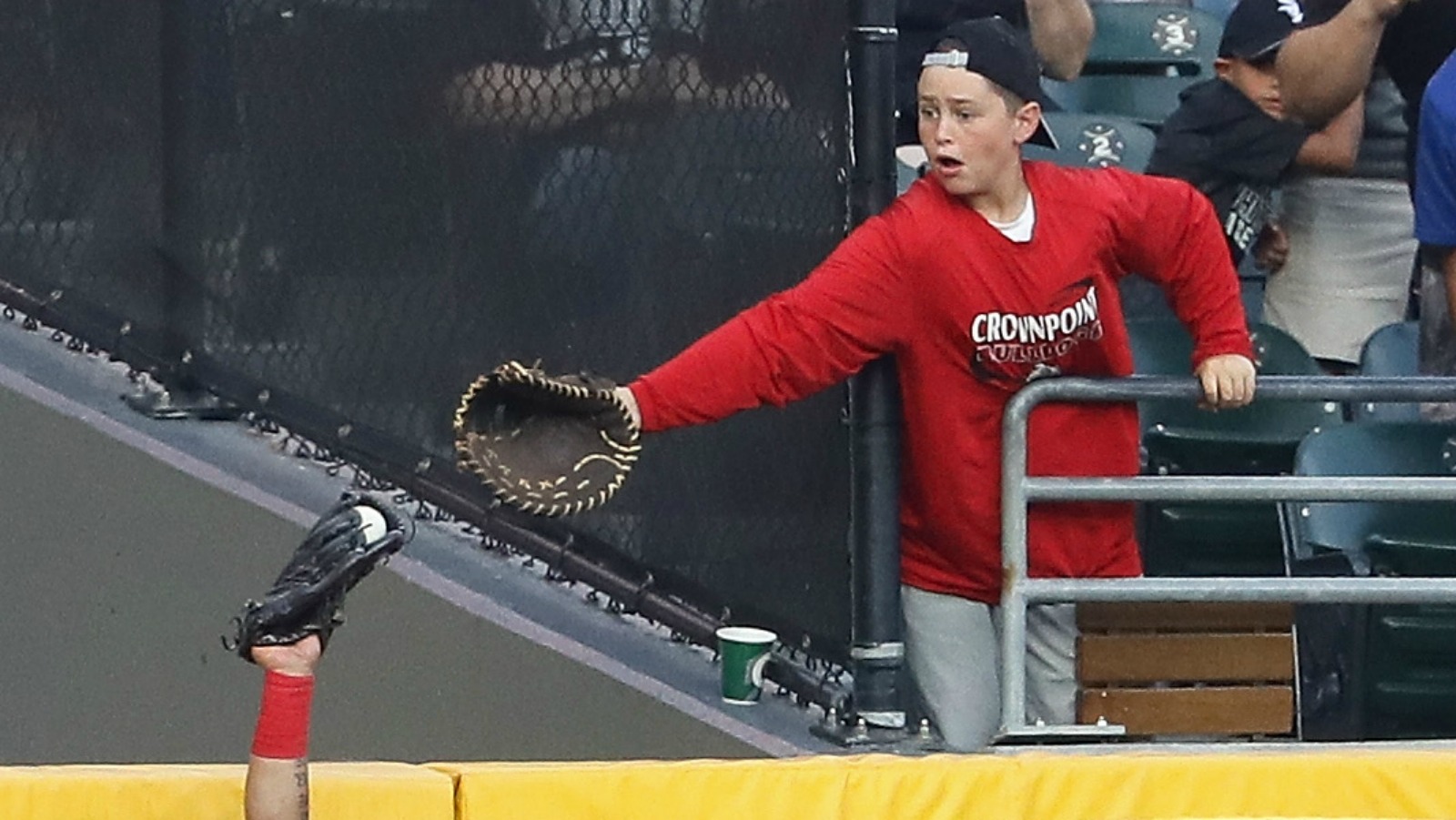 Kris Bryant nearly gave the Cubs a 1-0 lead over the White Sox Monday with a first inning shot to left field, but outfielder Melky Cabrera made a leaping catch to keep the run off the board. Just a few feet away, a fan leaning over the railing was trying to make the grab.
Better luck next time, kid.