Slade Heathcott hits first MLB home run, fan loses beer (Video)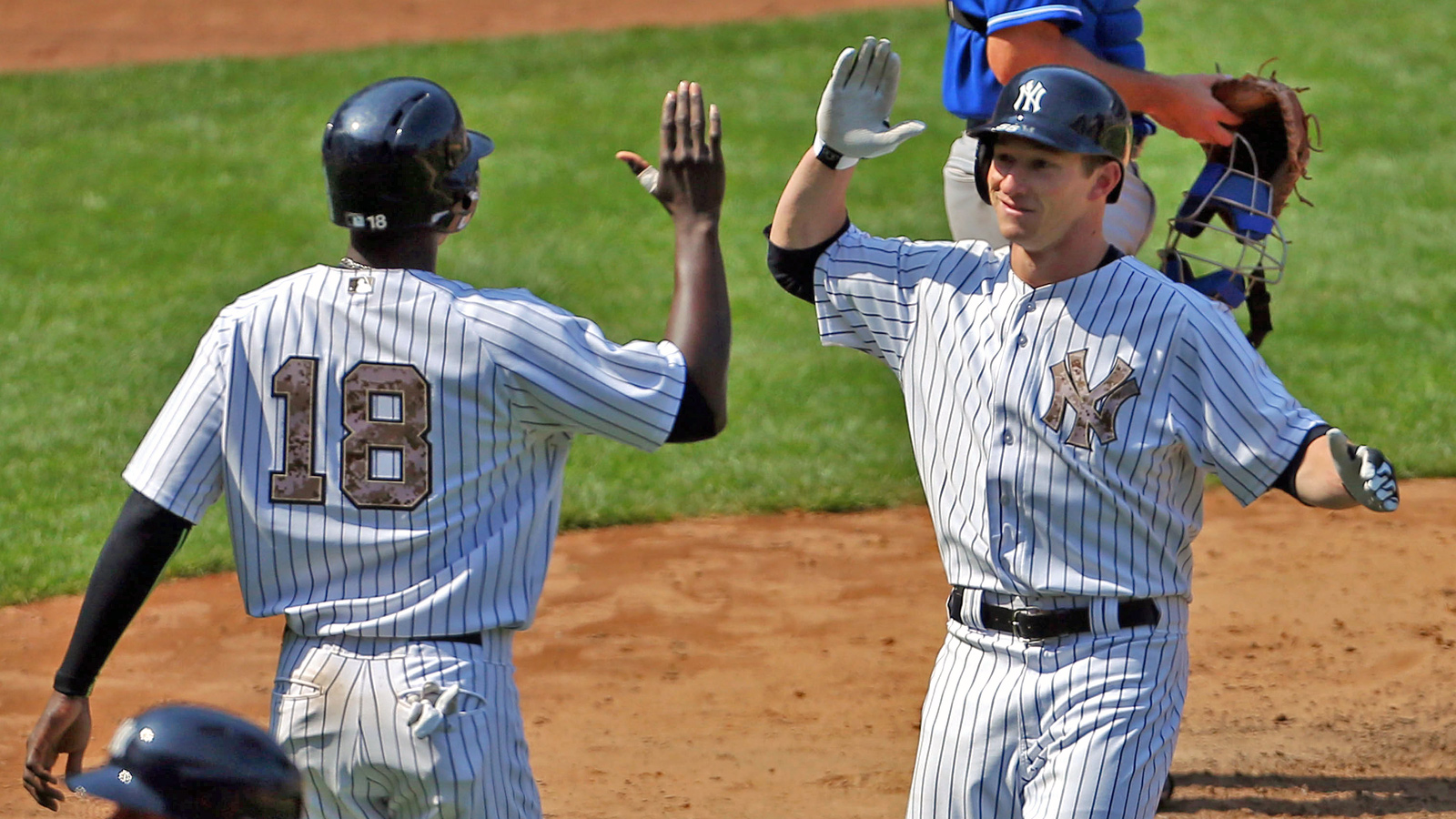 The New York Yankees crushed Kansas City Royals starter Jeremy Guthrie in the first inning, hitting three home runs and scoring eight runs. One of those was rookie Slade Heathcott, who has a big league name and now has his first big league home run to go along with it:
Slade Heathcott isn't the only one who will remember his first @MLB homer forever. pic.twitter.com/OgIq0SnehQ

— New York Yankees (@Yankees) May 25, 2015
A fan lost their beer in the process, but it's all worth it for a fantastic souvenir, right?