San Diego Padres: The Case for Extending Clayton Richard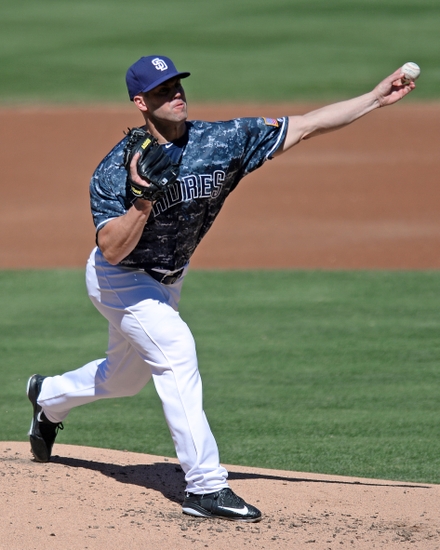 One free agent who may go under the radar is left-hander Clayton Richard. Even though the San Diego Padres are more concerned with developing their younger players, there are practical reasons to pursue an extension with Richard.
Nine players from the San Diego Padres' 2016 roster are currently free agents. None however may be worth more than left-handed starter Clayton Richard. Richard, who had the lowest ERA among Padre starters in 2016, has not yet made any indication of where his 2017 destination may be.
Based on how the Padres are currently managing their roster, it seems as if they would steer clear of another long term contract with Richard. Many fans support staying away from re-signing the lefty as well, as they don't see the benefit he serves.
But there is a real case for re-signing Richard, and possibly even giving him a pay increase. After all, San Diego's pitching staff is completely depleted.
Some may argue that re-signing Richard would be counterproductive, as the team is looking to build for the future, not sign veterans. But even though Richard will celebrate his 34th birthday during the 2017 season, he is more beneficial to the future of the organization than many realize.
The Padres clearly have a very young rotation,
Of course, Richard would have to agree as well, which may be the hard part. Every veteran player wants to win, especially those who have spent the bulk of their career on non playoff rosters.
This article originally appeared on