Report: Marlins' Mat Latos being scouted by Blue Jays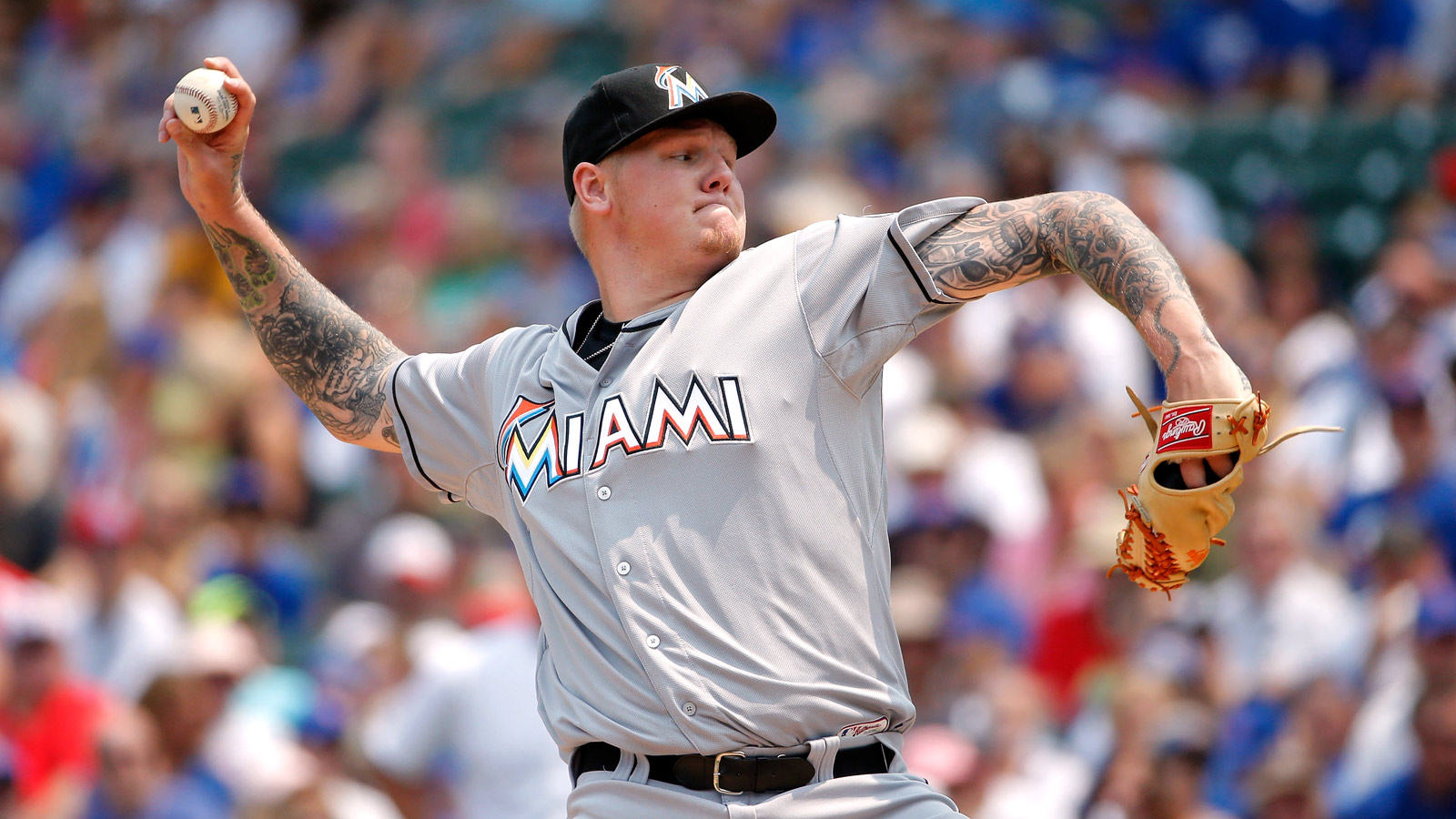 As the trade deadline nears, Miami Marlins starter Mat Latos is drawing interest from other teams, according to a report.
The Toronto Sun reports that the Toronto Blue Jays have been scouting Latos for his past few outings.
Latos, who is 3-6 in 14 starts this season with a 4.90 ERA, 67 strikeouts, and 24 walks in 75 1/3 innings, will be a free-agent after the season.
Although he experienced a rocky start to the season in his first year with the Marlins, the 27-year-old righty has settled down in his last five starts, posting a 3.31 ERA with 31 strikeouts in 32 2/3 innings during the stretch.
(h/t Toronto Sun)