Phillies' Triple-A team to wear Bacon USA uniforms every Saturday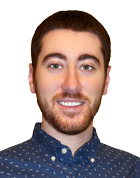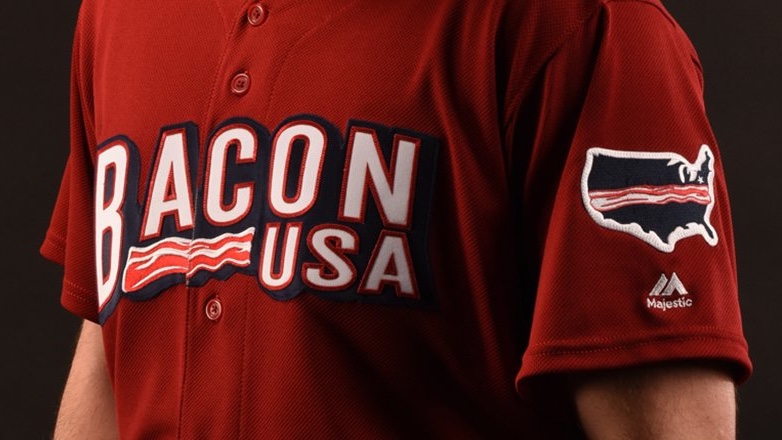 When it comes to ludicrous uniforms, there is no one better than the Lehigh Valley IronPigs. Last week, the team announced that they're changing their name to the Cheesesteaks on June 10th and unveiled appropriately-themed jerseys for the game.
The news came two years after the IronPigs showed off bacon uniforms, and they're back for more: bacon is making a comeback. This time, the team will wear Bacon USA getups for every Saturday game this season.
Every. Single. One.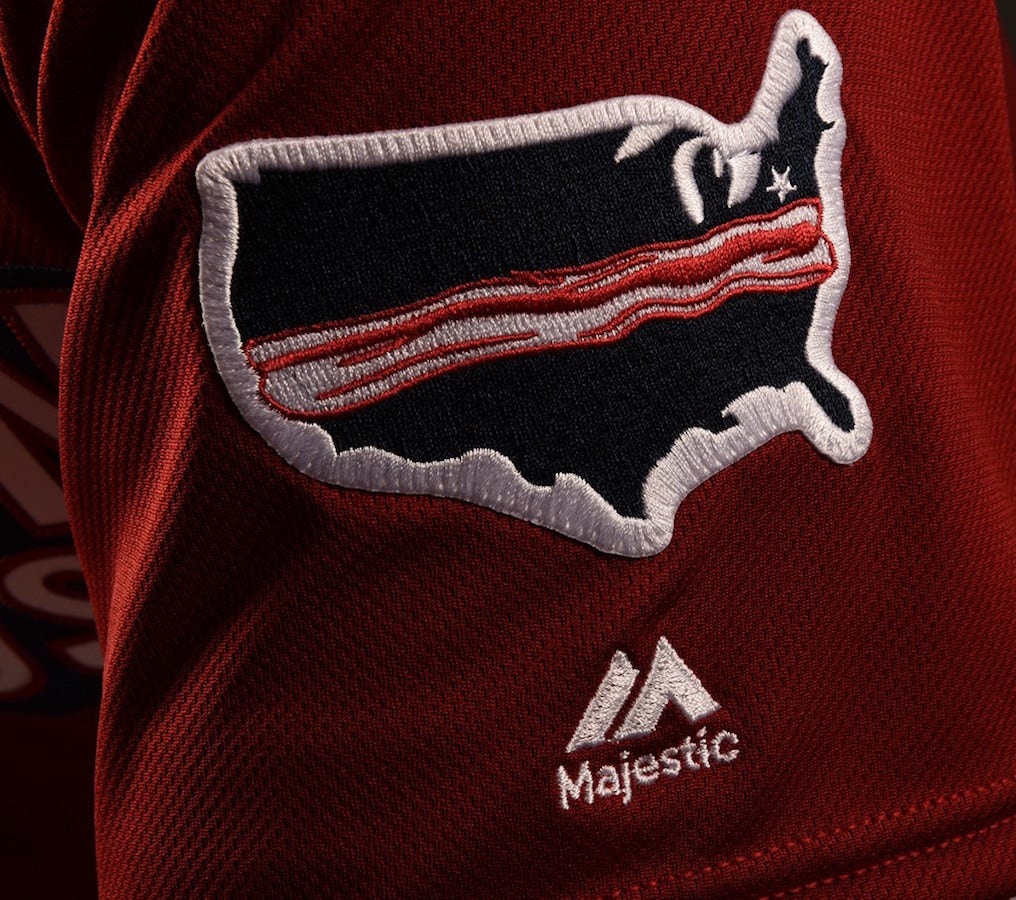 And there aren't just bacon-clad jerseys. Oh no. They're complete with matching hats and pants.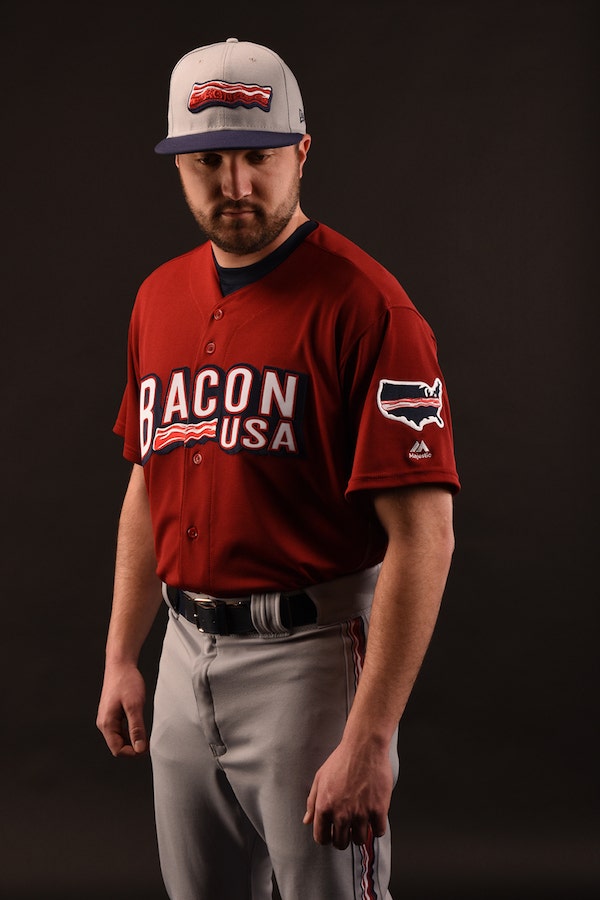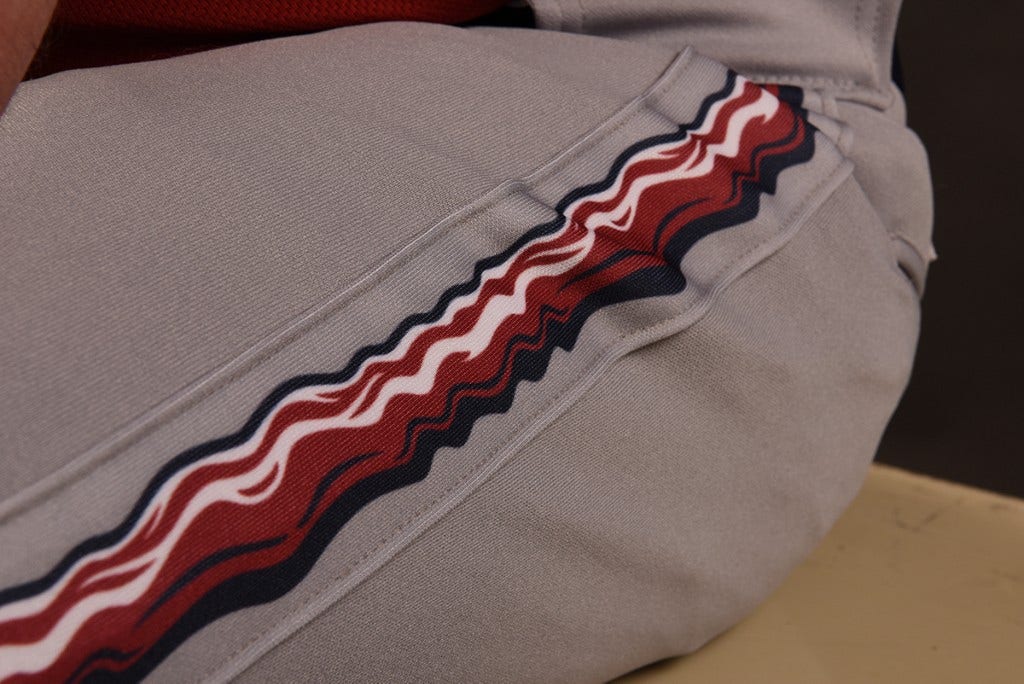 Unlike two years ago when Lehigh Valley kept IronPigs on the front of the jerseys, Bacon USA will be across players' chests this time around.
FIRST LOOK: 🔥 new Saturday bacon uniforms in 2016. https://t.co/yJzhyEMDmB pic.twitter.com/TADnA2PE7z

— IronPigs (@IronPigs) March 30, 2016