Padres have never lost a series at Pirates' PNC Park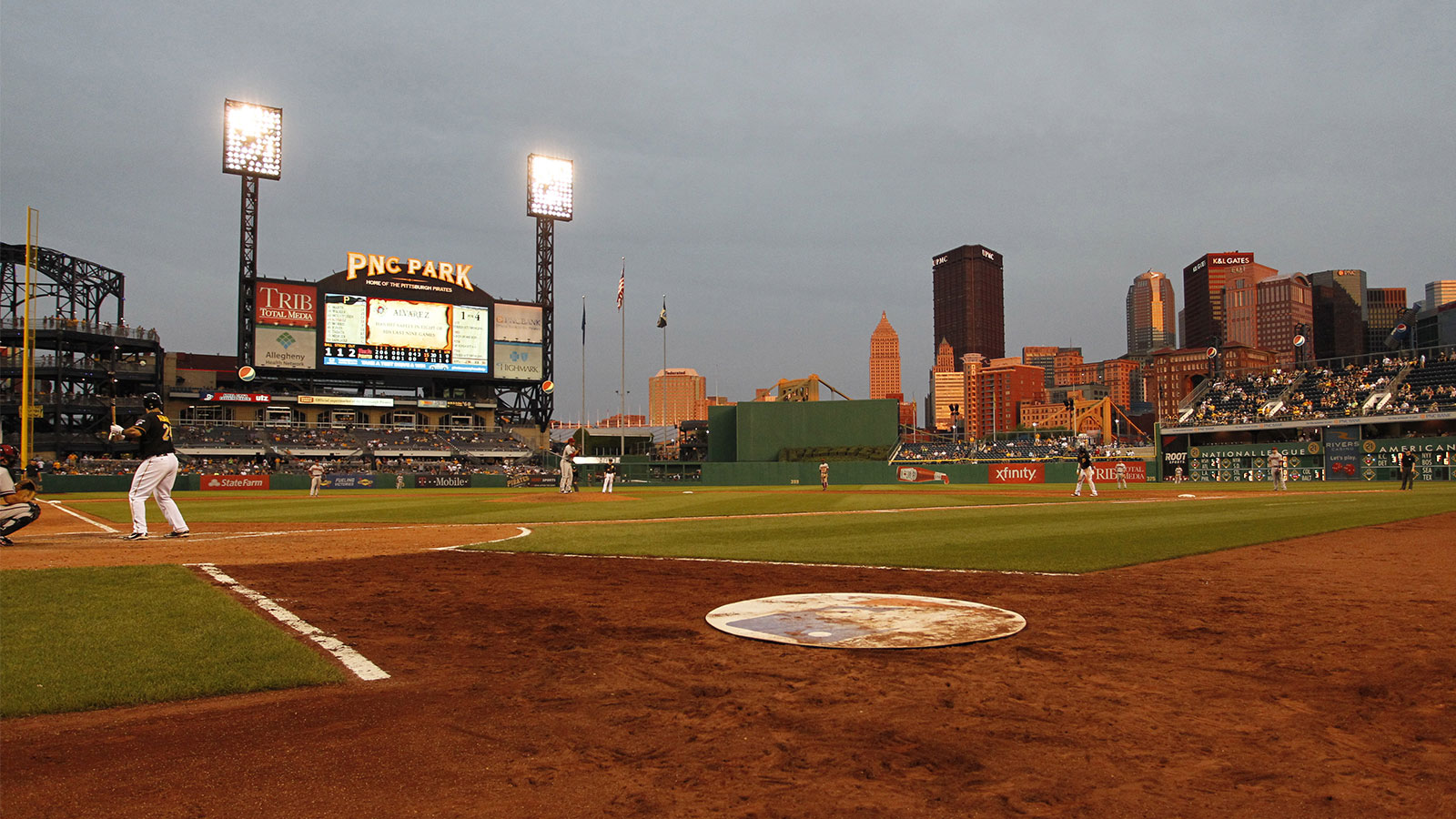 The Padres must really, really love to play at PNC Park in Pittsburgh. According to Friar Wire, the team has won 14 consecutive series against the Pirates at PNC since 2001. PNC opened that year, so the Padres have actually never lost a series at the Pirates' beautiful home park. The streak includes four-game series in 2008, 2009 and 2013.
Friar Wire notes that it's the third-longest streak of dominance by one team in another team's home park in major league history, and the longest in the last 100 years. Overall the Padres are 33-12 at PNC. It's even more remarkable when you consider how much turnover there is on rosters each year and the fact that the Padres have often not been very good over this stretch.
Of course, as is often the case in baseball, the Padres may have just been jinxed by merely mentioning this fact.
(h/t Friar Wire)
Photo credit: Charles LeClaire/USA TODAY Sports