Los Angeles Angels And Albert Pujols: It's Complicated And Messy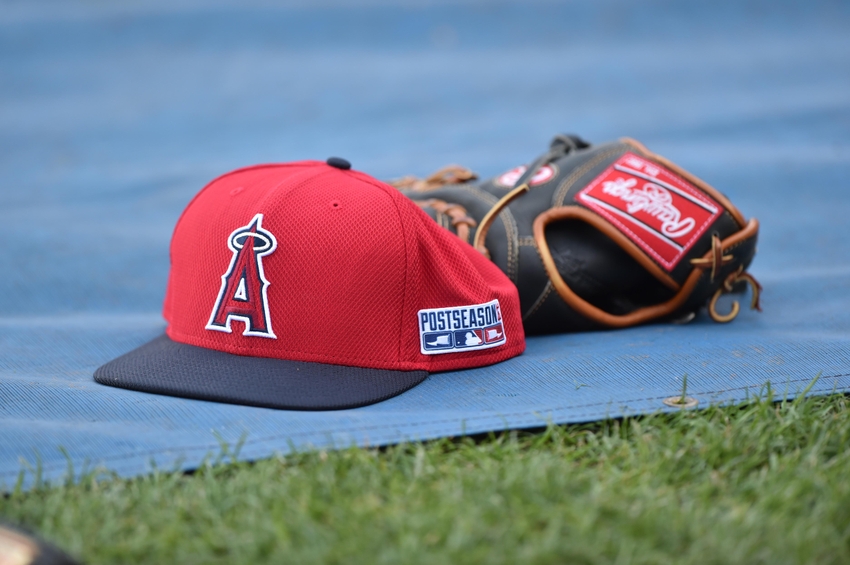 For the Los Angeles Angels, when all is said and done, Albert Pujols will have earned more than a quarter of a billion dollars in a Los Angeles Angels uniform. At the age of 36, he was able to put together a rebound season at least in the power department and he sits on the cusp of 600 home runs and 2,000 RBI. What's left for Albert Pujols? Or more importantly maybe, what's left for the Angels?
Well, the first thing that's left for Albert Pujols is the elephant in the room – that auspicious contract. You know, the one he signed for 10 years with the Los Angeles Angels that would pay him $240 million until he reaches the age of 41 in 2021. Yeah, that one.
And maybe the question should be the other way around as in "What's Left For the Angels with Albert Pujols?" Maybe they care about the money, maybe they don't. Because it's hard to find anything that shows that the Angels care much about anything these days. Their up and down team record over the last few years, including a 74-88 finish this season, appears to be indicative of a franchise that doesn't know who they are or where they're going.
In fact, the only thing that's been consistent about the Angels is that they are a lock to draw 3,000,000 or more fans to their games each season. And together with a generous television contract that's paying them $150 million a year and $3 billion over 20 years, they are a money making machine.
Still, the idea of actually seeing Albert Pujols in an Angels uniform at the age of 38 is far fetched, let alone 41 when the contract expires. This is not breaking news though. Eyebrows were raised across all of baseball when the contract was announced. Only now though, the chicken is coming home to roost.
Is There Anything Left For Pujols To Achieve?
What about Albert Pujols though? What is left for him to accomplish? Because the reality for him is that it's just a matter of climbing the ladder further up to the top in the major stats categories. How high up will his career ending totals place him? How high does he want to be, if he even has personal goals of this kind?
He currently ranks ninth on the all time list for home runs and is sitting at 591 with a chance to move up to number seven this upcoming season. Beyond that, it's just a matter of will and endurance, but the climb gets steeper.
For total career hits, he's all the way down at number 50 with 2,825. He's a lock to get to 3,000, but anything beyond that is not likely to be significant. For career RBI though, he currently sits at number 20 with 1,817 and conceivably move up to the number 5 spot of 2,000 or more that only four other players have reached.
Albert Pujols has also been a All Star nine times, but notably the last time was in 2009. He has two World Championships, both with the Cardinals, as well as three MVP awards he has also earned as a Cardinal. See the pattern here? Everything significant is yesterday.
And if you are the Los Angeles Angels, you might be wondering the same thing I'd be wondering – what's in it for me? By now, you'd have to assume that they've taken the temperature of Albert Pujols in terms of where his head, and maybe his heart too, are at.
And What's Left For The LA Angels
Because the Angels are playing in a division that is there for the taking every year. This year it was the Rangers, but how far did they go in the playoffs? Next year, who knows? But the point is that, much like the New York Yankees, and with the exception of their out of this world player, Mike Trout, the Angels are an old and tired team.
And somewhere the twain has to meet in terms of moving forward with the encumbering contracts like the one owed to Pujols. If they talk to him, a settlement might be reached and he could go on his merry way. Unlike Alex Rodriguez though, who did make a considerable contribution to the Yankees Championship in 2009 and was "rewarded" for that with a job in the front office, the Angels owe Pujols nothing. And they should act that way.
More from Call to the Pen
This article originally appeared on