Jeurys Familia ready to close for Mets again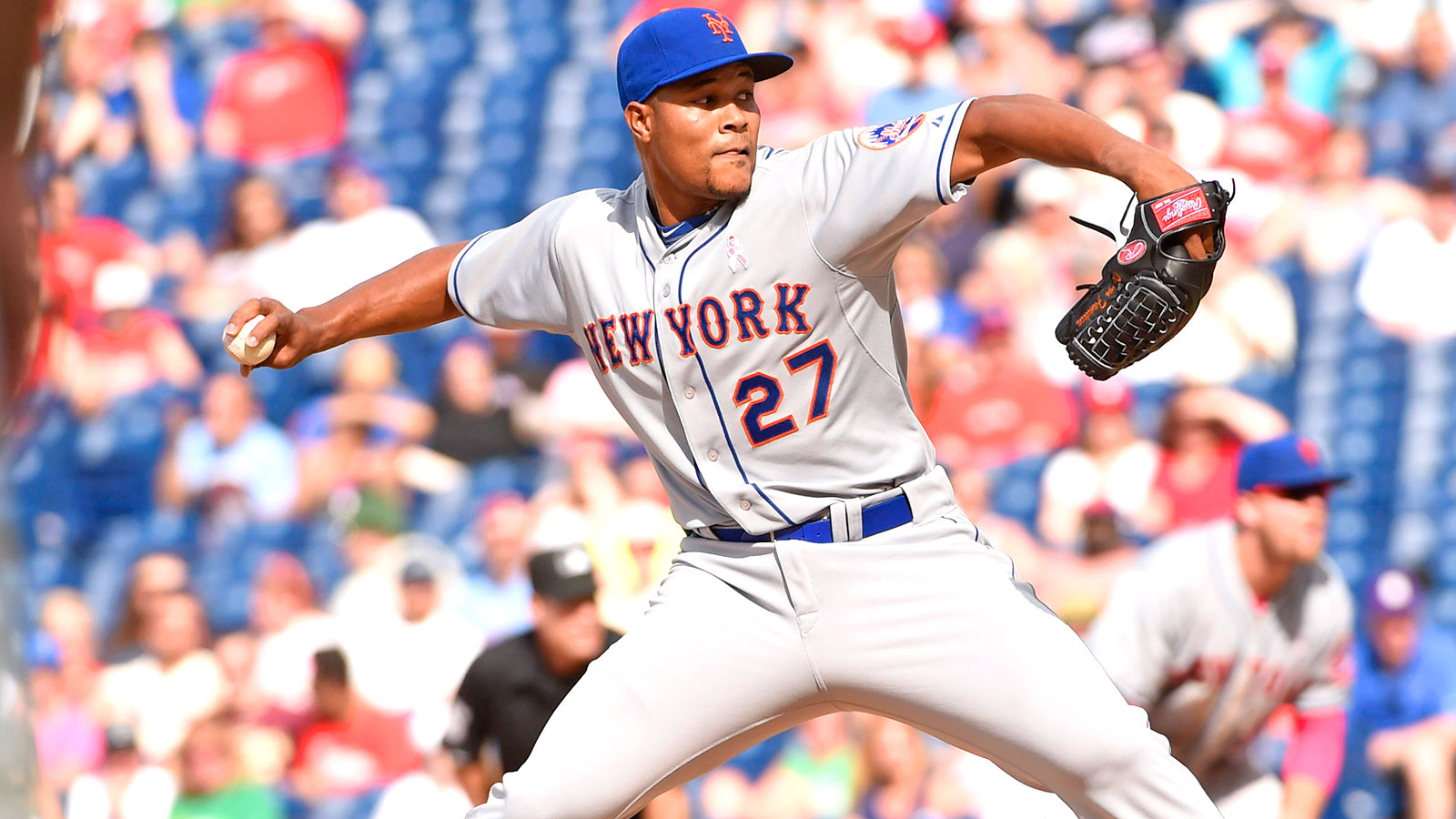 The New York Mets received some encouraging news before their game on Tuesday against the Milwaukee Brewers.
Closer Jeurys Familia told reporters on Tuesday afternoon that he is ready to take the mound for the Mets again after dealing with tightness in his groin over the weekend.
Familia has been rock solid filling in for suspended closer Jenrry Mejia this season.
In 21 attempts, he has saved 19 games, maintaining a 1.38 ERA with a 0.92 WHIP and 35 strikeouts in 32 2/3 innings.
(h/t ESPN.com)