J.J. Hardy frustrated by latest injury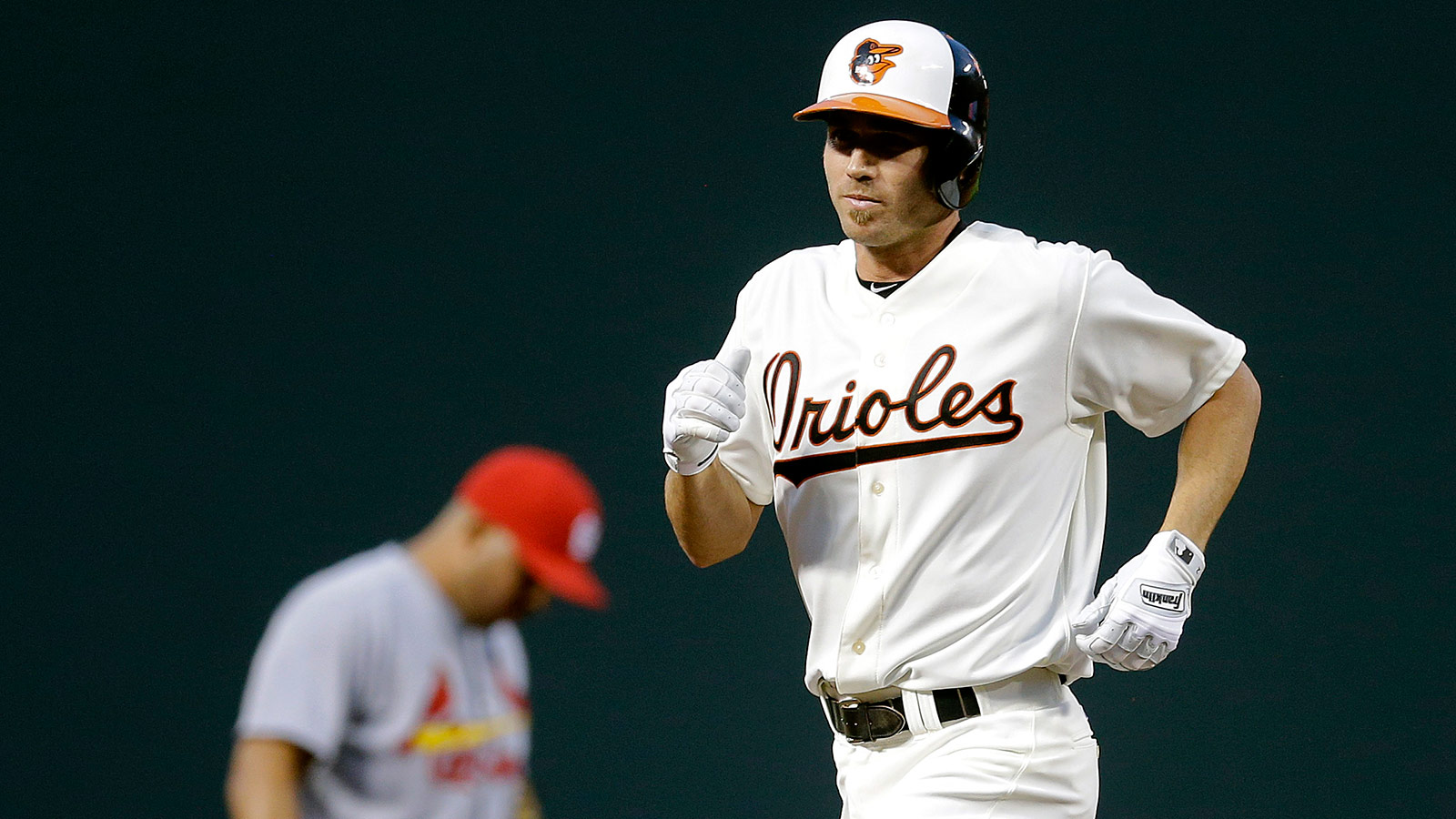 Baltimore Orioles shortstop J.J. Hardy is out for Monday's game against the Houston Astros. Thus far on the season, he has appeared in just 23 games.
He is currently day-to-day with an oblique injury, but he hopes it doesn't turn into anything more."I'm just nervous that it's more than a day or two type thing," Hardy told the Baltimore Sun. "I'm just nervous that it might turn into something worse and I don't want it to, so I think resting it is probably the right thing. It's frustrating though. It's the shoulder in the spring, then the back starts acting up. Now it's this and it's just frustrating."
The Orioles are currently using Everth Cabrera at shortstop, but one has to wonder if they will look outside of the organization for some production in that role.
(h/t Baltimore Sun)