J.J. Hardy exits game early, expects to play Tuesday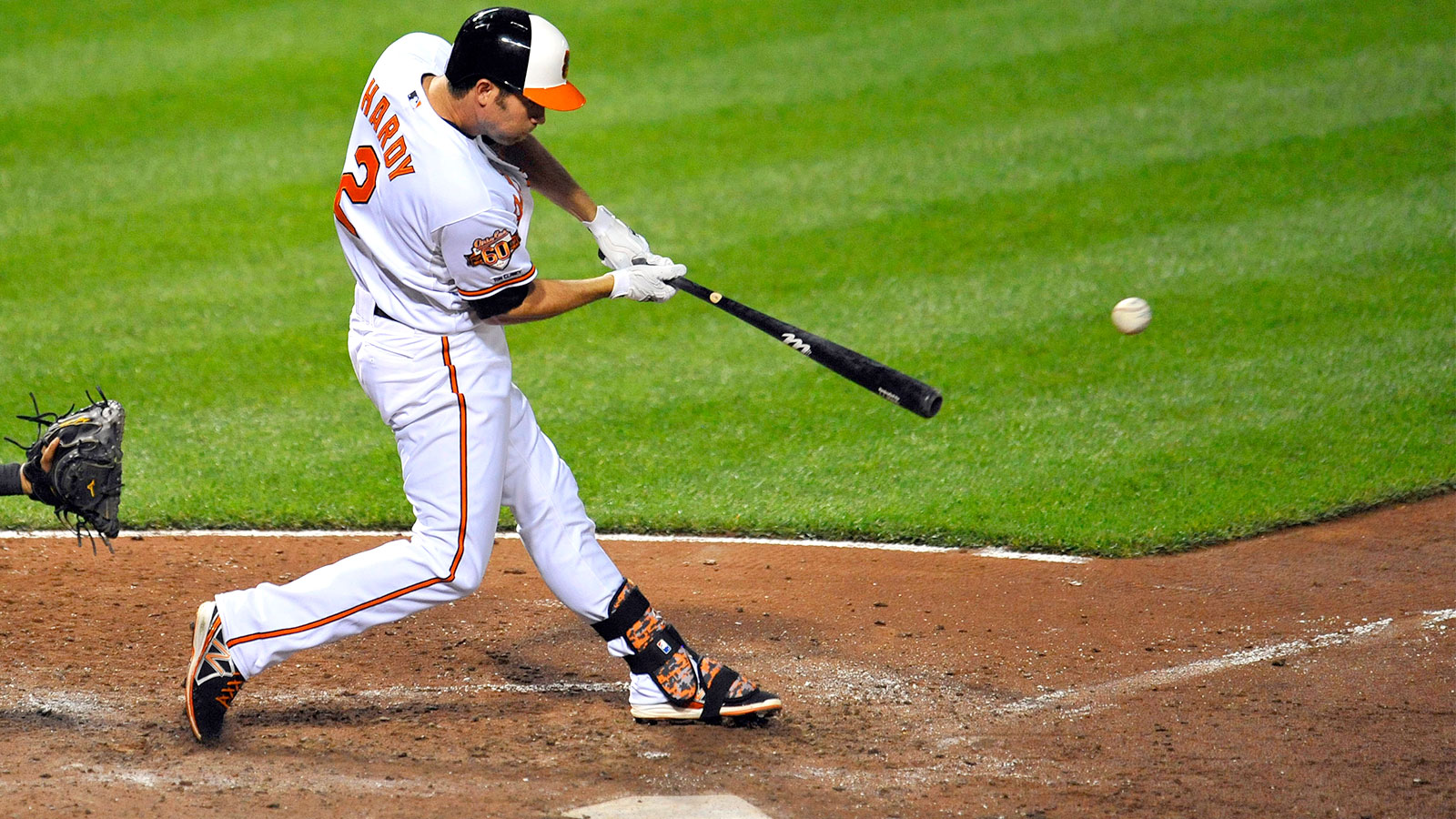 During their game against the Houston Astros, Baltimore Orioles shortstop J.J. Hardy exited the game with back tightness.
Following the game, Hardy told reporters it was a precautionary move:
"I was going at 100 percent of what I had and I think he saw it and he just took me out. I think it was the way I was running. If anything, I was just kind of protecting my back and apparently it didn't look very good. It was probably the right decision, but I didn't want to come out of the game. But I'd say it already feels better than it did there in the seventh."
When asked about playing their next game, Hardy replied, "I expect to unless I come in worse, which I don't anticipate. I should be in there tomorrow."
(h/t MASN)