How many times has there been a World Series Game 7?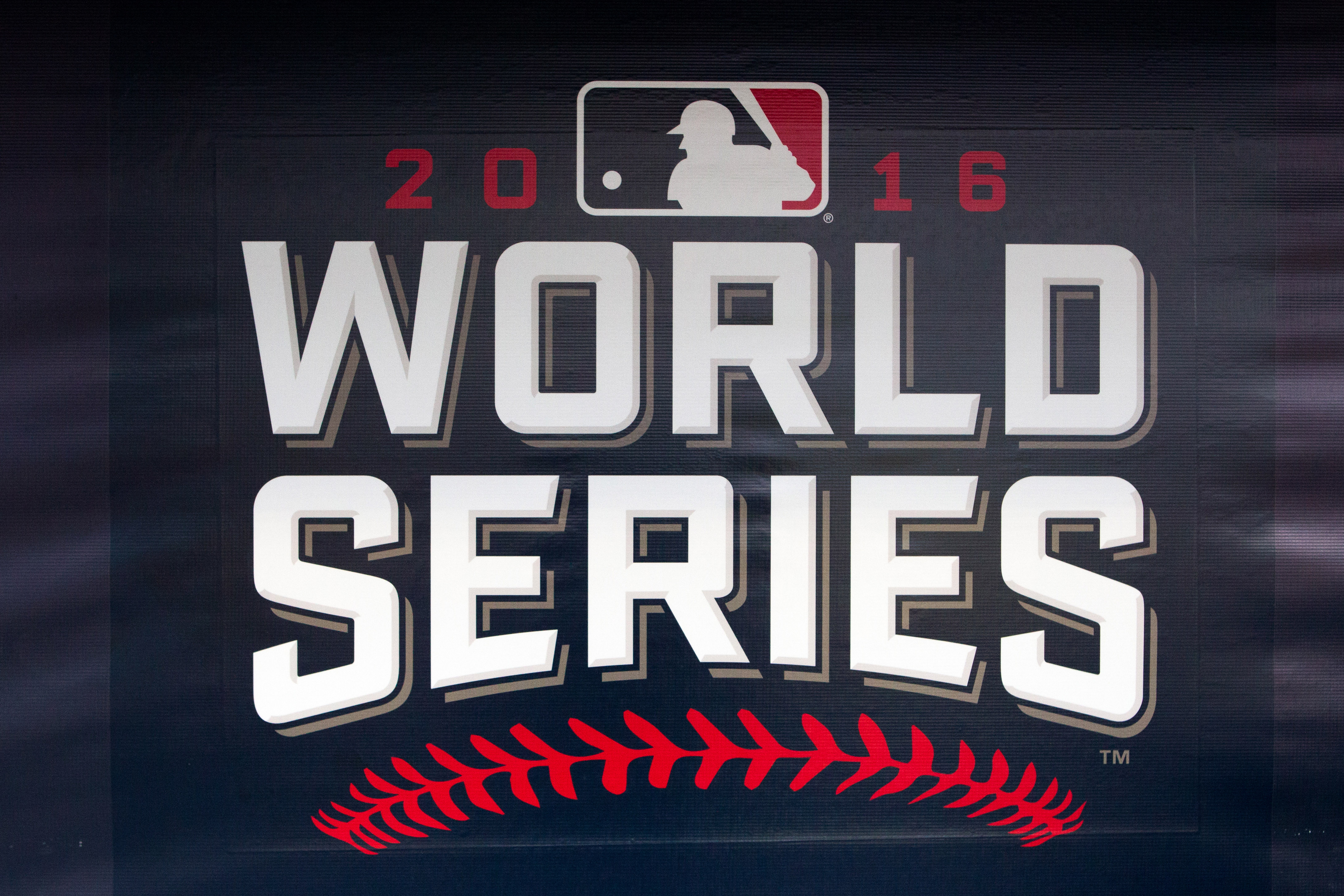 How many times has the World Series been decided in a Game 7? 
The Chicago Cubs and Cleveland Indians will be playing in Game 7 of the 2016 World Series on Wednesday, November 2nd. It will be the 37th time a Fall Classic has gone to seven games. Game 7s are often unforgettable and produce some of the best moments in baseball history.
Let's take a look back at some of those memories.
2014 saw Kansas City Royals outfielder Alex Gordon nearly hit a game-tying inside the park home run in the ninth inning off Madison Bumgarner. Instead, he settled for a triple. Also, back in 2001, Luis Gonzalez and the Arizona Diamondbacks gave New York Yankees closer Mariano Rivera one of his very few postseason blemishes.
Who will soon forget the 1960 World Series, which ended on a walk off home run by Bill Mazeroski? That's the only time a Fall Classic has been decided by a walk off home run. In 1996, the Florida Marlins came back against the Indians to win 3-2 in extra innings. That is the last time a Game 7 has gone to extra innings in the Fall Classic.
Here's a list of the winners in each of the Games Seven in World Series history.
1909 Pittsburgh Pirates beat Detroit Tigers 8–0
1912 Boston Red Sox beat New York Giants 3–2 F/10*
1924 Washington Senators beat Giants 4–3 F/12
1925 Pirates beat Senators 9–7
1926 Cardinals beat New York Yankees 3–2
1931 Cardinals beat Philadelphia Athletics 4–2
1934 Cardinals beat Tigers 11–0
1940 Cincinnati Reds beat Tigers 2–1
1945 Tigers beat Chicago Cubs 9–3
1946 Cardinals beat Red Sox 4–3
1947 Yankees beat Brooklyn Dodgers 5–2
1952 Yankees beat Dodgers 4–2
1955 Dodgers beat Yankees 2–0
1956 Yankees beat Dodgers 9–0
1957 Milwaukee Braves beat Yankees 5–0
1958 Yankees beat Braves 6–2
1960 Pittsburgh Pirates beat Yankees 10–9
1962 Yankees beat San Francisco Giants 1–0
1964 Cardinals beat Yankees 7–5
1965 Los Angeles Dodgers beat Minnesota Twins 2–0
1967 Cardinals beat Red Sox 7–2
1968 Tigers beat Cardinals 4–1
1971 Pirates beat Baltimore Orioles 2–1
1972 Oakland Athletics beat Reds 3–2
1973 Athletics beat Mets 5–2
1975 Reds beat Red Sox 4–3
1979 Pirates beat Baltimore Orioles 4–1
1982 Cardinals beat Milwaukee Brewers 6–3
1985 Kansas City Royals beat Cardinals 11–0
1986 Mets beat Red Sox 8–5
1987 Twins beat Cardinals 4–2
1991 Twins beat Atlanta Braves 1–0 F/10
1997 Florida Marlins beat Cleveland Indians 3–2 F/11
2001 Arizona Diamondbacks beat Yankees 3–2
2002 Anaheim Angels beat Giants 4–1
2011 Cardinals beat Texas Rangers 6–2
2014 Giants beat Royals 3–2
*This was technically Game 8 because Game 2 ended in a tie.
This article originally appeared on