Giants' Posey strengthens hold on All-Star spot; Aoki drops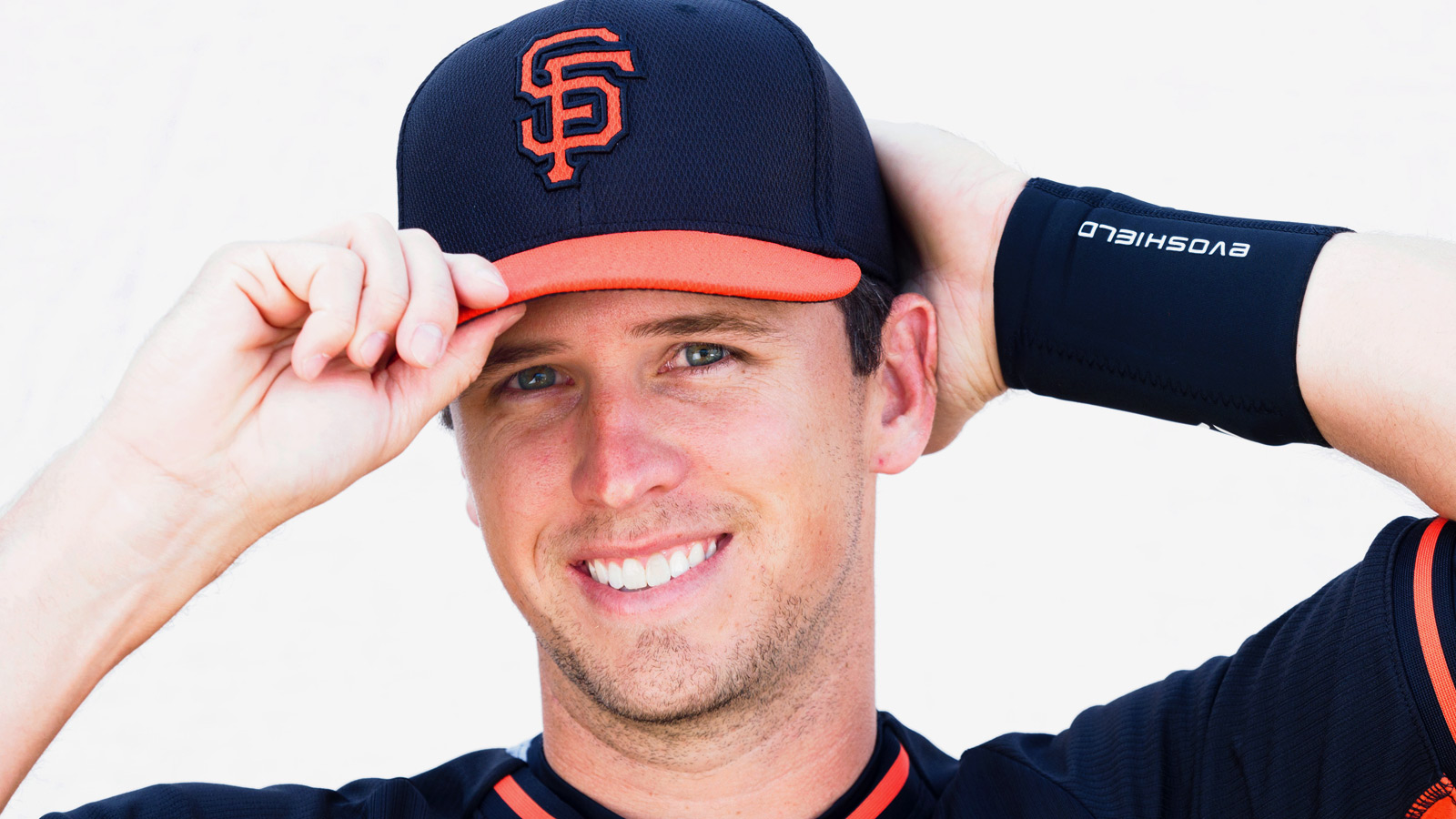 For the first time since Major League Baseball began releasing weekly updates on All-Star voting, the leading vote-getter in the National League at catcher didn't change. The Giants' Buster Posey maintained the top spot and even increased his lead over the Cardinals' Yadier Molina to over 1.25 million votes. Posey is tied for the lead among all NL catchers with 10 home runs and 41 RBIs.
Other Giants players either retained their positions or dropped in the voting. First baseman Brandon Belt dropped out the top five, while second baseman Joe Panik remained third in voting and shortstop Brandon Crawford remained second.
Last week the Giants did have another player in position to start — Nori Aoki — but he dropped out of the top three outfielders. Aoki is only about 350,000 votes behind the Cardinals' Matt Holliday.
Photo credit: Allan Henry/USA TODAY Sports