Giants' Lincecum has degenerative hip condition, receives injections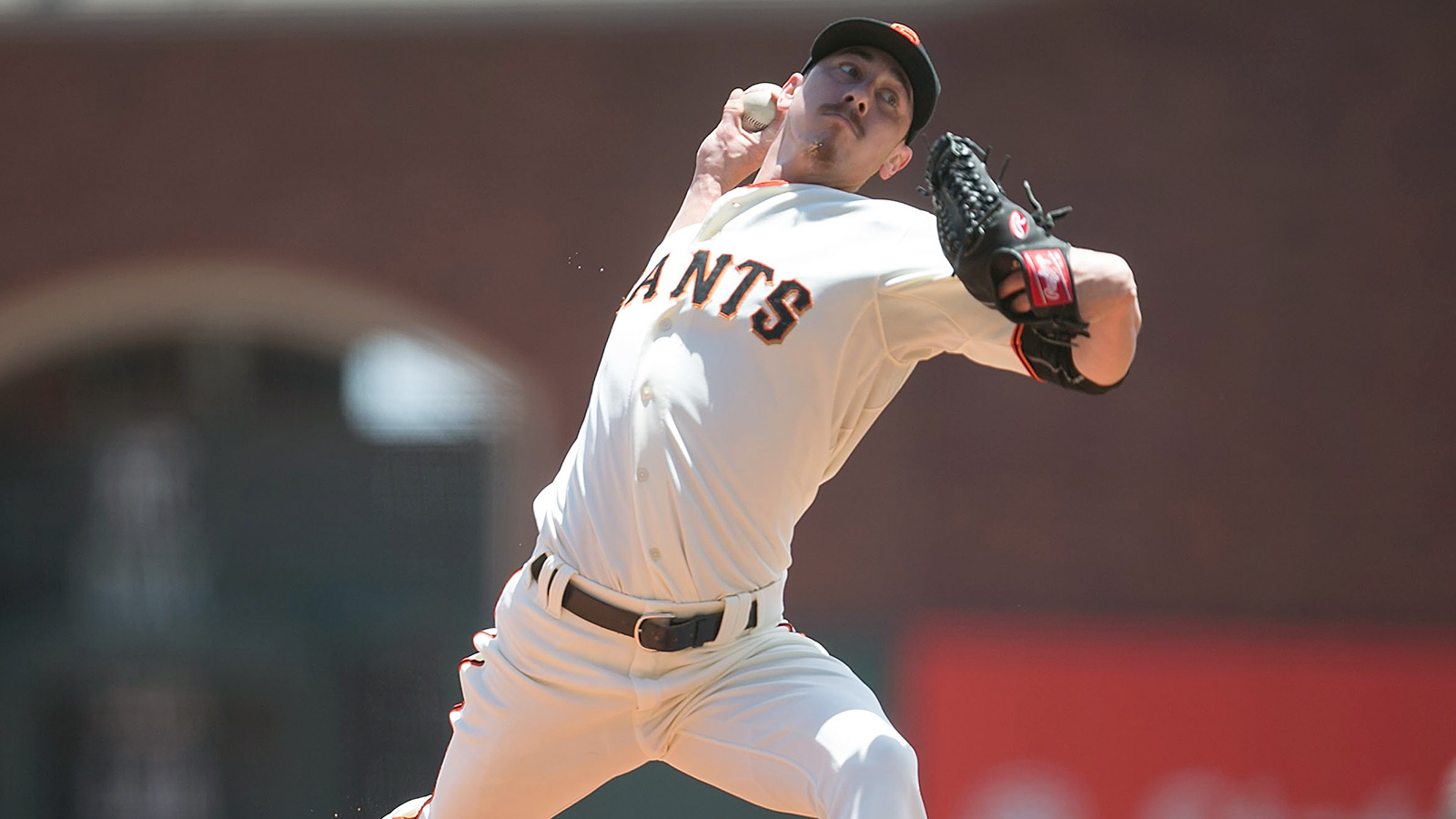 While on the disabled list for soreness in his right forearm, San Francisco Giants starting pitcher Tim Lincecum had another physical ailment addressed.
Manager Bruce Bochy told reporters Monday that Lincecum has a degenerative condition in both hips. Linceum received cortisone injections while visiting hip specialist Dr. Thomas Byrd in Tennessee over the weekend.
"There's some stuff going on there," Bochy said, per the San Francisco Chronicle. "It's a degenerative thing, which is normal in athletes."
While Lincecum declined to comment on the issue, a team spokesman said the condition has been bothering the right-hander since the end of the 2014 season.
In 15 starts this season, Lincecum has notched a 7-4 record with a 4.13 ERA and 60 strikeouts in 76 1/3 innings.
However, in both of his two most recent starts in late June, the 31-year-old two-time NL Cy Young Award winner didn't get out of the second inning, allowing a collective 11 hits and eight earned runs in three innings of work.
A team official said Lincecum's condition isn't career-threatening, and Bochy said he would be throwing again on Friday.
(h/t San Francisco Chronicle)