The 10 most disgraceful head coach firings in sports
Fredi Gonzalez took the fall earlier this week for the rebuilding Atlanta Braves' brutal 9-28 start (now 10-30) when the team relieved him of his managerial duties.
Making it worse for Gonzalez was the manner of his dismissal, which immediately joins the ranks of some of the most terrible, embarrassing, poorly-executed head coach/manager terminations in collegiate and professional sports:
Saddled with a rebuilding effort for a team mixed with inexperienced prospects and veteran castoffs, Gonzalez didn't have much of a chance to survive to see the farm system bear fruit. On Monday, during the first of a four-game set in Pittsburgh, Gonzalez got an email from an airline about a his seat on a commercial flight to Atlanta the next day. Hmm. Per the Atlanta Journal-Constitution, the Braves had decided his fate and booked the flight back, but didn't plan to tell him he'd been fired until Tuesday morning.
Even absent the flight alert, did they think he would think he's coming back to check out the pandas at the Atlanta zoo while the team is in Pittsburgh? It's not like management needed to beat a rush on interviewing recently-deposed candidates.
It's hard to defend Lane Kiffin, who left his Tennessee team high and dry overnight to come to Southern Cal, but here goes: Kiffin or anyone on the chopping block deserves better than to get pulled off the team bus headed back to campus from Los Angeles International Airport, taken into a small room at the airport terminal and fired.
To summarize: Former New York Mets GM Omar Minaya fired manager Willie Randolph in a hotel room at 12 a.m. local time. But it was even worse: the firing occurred in Los Angeles after Game 1 (a 9-6 win over the Angels) of a West Coast swing. "I know the optics of it looked bad, late at night on the West Coast, but I wanted to do it after the game," Minaya said later. "But it was my decision and a decision that had to be done.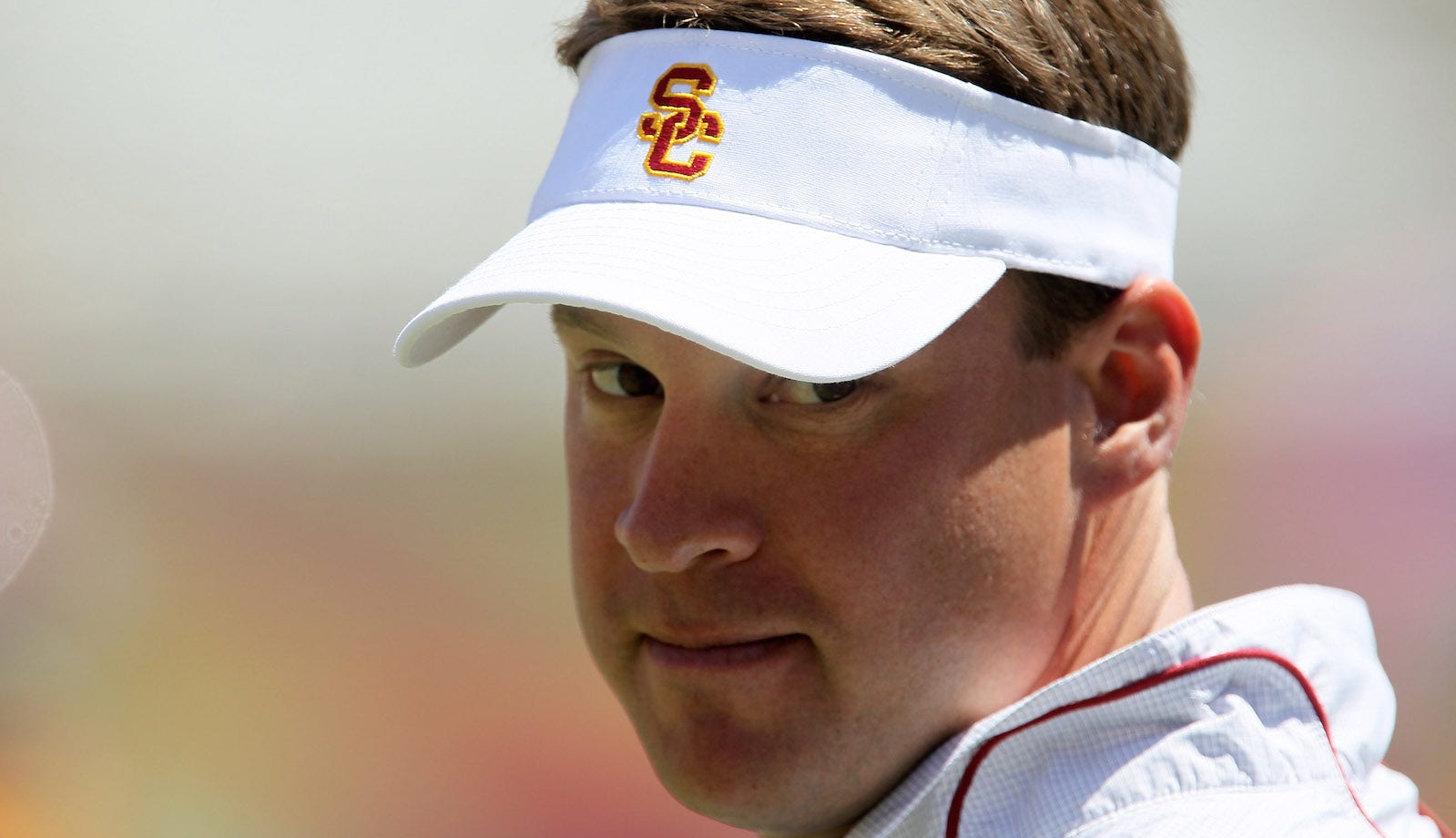 The firing itself wasn't a shock after the Mets' sluggish start and the late-season collapse in 2007. But Randolph gave Minaya an opportunity to do it respectfully. "Listen, I know you are under a lot of pressure, that there's stuff going on," Randolph said he told Minaya before the cross-country trip. "If you feel you want to do this now, go ahead and do it."
Didn't happen. Here's how Randolph wrote the firing itself went down:
This came just shy of Minaya asking Randolph to fire himself.
When he returned home, he got the message from Southern Cal athletic director Mike Garrett saying he had been replaced. Hackett was one of Robinson's former assistants, by the way. And making it worse, the USC president Steven Sample wouldn't quite call a duck a duck.
"I don't think [Garrett] used the word firing," Sample said. "From my perspective, to say John Robinson has been fired, I wouldn't use that word…I personally hope very much John will continue on our staff."
Said Robinson the next day: "As I say, I think dignity was in the forefront of our behavior. Unfortunately, that dignity was not shown us the last three weeks." He continued, "We were treated in a manner we did not deserve … Unfortunately, the last three weeks our coaching staff was hung out to dry."
In May 2015, Mourinho was named Premier League manager of the season after Chelsea won the title in just a three-loss campaign. In December 2015, The Special One got the axe shortly after breaking bread with his players and staff at the club's Christmas lunch and annual party. Per the Mirror: "Not long after he finished eating, chairman Bruce Buck and Eugene Tenenbaum arrived at around 2 p.m. to deliver the news in a 10-minute meeting that his second reign as Blues boss was over." The timing could have been a lot better.
After two seasons and an 18-18 record, Cunningham came to Arrowhead Stadium preparing for a day's work in early January 2001 when he read "reports of his imminent firing" on the internet as the Chiefs were pursuing Dick Vermeil for the position. Eventually the Chiefs announced the firing on the team's website. It's unclear if Cunningham learned of his termination from a human in the Chiefs' facility before seeing the official release.
After the "disrespectful" firing of Magic head coach Jacque Vaughn in February 2015, and the recent and abrupt departure of Scott Skiles after just one season at the helm, it seems the Magic continue to have a recent problem identifying the right person for the job. The 2012 firing of Stan Van Gundy, who posted a .657 win percentage over five seasons and reached the playoffs every time, started that rough cycle. Prior to his departure, Van Gundy had to endure an entire season of speculation in connection with the team's star center, Dwight Howard, who requested a trade early in the season. As recently as yesterday, Howard still denied asking the Magic to fire Van Gundy.
"I'm the coach right now" says Van Gundy, while sucking down a can of Pepsi, prior to Dwight Howard's appearance. "And I'm the coach until they decide I'm not the coach."
That video never gets less awkward. The guy knows a thing or two about a star player forcing a team's hand with respect to the head coaching position, which triggered these comical Van Gundy musings after the Cavaliers terminated David Blatt after the team's 30-11 start earlier this season, which many coaches around the league felt was a disgrace:
In June 2013, Edmonton Oilers GM Craig MacTavish sent head coach Krueger a Skype friend request, and shortly thereafter called him via the video chat application to drop the hammer. "I'd never been fired in 24 years as a hockey coach and it was the first time I'd had a conversation with Craig MacTavish by Skype," Krueger told the Toronto Sun. Krueger added he "definitely did not see it coming" after spending part of a week with MacTavish at the World Championships, where he saw no signs of an impending dismissal. But the Oilers saw a narrow window to hire who they deemed a better man for the job, Dallas Eakins, who later got the axe himself after only 113 games at the helm.
The only thing guaranteed in head coaching is that you're going to eventually get fired. Still, it's not too much to ask that it be done… well, not in an airport terminal or mistakenly by e-mail.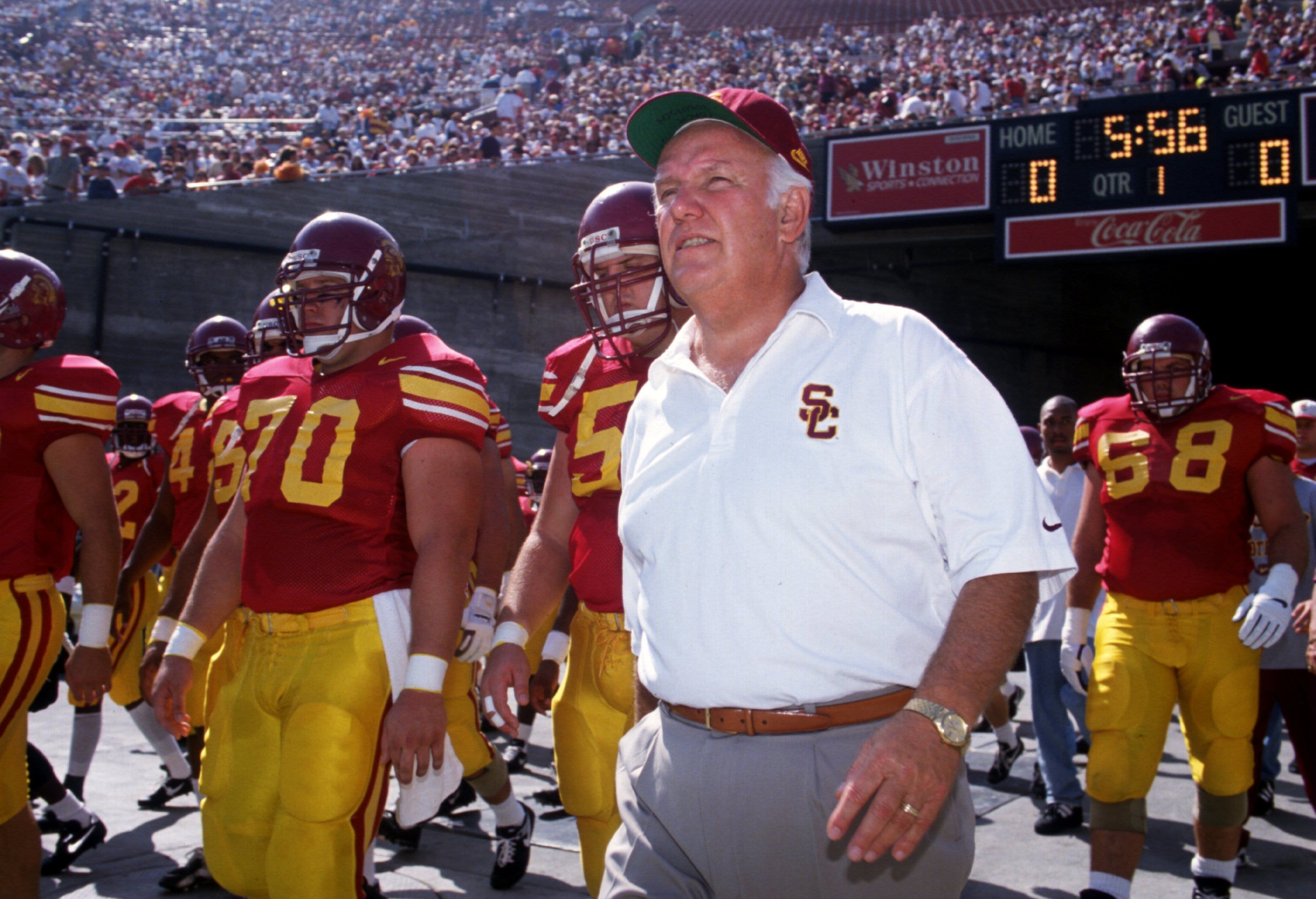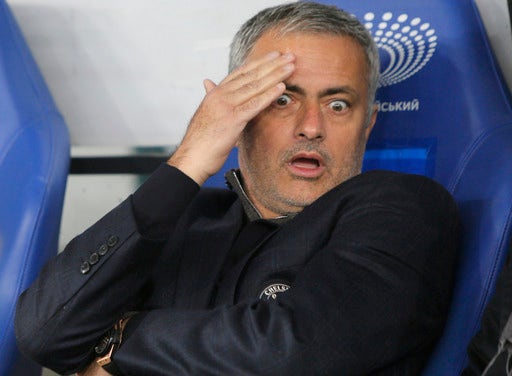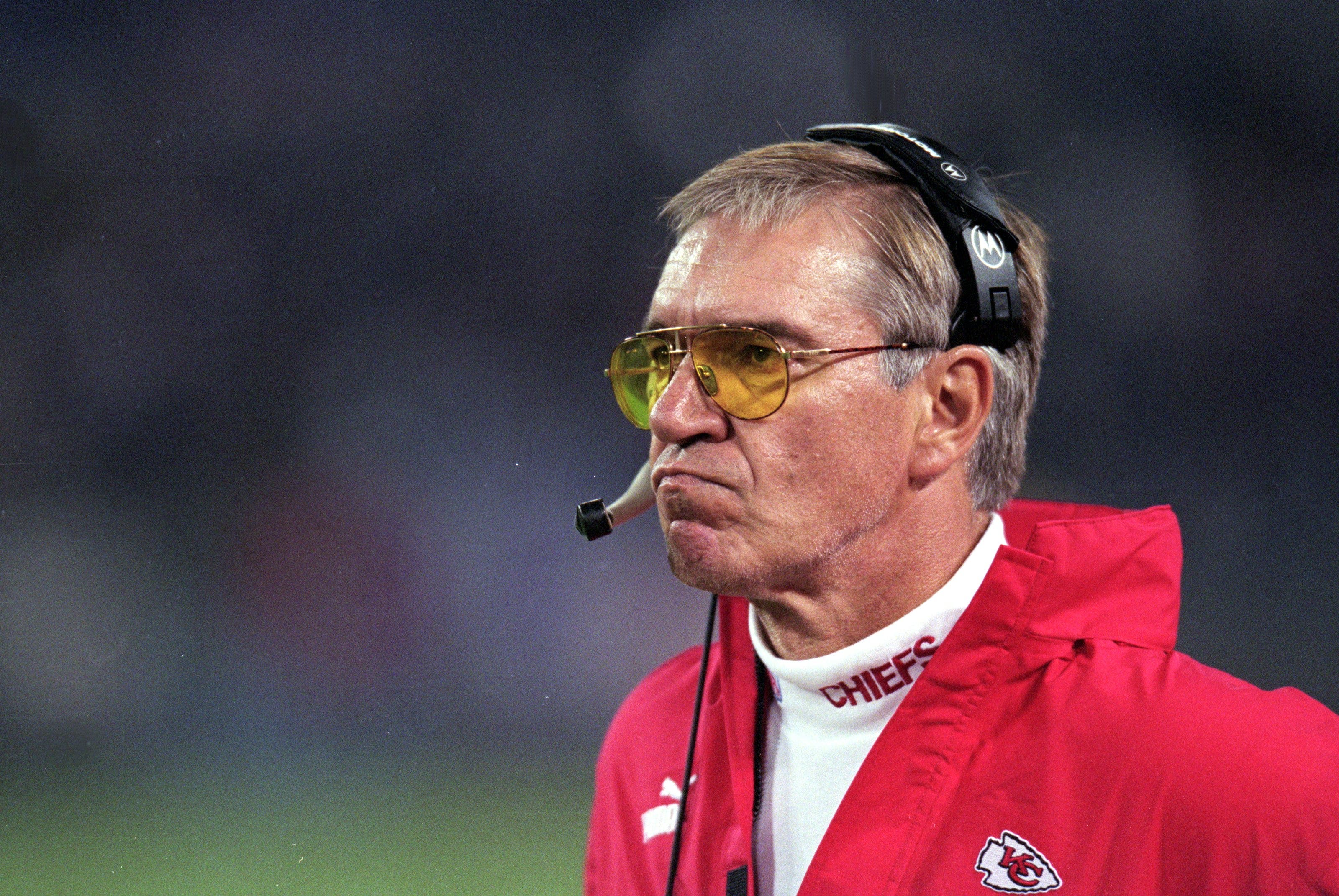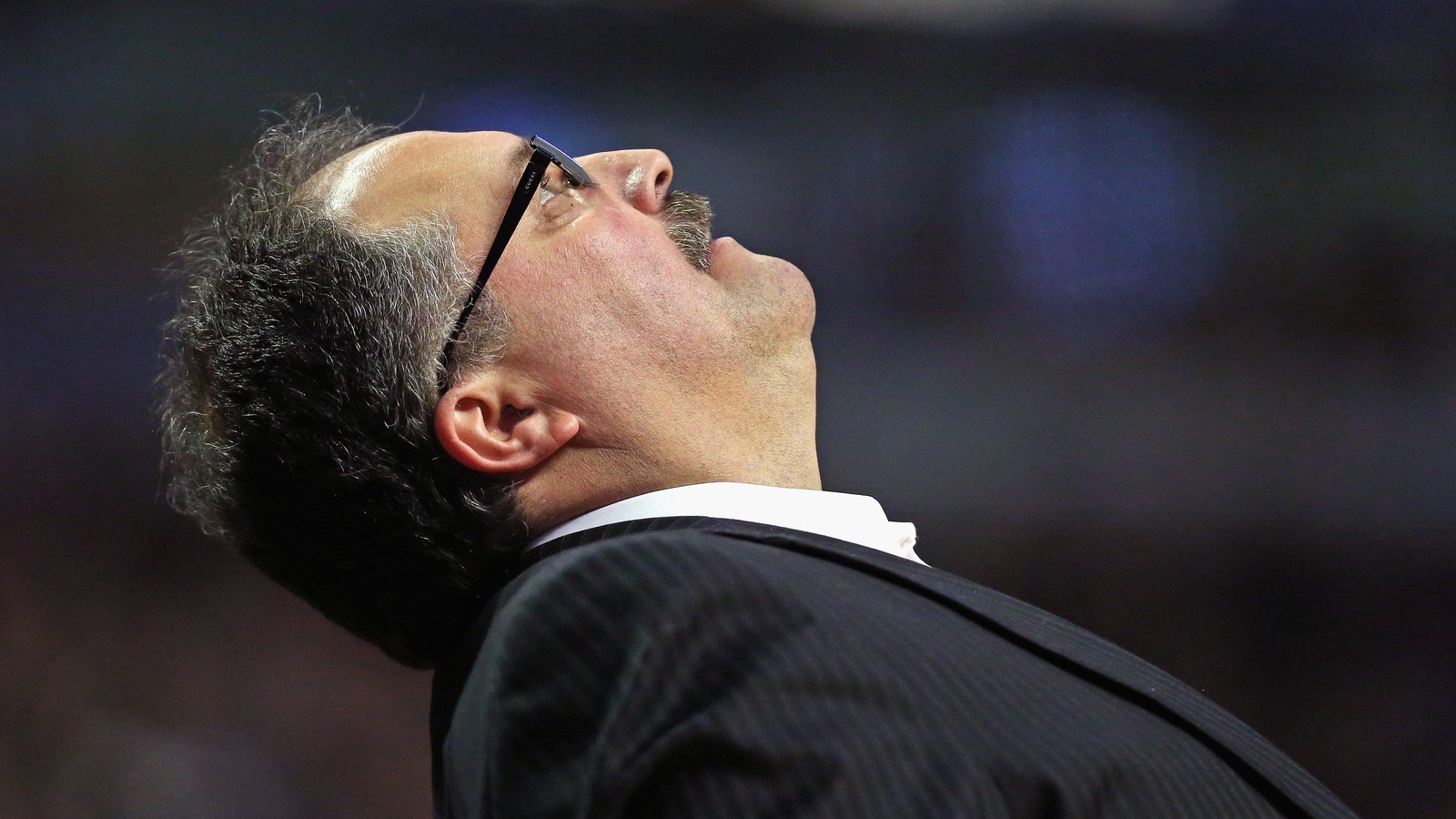 Stan Van Gundy on CLE firing David Blatt after 30-11 start: "That elevated all of the coach firings totally into the theater of the absurd."

— Michael Lee (@MrMichaelLee) January 23, 2016
SVG: "You can't even make a flimsy case that the guy wasn't meeting expectations…Obviously you have something else going on."

— Michael Lee (@MrMichaelLee) January 23, 2016
SVG: "If David Blatt's getting fired how in the hell do the rest of us have jobs? Because our front offices aren't quite as crazy as theirs"

— Michael Lee (@MrMichaelLee) January 23, 2016
SVG: "The only thing more absurd would be…Walton did a good job, if we lose 2 in a row, we might have to dump [Kerr] & go back to Luke."

— Michael Lee (@MrMichaelLee) January 23, 2016