Despite struggles, Heyward making presence felt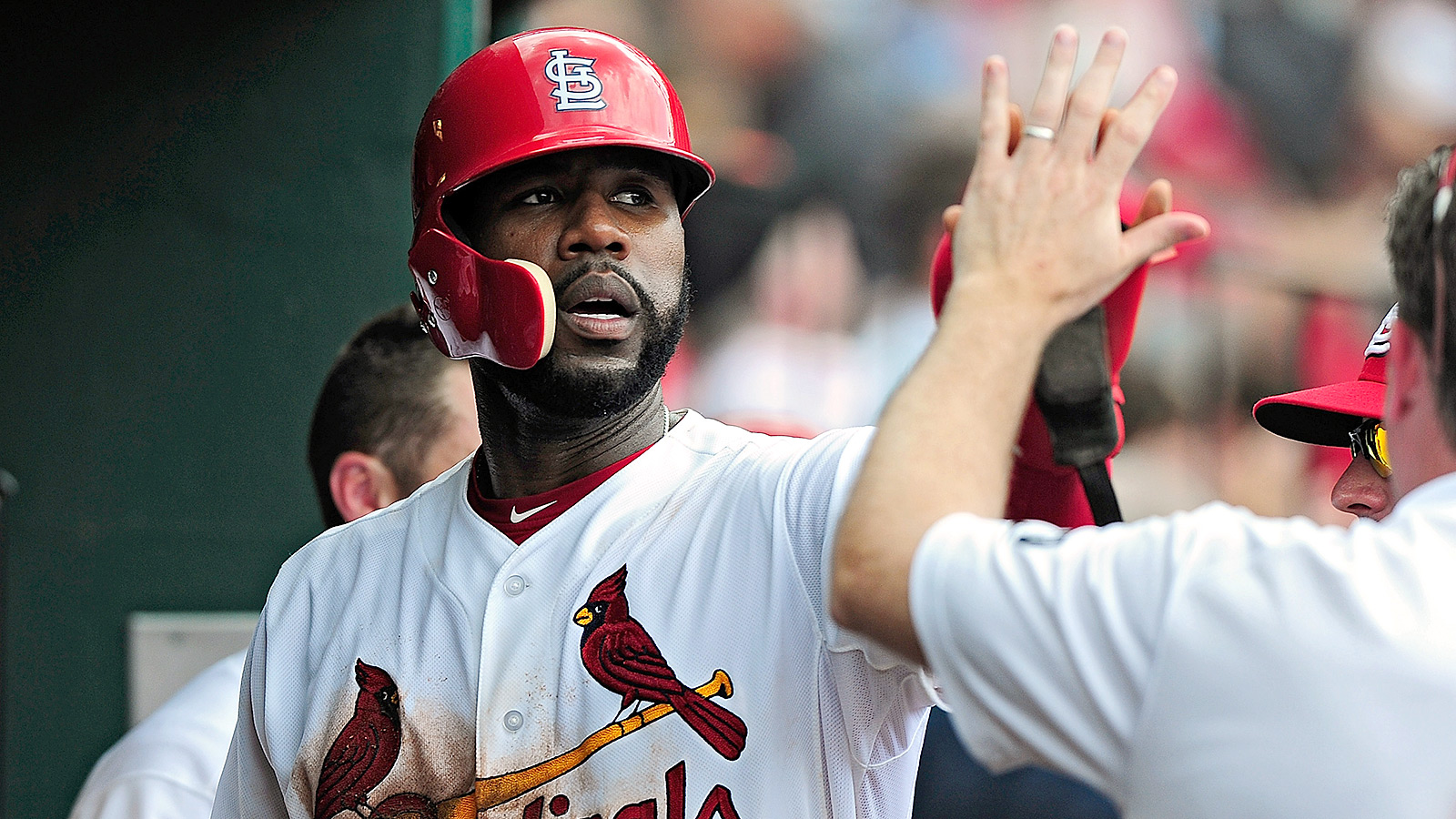 Jason Heyward isn't off to the best start offensively and may not be producing at the rate he or the Cardinals had hoped for when they acquired him, but that doesn't mean the right-fielder is flying under the radar.
Despite the offensive struggles, Heyward has found other ways to impact the game and he's doing so on the bases and in the field, he is a Gold Glove outfielder after all.
"We've talked about him a couple times in here, about those little things that made something happen — whether he's taking that extra base or making that extra great play," Cardinals manager Mike Matheny told Cardinals.com. "That's just the kind of ballplayer he is. The power is there. We're going to see it. But it's just taking good at-bats right now and taking the walk when he can get it and making good things happen on the bases."
No one thinks Heyward will struggle for the entire season, so as long as he continues to work on his swing and contribute defensively he should be fine.
The Cardinals are playing great without Heyward playing to his full capabilities, which may be a concern to the rest of the NL Central.
Once Heyward starts hitting, how much better will the Cardinals offense be?
Only time will tell.
(h/t: Cardinals.com)
Photo Credit: Jeff Curry/Getty Images