Dan Duquette comments on Matusz suspension, gripping enhancements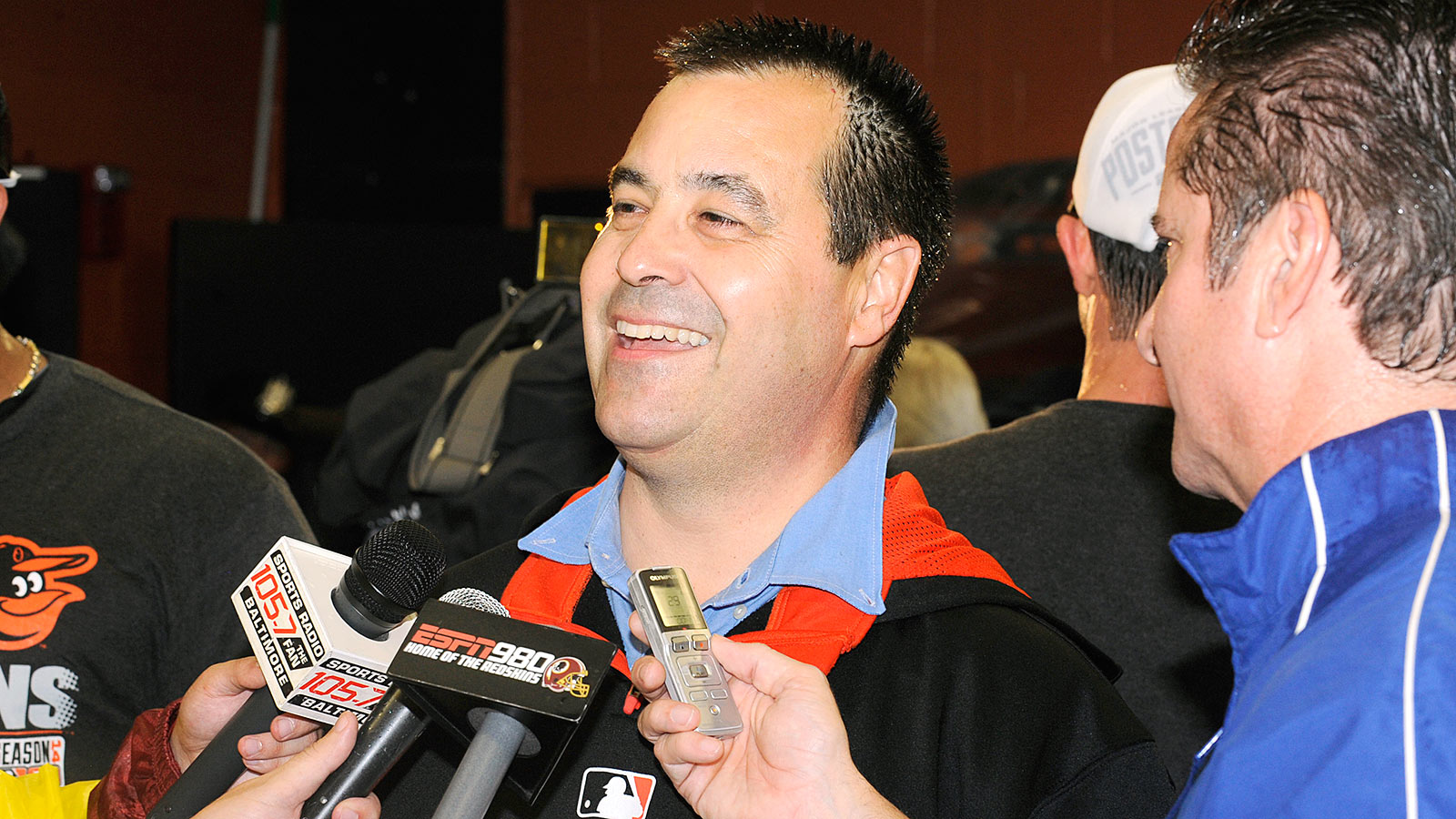 Baltimore Orioles pitcher Brian Matusz has been suspended for eight games (which he is appealing) for using a gripping enhancement.

President Dan Duquette offered his two cents regarding the suspension and the legalization of gripping agents for pitchers:

"Pitchers, they're trying to grip the ball so they can make an effective pitch and I think Brian Matusz's intent was pure, that he wanted to grip the ball to make a pitch. Dependent upon the conditions – where you are, the stadium, the temperature – there are a lot of variables that go into gripping a baseball. It's a pitcher's responsibility to make a good pitch and get the hitter out, so the pitchers want to grip the ball effectively to be able to have confidence they can make a pitch.
"Pitchers all around the league are trying to effectively grip the ball, and the question is really for baseball, 'If everyone is using some enhancement to grip the ball, is that really a violation?' So that's a discussion for another day."

Major League Baseball has seen this issue arise in the past, so one has to wonder if steps are being taken to research gripping enhancements.

(h/t MASN)