D-backs' Welington Castillo dishes on the origins of his name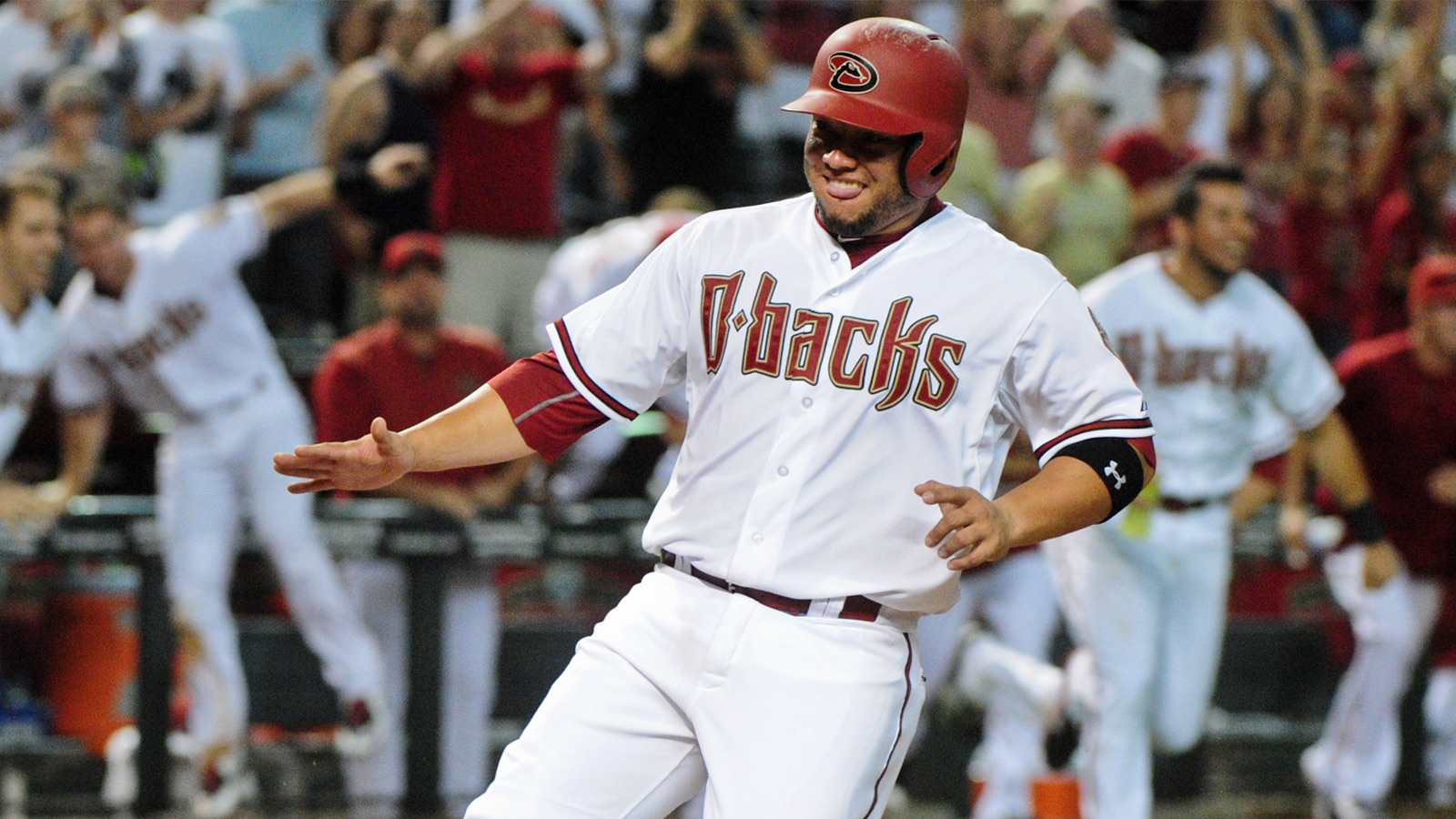 What's in a name? In the United States, the name 'Welington' probably makes you think of the famous Beef Wellington. Apparently 'Welington' has no such connotation in at least one part of the Dominican Republic. Per the Arizona Republic, D-backs catcher Welington Castillo shared the origins of his unusual name:
"My mom grew up in the Dominican. That name is really popular in her town. It's a really good name there and she's from here. My first year everybody here was asking me, "Beef Welington! Where did you get that name?"
Castillo was recently acquired by the D-backs and has become their regular catcher. He's been reunited with a pitcher who grew up about 10 minutes from him in the DR, according to the Republic. That pitcher also has a name that might sound unusual to American ears — Rubby De La Rosa. Despite the spelling, Rubby is pronounced like 'ruby.'
(h/t Arizona Republic)
Photo credit: Matt Kartozian/USA TODAY Sports