Craig Sager bet $1,000 on the Cubs winning the World Series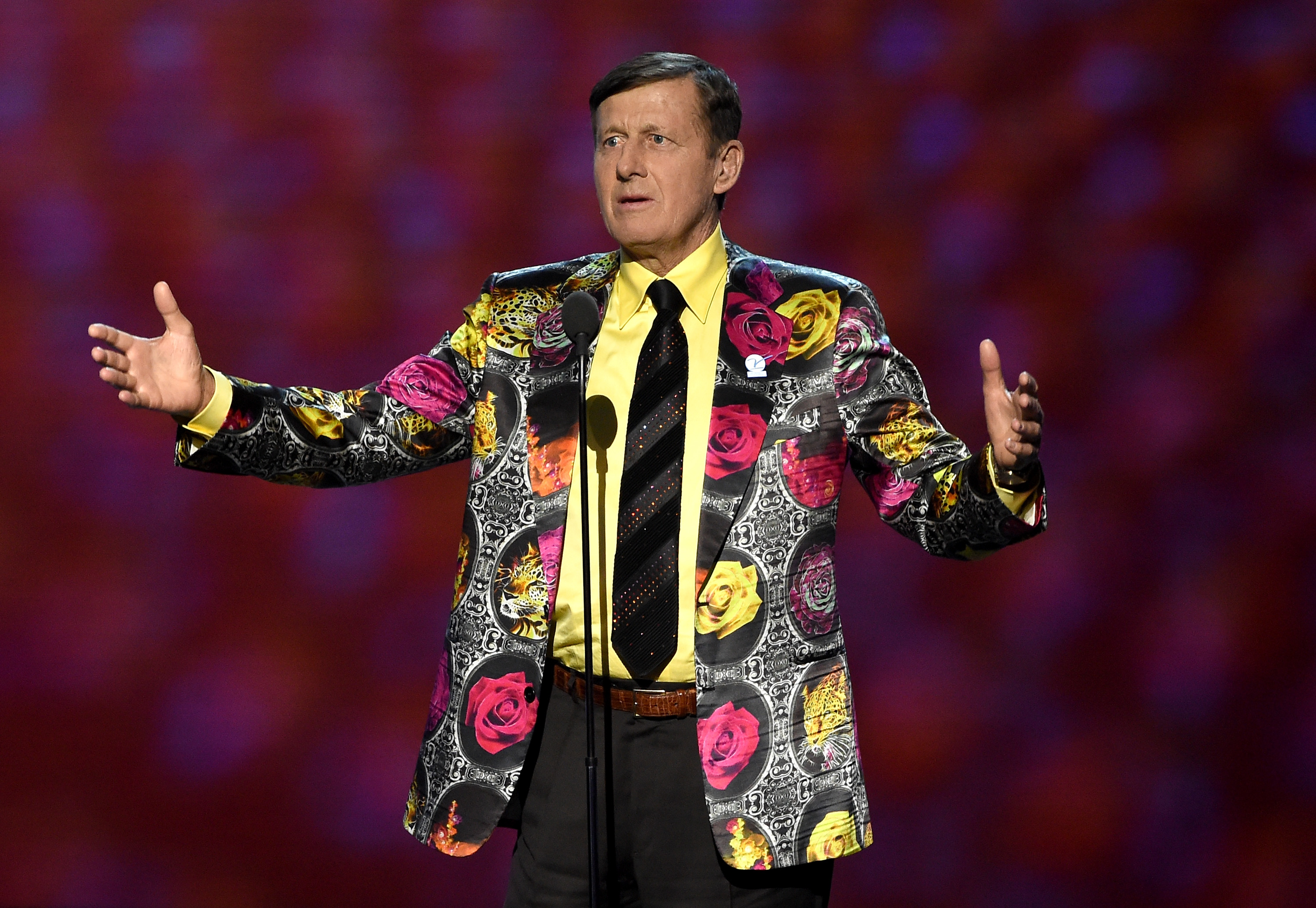 Craig Sager bet $1,000 on the Chicago Cubs winning the 2016 World Series back in December. 
Craig Sager has overcome cancer despite being told he had only a few months to live. Much like the famous broadcaster, the Chicago Cubs have overcome the ghosts of their past to win their first World Series in 108 years.
It's only appropriate the two share a special connection.
Not only is Sager a healthy man, he's also a very rich and lucky one. The broadcaster bet $1,000 on the Cubs winning the World Series back in December.
That's right, Sager put down $1,000 on the Cubs to win before the season even began. Ever the optimist, perhaps his attitude toward life (and Chicago) has helped him overcome a very rough spell of bad health.
Back in 2014, Sager had to miss the NBA playoffs due to acute myeloid leukemia, a cancer of the myeloid line of blood cells. To help overcome this, he went through intense treatment. Earlier this year, he had a bone morrow transplant to help offset the bone morrow he lost as a result of the leukemia.
Sager's optimism is something everyone could learn from. He has always had a contagious, energetic personality. Even when everything looked dark, Sager had a bright outlook on life.
Thanks to his optimistic attitude, Sager is now a bit richer. While the odds at the time of his bet aren't known, it's likely he's getting at least $3,000 out of the Cubs win because most outlets had the Cubbies at around 4-1 odds back in December.
This article originally appeared on